Max Schneider recently ranted at fans after they criticized his latest YouTube cover.
His mashup of Hotline Bling and Where Are Ü Now was poorly received, and Max simply could not take it anymore.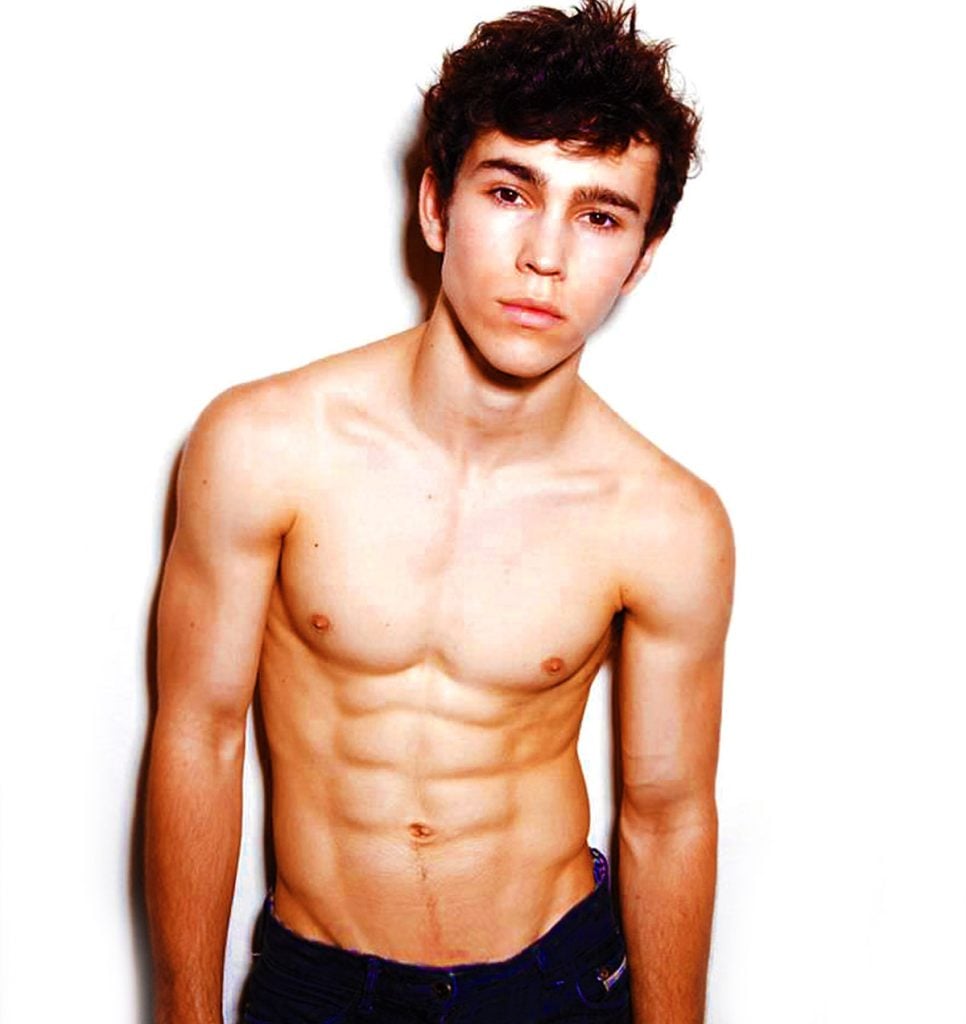 Max Schneider Posts a Cover That's Poorly Received
This was the controversial music video.
Max Rages at Haters in the Comments
Many fans disliked the video. A fan commented, "I'm sorry, but this was your baddest video."
He branded the fan a "full out f****** idiot". "Leave, thanks!"
One fan wrote, "This could have been better."
Max fired back, "Cool. Shoot a video of you doing and show me how you think it would be better!"
Someone told him to stop responding to haters. "You're only making yourself look worse."
Max wasn't having it. "I'm just showing cowardly haters like yourself. The loser most likely in his basement, means nothing… Stop being a******* online. Do something productive with your life, you troll."
He replied to a ton of negative comments. "You are TRASH, thank you troll," Max wrote.
Another fan gave a time-stamp and asked, "What the fuck was that?"
Max was not pleased and replied. "Me singing. And you doing NOTHING on your computer at home alone, being an a******!"
He continued arguing in that comment thread, and challenged fans to a fight. "The coward who says he's gonna come up to me in person and tell me my s*** sucks! Can't wait to see your face and hear you tell it to my face."
He was not happy after fans called him a "c***". "Shows how much of an ignorant loser you are, Anas… how much of a horrible person you are."
One fan wrote, "There are reasons why I prefer watching pre-recorded covers to live ones. This is one of them."
Max replied, "Because you do not appreciate live music? Sweet, good to know you only like auto-tuned b*******!"
Someone wrote, "This was not good…"
He replied, "Keep it to yourself. Hit me with that live video of you doing it so we can compare, a******. I think people who troll and hate are a*******."
Fans said they were turned off by his replies, but he continued. "I stand by what I say… that's too bad, baby."
Max Confirms He Was Not Hacked, Explains His Side of the Story
Max later confirmed that he was not hacked. "I was not hacked today. Everything you read on every comment was ME!"
He explained that he injured his foot on the same day he posted the video. "I was very proud of it."
"To receive such intense hate and criticism for it was not expected… I'm sorry."
He begged fans to forgive him. "I am a person, just like you, who makes stupid mistakes sometimes."