Jake Paul's assistant Meg Zelly recently accused FaZe Banks of assaulting her during a night out, leaving a large bruise on her neck.
In case you don't remember – Meg alleged that Banks held her in a choke-hold and pulled her backwards, causing a bruise. To prove this, she revealed a photo of her neck with a substantial mark on it.
However, many kept calling it a "fake" – and she was finally forced to provide evidence of its authenticity. Despite this, people still don't believe her!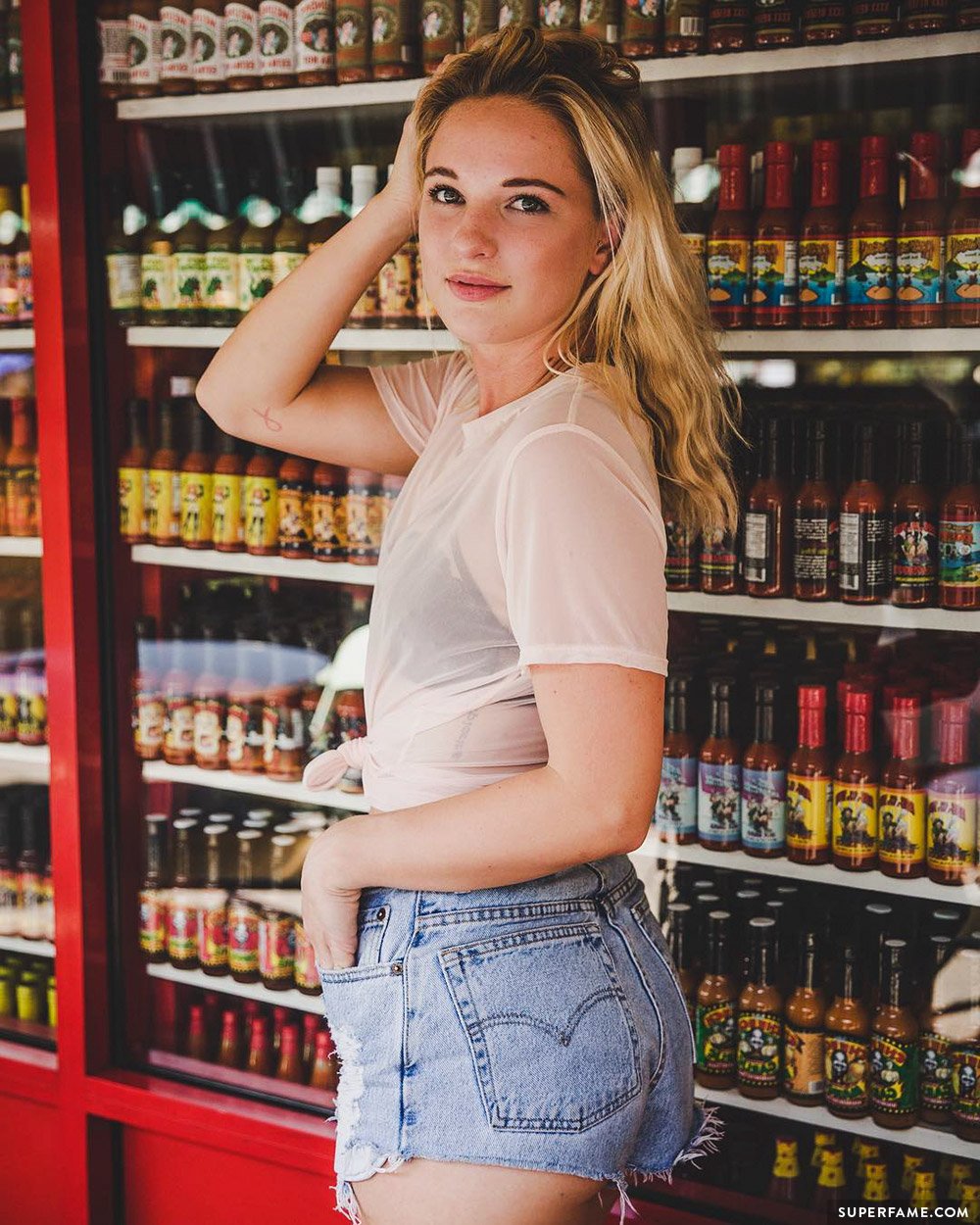 Fans Accuse Meg of Painting on a Fake Neck Bruise Using Makeup
For the last few days, fans have been accusing Meg of "faking" the bruising with makeup. Ever since Megan revealed her bruise in Jake Paul's original video, fans have been calling it fake, with all sorts of conspiracy theories.
For example, some fans were confused why her bruise "sparkled" in direct lighting (GIF below), as if she used some kind of eyeshadow powder to create a dark neck mark.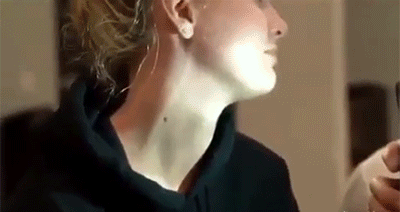 Others claimed to be trained "doctors" and "nurses", and questioned the timeline, appearance and coloration of her bruising. "It doesn't immediately turn purple!" some interjected online. "Such a large bruised area would be painful and make it hard to move or twist." Of course, bruising varies wildly from person to person, so internet diagnoses weren't exactly the most accurate form of "evidence".
No matter what the reason, fans were demanding that Megan prove definitively in some way that her skin injury was 100% real.
For example, Banks tweeted and asked her to "scrub her neck" to see if any makeup came off.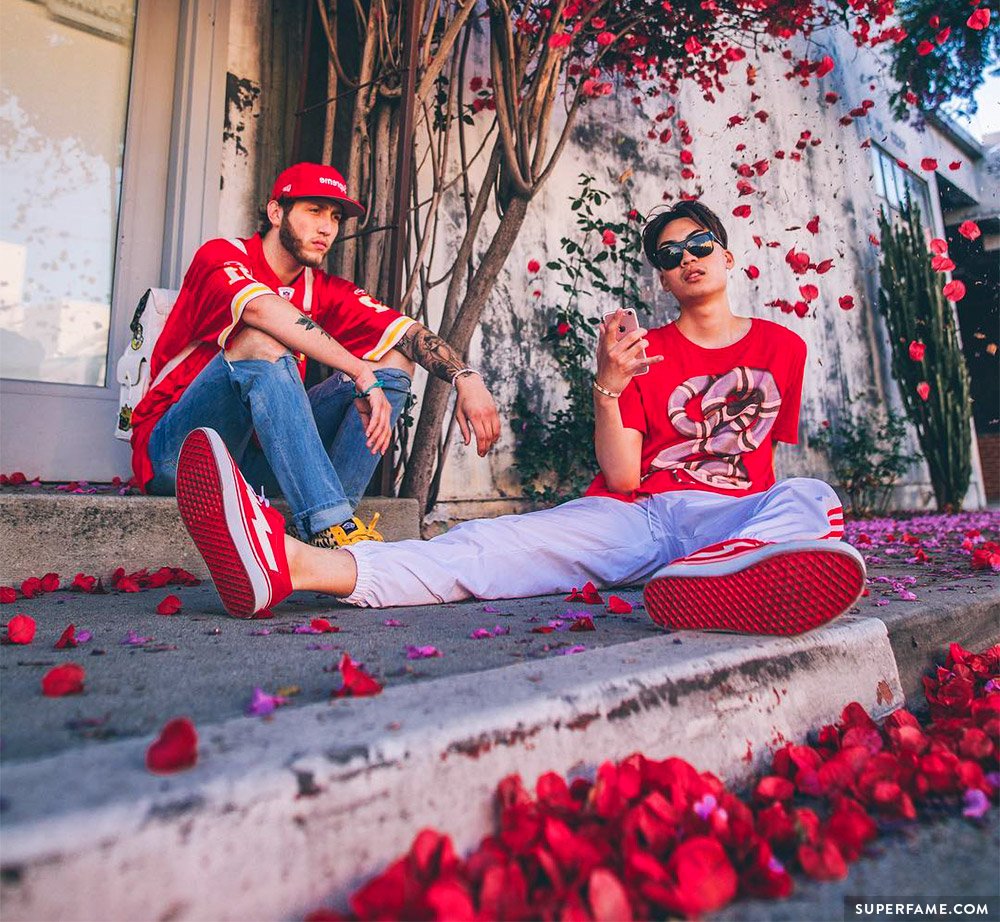 Meg Zelly Finally Decides to Wipe Her Neck to Prove Her Bruising Is Real
Meg was spammed so aggressively that she decided to take Banks' "wipe test" once and for all. She also disabled her Instagram comments for good measure.
A few days later, she tweeted out a short video of herself wiping her neck.
I respect both groups working to turn this into something positive. For those saying the bruise is fake, I felt the need to protect myself. pic.twitter.com/BnJLkldU5M

— Meg Zelly (@megzelly) August 21, 2017
She brandished a packet of Burt's Bees Facial Cleansing Towelettes (Exfoliating Peach and Willow Bark edition). According to the product description, the wipes remove makeup, oils and dirt and are suitable for normal-to-dry skin types.
She brushed the wipe against her neck, and then displayed the white wipe for the camera to see, in order to "prove" that no makeup came off.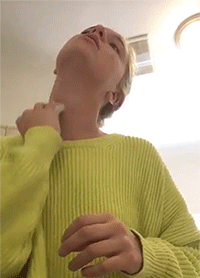 Despite this, many people still didn't believe her!
People Are Still Calling Her a Liar
Many still were not convinced that her "video proof" was evidence. For example, Corinna Kopf accused her of using a "dry wipe" and not a moistened one. She suspected that the supposedly "fake bruise" was heavily sealed with setting spray.
She was not convinced at all. "You did not pull it out of the package!"
"It barely touched skin," she wrote. Who do you believe?