Meghan Rienks went on Twitter for an old-fashioned rant and complained about how YouTube is mostly trash now.
She said that being a YouTuber was simply too stressful and upsetting for her now, and mentioned how it gave her awful panic attacks.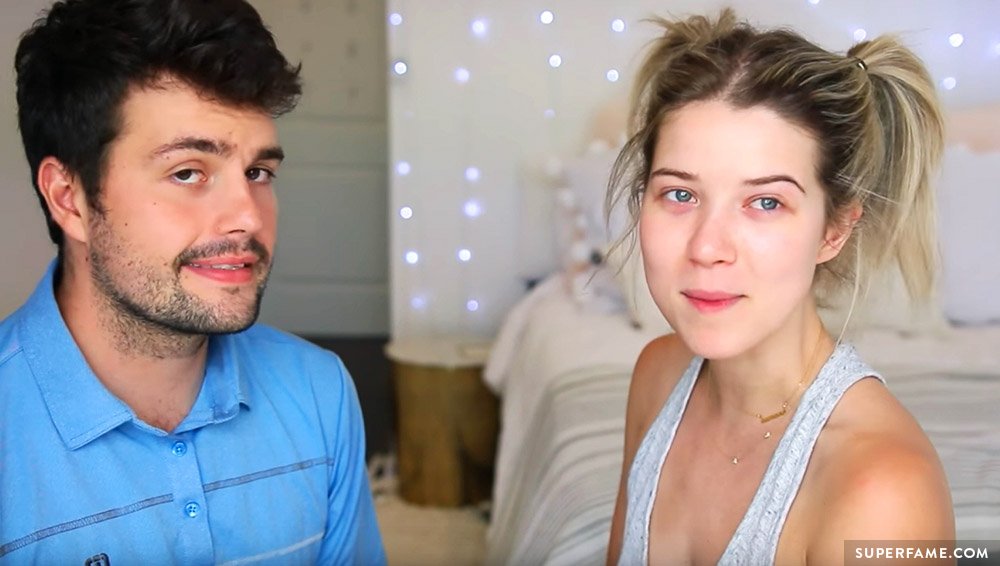 Meghan stated that she did not know what to do next or how to fix her "gray cloud" but hoped that fans were behind her anyway.
Meghan Vents on Twitter, Says YouTube Makes Her Sad Now
Meghan was feeling very upset and down in life, so she turned to Twitter for a good ol' vent.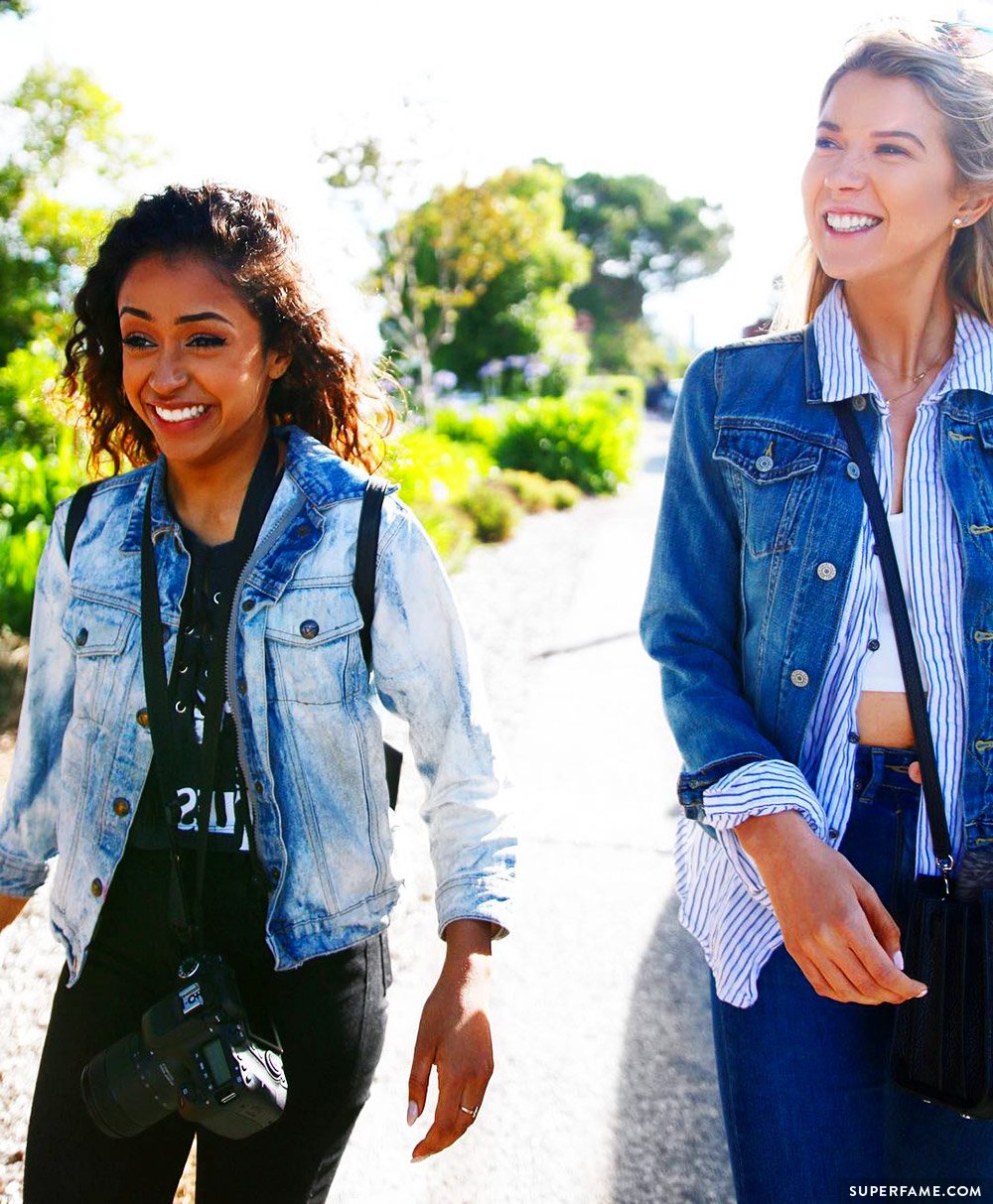 She told fans that she felt depressed, but did not want to let everybody down.
Meghan told everybody that she felt completely uninspired.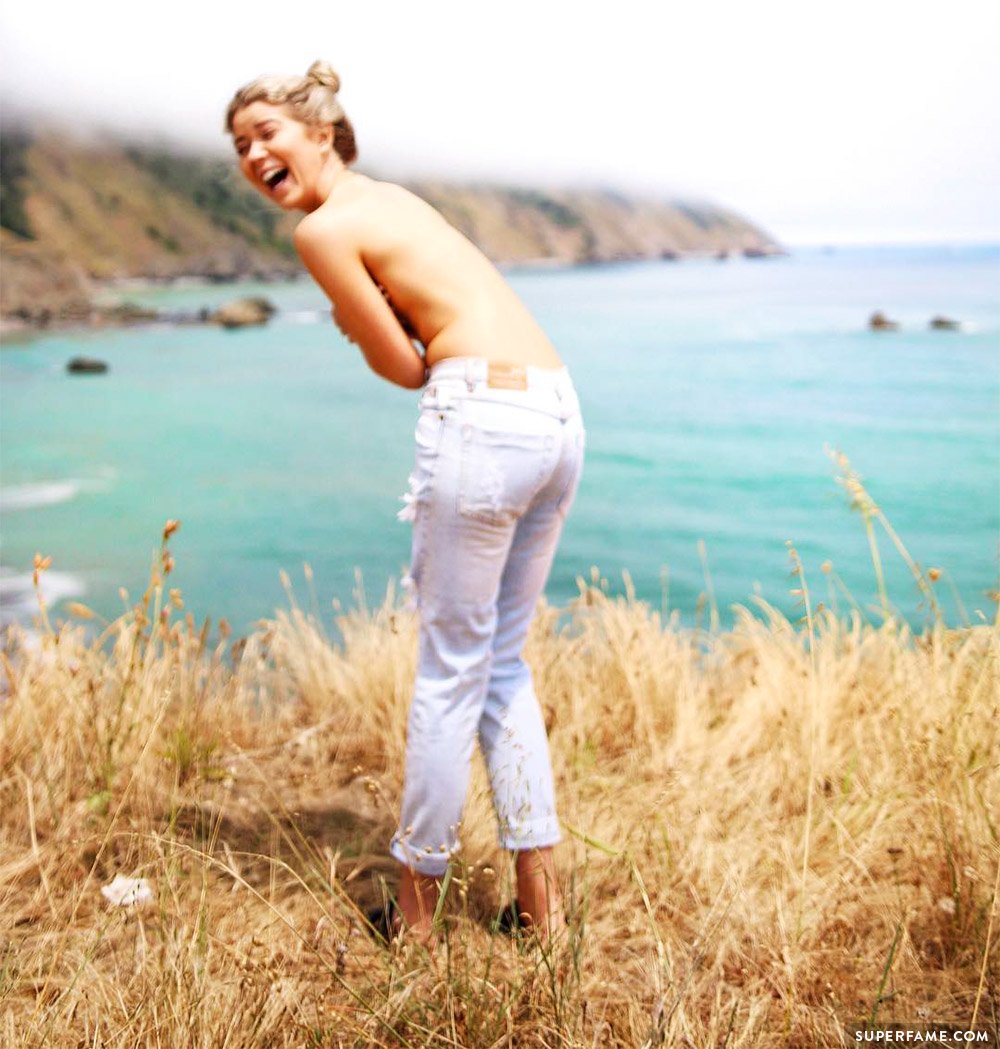 She also blasted the state of YouTube today. "[YouTube] has become gimmicky… and bleak. Feeling sad." She said that YouTube was no longer at all like it was when she started.
She said she felt pressured into making garbage videos for the views, but wanted to resist it. She said she wanted to go into acting. If her career takes off, she won't need to make trash video for the cash.
In fact, YouTube has been giving her extreme amounts of anxiety and stress. "I'm in a rut, and I want to get out."
She said she only wanted to enjoy her career.
However, she was not sure how to go about doing it.
Meghan said she was worried about the state of her mental sanity if she continued to let YouTube get to her.
She said that she even got real panic attacks simply due to the solitary lifestyle from "YouTubering".
What advice would you give Meghan?