Fans have been furiously shipping Johnny Orlando and Mackenzie Ziegler for quite a while, and now actress Millie Bobby Brown has joined in the fun!
Millie previously presented at the Teen Choice Awards 2017 with Kenzie's sister Maddie, but even she wanted to know the truth behind #Jenzie.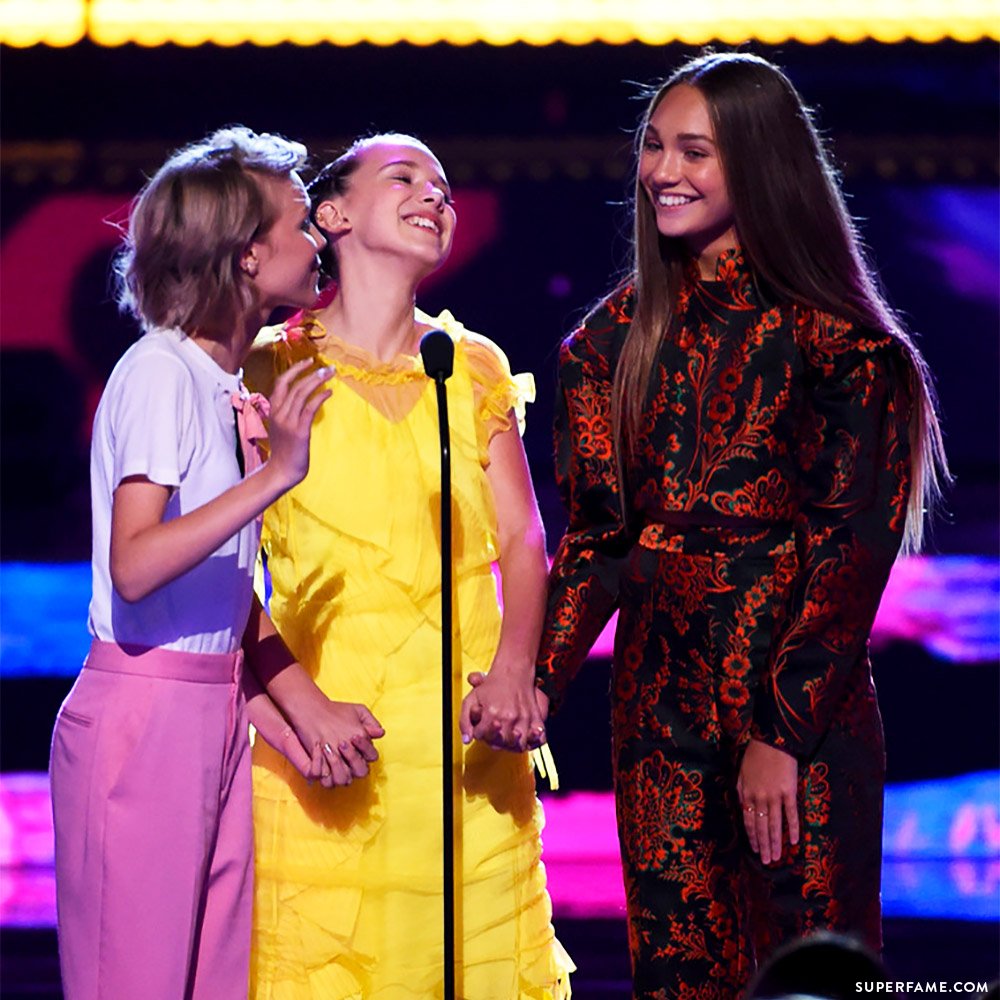 Johnny & Kenzie Might Be Reunited for the First Time in Ages, Soon
Singer Johnny Orlando is currently off exploring the world, far away from Mackenzie Ziegler.
In fact, right now, he's in Saint-Tropez (France) with his British pals Bars and Melody. "We hope to see you again soon, bro!" they wrote on Twitter.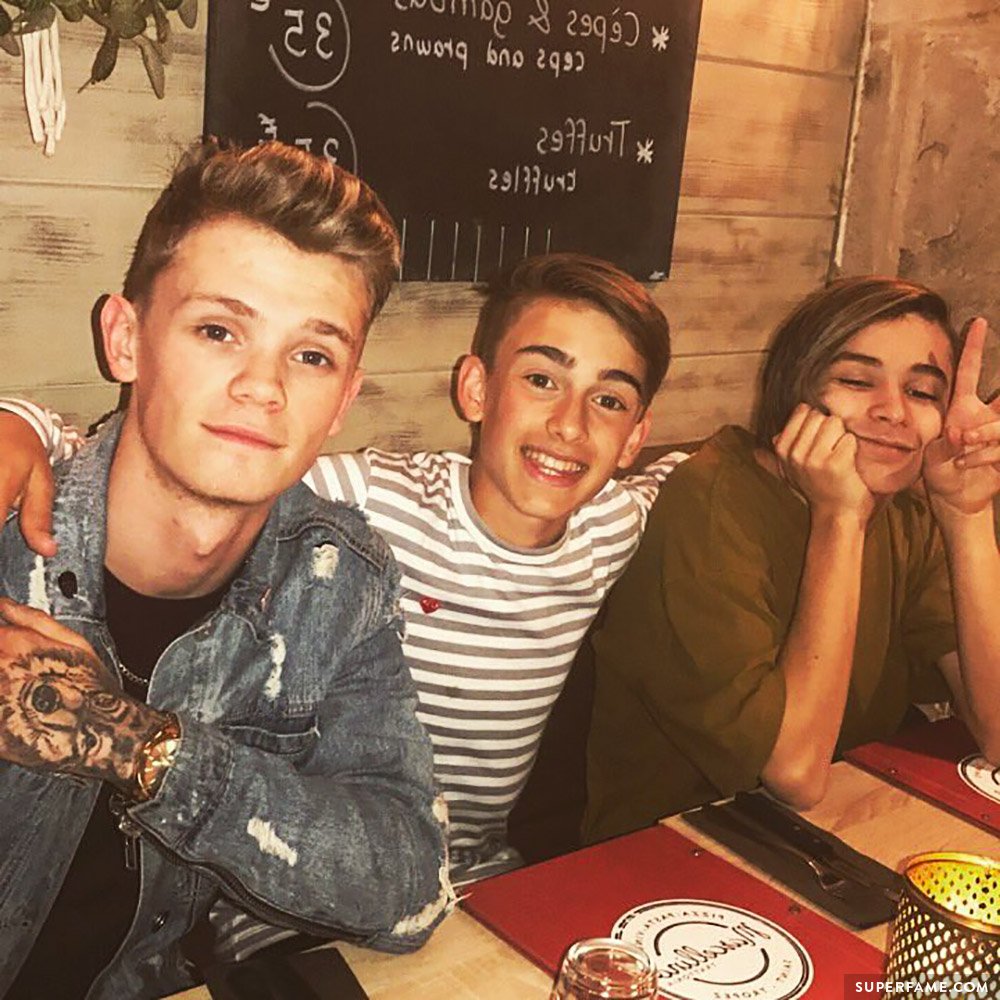 Rumor has it that Johnny will be returning to Los Angeles very soon, and a #Jenzie reunion is going to happen for the first time in an extremely long time.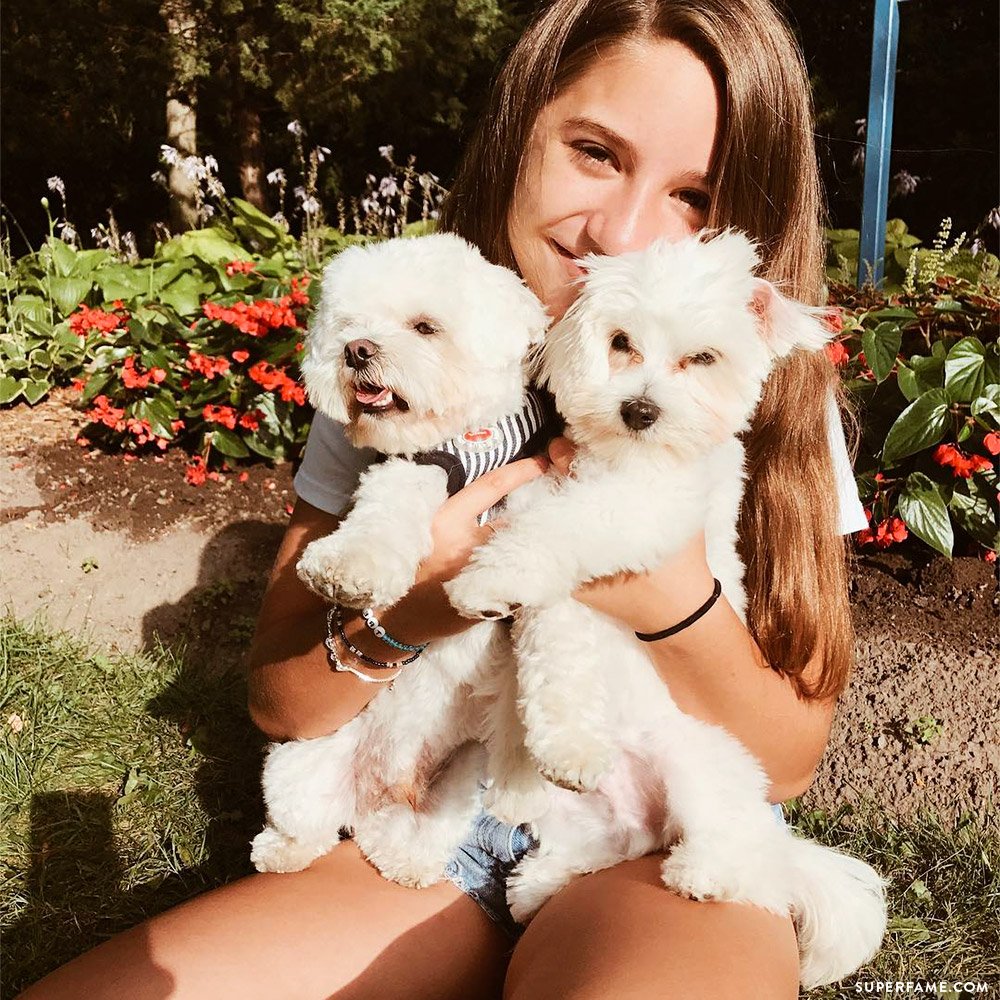 As for Kenzie, she has been asking on Twitter for some advice about her upcoming Halloween costume.
Oh, and she re-tweeted Madison Beer's tweet about "soulmates". Wink wink.
Millie Bobby Brown Begs to Know If #Jenzie is Actually Real
Stranger Things star Millie Bobby Brown was watching a live stream that featured Kenzie and Maddie Ziegler, and was amongst the fans who were begging for some Jenzie tea.
The verified star turned on caps lock to shout about Jenzie. "I need to know!" she demanded. "Kenzie, is Jenzie real?" she hilariously begged. Looks like everyone ships Jenzie, too!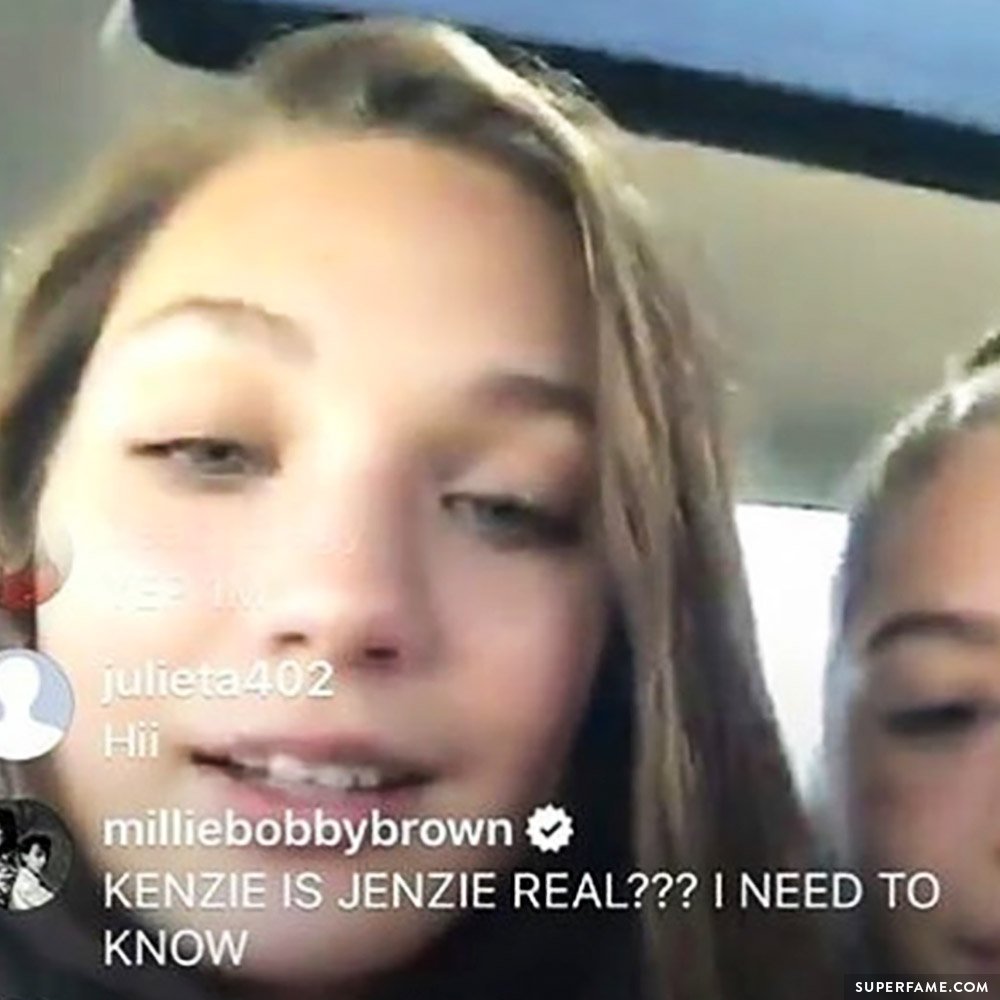 Kenzie and Maddie never answered the question, but just smiled.