Teen YouTuber Millie T. announced she's leaving school at 16 because she finds it useless and decidedly not fun at all.
Surveys from developed countries regularly show that students almost consistently dislike or harbor negative emotions towards school, commonly citing boredom and stress. Students also hate homework, but anyone could have told you that.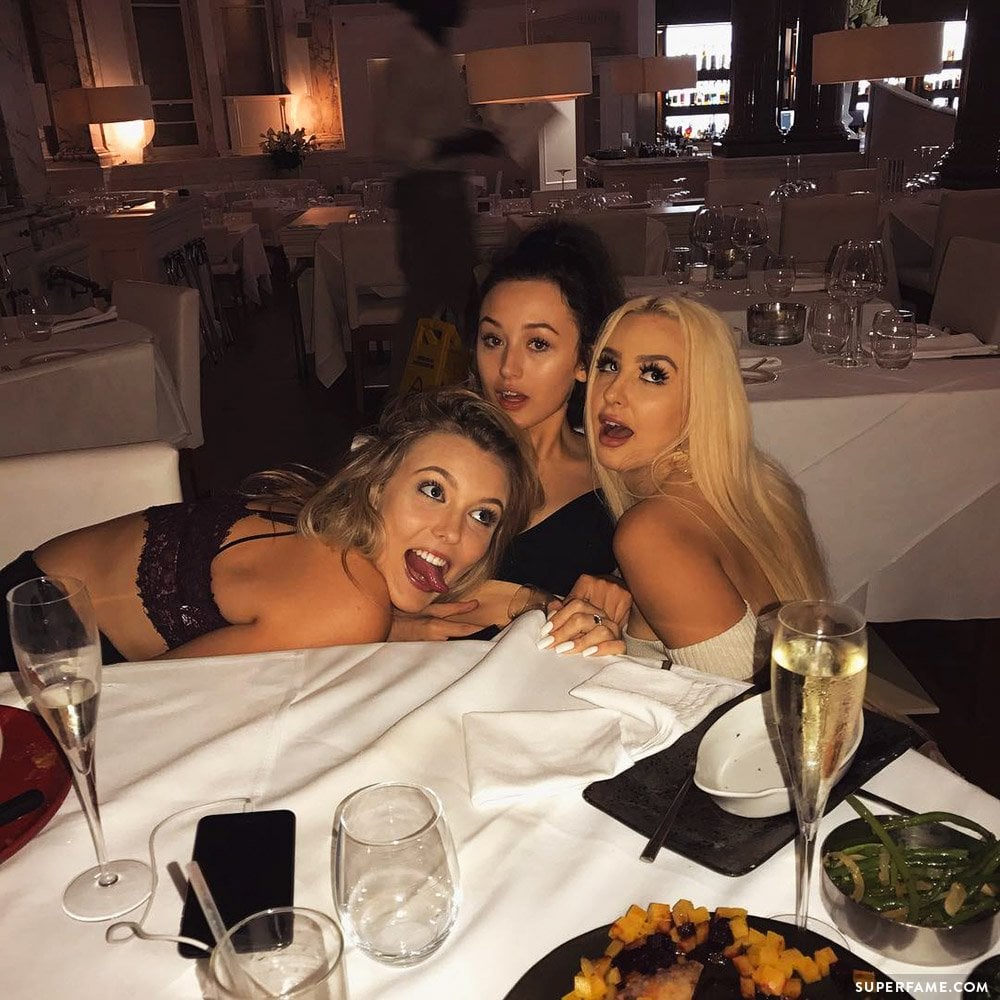 Millie T. Makes An Announcement About Quitting School
"This is going to be a life update video," Millie said in her new vlog. "I want you all to be kept in the loop of what is transpiring in my life. I want to explain."
Millie said she felt she needed to explain the situation because it's back-to-school season and fans were probably going to wonder why she wasn't in school. "What the hell am I doing?"
Millie said she was ready for the hate she was going to get. "Think about the long term," she mocked. "What will you do far in the future? YouTube won't last forever!"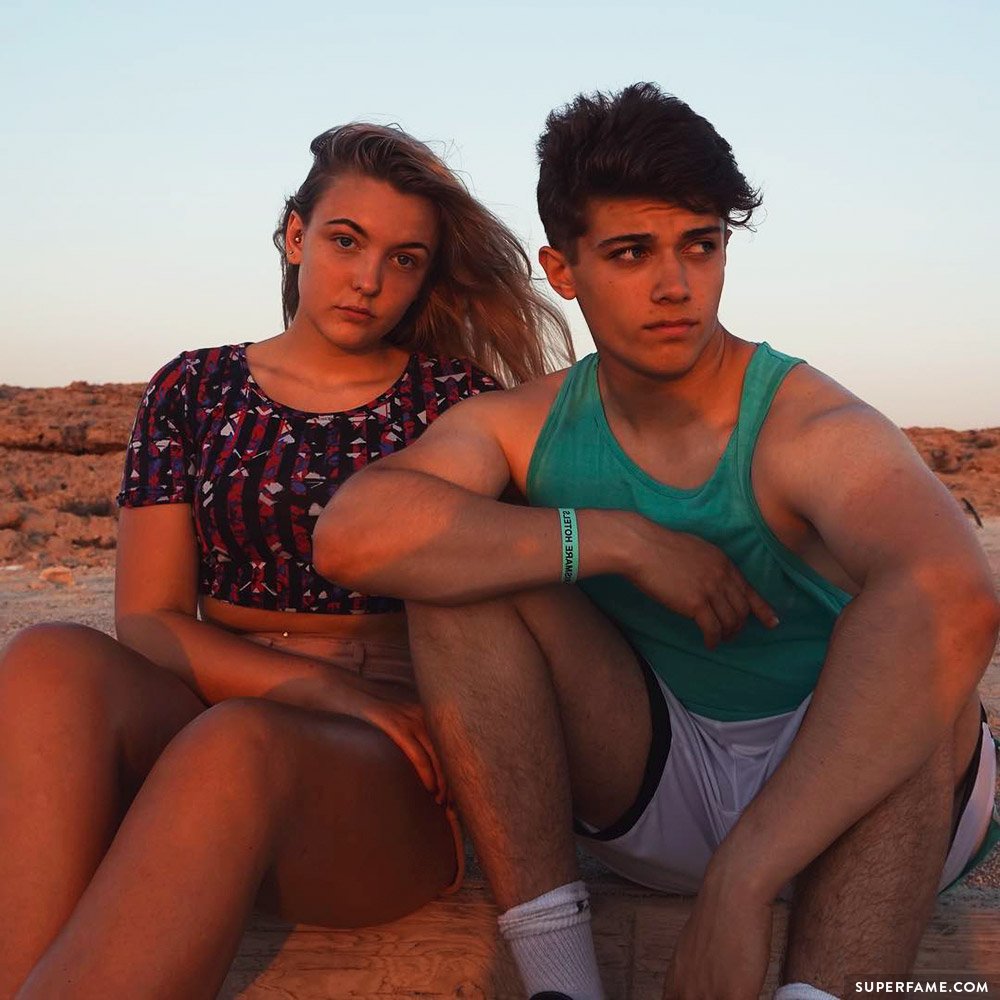 Millie Was Inspired to Leave School by Travel Vloggers
Millie said her itch started a year ago when she got into the habit of watching travel vloggers explore the world. "I watched them all the time. I wanted to do that, but I was only 16. And then I have to go to the sixth form and then go to university."
She simply could not wait until her pre-uni gap year for travel. "I can't wait that long. I then became so unhappy."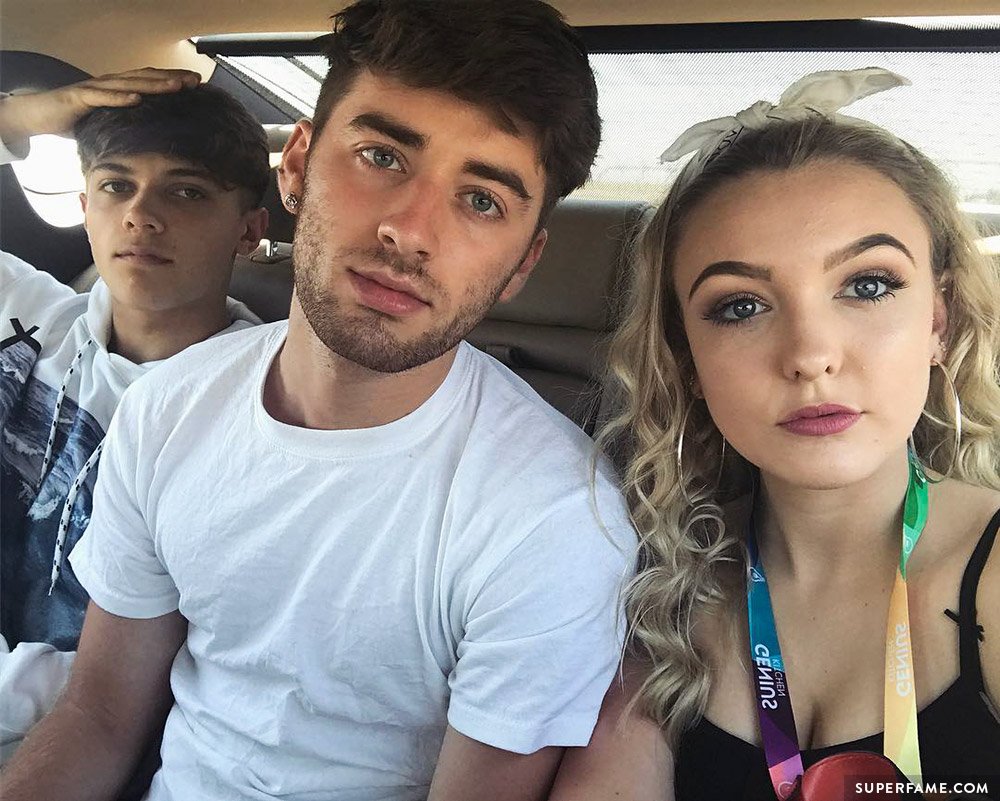 She blamed "societal structures" forcing her into getting an education. "I felt trapped in this societal structure."
Things got so bad that she spent her entire day at school watching other people's travel vlogs during classes. "People doing fun things in life. I want to do that," she said.
"I spent the whole time feeling really sad in life, feeling trapped and not knowing what to do about it."
Her Mom Agrees to Let Her Do YouTube Full-Time – but Millie Worries Her Channel Might Flop
As her channel started to get famous, she began looking at all the money pouring in. "Wow, well, I can make a living from this," she said.
She then sat down with her mother and asked her if she would let her become a full-time YouTuber. Her mom only said, "We'll see."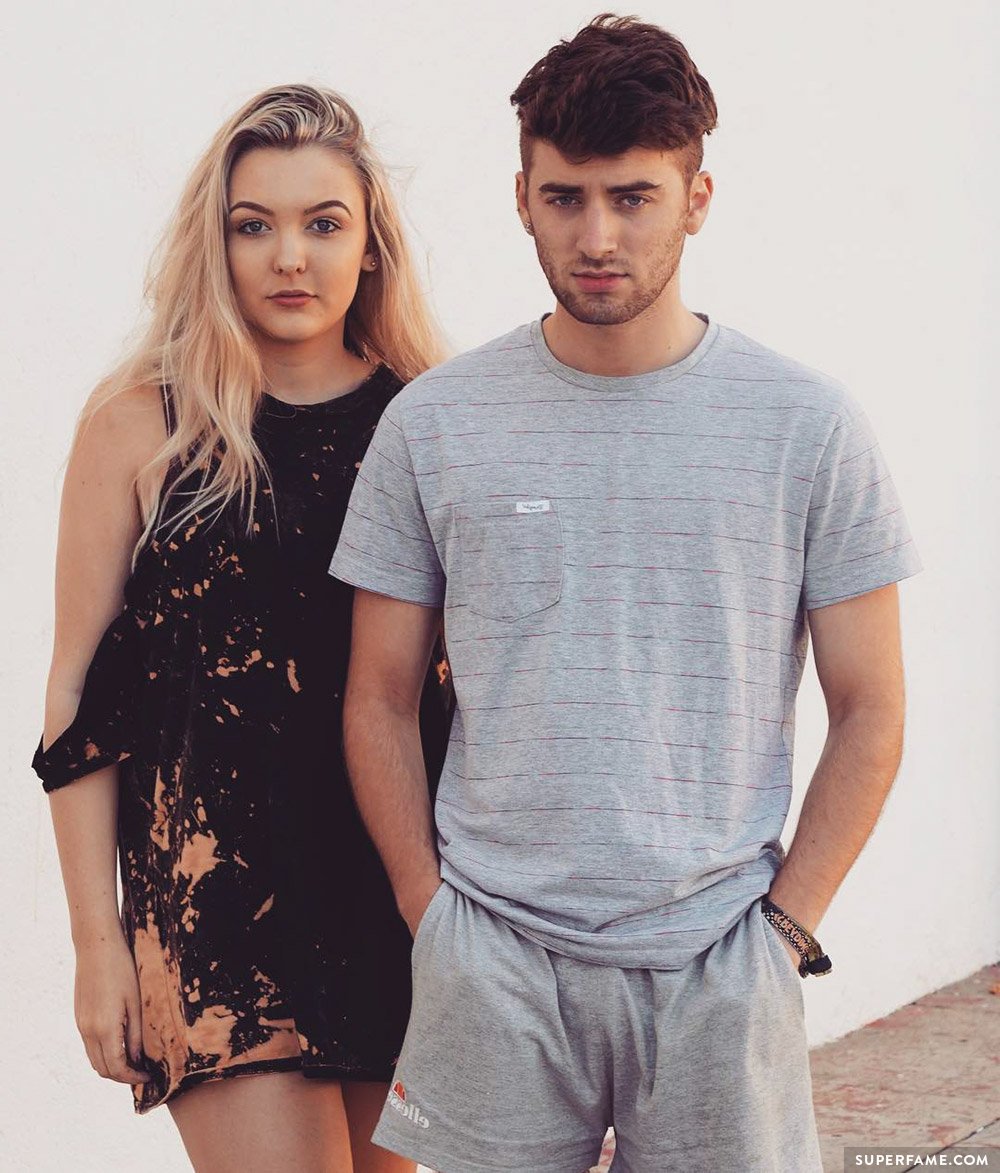 "I don't need to go to the sixth form," she told her hesitant mother. The pair of them went around asking others for advice. All her teachers told her to stay in school, but she didn't want to hear that. "Of course they'd say to go to the sixth form."
Eventually, her mother agreed to a deal. Millie will now ditch school to start her YouTube career. "I hate the idea of the sixth form so much."
Over the next year, Millie said she would be working hard to make sure she doesn't flop on YouTube, or else she would have made a really dumb decision. "I'm scared my channel will start dying and when it comes to July next year… Well, I am terrified, that is terrifying."
"I do not want to live on the streets," Millie confessed.