Eva Gutowski uploaded an emotional 30-minute vlog immediately after watching Netflix's 13 Reasons Why.
She told her fans that this was the first ever vlog she was going to upload to YouTube completely unedited! "It's very scary, I've never done this before."
"I did not think I was going to be this emotional," she began. "The last episode reminded me so much of my own life."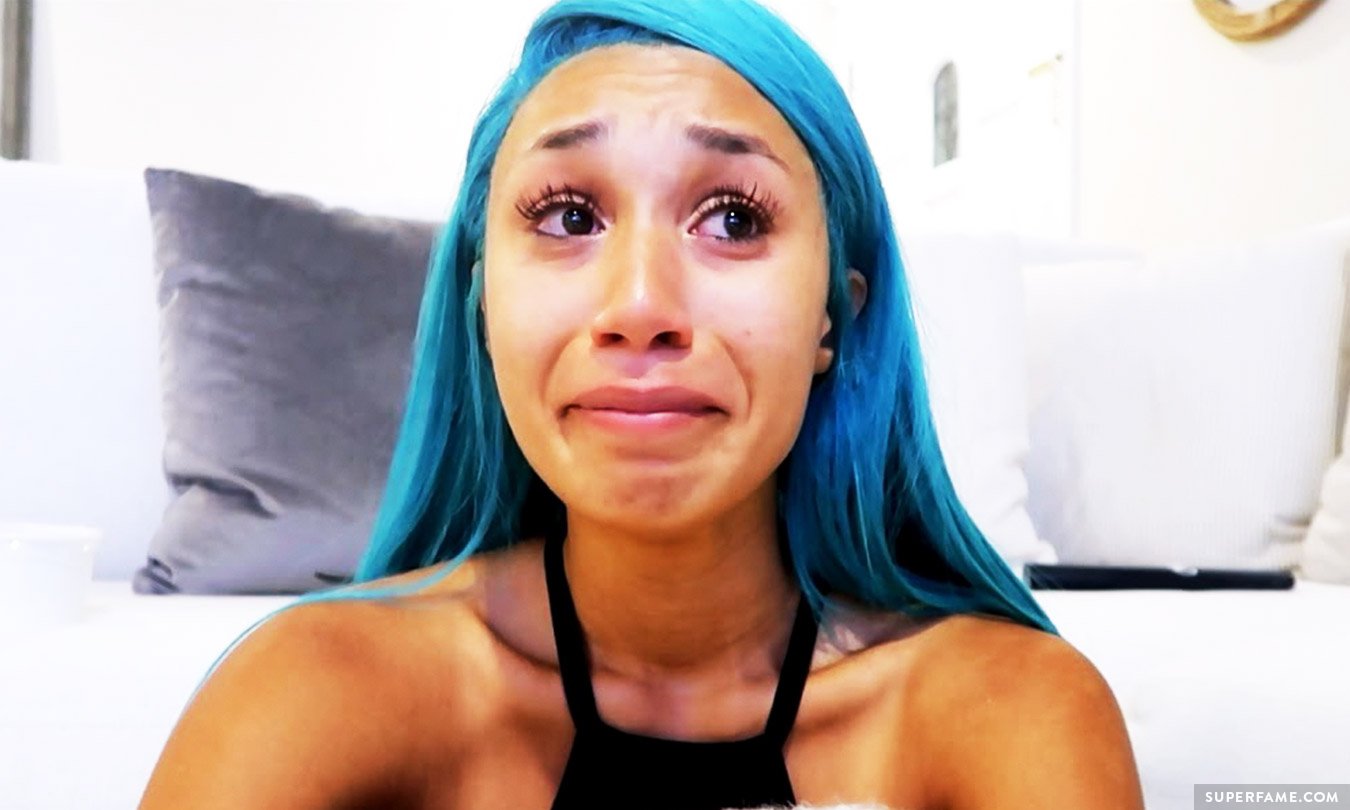 Eva said that when she first started watching the Netflix show, she didn't really get it. However, when the show progressed, it finally it her. Hard.
Eva Gutowski Reveals What Her High School Experience Was Like
Eva started to recount her high school days and began to get very emotional. "Back in high school, I was having so many problems. Hopeless. Feeling like there's nothing to do. Nobody takes you seriously."
"I tried to hide that I was depressed for so long. Since I had friends, but no best friends. Nobody cared for me. I was never anybody's only best friend. I never had someone I could talk to."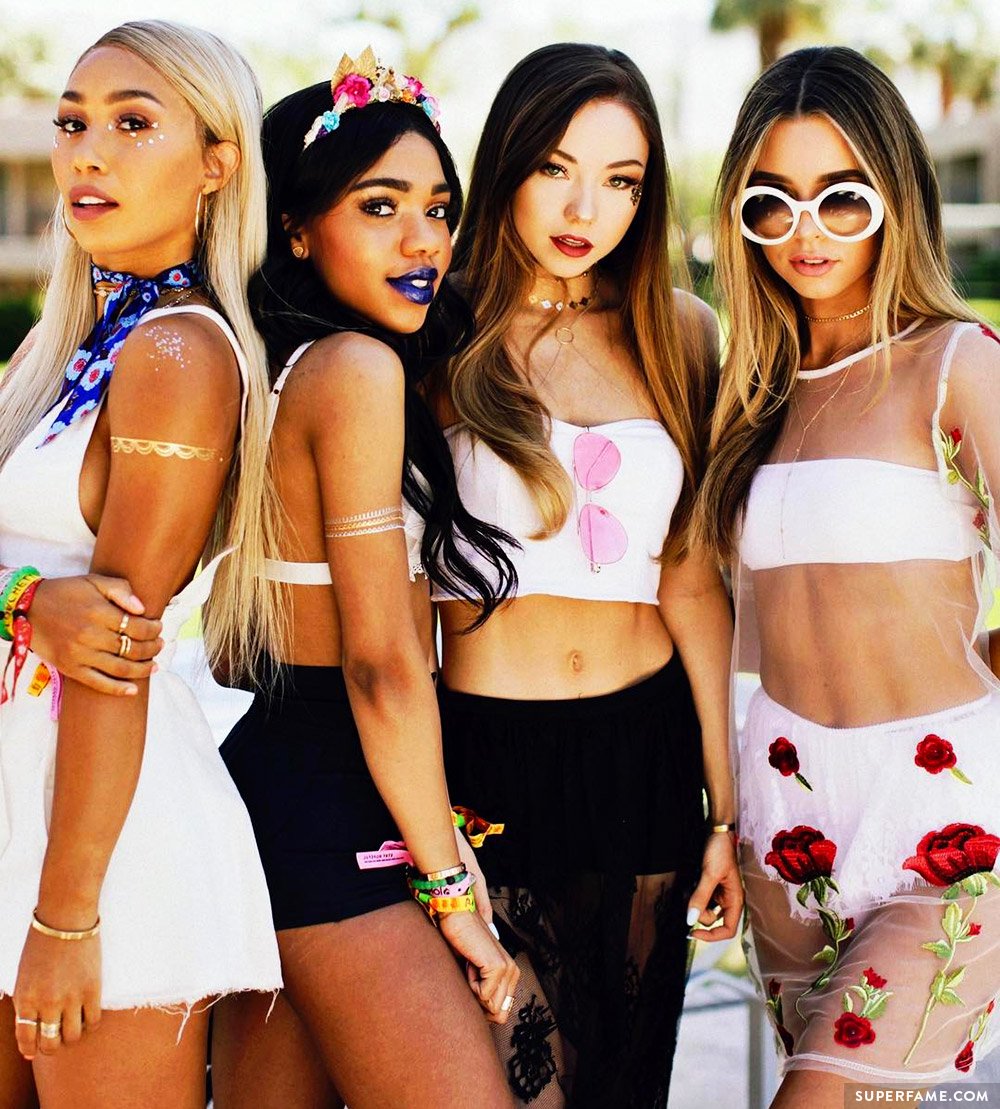 Eva Says Her Parents Were Furious When She Revealed Her Depression
"My family was part of the problem. I had no idea what I should do," she said.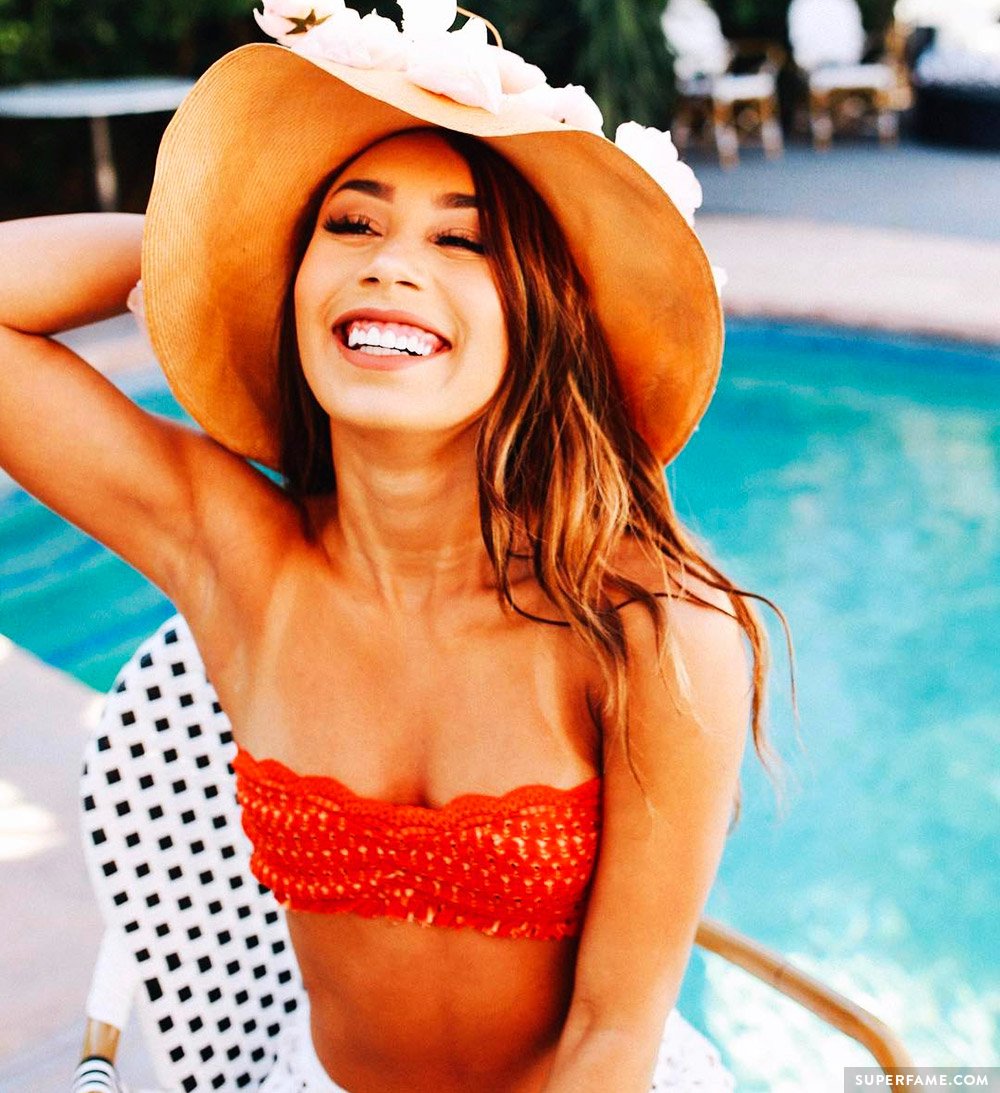 When Eva finally told her parents that she had depression, she burst into tears and begged for help. "He got mad at me. My parents were angry at me for saying that."
She says that her parents might have not taken to her announcement well – because they could not afford the care. "The doctors cost money. I couldn't go. How was I supposed to go get treated?"
Eva Talks About How She Became Suicidal
"I was driving down a specific road every night after dance practice." She passed many graves, and various thoughts about death passed through her mind. "I'd see the flowers die and when they were replaced. It was very sad."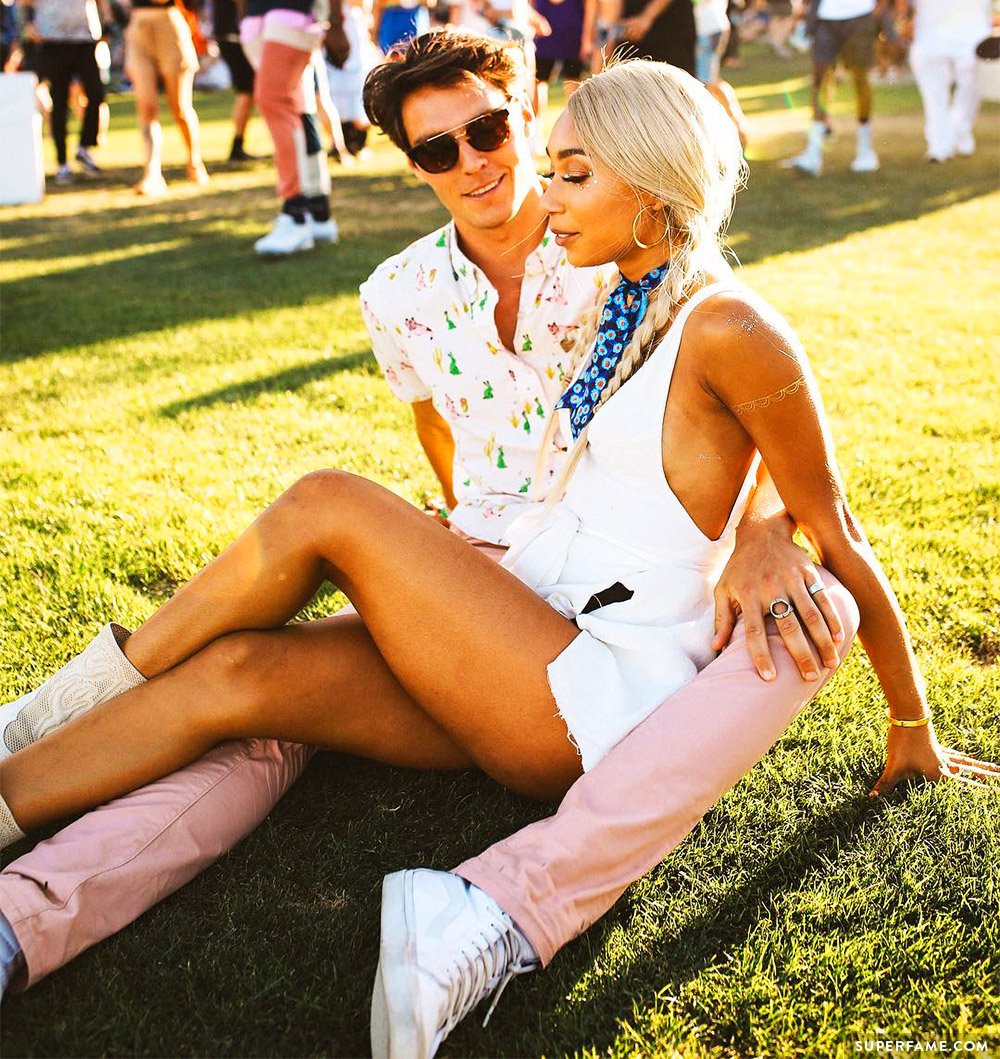 One night, Eva told her grandmother that she wanted to kill herself. "It was the only way people were going to know how much they were hurting me. If I was gone. Since nobody took me seriously."
Eva Gives Fans Some Advice
Eva eventually got better, but not everybody is so fortunate.
"Everyone is going through something. Just because you're going through something terrible, you might not even know your closest friends are in a terrible condition. You forget that others need help too."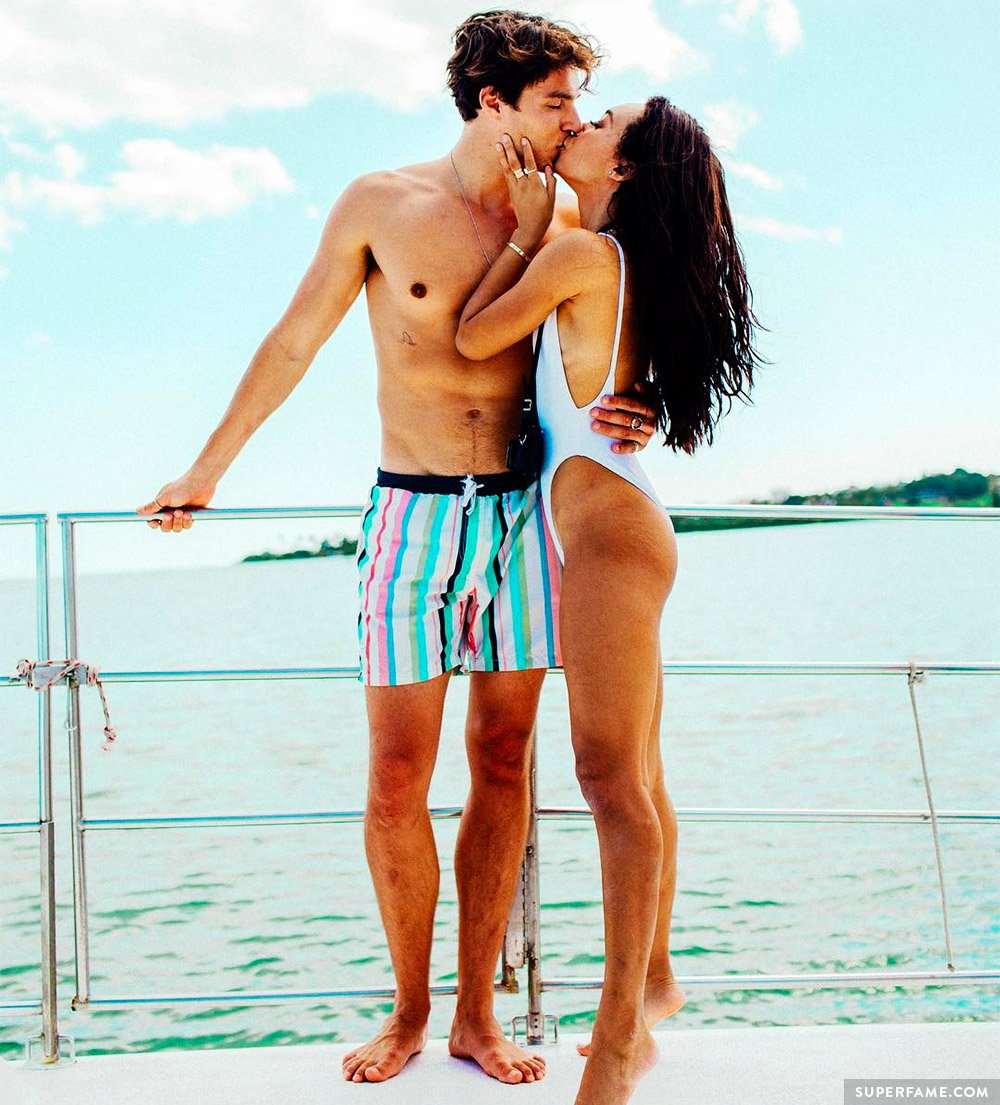 "Just stop, take some time out of your day to just ask your close friends how they are doing. Things get better."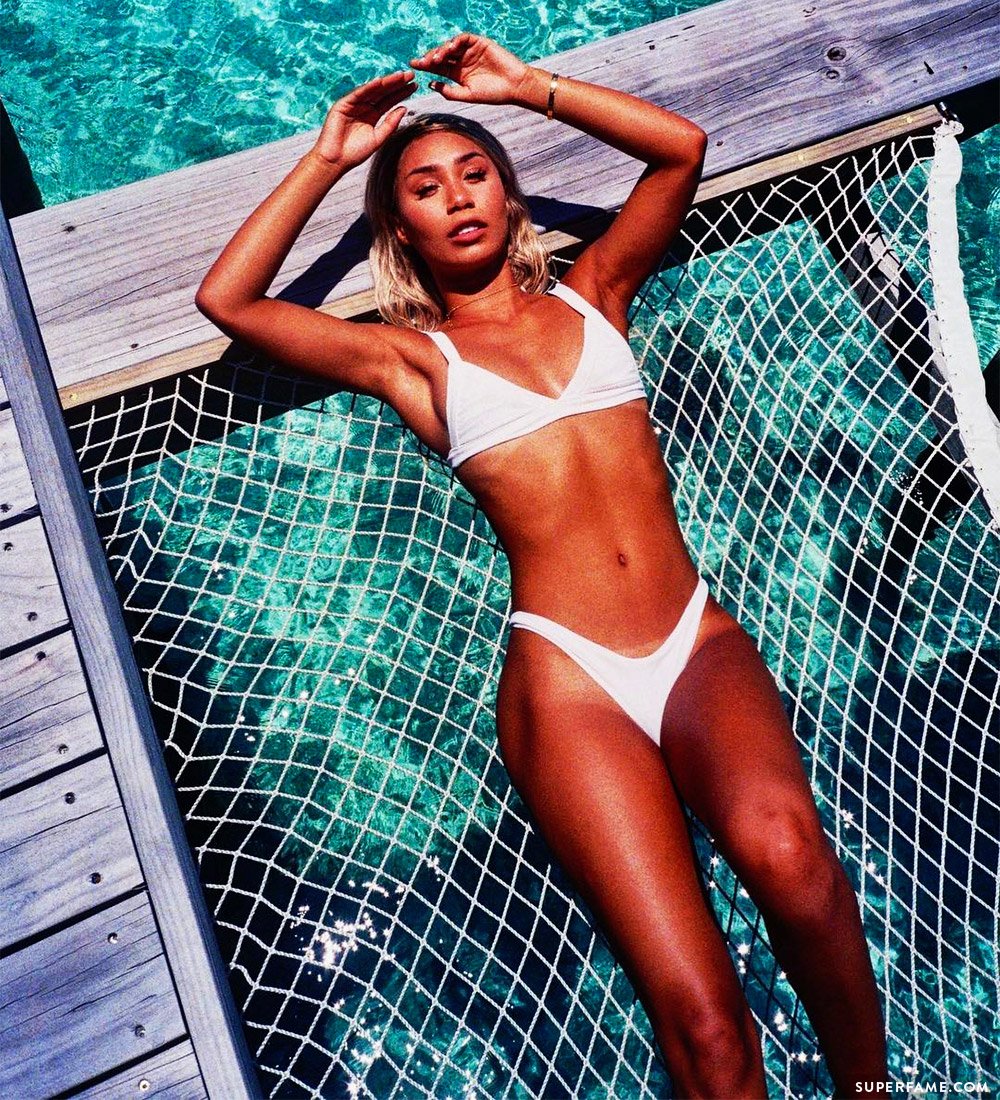 "I hope that this video helps some of you. We are all in this together."