Jack Johnson recently made a brand new international friend – Nah Cardoso!
Jack Gilinsky and Jack Johnson were both invited to Disney to take a sneak peek of Finding Dory with a ton of other international internet stars.
However, it looks like Jack Johnson was especially taken with Brazilian YouTube star Nah Cardoso, who has over 1.4 million subscribers and 3.3 million Instagram followers.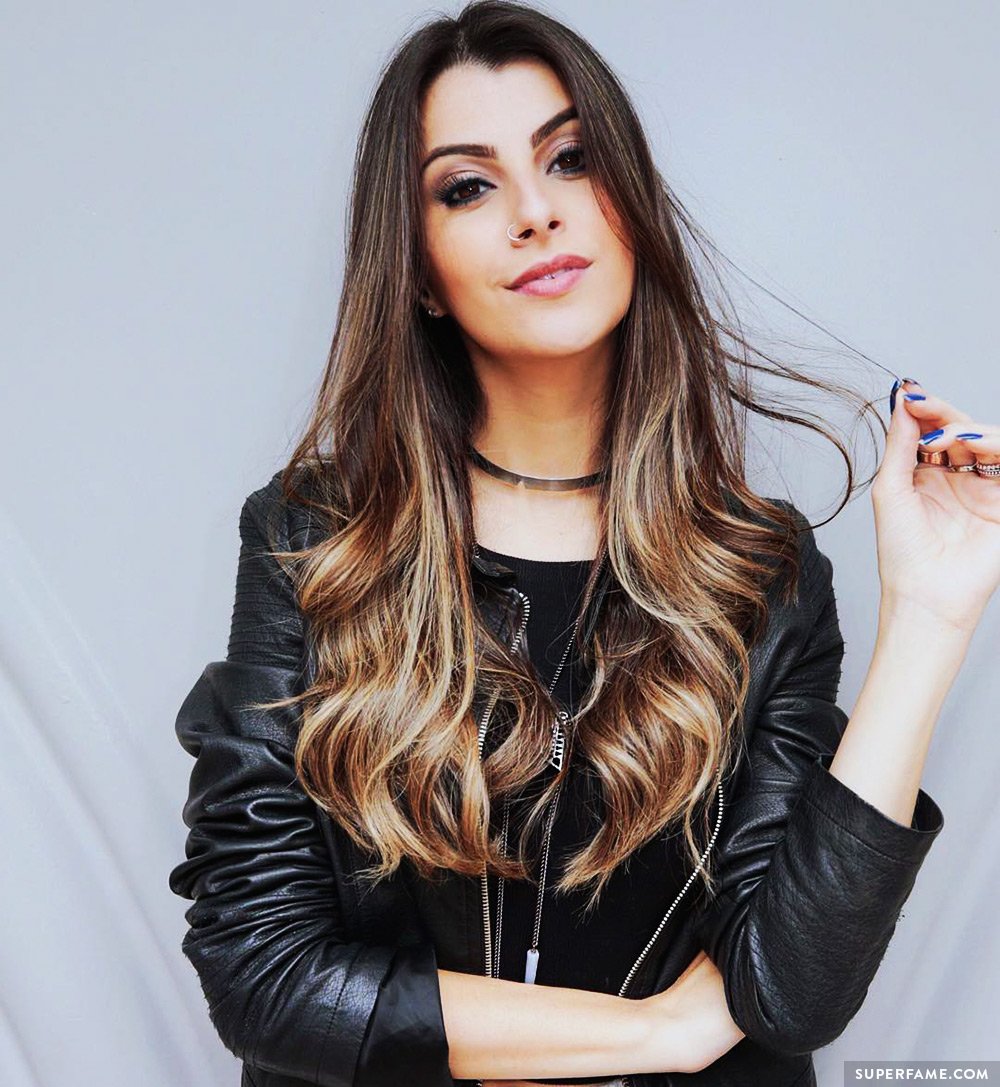 Jack Johnson & Nah Cardoso Hang Out & Look Adorable!
"You've got a friend in me," Nah captioned on Instagram on a pic with the Jacks.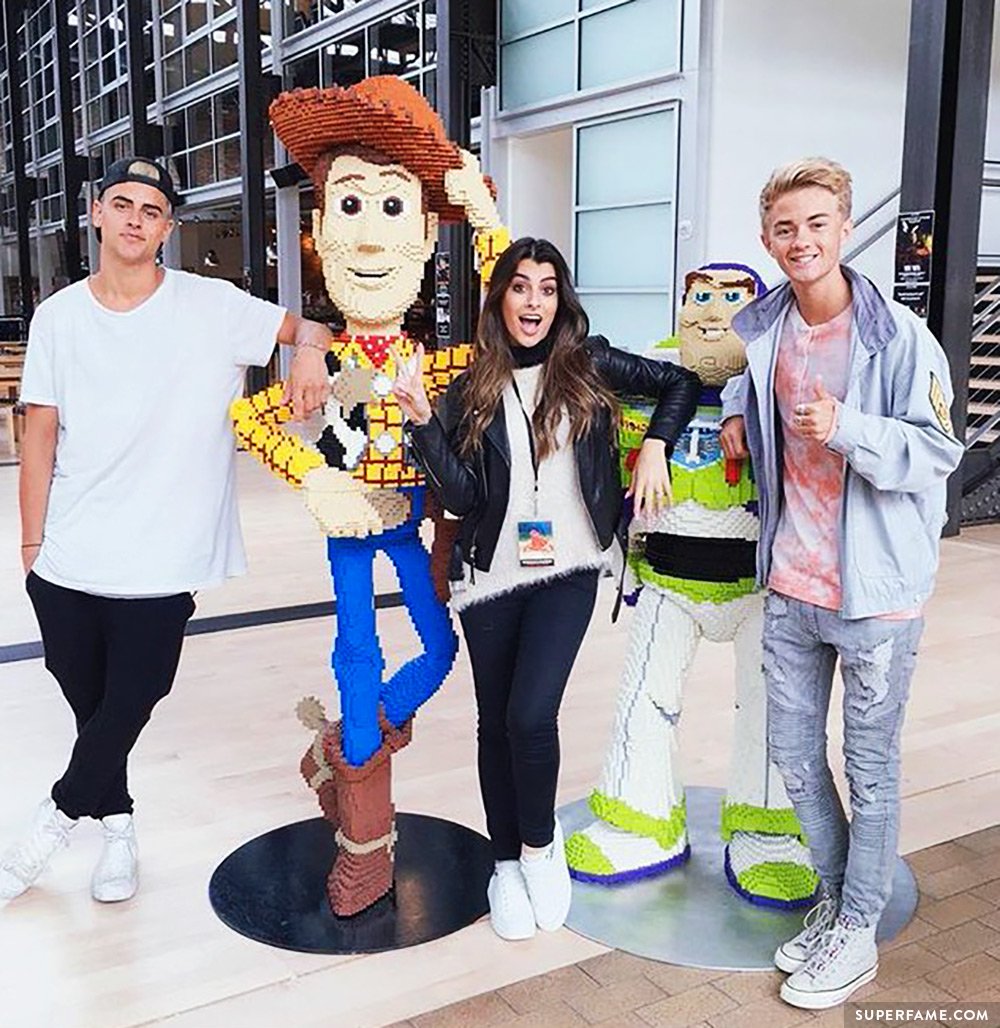 Jack and Nah spent A LOT of time on Snapchat, and kept posting videos and photos together.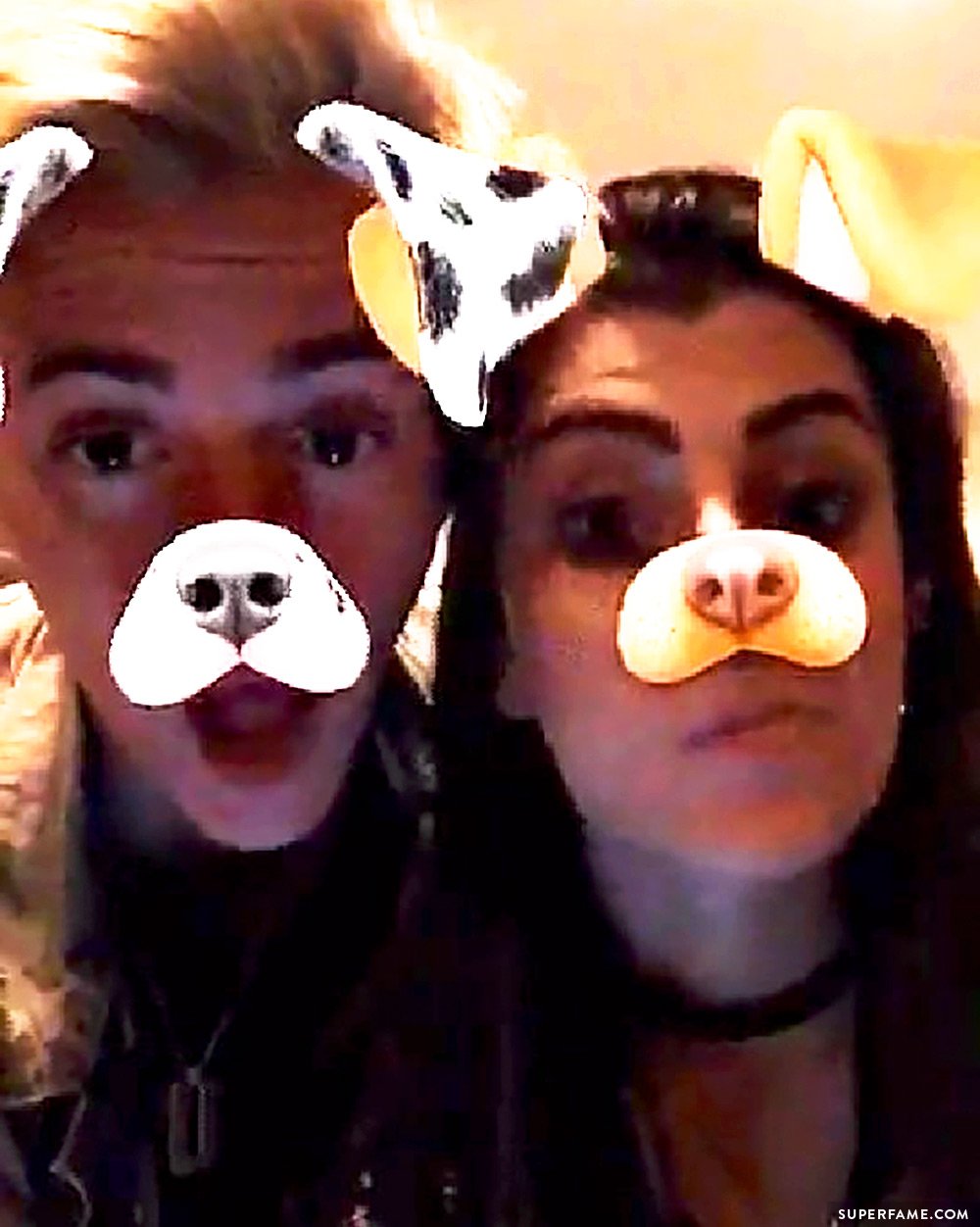 Jack Johnson even posted this cute photo of them together on Instagram. In the caption, he revealed that he was kind of jealous that she was from Brazil. #ComeToBrazil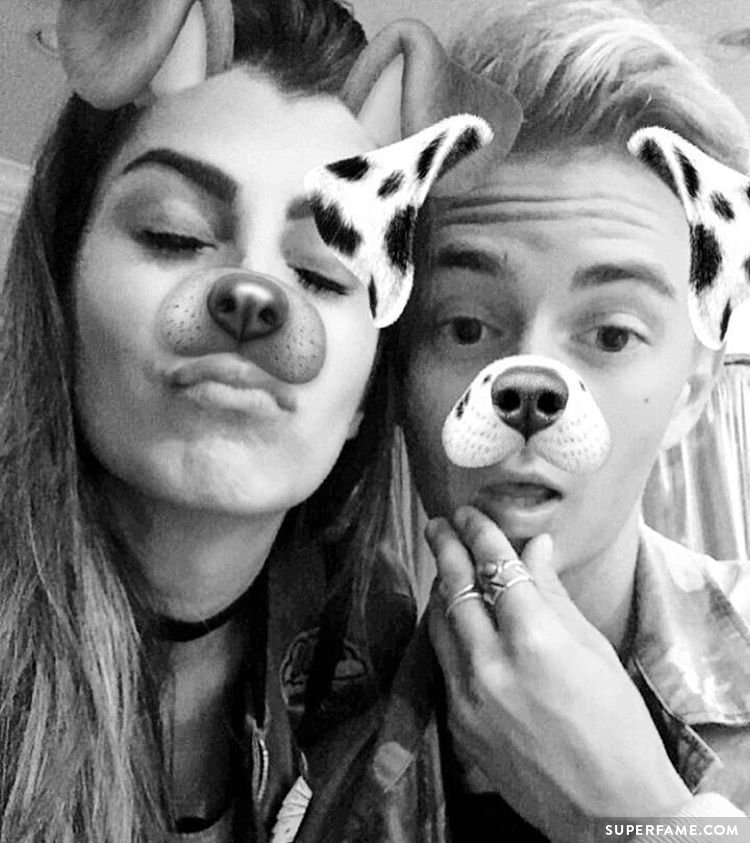 They were really into experimenting with filters and color. Looking cute on Snapchat is truly an international language everyone can understand!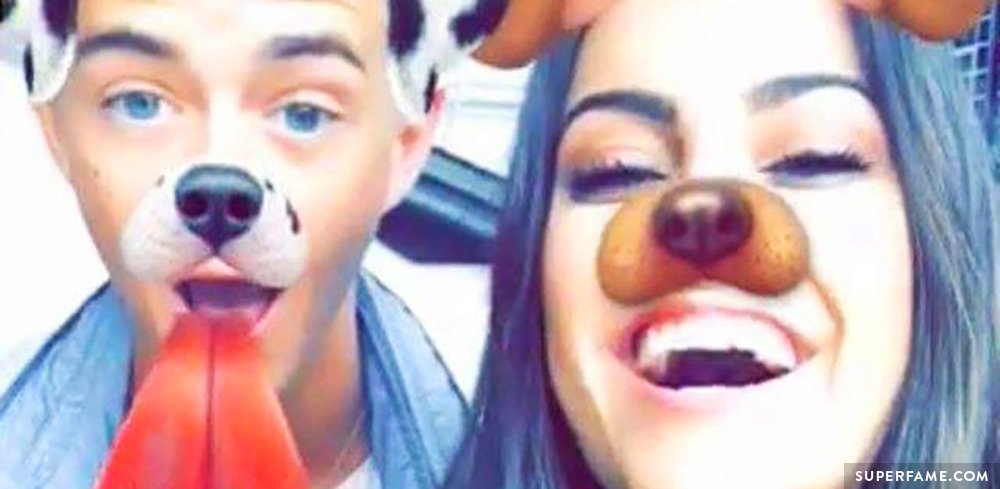 They even played some piano together.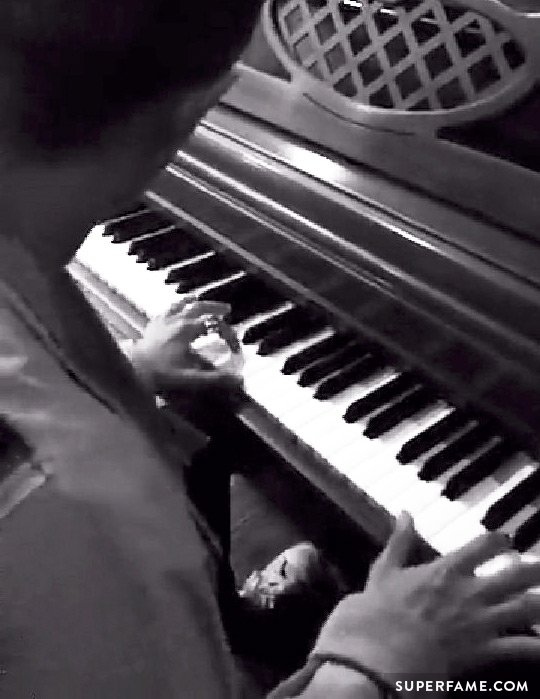 And their clothing kind of matched, too!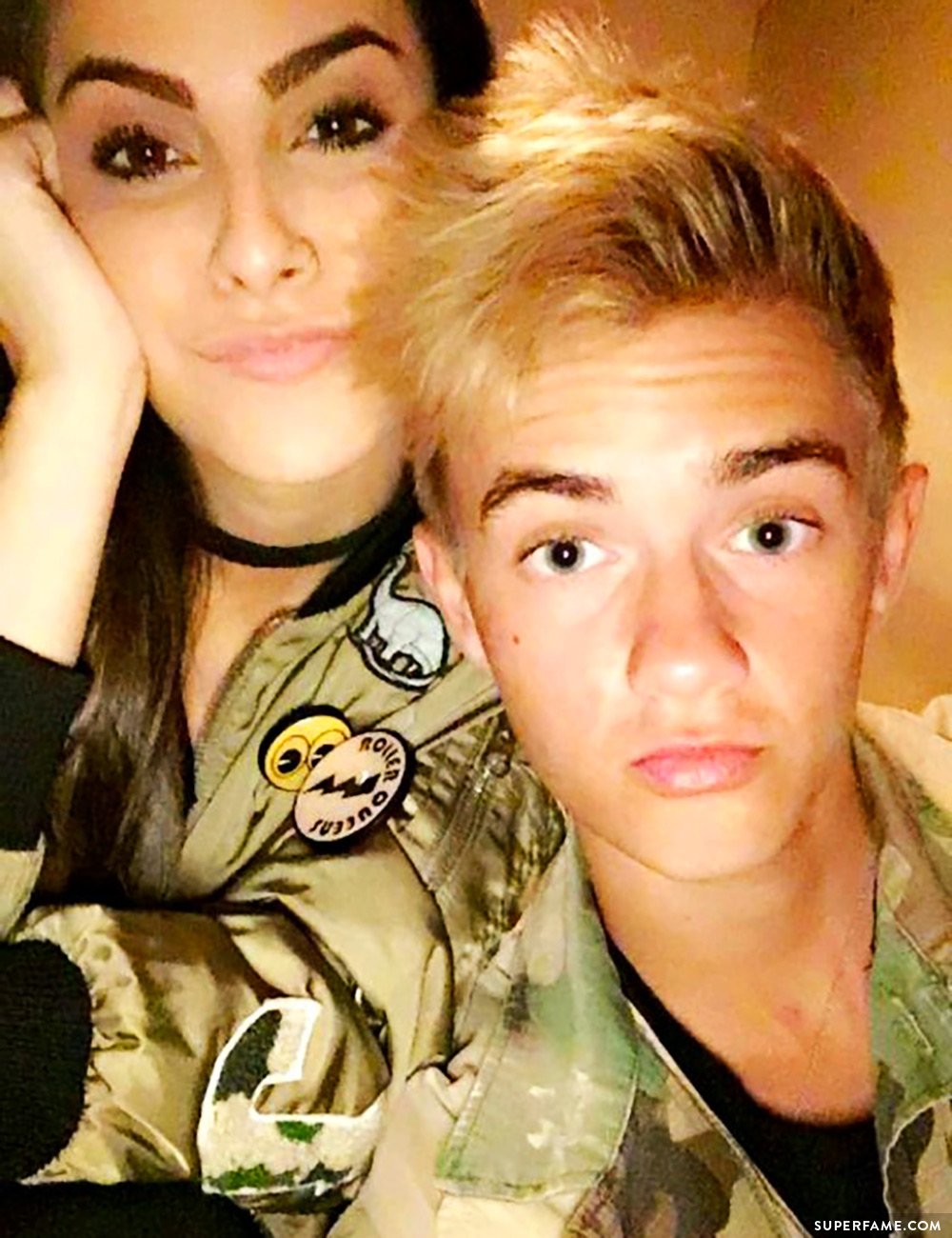 We hope to see them together again!