For weeks, fans have been arguing over whether Nash Grier is secretly turning into pop god Harry Styles.
Why, you ask? Carry on reading.
Nash Grier Grows His Long, Voluminous Locks
You probably noticed that Nash Grier has been growing out his hair. It's now pretty fluffy.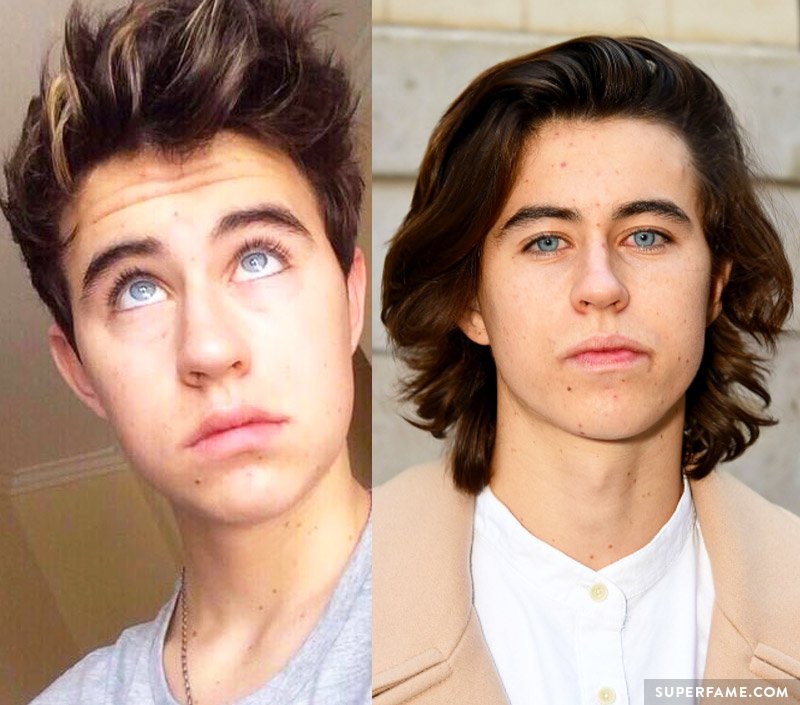 Here's a bombshell – Harry Styles also has long hair! Therefore, some fans said that Nash was "copying" Harry. Because of his hair.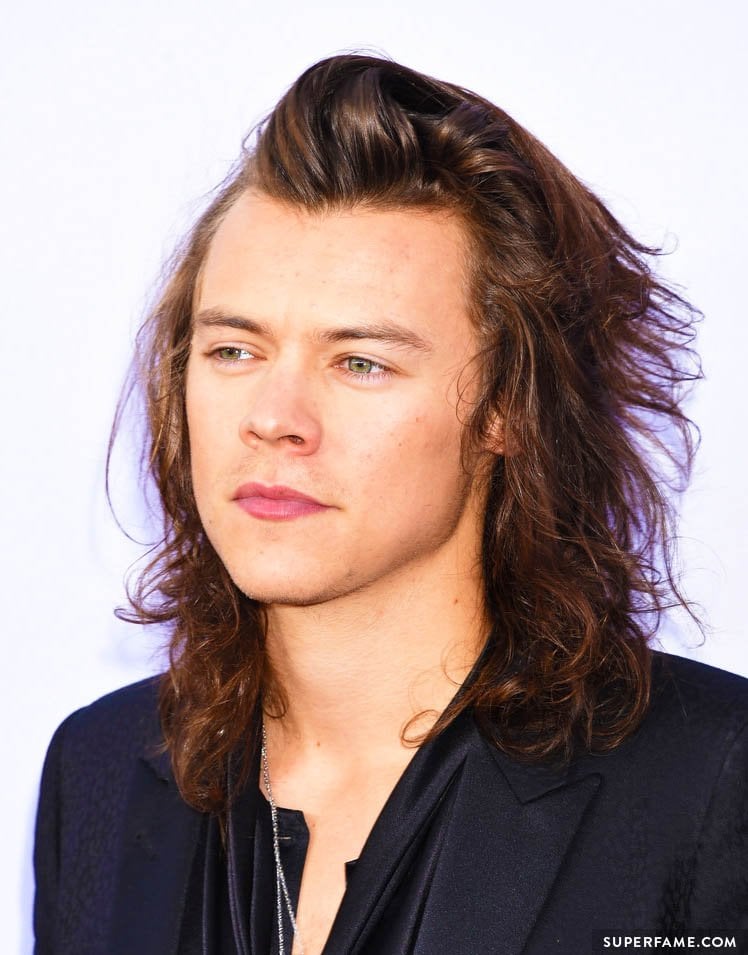 Nash Goes Black-And-White for His Instagram Theme
A few weeks ago, Nash Grier debuted a brand new black-and-white Instagram theme. He even deleted photos to achieve it.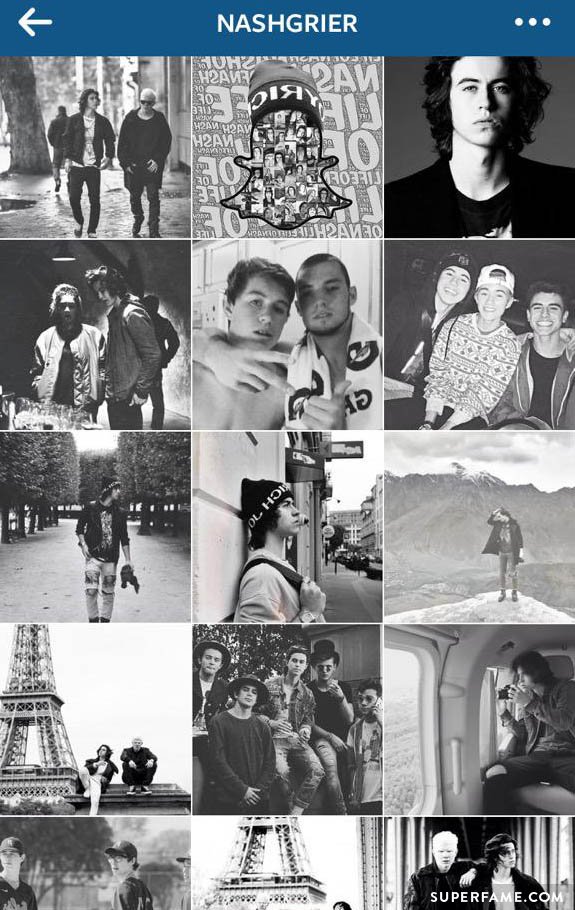 Guess who else has a black-and-white Instagram theme?
That's right! Harry Styles went black-and-white a year ago. Fans used this as more shocking "evidence" that Nash was going all single-white-female on Harry.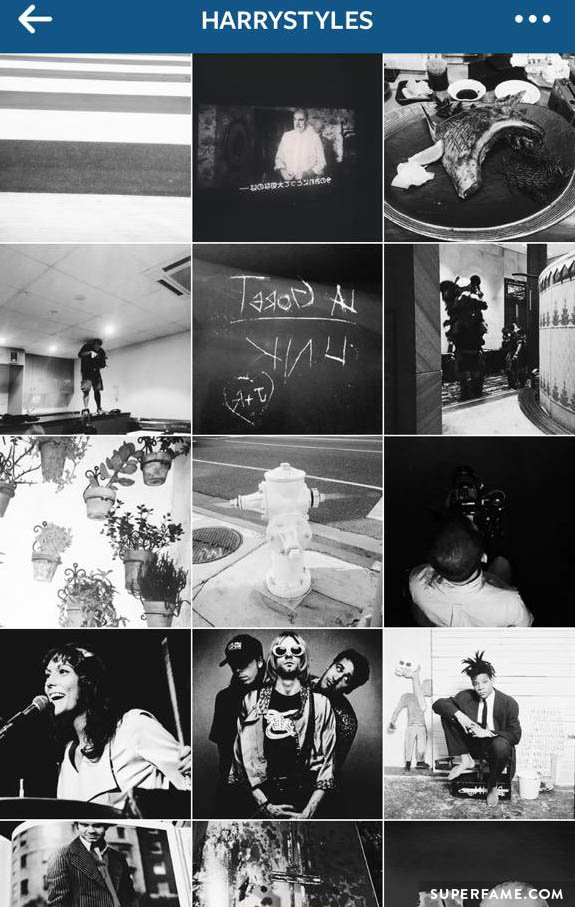 That's pretty much it. The hair and the Instagram theme. Nothing else.
Fans Debate Whether Nash Is Turning Into Harry
Based on Nash's long hair and his Instagram theme, fans accused him of "copying" Harry Styles.
"Nash is a wannabe Harry Styles!" one fan tweeted. "Nash is such a try-hard Harry!"
One fan was insulted on behalf of Harry, when somebody compared the pair. "The nastiest comment I've ever seen!"
Nash fans defended him. "There are millions of people with long hair! A lot of people have black-and-white themes! Like come on!"
What if it was really the other way around? Was Harry Styles turning into Nash Grier, instead?
And here's a terrifying mashup.
"Harry Styles did NOT invent the man bun!" wrote a fan, pointing to a Buzzfeed article about the history of man buns.
[total-poll id=13010]