Today has been a drama-filled day for the Magcon fandom.
Just when you thought it was all over, Nash Grier decides to give his thoughts on the New Magcon, on Snapchat!
Nash Grier Goes on Snapchat to Rant About Magcon: "It's Messed Up!"
"I made something about this a long time ago. It basically explained what the rumors were, and what Cameron was trying to do with Magcon. And how it was going to end up," he began.
He gloated about his predictions. "And I was right! I feel like WAY too many people are getting the misconception that just because we helped start Magcon like two-and-a-half or three years ago, that it is all we have."
"But when you try to HOLD SOMEONE BACK or limit them to one thing that they did in their life – it's really messed up."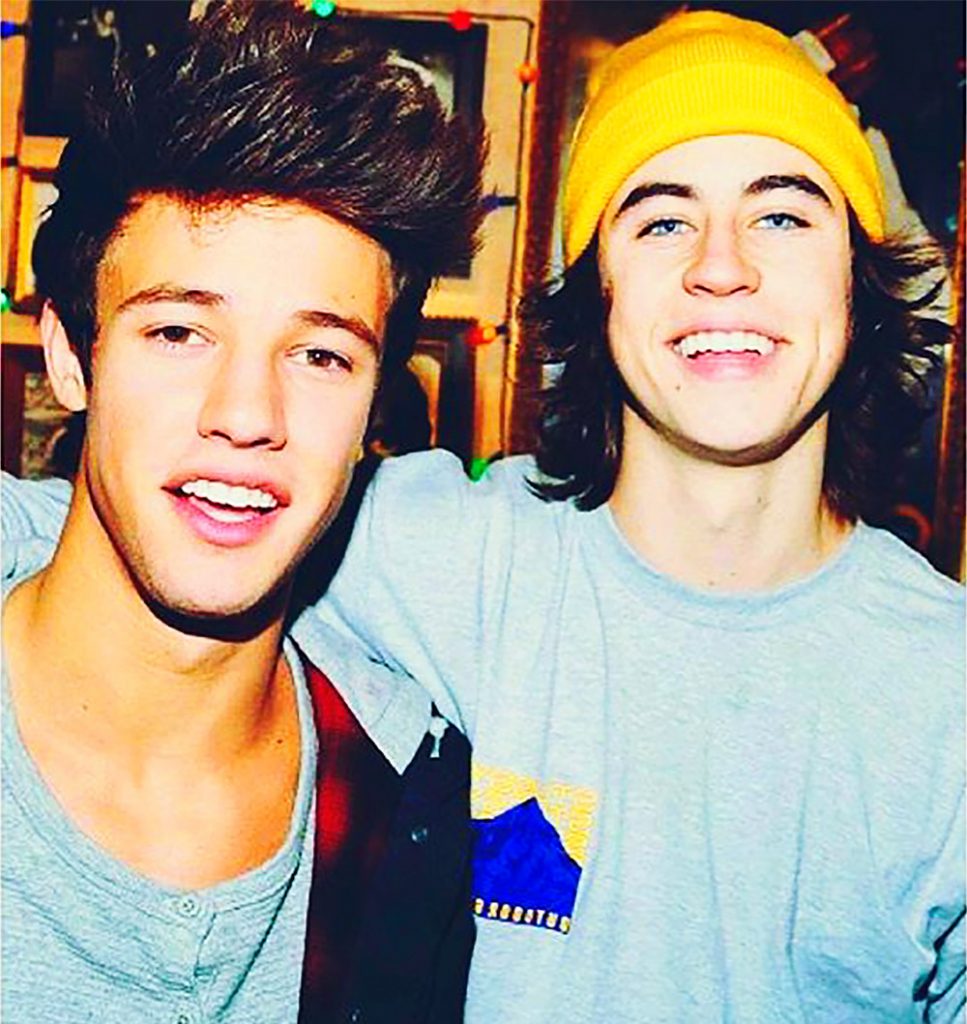 Nash Grier: "I Don't Want ANYTHING to Do With Magcon!"
"A lot of us have been out here in Los Angeles for like the past two years, just working our a**** off so we can be branded as something other than Magcon [members]. So we can go out and do our own thing. And create our own career."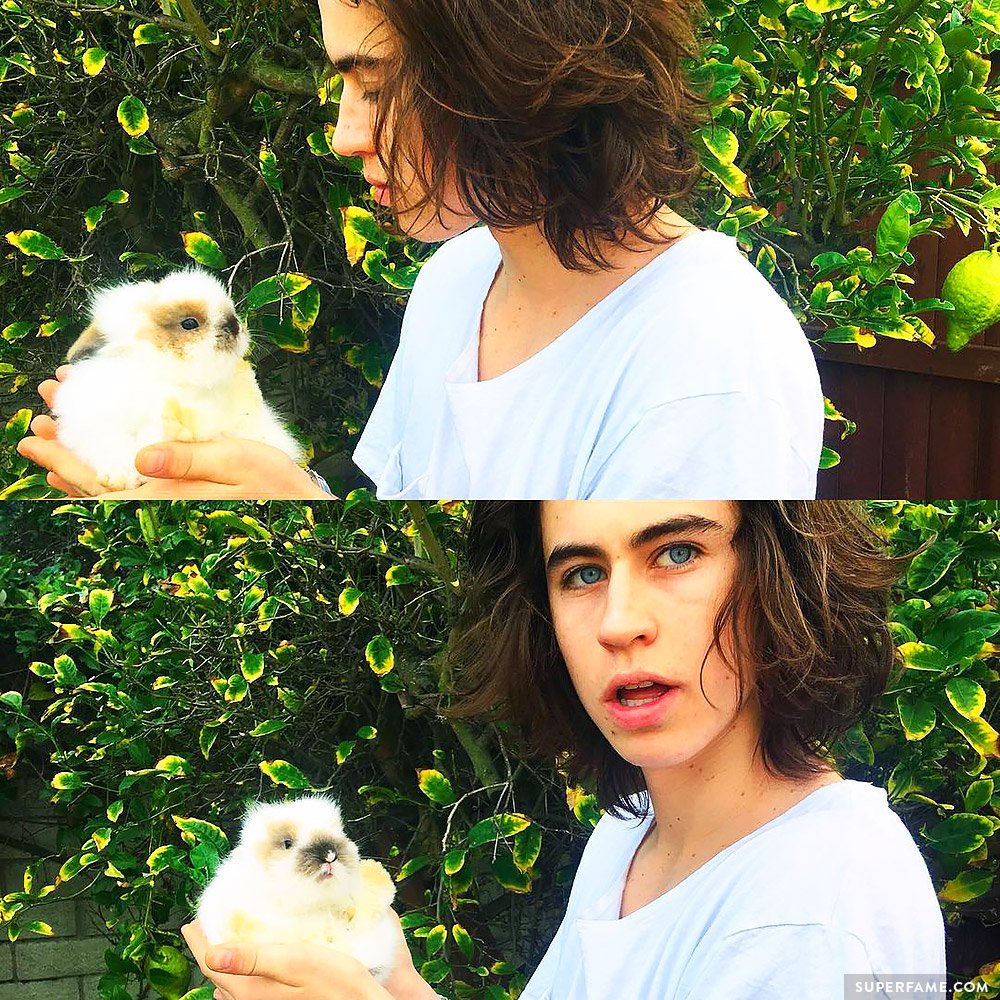 "So when Jack and Jack announced their tour, or when Matt announced his tour, and I announced my tour dates – I really just don't want ANYTHING to do with Magcon. Because it's not fair to you guys or to me."
"Does that mean that just because of that, we're supposed to stay with that s*** and do that forever? Yeah, NO."
Nash Grier Says Magcon Limits Him: "It's Not Fair to Me!"
"We all have HUGE aspirations. We want to do bigger and better things. We want to progress. We want to take the next step in our careers."
"Just because the FIRST thing we did was successful does not mean that it's the only thing we can do that's successful. If anything, it means the opposite. I do NOT want to be limited and I will NOT limit myself. Just to clarify, Magcon was never the end [goal] for me. For most of us."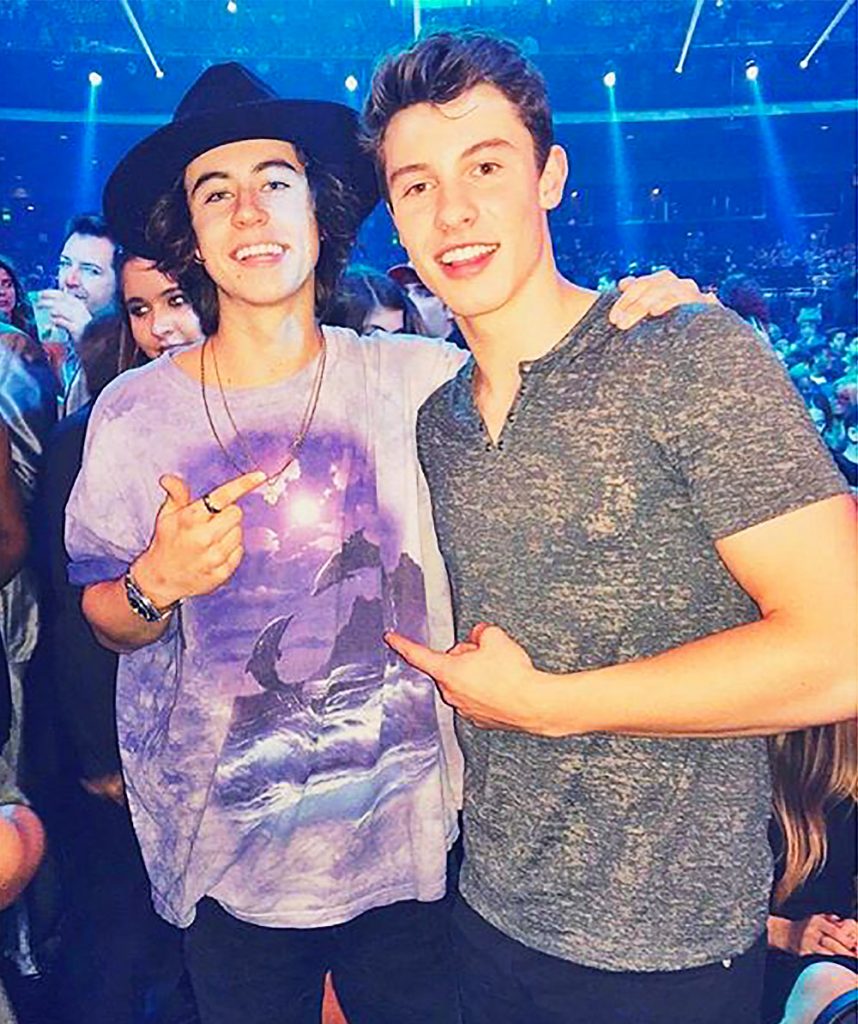 "I mean, that was just the beginning. We are just getting started. Please help me, if you see someone asking about Magcon. It's really NOT fair to me or the fans. Help us out."
"Just make sure you support someone's best interests. At the end of the day, that's what this is all about."