Nate Garner recently went on Twitter to call Jacob Sartorius out.
Why? Nate accused Jacob of STEALING one tweet from him.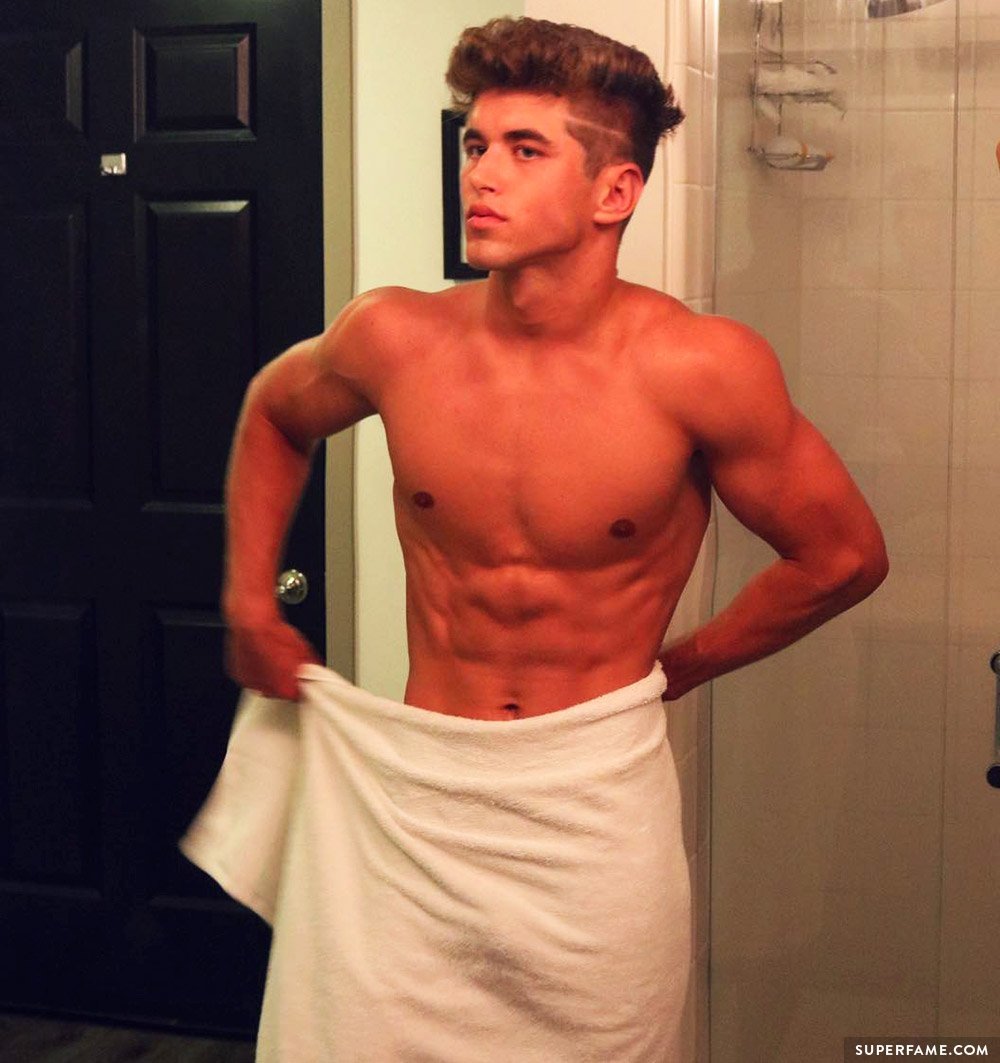 Did Jacob Sartorius Copy Nate's Tweet?
Last week, Nate Garner posted this fairly generic tweet. He told fans that he carries his phone around his house even if he's home alone. Why? In case he needs to call up the police!
Fast forward to around three days later, and then THIS happened.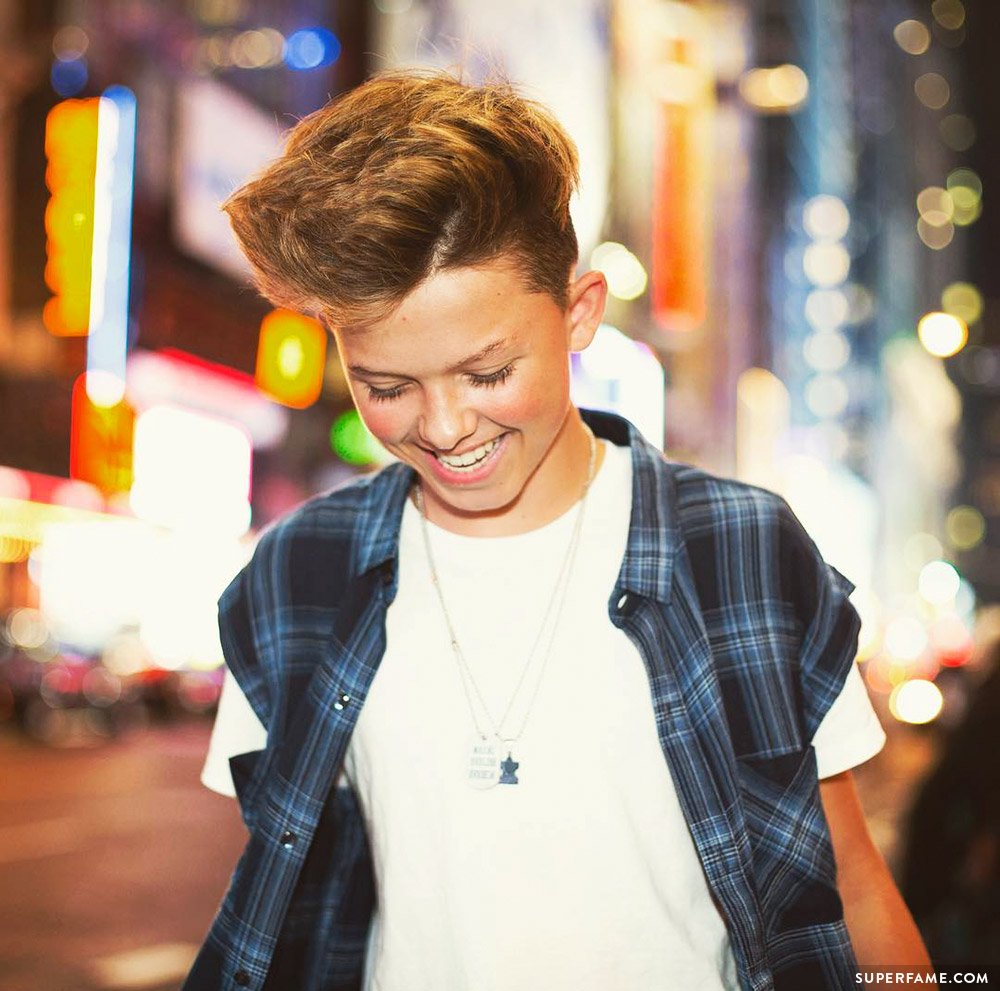 Jacob Sartorius tweeted this message to fans three days later. He also tweeted that he brings his phone around his home just in case he needs to call 911.
Nate Garner got wind of Jacob's tweet, then got a little shady.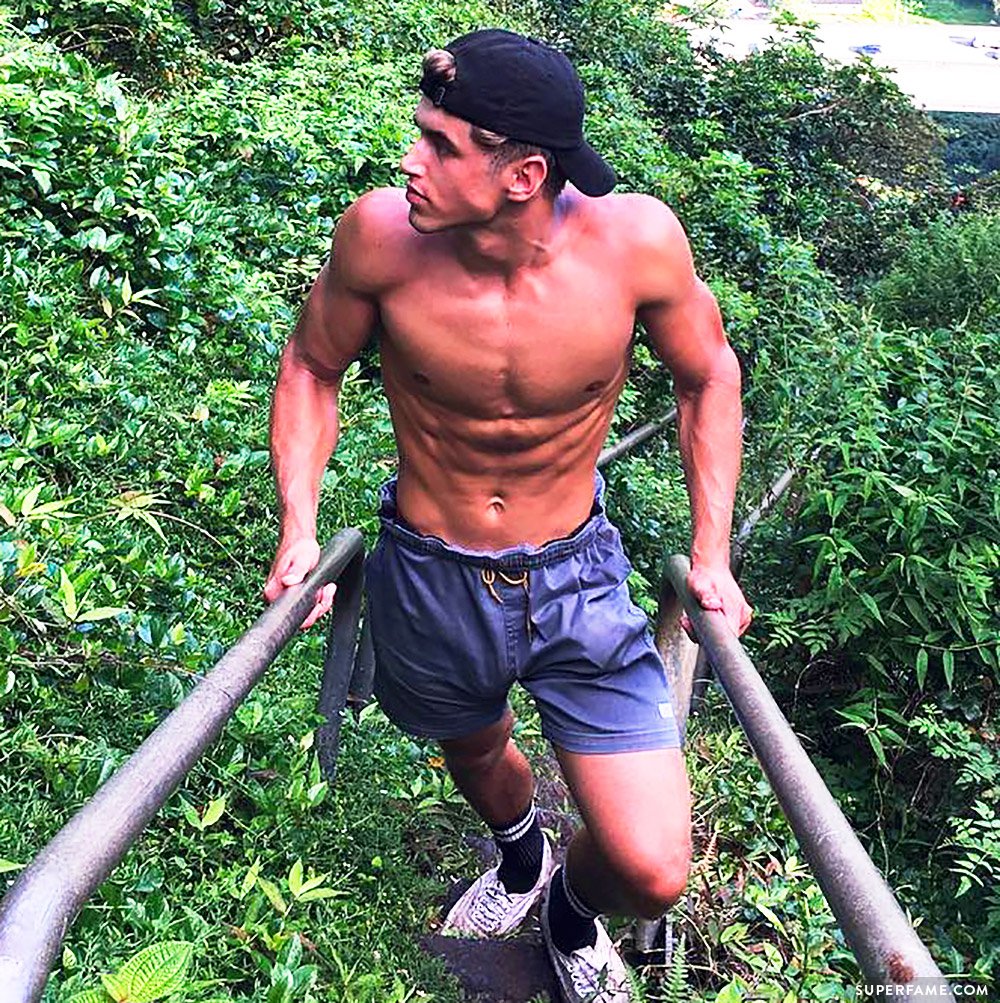 "Whoa!" Nate wrote as he quoted Jacob's "copycat" tweet. "I… totally did not tweet this exact tweet THREE days ago!"
Nate even pinned the tweet to prove a point.
Fans Fight
Jacob fans weren't happy that Nate was accusing Jacob of "stealing tweets". "He does not even FOLLOW you," one Jacob fan wrote. "LOL stop trying to be relevant."
Another Jacob fan defended him, and said that carrying a phone around the house to call 911 was a common occurrence. "What is the problem? Everyone… they do that also."
Others praised Nate's "sick burn".
A Shawn Mendes fan was reminded of the whole #JacobBeOriginalParty thing where Shawn fans slammed Jacob for plagiarism.
"Slay him Nate!" another fan wrote.