Skate Maloley and Derek Luh are currently trending WORLDWIDE on Twitter after a violent, bloody scuffle erupted at one of their shows.
They were performing at their sold-out Skaterade Tour show at Webster Hall in New York, when it descended into a violent mess!
Things got so bad that the police were called, and news crews entered the scene.
Both Derek and Skate suffered various cuts and bruises – one fan even saw "gushing blood".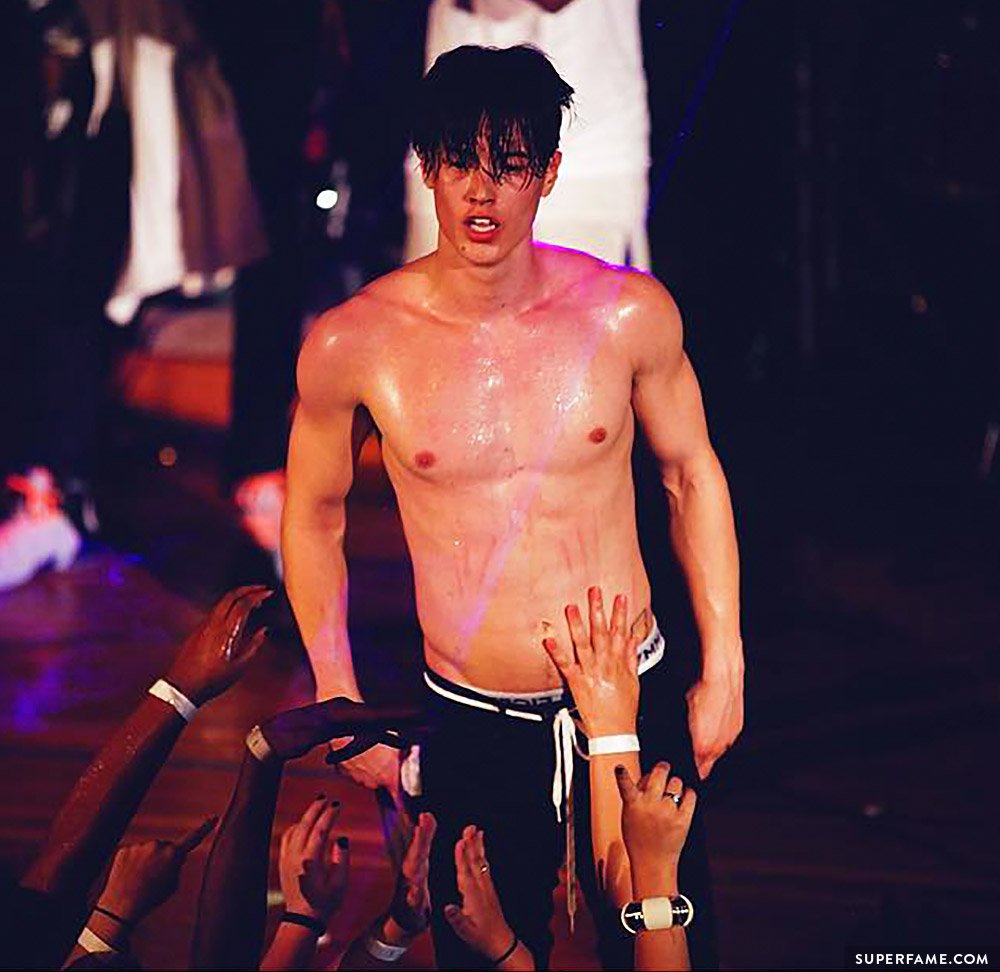 Nate, Derek & Fans Clash with Security
Apparently, the entire showdown started because of marijuana! Nate was warned against smoking weed by security, but his team did not like being told what to do.
@Tbhmiah recorded many of the videos below!
The fight quickly escalated, and Derek Luh was seen lunging towards a security guard. He was eventually dragged out as fans screamed.
Security then shouted at fans to "go home". "Out! Out! Out!" Fangirls were fuming, and some clashed with security. Nate tried to stop the guards and defended his fans – but got beaten up in the process.
Fans were SHOCKED when a team of security guards decided to ATTACK and kick Skate while he was on the ground. Screams could be heard.
Fans did not leave quietly, and were manhandled and pushed around by security.
The police were called as fans were ejected from the venue.
Outside the venue, fans chanted their support for Skate and Derek – and trended "Skate" and "Nate" worldwide on Twitter!
Skate defiantly went outside to smoke a blunt with fans, and shrugged off his injuries as minor. Unfortunately, Derek was in worse shape and had to get medical attention.
As of writing, #PrayForDerek is trending #1 worldwide!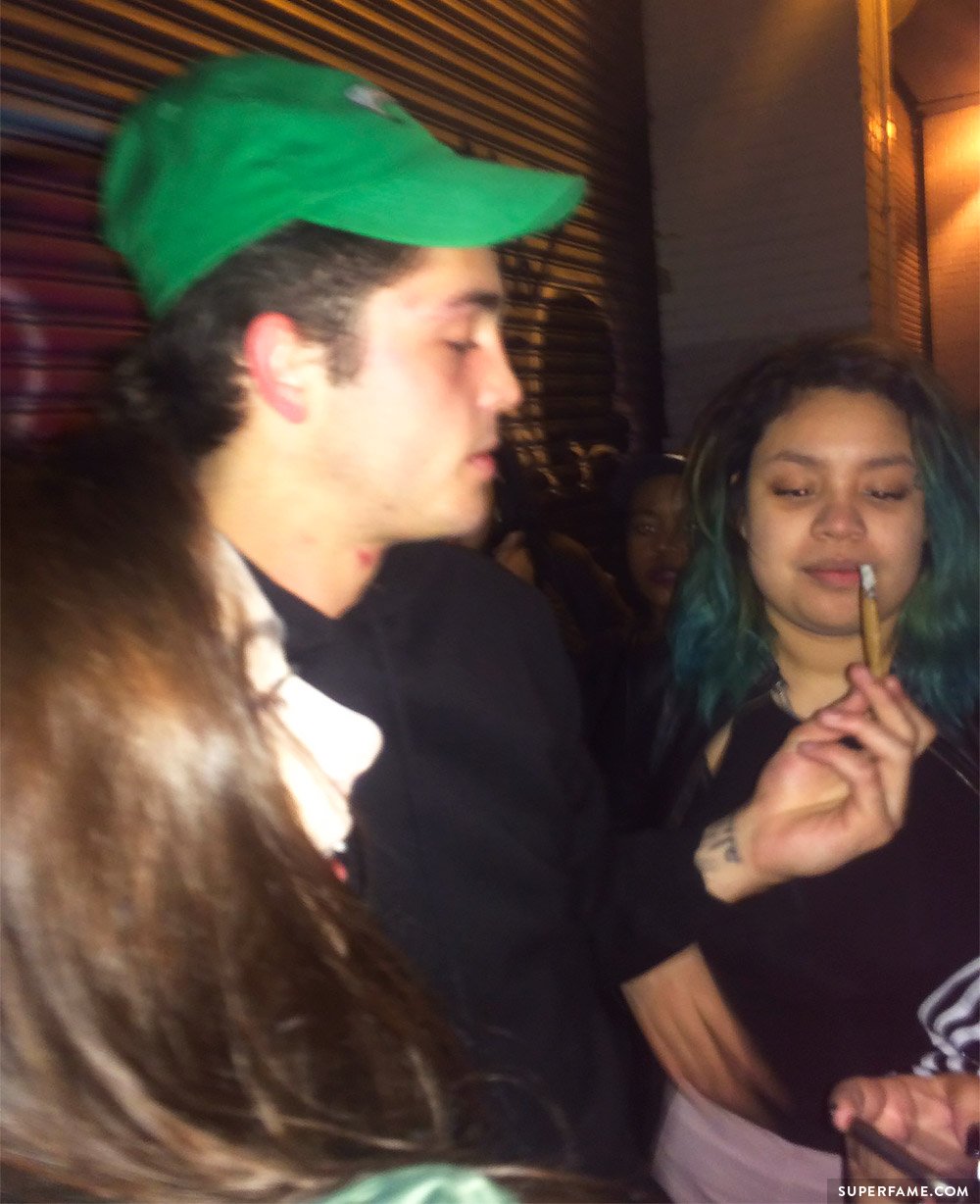 Skate Apologizes to Fans for the Violent Assaults
Skate was very apologetic on Twitter, and raged at the venue security for "assaulting" him and his "family".
"I am just sad and upset that you all had to experience that."
He was even backed up by his friends, like Jack Johnson. "F***** up," he wrote.