Matthew Santoro and Nicole Arbour are currently engaged in a fight.
Matt kicked things off by accusing his ex of physical and emotional abuse during their relationship – and Nicole was not happy.
Matt Santoro Accuses Ex Nicole Arbour of Physical & Emotional Abuse
Matthew Santoro initially stealth-released his "abuse story" video last September, then promptly took it down.
He recently re-posted the video, which you can see below.
In the video, Matthew broke down in tears. At first, he said that his relationship was going swimmingly.
He accused a mystery woman of "ruining" him and pushing everyone out of his life – including his family and closest friends.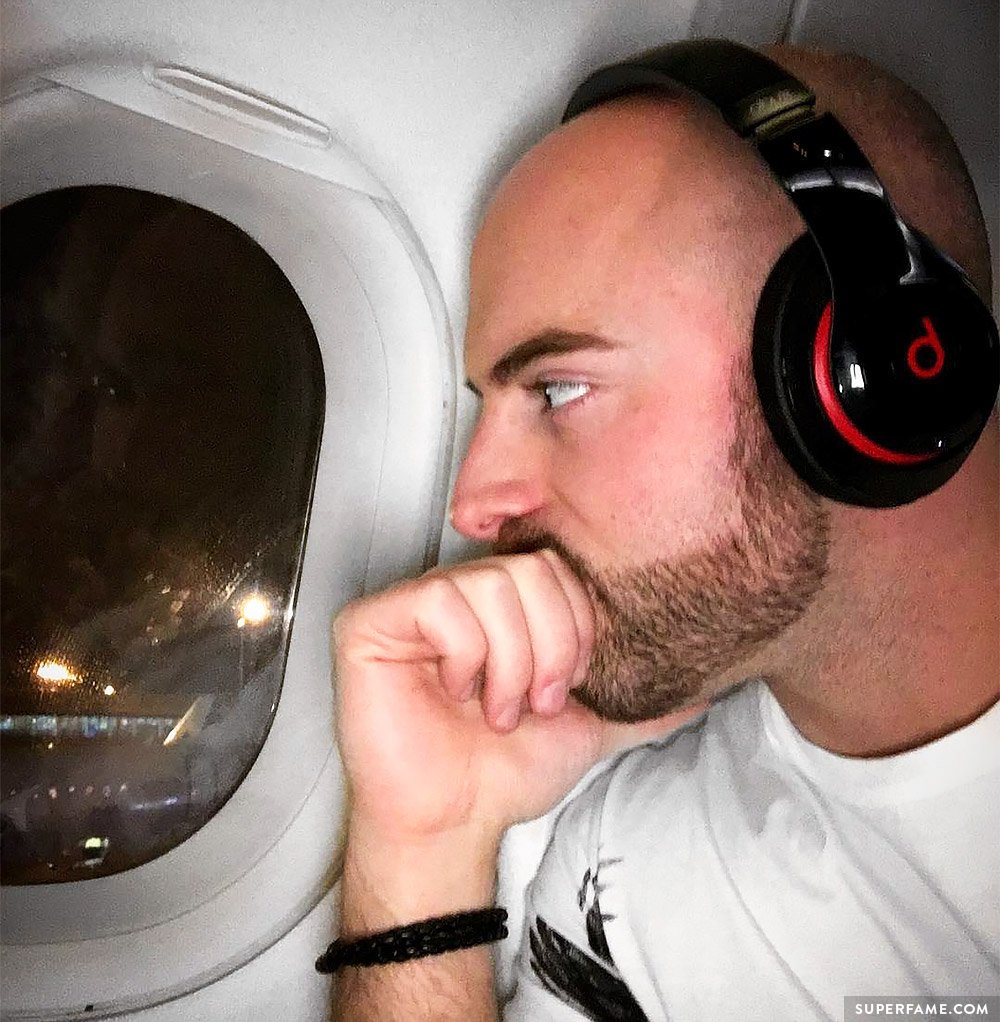 He called the woman "very jealous" and "vicious". He claimed that he was constantly accused of cheating.
He said that the mystery ex forced him to delete women from his phone and social media. "Everything was about her… I lost my closest friends."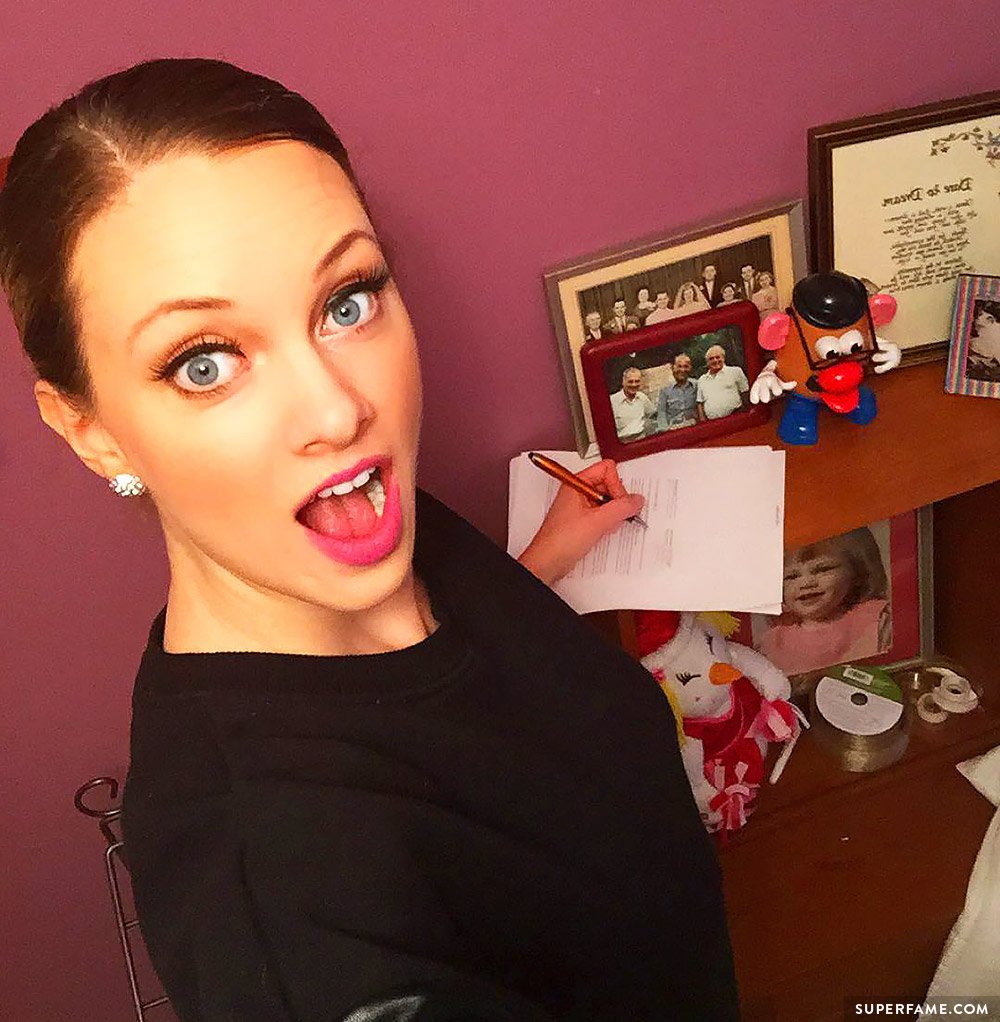 Matt also said that he suffered a panic attack after an argument. He was then "trapped" in their house and hit by his ex.
"I was HIT in the face."
Nicole Arbour Fires Back At "Little B****" Matthew
Nicole Arbour took to Twitter and YouTube to deny Matthew's claims.
In a YouTube comment, she branded Matthew a "little b****". She claimed that she broke up with Matt – not the other way around.
ARVE Error: API endpoint returned a 403 error. This can occur when a video has embedding disabled or restricted to certain domains.
She slammed his claims of domestic abuse and accused him of abuse. "It is NOT true. This really sucks. The video he put out is just another way to hurt me and my career. It's sad."
"He did NOT suffer from domestic abuse. It did not happen. Don't use kids to be a hate army." She accused him of "crying wolf" and "fabricating" everything. "It is sick."