The 2015 Victoria's Secret Fashion Show was taped at Lexington Avenue Armory in New York City – Meghan Rienks, Gabriella DeMartino, and Niki DeMartino rocked the front row.
The trio joined the likes of Caitlyn and Kris Jenner, Tyson Beckford, Nick Cannon, Ireland Baldwin and Gigi Hadid's proud mother Yolanda Foster in the coveted seats.
Gabi also caused a stir on Instagram after she ruthlessly cropped out her twin Niki in a photo with Selena Gomez.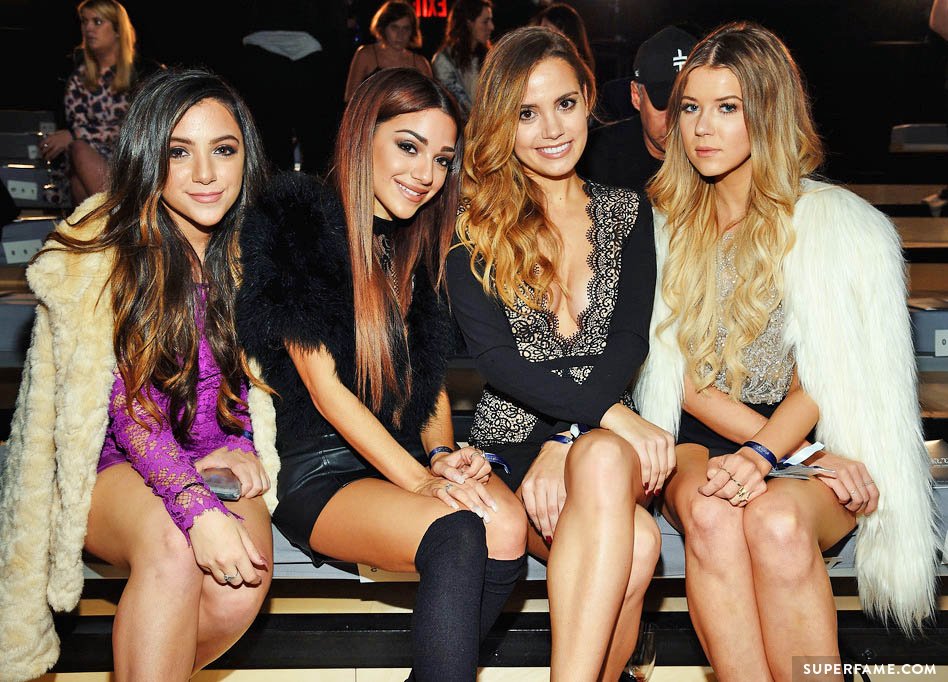 The Kardashians dominated the show, with Kendall Jenner and her parents upstaging everybody else in the press.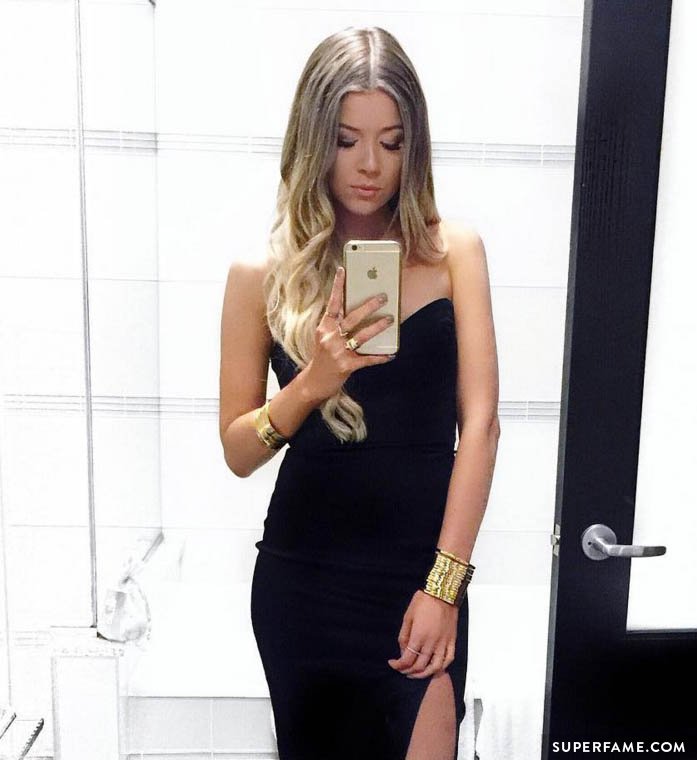 Lily Aldridge was picked to show off the $2 million Fireworks Fantasy Bra.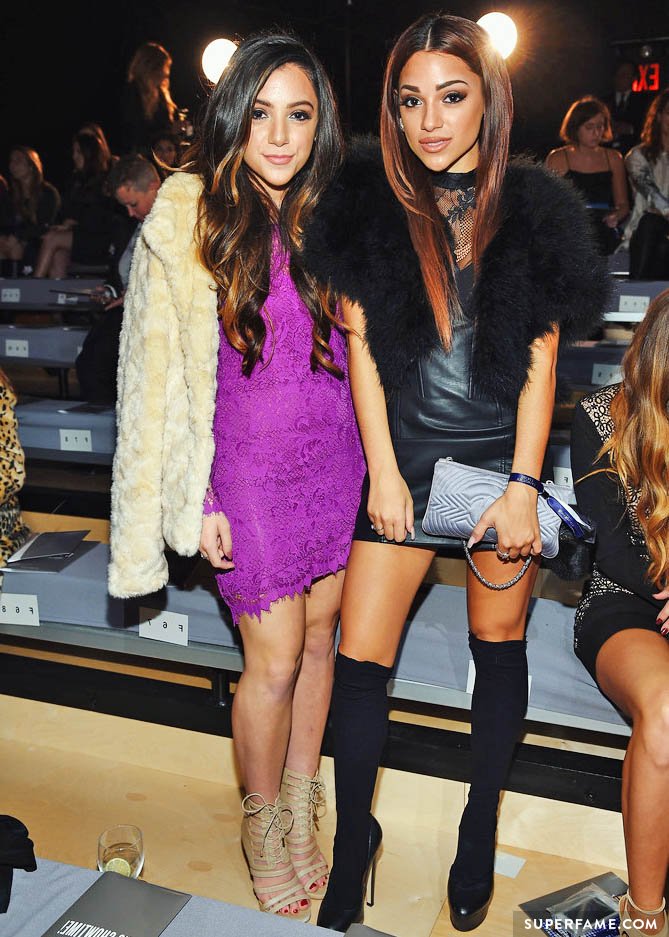 Selena Gomez, The Weeknd and Ellie Goulding performed, after Rihanna pulled out.
Gabi caused a little bit of drama when she posted the following photo with Selena Gomez on Instagram.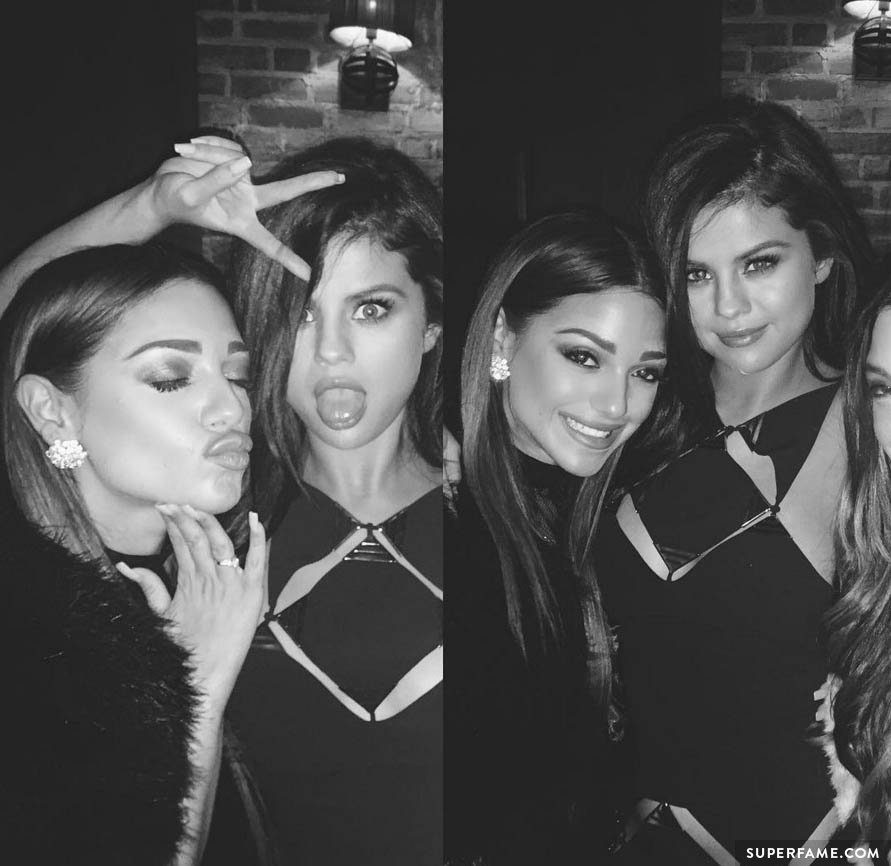 Why? Gabi hilariously cropped out her sister Niki. People were furious on her Instagram. "That is SO RUDE! You cut out your own TWIN to make yourself look more famous!" one angry fan wrote.
Gabi replied to fans and said that she cropped out Niki because the photos did not fit.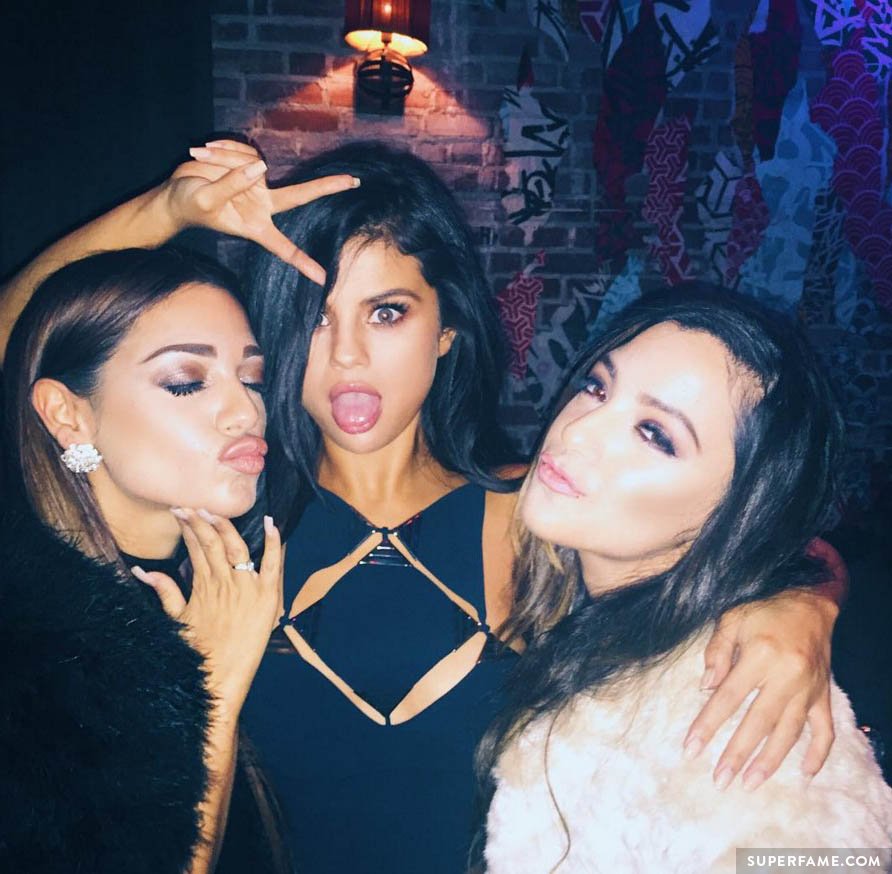 Model Magdalena Frackowiak's shutdown of a "stupid" TMZ reporter also went viral during the show. After a reporter asked her about dieting, she fired back, "This is stupid! Ask more smart questions!"
The actual show will be airing on December 8 at 10 p.m. ET on CBS.