Last week, Pewdiepie unveiled his controversial new haircut on Instagram, which resulted in fans leaving behind a whopping 40,000 strongly-worded comments.
It appeared that Felix Kjellberg was prepared for the onslaught, since he also captioned "Not sure about this haircut man."
What do you think? Vote below at the bottom of the page.
Pewdiepie Debuts His New Haircut
Felix anxiously debuted his new style on Instagram. For some reason, it prompted a huge reaction – like when Shane Dawson chopped off his legendary mop.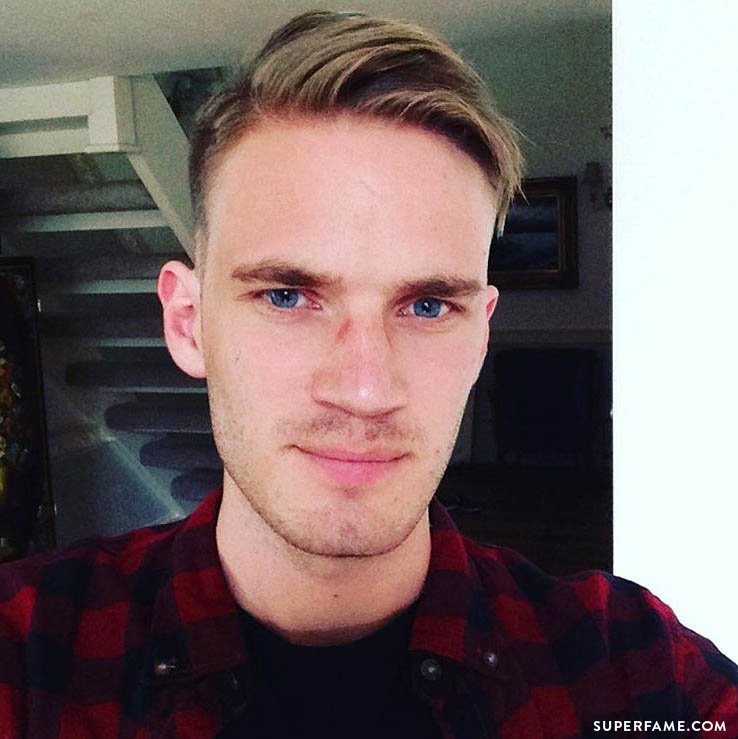 For reference, this is what his old hairstyle used to look like.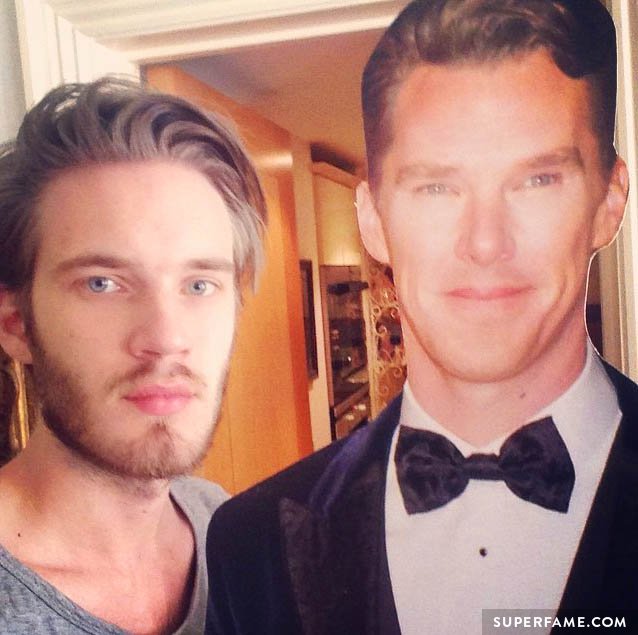 Fans Panic
The comments were a bloodbath – and still are. In fact, every single one of Pewdiepie's new photos include a barrage of hair-related comments.
"What the fuck happened? I can't breathe. WHAT HAPPENED? Acid got on your head and you had to get it cut? Right?! Please tell me that's the reason!" one panicked fan wrote.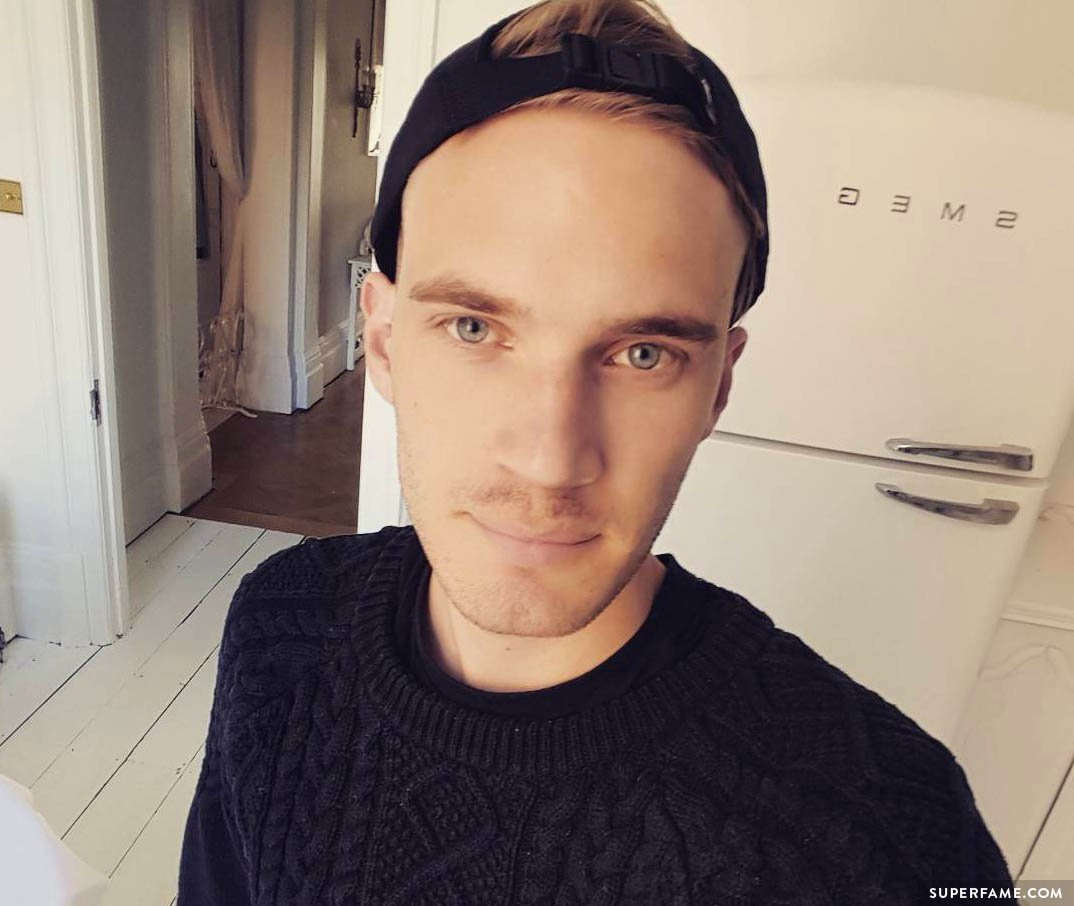 It wasn't all bad news. One fan said, "You look like a mass murderer… but it looks great!"
There were also a ton of comments that referenced his "landing strip forehead". "Not to be mean, but your forehead looks bigger than the earth."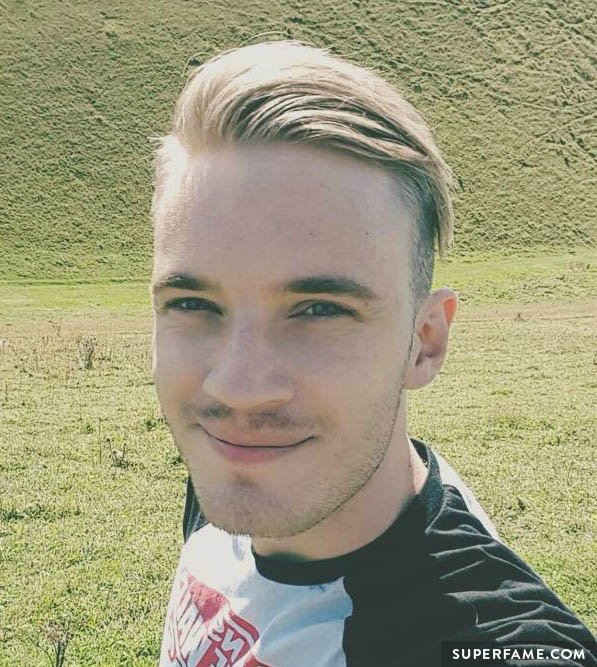 There were also the expected references to Hitler.
"You look like a man. It doesn't suit you. Who does your haircut and why does he hate you?" another fan wrote.
Many demanded a return to his old style. "0/10. We miss the old Pewds."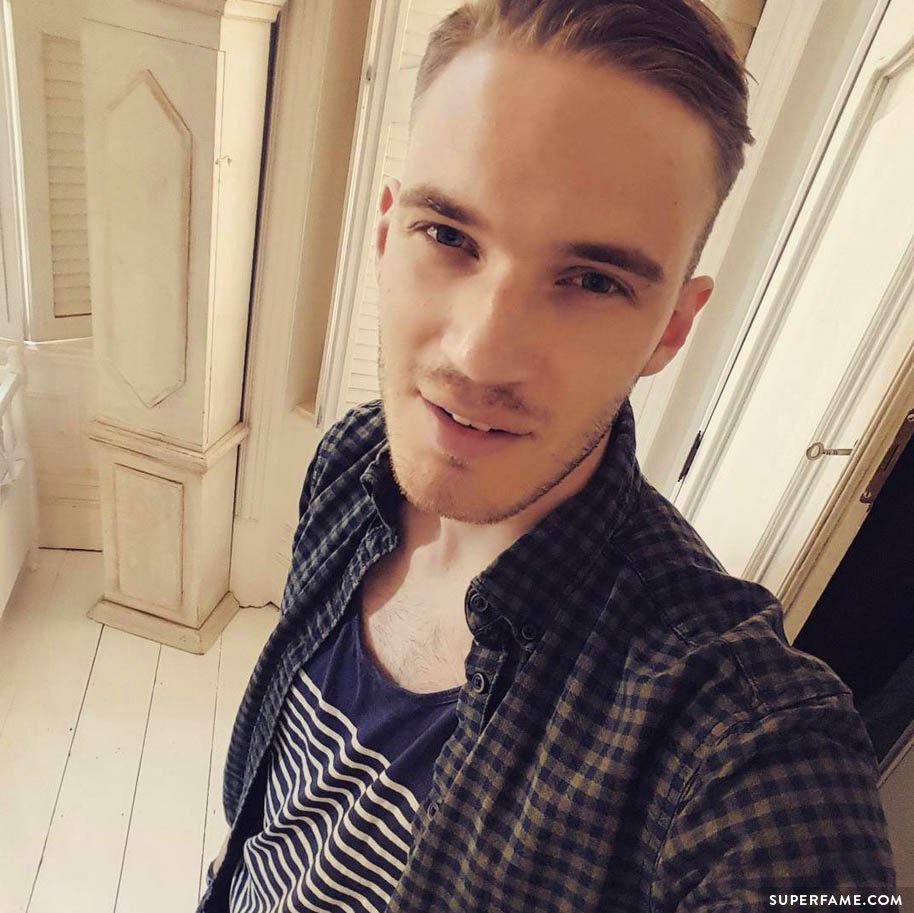 One fan simply wrote, "HAHAHAH OHMJY GOD I DANT STOP LAUGHINF!"
Some critiqued his facial features. "This haircut made his face look bit wider and his nose bigger, S***! Just doesn't suit his face! I WANT THE OLD PEWDS BACK!"
Pewdiepie Responds to Forehead Critics
"Yes, yes. I know. My forehead is huge, apparently. I found this out ever since I got a hair cut."
"You bros have been telling me non-stop, so I just thought. I'll get rid of all the comments by reading some right now."
"Holy s***, that forehead is so huge you can land an airplane on it," he said.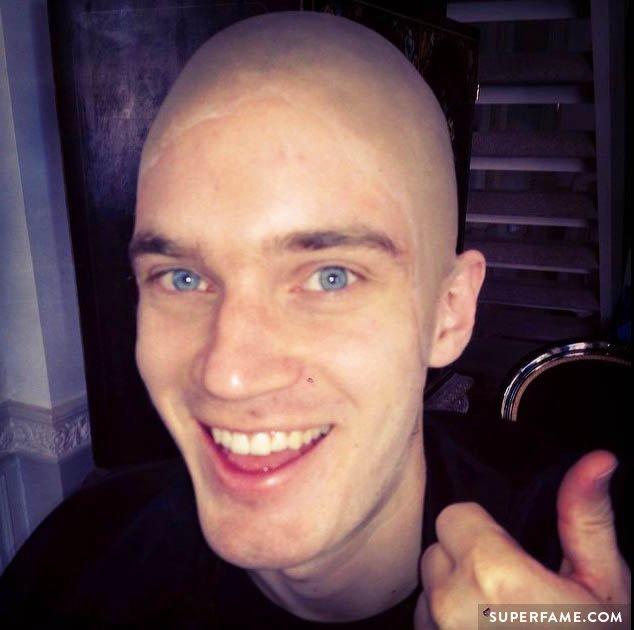 "My 12-foot black p**** will not even be close to covering it. They say you can see the Great Wall of China from space, but it's actually Pewdiepie's forehead."
"You know what, fuck you," he joked. "I'm sensitive about it."
"I have had long hair for as long as I remember. So for me to all of a sudden have this…it's so weird."
"And it's not really f****** helping," he joked.
[total-poll id=9321]