The YouTube gaming world is currently being rocked by Nintendo's controversial decision to take around 30-40% of a YouTuber's advertising revenue if they use footage or copyrighted images from Nintendo games – via the Nintendo Creators Progam.
This is actually considered an improvement on Nintendo's previous policy, in which they claimed 100% of revenue and often issued takedowns on videos.
On his Tumblr, Pewdiepie explained his disgust at this new development.
Pewdiepie tells Nintendo to F**k Themselves
Pewdiepie explains that YouTube videos of games are free publicity and advertising. Presumably, he wants YouTubers to get all the Nintendo revenue instead of just 60% or 70%.
He gives Minecraft as an example of a popular YouTube game that doesn't "steal" revenue and continues to be popular.
Under the new rules, YouTubers that don't register for the new program, on the website below, will get nothing.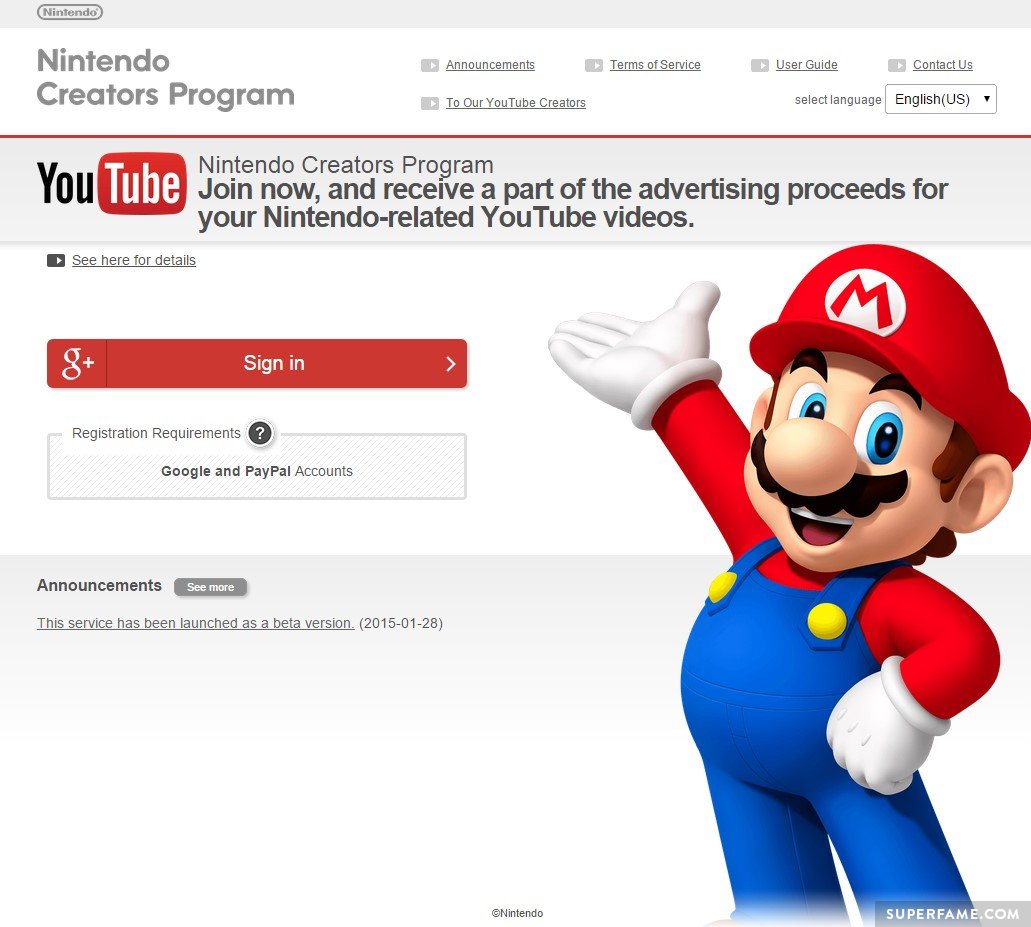 "Nintendo games just went to the bottom of that list [of games to play]."
"So f**k you, Nintendo."
Pewdiepie Says He Boosts the Popularity of Games
He also explains that his fans watch his videos for him, and not any specific game in particular. For example, a Super Smash Bros video like the one below got over 7.5 million views because of his star power, and not the game itself, he claims.
In the post, he continues to brag, by listing three news articles that show how he managed to boost the popularity of the games he features. One such headline is shown below.
"I also think this is a slap in the face," Pewdiepie writes. He feels sorry for those who created dedicated Nintendo-only channels, saying they've been left in the dirt.