A police spokesperson has called out Zoella for a controversial vlog where she's vlogging while driving – setting a deadly example for her impressionable young fans.
Zoella posted a vlog upon her return from her self-imposed internet exile, triggered by her ghostwriting non-scandal.
In the video, boyfriend Alfie Deyes records her as she takes her eyes off the road, and speaks to the camera.
Zoella is not alone, with every major YouTuber – like Joey Graceffa – having made at least one vlog where they are dangerously vlogging while driving.
A spokesperson at the Metropolitan Police spoke out to Now Magazine, saying, "[Zoella] could have killed somebody."
The spokesperson was shocked that somebody would take their eyes off the road for such a long period of time – as it is impossible to be in complete control of the vehicle. "It is clearly a main road with plenty of people about," the police spokesperson said. "Anyone could have run out in the middle of the road, and [Zoella] would not have had the time to stop."
"This is completely irresponsible behavior," they said.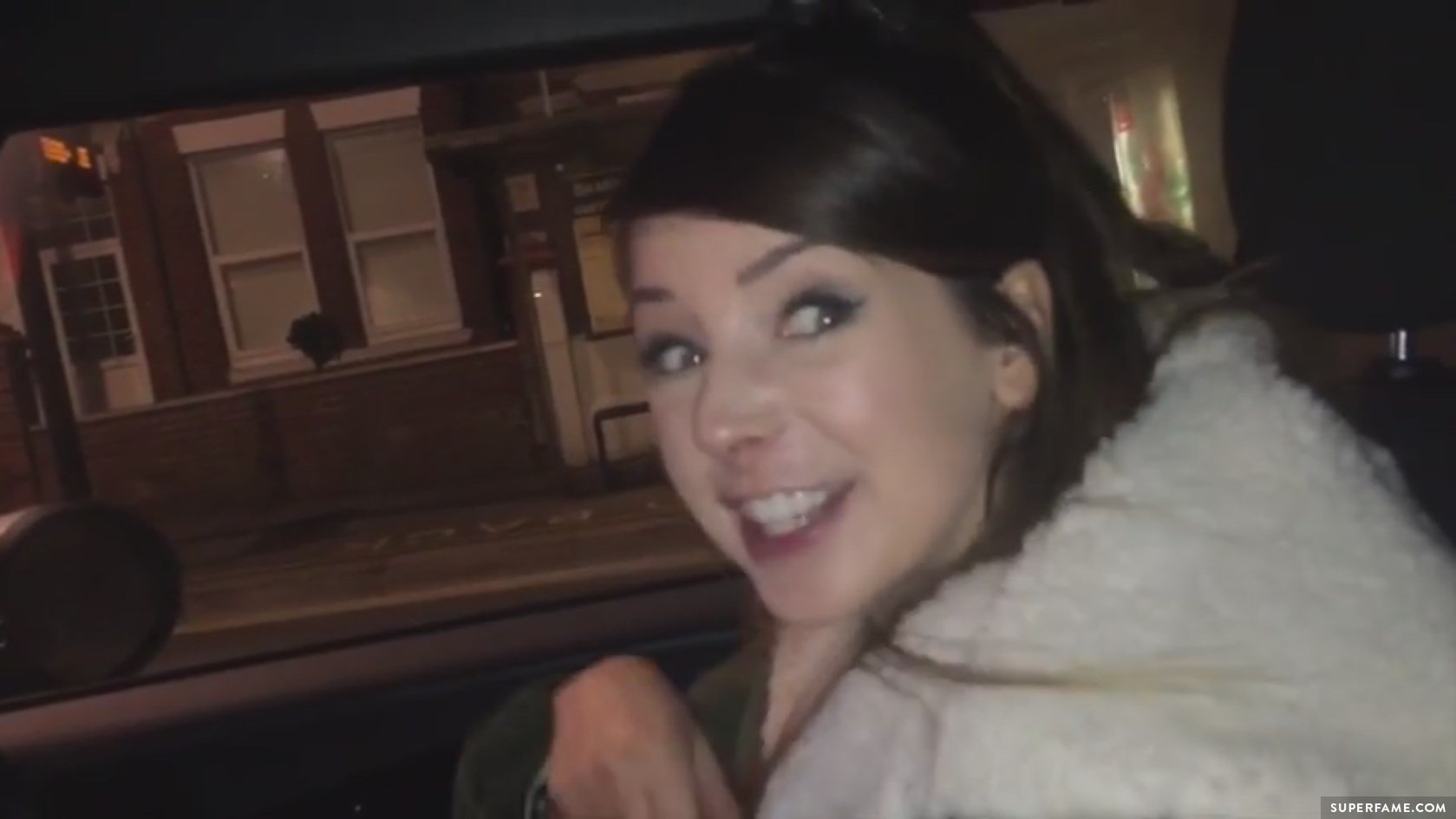 Phil Henty, of Sussex Safer Roads, said, "Distraction is a [large] cause in road collisions and injuries." He claims that distraction-based accidents are especially common in younger drivers.
Sarah Jane martin, who speaks for road safety organization Brake, also chastised her, "It would be good to see [Zoella] setting a good example by concentrating on driving."
Nick Lloyd, of the Royal Society for the Prevention of Accidents (RoSPA), said, "Filming yourself and taking photos while you're driving is significantly distracting."
Zoella responded by claiming that she was stuck in traffic, and there was zero danger.
Is vlogging while driving perfectly fine, or are YouTubers setting a dangerous example to their young fans? Comment below!