France was forced to declare a national state of emergency after Paris was hit by a series of deadly terror attacks.
The death toll, which currently sits above 120, is still rising – with many victims still in critical condition.
Thousands of military personnel have been deployed into the city, and officials are warning residents to stay inside.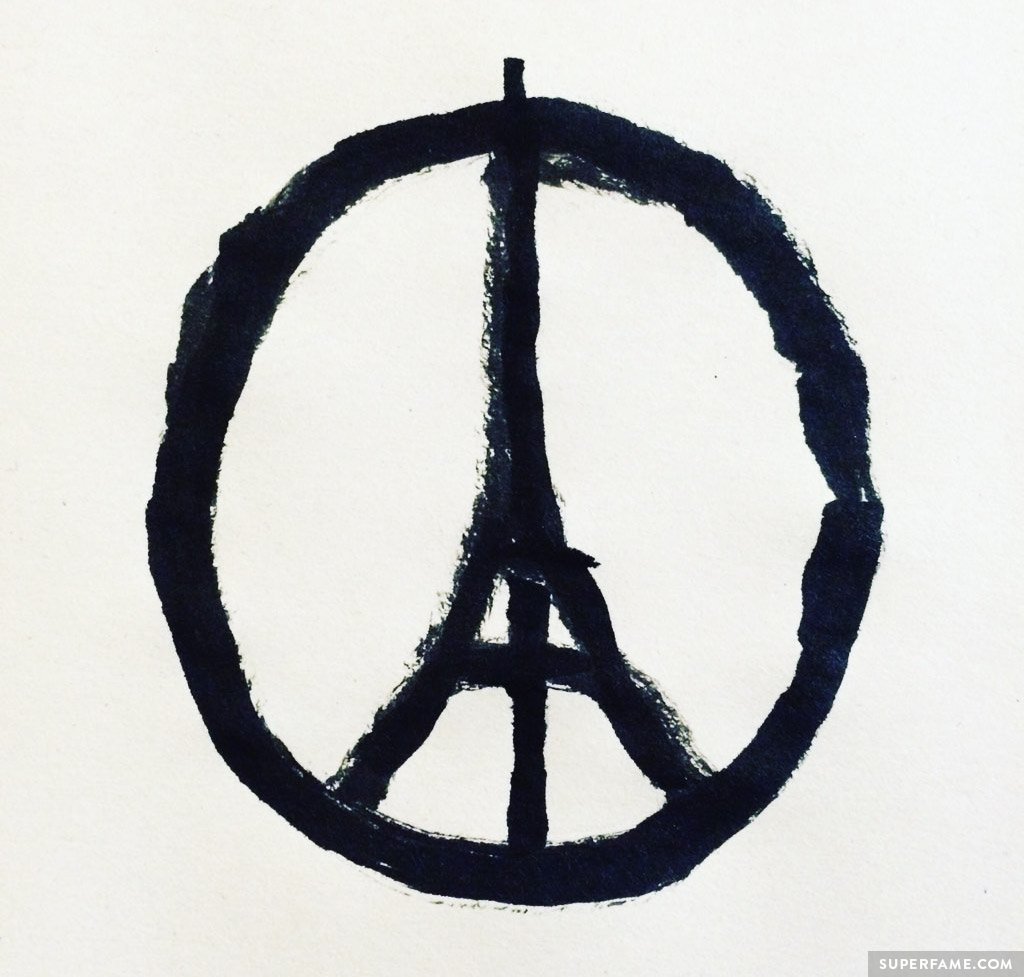 Here's How You Can Help
Firstly, if you are worried about friends and relatives in France, it is preferable that you do not bombard the embassies with calls.
For example, if you are located in the UK, you can call The British Foreign Office at their hotline: 0207 008 1500. If you are located in Ireland, call the Irish Department of Foreign Affairs at 01 408 2000. In Australia, use the special hotline: 1300 555 135.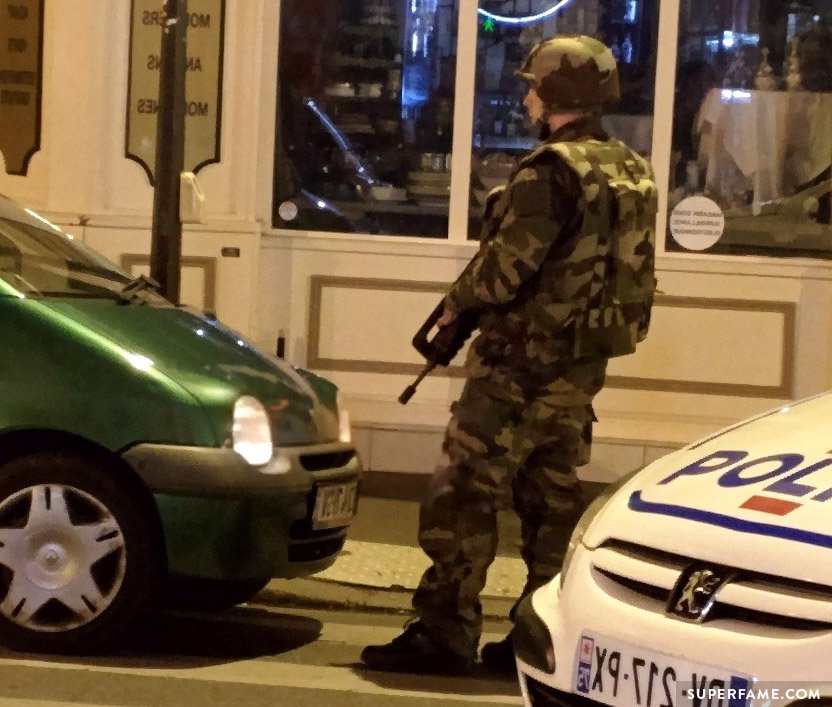 Are you stuck in Paris? Call the new emergency number 0800406005.
Do you have witness statements or have missing people to report in Paris? Use the new website.
Are you seeking shelter in Paris? You can use the hashtag #PorteOuverte for help. You can also use the hashtag to help others. Make sure you do not share your address publicly, for safety purposes. Additionally, do not dilute the hashtag unnecessarily.
You can also use Facebook's Safety Check feature to notify friends and family of your safety – or mark others as safe.
Unfortunately, it is not possible to directly give money to the French Red Cross. You can donate to its umbrella organization, the International Federation of Red Cross and Red Crescent Societies (IFRC) here instead – from anywhere in the world. If you are on a desktop computer, the button is the very tiny "Donate Now" button at the top of the right sidebar.
Additionally, you can make an appointment to give blood, so emergency services have the resources to react quickly in the future.
You can also donate to Restaurants du Cœur, an organization that provides food to the homeless and needy. It's in French.
You can also try donating to the aid organization Secours Populaire Français. The page is in French.
YouTubers & Viners React
Team Internet came together to express their shock at the tragedy.