YouTuber Raphael Gomes, who often stays low-key, suddenly found himself under a barrage of attacks after one of his tweets went viral.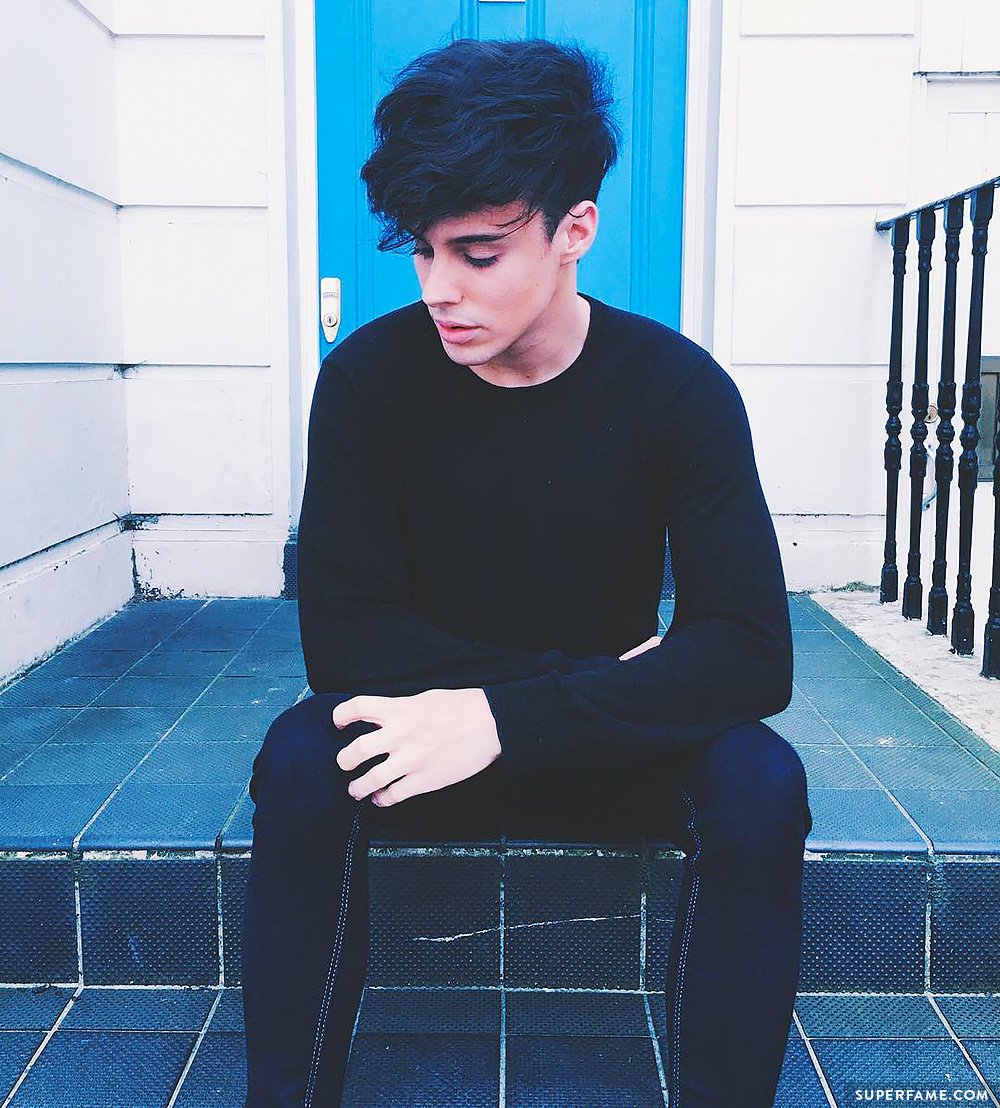 Raphablueberry Tweets About Clothing Sizes for Men & Women
Raphael decided to tweet a "relatable" observation he had about clothing sizes for girls and boys.
For some reason, he was trying out a women's XL size in a changing room. He compared the women's XL sizing to a men's M size on Twitter.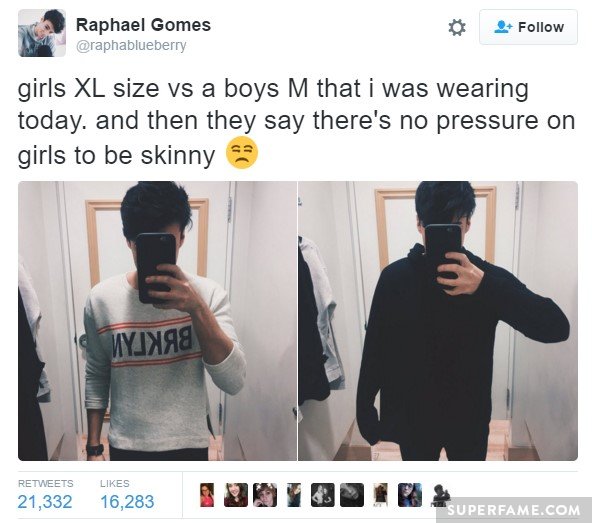 While there appear to be reasons for the sizing differences, Raphael claimed that it wasn't right. He said that the sizing differences proved that women were being "pressured into being skinny".
Somehow, this tweet managed to catch fire! While some of his fans supported him, it appeared that the majority of retweets were people who decided to mock him.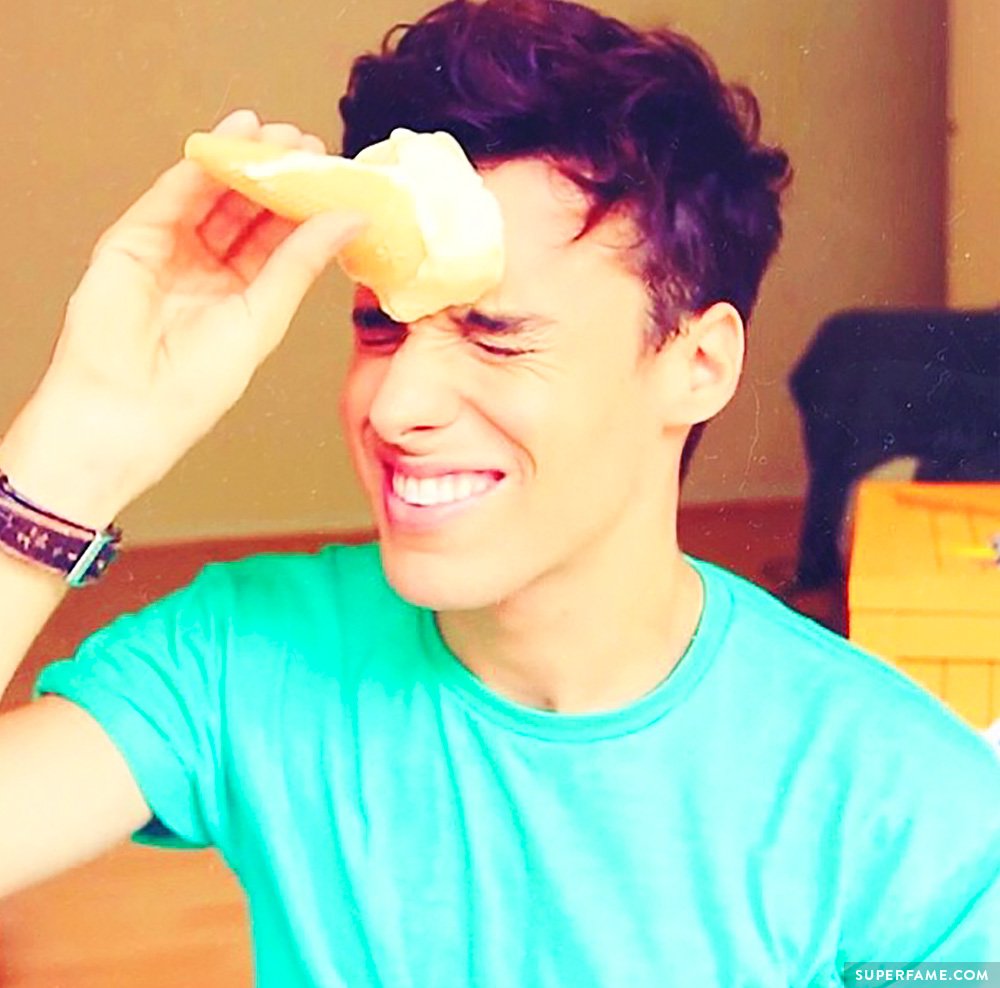 Raphael Finds Himself Under Attack
His tweet caught fire in conservative / GamerGate / meninist circles.
Famous right-wing Breitbart columnist and anti-feminism activist Milo Yiannopoulos slammed the YouTuber. "Literally the dumbest person in America!" he said.
Most of the top tweets were negative. "Testosterone makes men larger than women," one person tweeted.
Some thought he was "grasping at straws".
Many decided to go the homophobic route with various slurs.