Get your coins ready, because 18-year-old male model Lucky Blue Smith has announced that he will be releasing a brand new book.
The extremely accomplished international model was contacted by Penguin Random House to tell his life story, and he accepted.
Move over, YouTubers! The models are now coming for the shelves.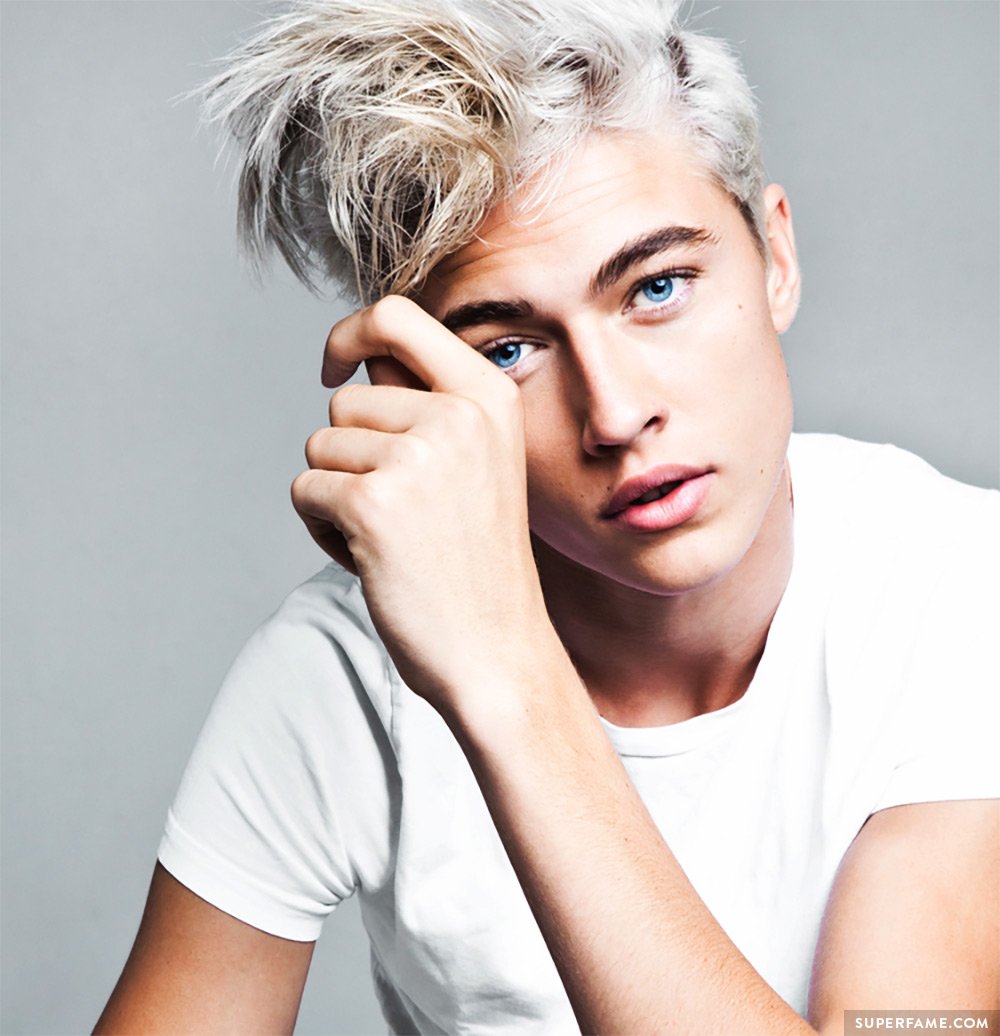 What's Going to Be in Lucky's New Book?
What will the book be about? You will get a unique look into Lucky's universe with stories about his high-flying life as a top model, his hobbies, passions and childhood. The non-fiction book includes stories about being a teen and will even give fans a glimpse into his relationships, style icons and crazy modelling experiences.
He will talk about growing up in Utah and his family, and all the life lessons he has learned.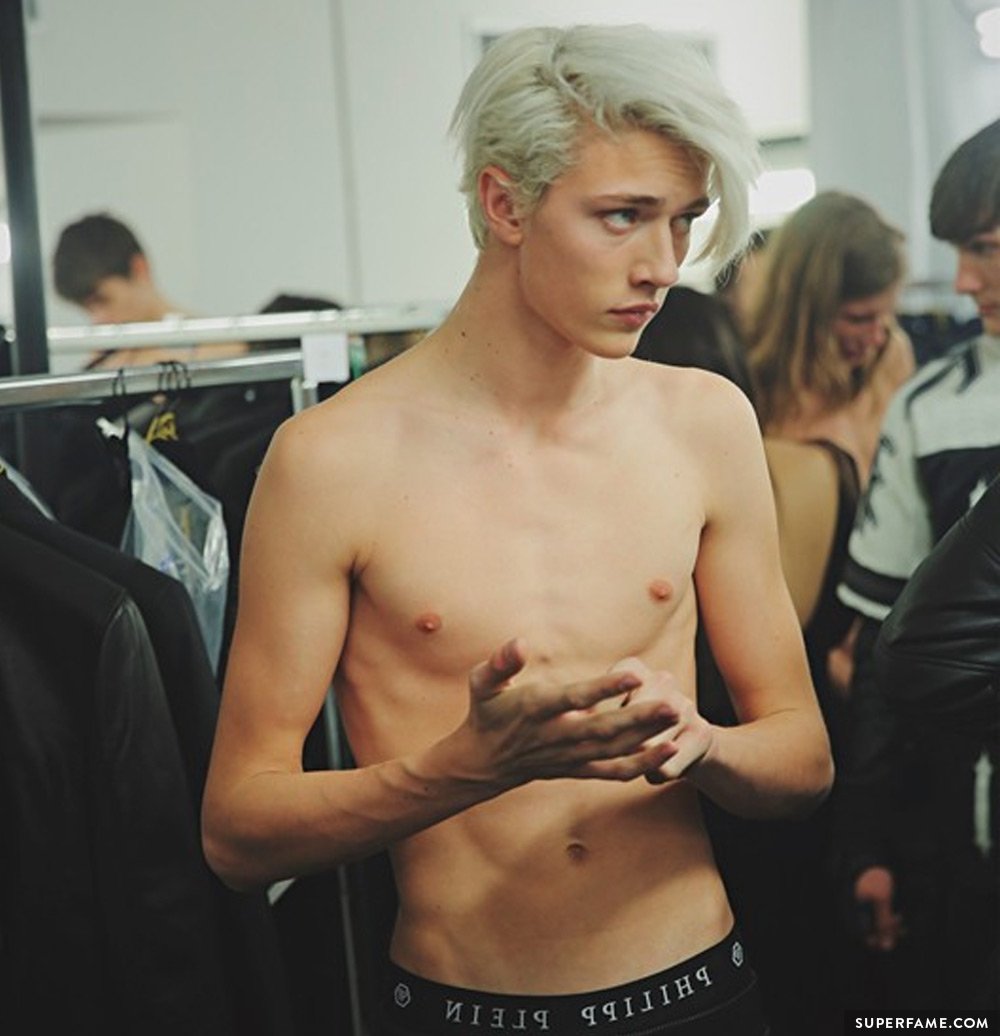 Of course, there will also be exclusive selfies and personal photos in the hardcover book. Lucky is a model, after all!
Lucky Blue Smith Announces His Brand New Book
Lucky Blue Smith took to Twitter to drop the big news. He tweeted out a link to the pre-order page and wrote, "So, this is happening!"
On Instagram, he posted a slightly longer message, and revealed that he was beyond excited about his new book project. But when is the book coming out?
He told fans that the 204-page book will be officially released this November 1st. However, it is already available for pre-order. You can do that right here if you want.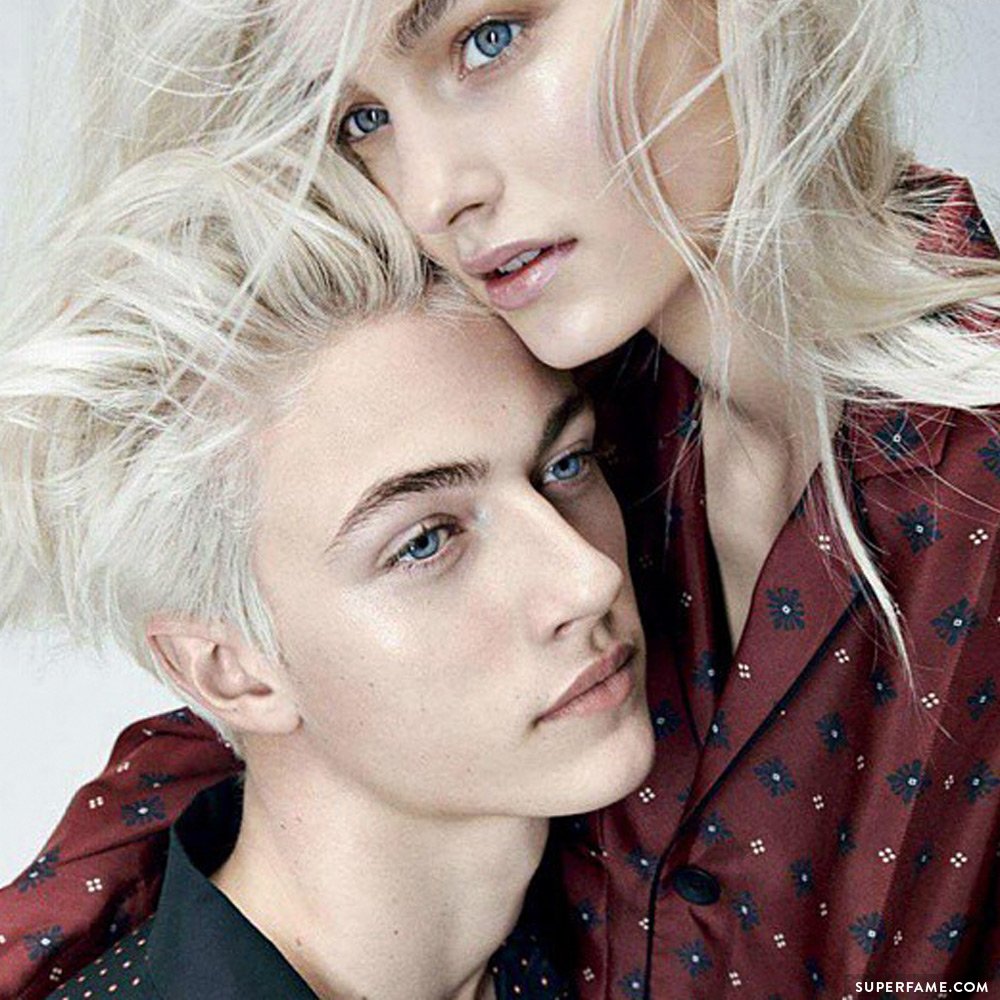 As of writing, Lucky's book hasn't even been titled yet. On the pre-order page, they threw up a generic cover. We can't wait to see what the real one looks like.
The pre-order price is $18.99. Go get it!