Ricky Dillon and Trevor Moran's trip to Paris was derailed after a bomb threat was called in.
Their plane was forced to make an emergency landing in Utah, and the pair were shocked and confused.
Why Were Ricky & Trevor Flying off to Paris in the First Place?
Ricky and Trevor have been planning their Paris music video shoot for weeks. Although Ricky initially wanted to cancel the shoot after the Paris tragedy, the pair ultimately decided to move forward with it.
"Crew members and equipment in France were already booked!" Ricky explained.
He told fans that the pair took safety precautions, and double-checked all the filming locations. "Everything was fine. We planned to go."
They waited around in the airport for their flight. Trevor even filmed a man reading about Adele.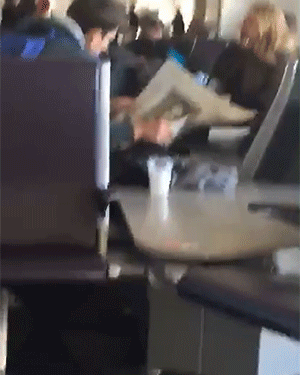 They boarded their plane, and took off.
Their Air France Flight Is Suddenly Forced to Make an Emergency Landing in Salt Lake City
Ricky revealed that an emergency landing was announced roughly two hours into the flight by the pilot. "Nobody told us anything!"
He said that there were police cars everywhere, and Ricky was even interviewed by the FBI.
Trevor told CNN that the airport used large buses to move everybody to a lobby. "Nobody knew what was going on!"
The pair were so confused, that Trevor even tried tweeting the airlines.
After the duo checked CNN, they realized that a bomb threat was called in.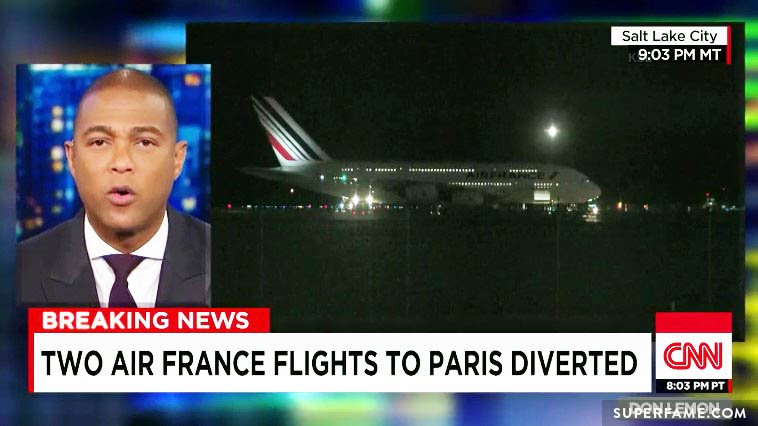 They waited for ages in the lobby.
However, Trevor was very excited about the free pizza on Snapchat. "It's LIT! It's f****** LIT!"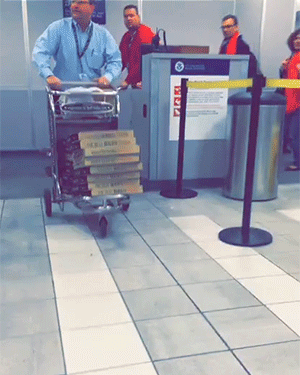 Trevor even found the time to promote his music. "I'm #Alive."
Ricky Reassures Fans on Snapchat, Cancels the Paris Shoot
Ricky and Trevor went to a hotel and reassured fans. "We are in Utah, we are going back to L.A. tomorrow."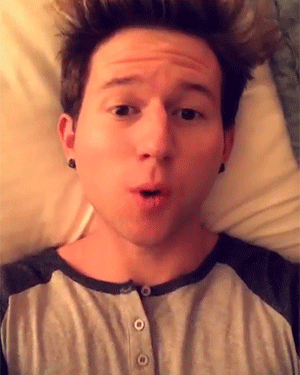 "We are safe and sound, which is a good thing. Safety is the top priority. And we're okay."
He told fans that the Paris shoot was probably going to be cancelled. "This has just gotten WAY too scary."
Ricky wanted to shoot the video in Los Angeles instead. "We are probably just going to reschedule the music video."
He thanked fans for thinking about them, "I hope you are all safe and okay!"