Around one hour ago, Jeana took to Twitter and told fans some very sad news.
She confirmed that the search for Jesse's missing mother was over, and that she was finally laid to rest.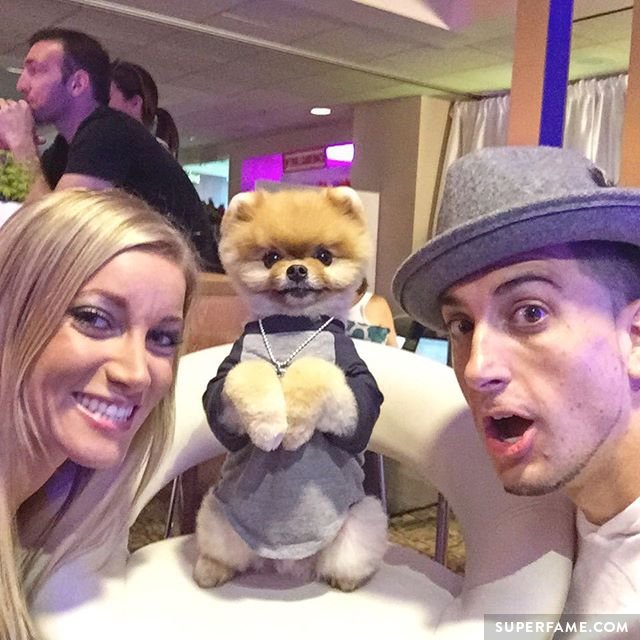 Jeana Confirms the Very Sad News About Jesse's Mother
Jeana went on Twitter and wrote about a heartbreaking new development.
She confirmed that Jesse's mother has passed away.
"The search is now over as Jesse's beloved mother rests to lay. She was loved dearly and will forever be in our hearts," she wrote to fans on Twitter.
She thanked fans for their immense support. "Thank you all tremendously for such deep love, dedication and support during this tough time. We are very appreciative for your warm thoughts and prayers."
"Much love to you all."
She did not reveal any more details, as of writing.
YouTubers Send Their Condolences to Jesse
YouTubers all came out in support of PvP. "This breaks my heart," one YouTuber said. "I love you both. I am so, so sorry."
Many told the pair to "stay strong". "She is watching over you."
"I am so sorry."
"My condolences to both you and Jesse."
Jesse Makes a Short Statement
Jesse retweeted Jeana's message, and added something sweet of his own. "I love you mom," he said.