A few weeks ago, Sam and Nia stirred up some controversy after returning their adopted Black Mouth Cur mix to a kill shelter.
Sam & Nia Return Their Dog
Sam and Nia decided to return their dog Annie to the Terrell Animal Adoption Center (a kill shelter), due to "behavioral" issues.
"I got some sad news. You guys know that we have so many issues with Annie. Going into the neighbor's yard. Jumping onto the stumps. Hopping over the fence. I had to put chicken wire up."
"Today, she keeps jumping this fence now. And she's hopping out onto the street. So I have to tie her up."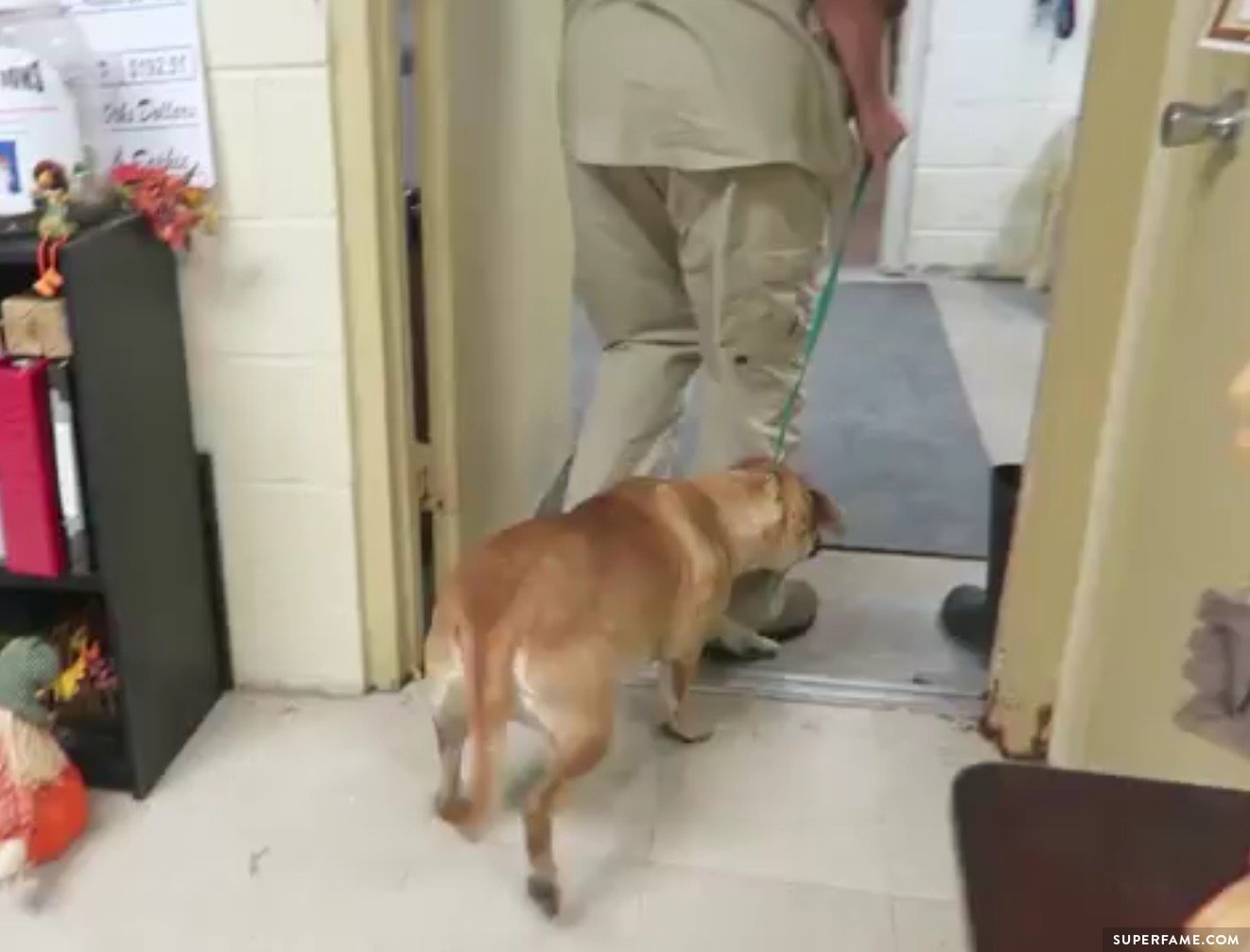 He explained why he always left the dog outside. "The reason we keep her outside, is because inside the house, she runs crazy."
"I called the shelter and asked if they were willing to accept her back. They said yes. Annie's going back to the shelter."
The shelter then put up a Facebook post, asking people if they wanted to adopt the dog.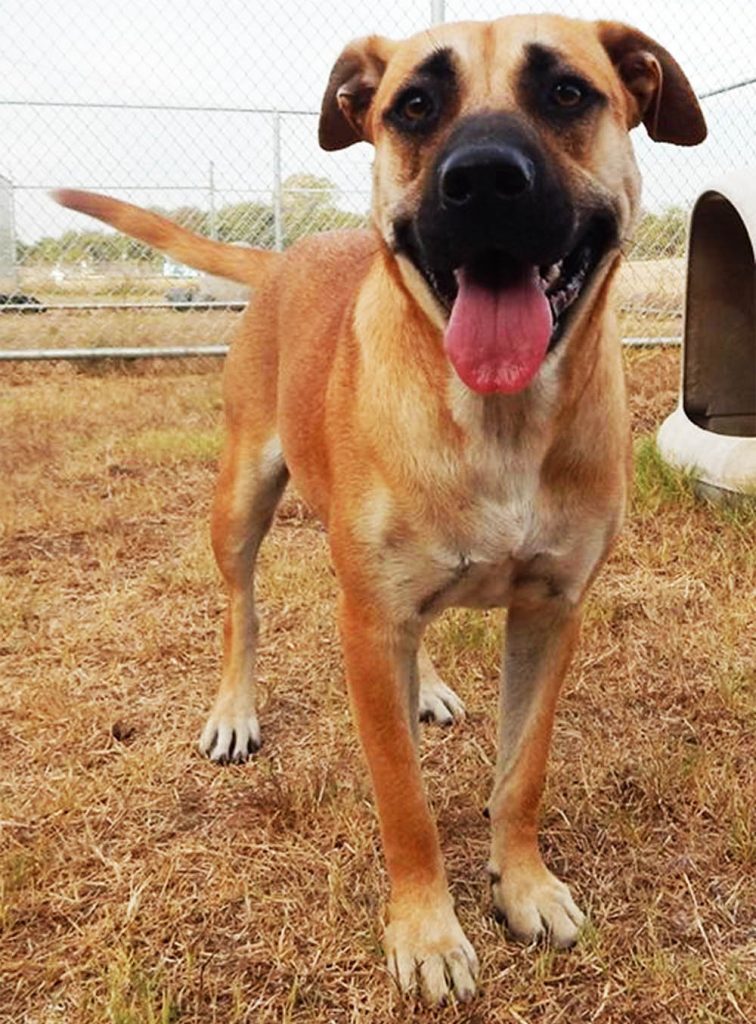 "Annie… was previously adopted but returned to the shelter. She is fully sponsored!" they wrote. "She gets along with other dogs."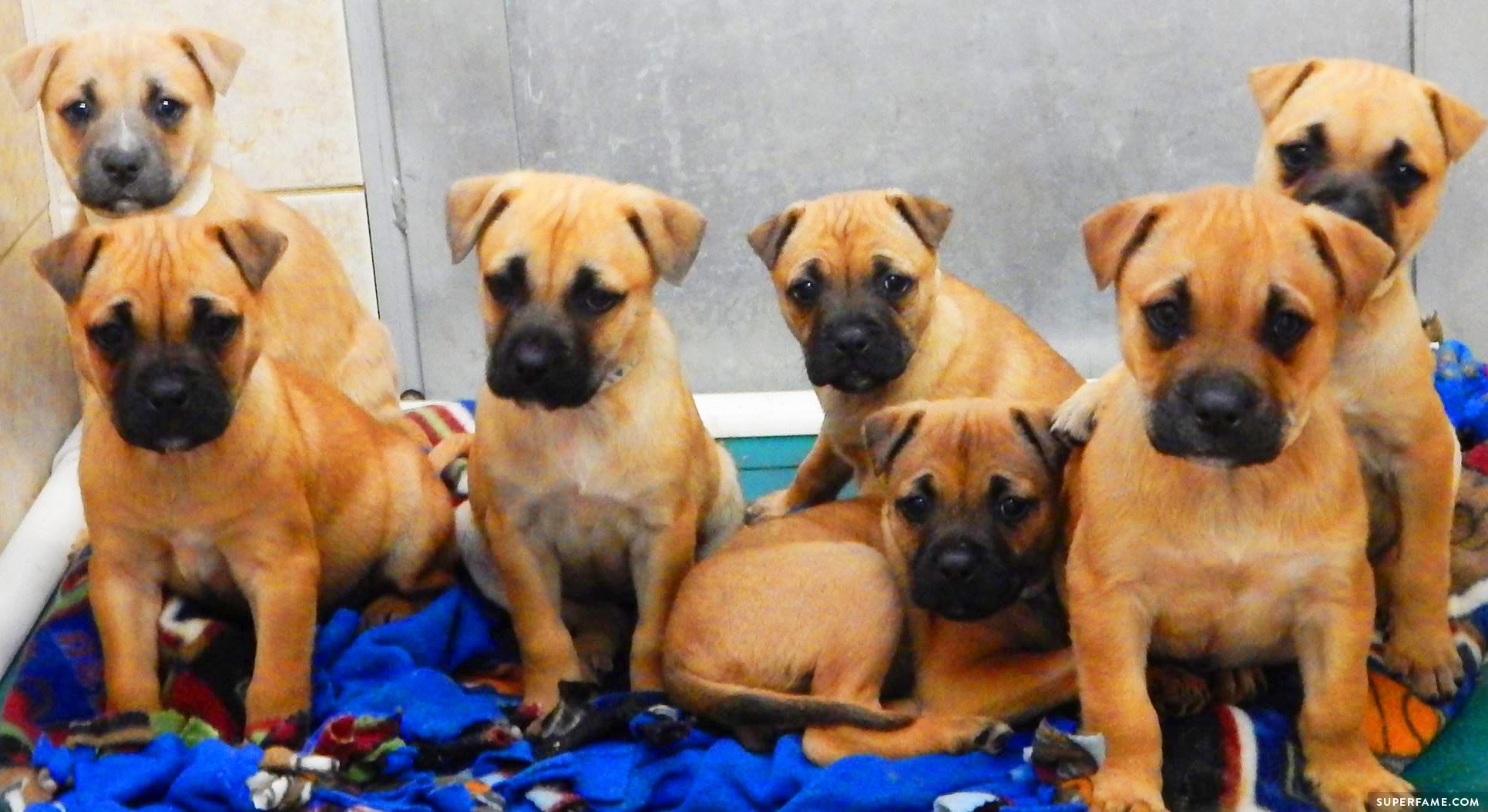 Fans Attack
This video appeared to rile up even their most ardent supporters – the ones who didn't mind any of their other controversies.
Every single top comment was negative. "Disgusting you would film your daughter's reaction when you told her you gave her dog away."
"Unsubscribing! They are NOT disposable. Any behavior issues are from a lack of training and attention. It is YOUR fault."
"Working in a shelter, I have seen the horrors of what happens when people take them back."
"This is the last straw."
"A dog is not a goldfish!"
Many blamed Sam & Nia for their dogs "behavior issues".
Many warned that the dog had a high chance of getting put down.
It got so bad on Facebook, that the shelter stepped in to shut everybody up.
Update: The Dog Gets Adopted!
Around a week or so later, the shelter had some good news. "Update! Adopted!"