Sam Pepper recently went viral again with wall-to-wall media coverage of his latest "killing prank".
Murder-themed pranks are commonplace on YouTube. In fact, top YouTube prankster Roman Atwood has already pretended to "kill" his child multiple times.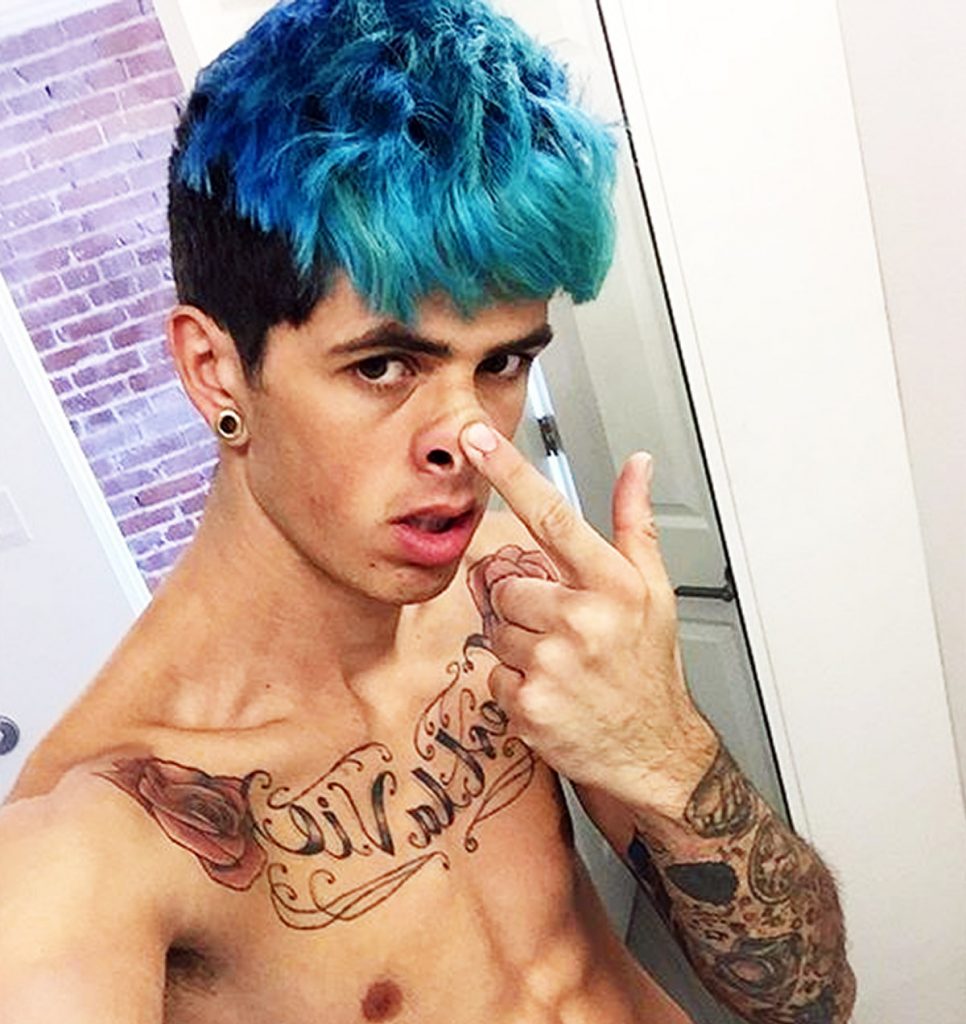 Sam Pepper Does a "Kidnapping & Murder" Type Prank
Sam Pepper recently "pranked" his friend Sam Golbach by kidnapping him.
Sam Pepper then made Golbach watch as a man "killed" his friend Colby Brock.
ARVE Error: API endpoint returned a 403 error. This can occur when a video has embedding disabled or restricted to certain domains.
Golbach later took to Twitter to defend the prank. "I'm honestly not mad. I hope YOU can see the message behind this video."
The Media Goes Crazy
Sam grabbed a ton of headlines.
Fans & YouTubers Go Ballistic
Fans and YouTubers alike urged people to sign petitions to remove Sam's entire channel.
"Die, m***********!" one fan wrote.
A lot of fans mentioned Paris.
Many urged Sam and YouTube to take the video down.
Others defended him. "It was funny! Zero f**** given!"
YouTube Tells BBC Newsbeat That No Rules Were Broken
BBC Newsbeat contacted YouTube about the prank.
YouTube said that the video did not break any community guidelines.
Sam's video – and his channel – will be staying on the site for now.