Are you into the "mpreg" genre? Do you like Sean O'Donnell? If you do, you're in luck!
Sean O'Donnell is set to star in the "male pregnancy" movie MamaBoy, which is coming out this fall. If you have no idea what "mpreg" is, we suggest not Googling it while at work or school.
Essentially, it's an art genre where men become pregnant.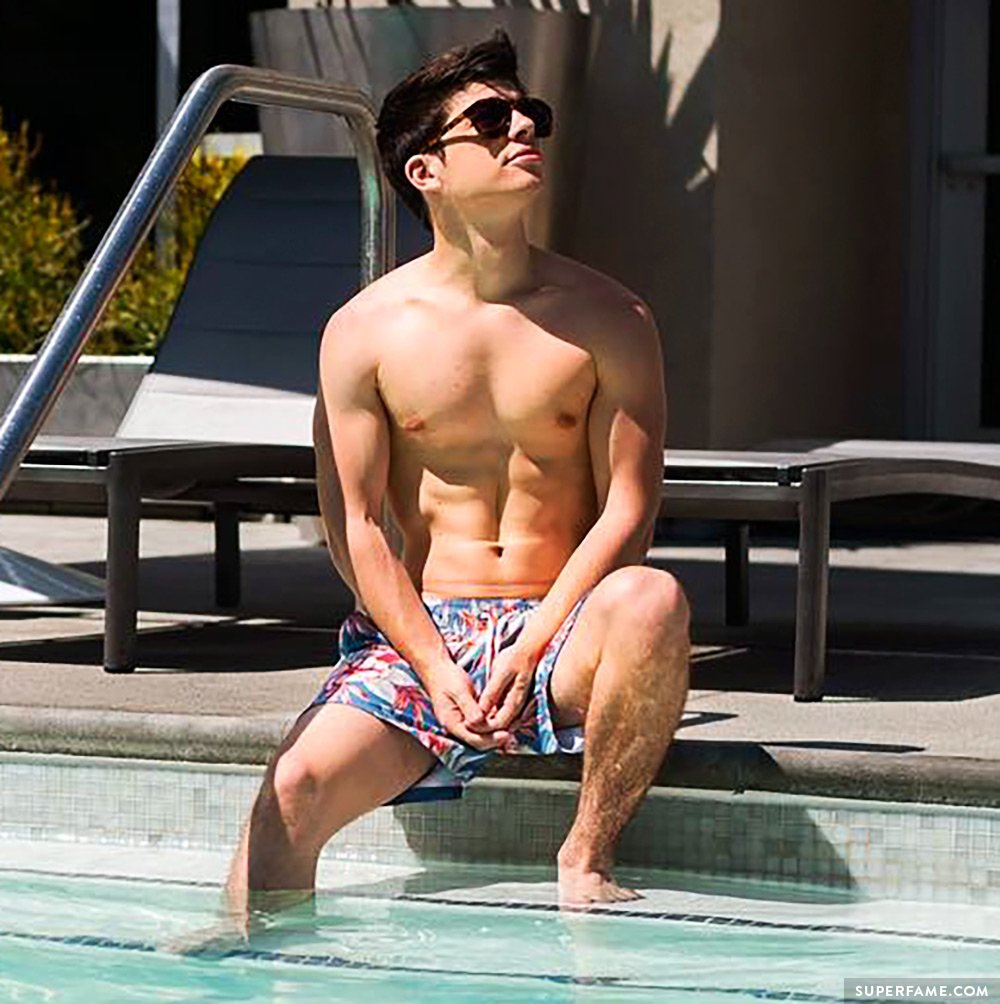 Sean Will Get Pregnant in His New Movie
Sean O'Donnell is set to leave his rippling abs behind in his new movie – for a new baby bump.
In the movie, Sean plays a high school hunk who is trying to hide his pregnancy!
In the trailer, Sean can be seen throwing up on a classmate as his pregnancy ramps up.
The movie also stars Gary Busey, just in case it wasn't strange enough.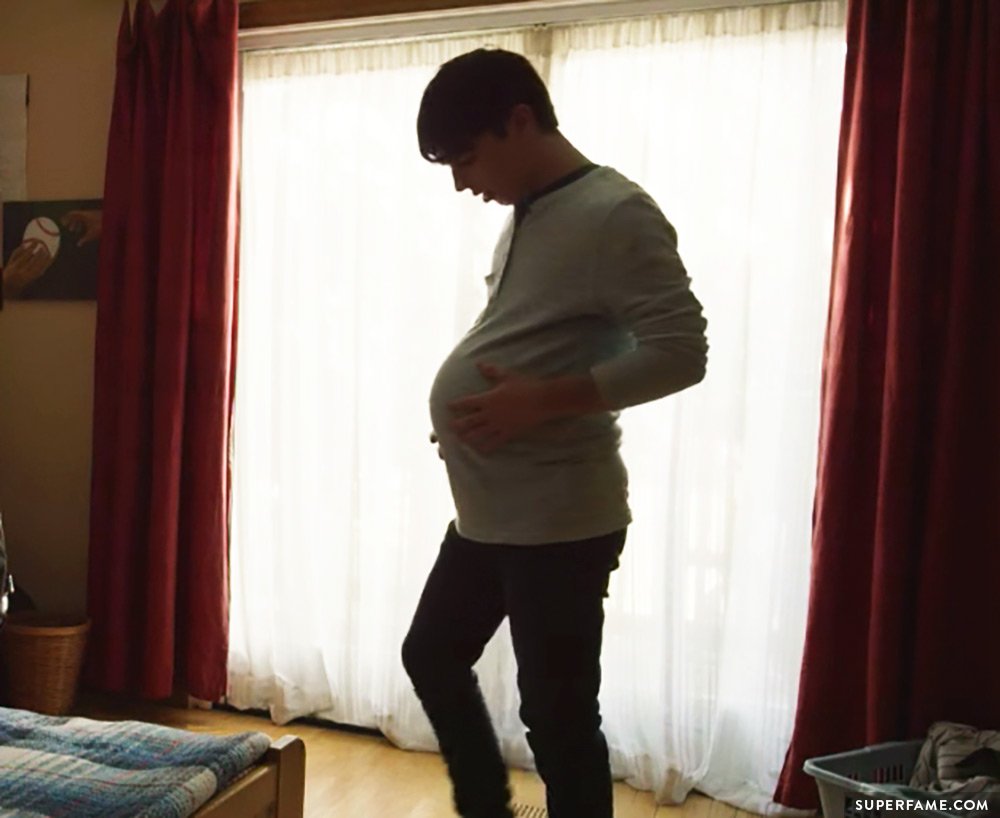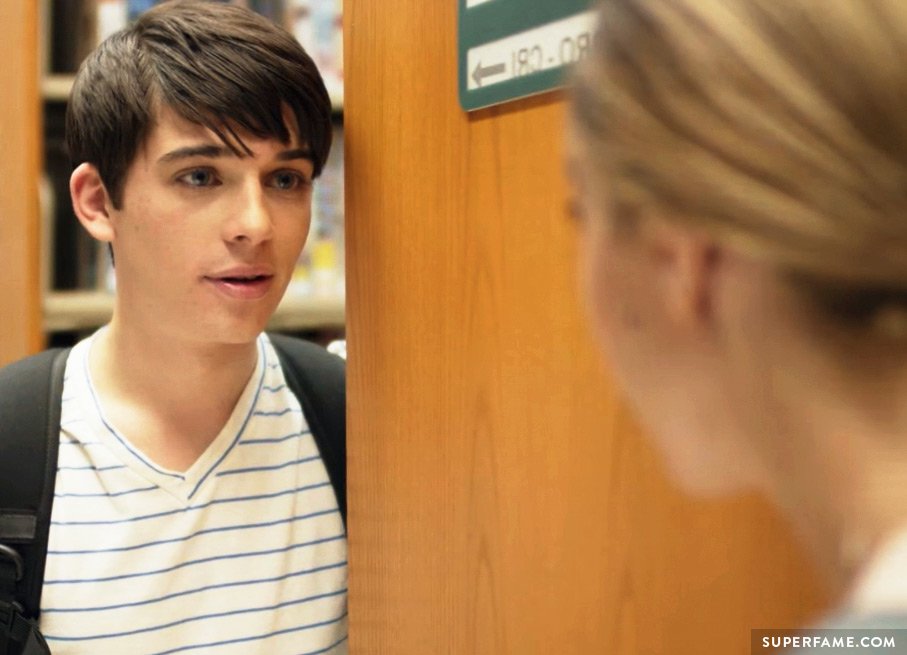 The movie will be released in the fall of 2016, if you're into it.