Shane Dawson has officially come out as bisexual in a teary video, "This is a really hard video for me to make, and I'm really scared."
He reveals that his inner conflict over "being gay or straight" spurred his struggle with body dysmorphia, sprained the relationship with his father, and impacted his relationship with girlfriend Lisa Schwartz.
His reveal comes amidst the recent breakup rumors with girlfriend Lisa Schwartz, over the past two months.
Shane Dawson Officially Comes out as Bisexual
"Over the last year, I have been extremely sexually confused."
"This is something I have come to the conclusion through therapy and also being honest with myself."
"I am bisexual. I have said it out loud once before, in therapy."
Shane Wishes He Was Gay, Because He Feels It Would Be Easier
"I always wished that I was gay. That I was just 100% gay. It would be a lot easier."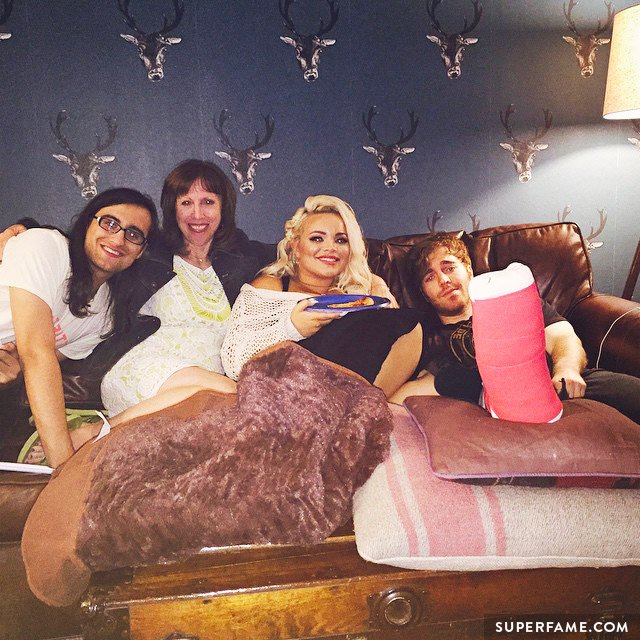 Shane reveals how bisexuals are often the butt of jokes, and even admits previously making fun of them.
"I wear wigs and dresses on the internet, and I'm feminine."
"But I'm not completely gay."
Shane Says His Bisexuality Strained The Relationship With His Religious Father
"When I was 5, I always had crushes on girls. But I also liked boys. And I told my family, but they were very religious."
In a previous video, Shane opened up about how his therapist urged him to reconcile with his dad after 10 entire years of not speaking.
ARVE Error: API endpoint returned a 403 error. This can occur when a video has embedding disabled or restricted to certain domains.
"Dad was not very accepting."
Shane Says He Has Had Sexual Encounters With Both Men & Women
"Around 21, I had my first kiss. And it was with a girl. So I started dating girls."
"I have had sex with girls and loved it. I lost my virginity at 23. I think."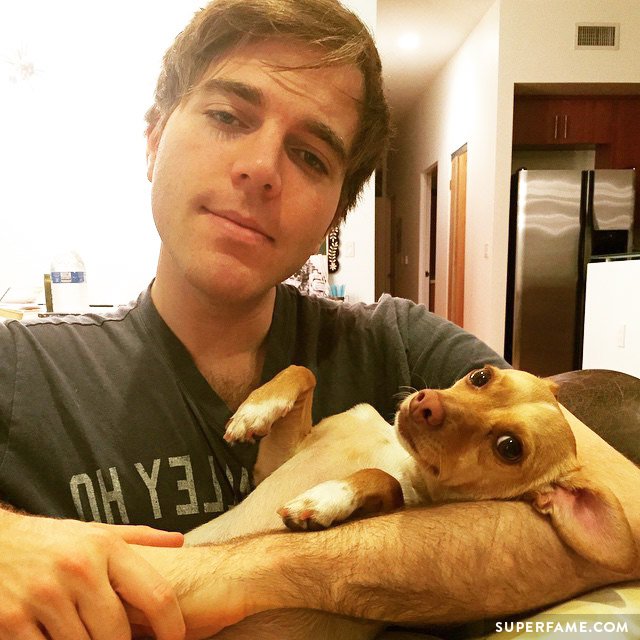 "I have also done stuff with guys."
Shane Dawson Says His Inner Conflict Spurred His Body Dysmorphia & Weight Issues
"So I just shut it down. Repressed it. I got real fat. I ate all the feelings."
"It was a way for me to create a shell around me. So nobody would look at me. I just wanted to be f****** invisible."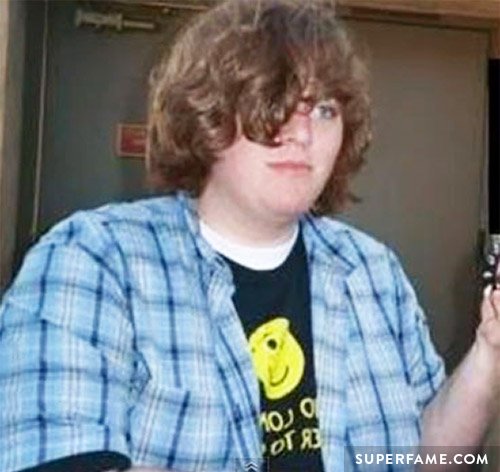 "And then I lost all the weight, and then I just started YouTube. And I became Shane Dawson. The guy everybody called gay. Because I was so defensive of it."
Shane Reveals How He Finally Told Girlfriend Lisa Schwartz
"The first year of my relationship with Lisa was the best relationship of my life. Around the second year, I started feeling guilty. I started being attracted to guys as well. I didn't tell her, I didn't tell anybody."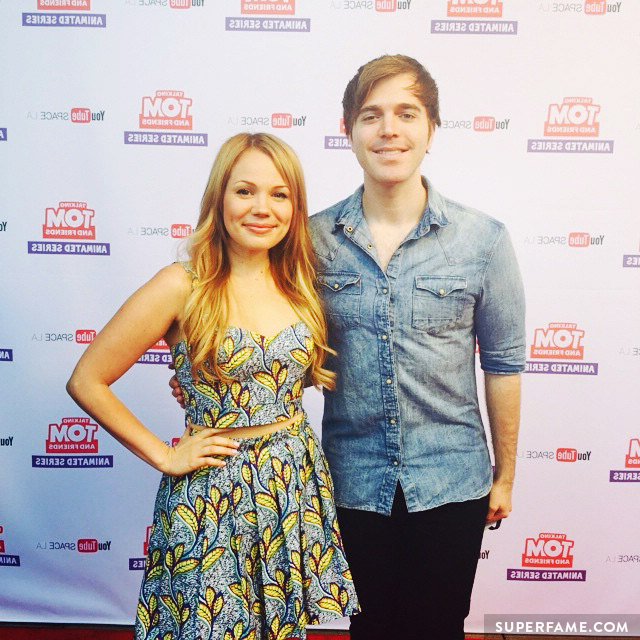 "Last year, I went to therapy, and talked about it. My therapist said a lot of people are on a sexual spectrum."
"I wasn't ready to tell anybody about this, so I moved out. I told Lisa that I needed a break."
"Two months ago, I sat down with Lisa. And I told her that I was very sexually confused. And it was the hardest thing I have ever done."
He didn't want Lisa to think he was using her as a beard. "She cried and she hugged me. She told me to go live my life and figure s*** out."
"I told all my friends. Told my mom. My brother. My mom was so supportive. A lot has changed since I was a kid."
"I don't know who I am going to end up with…whether it's a guy or a girl."
"God loves you. I'm this way for a f****** reason."