Shawn and Camila recently confirmed that all the rumored duet rumors were completely true!
The pair will officially drop their new single I Know What You Did Last Summer on November 18, and are currently hard at work promoting it.
Unfortunately for the pair, the fan reaction was extremely dramatic.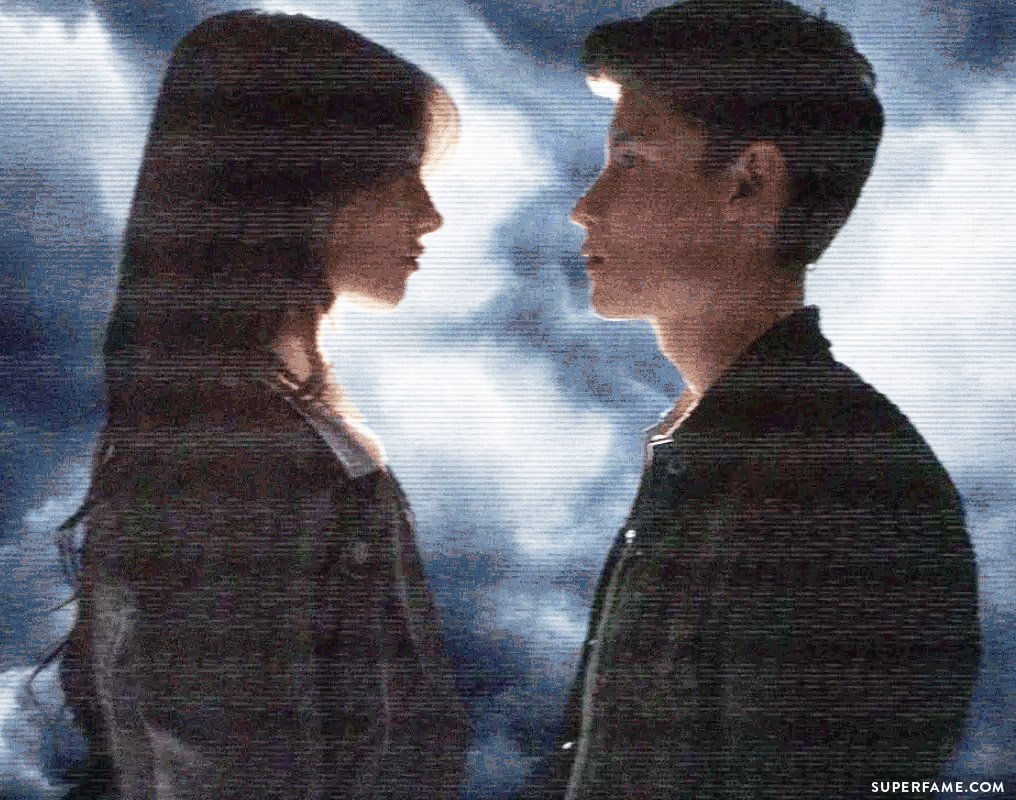 Harmonizers Threaten to Boycott the Song
For some reason, a ton of fans were fuming and urged everyone to ignore the song.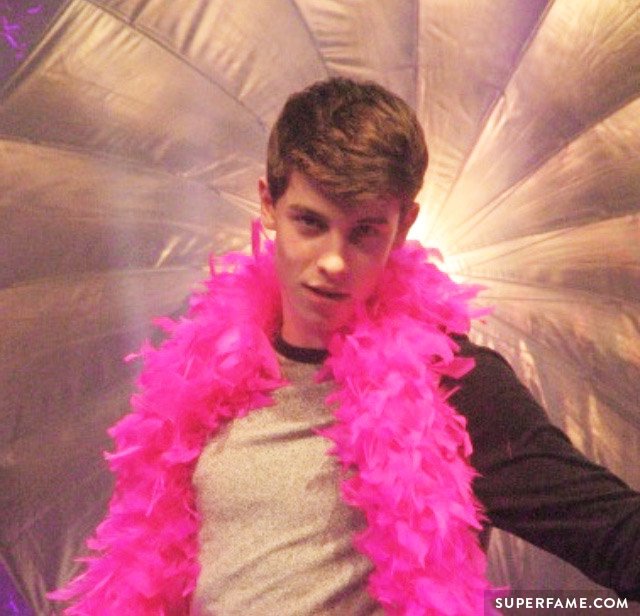 "Let's boycott this b****! Nobody should buy this song. Shawmila can suck my a**! They are trash! I hope they flop."
Fans Fume Over the Prospect of Shawn Kissing Camila
Fans were worried that Shawn and Camila were going to come out as a couple, and kiss in the video in order to promote the song.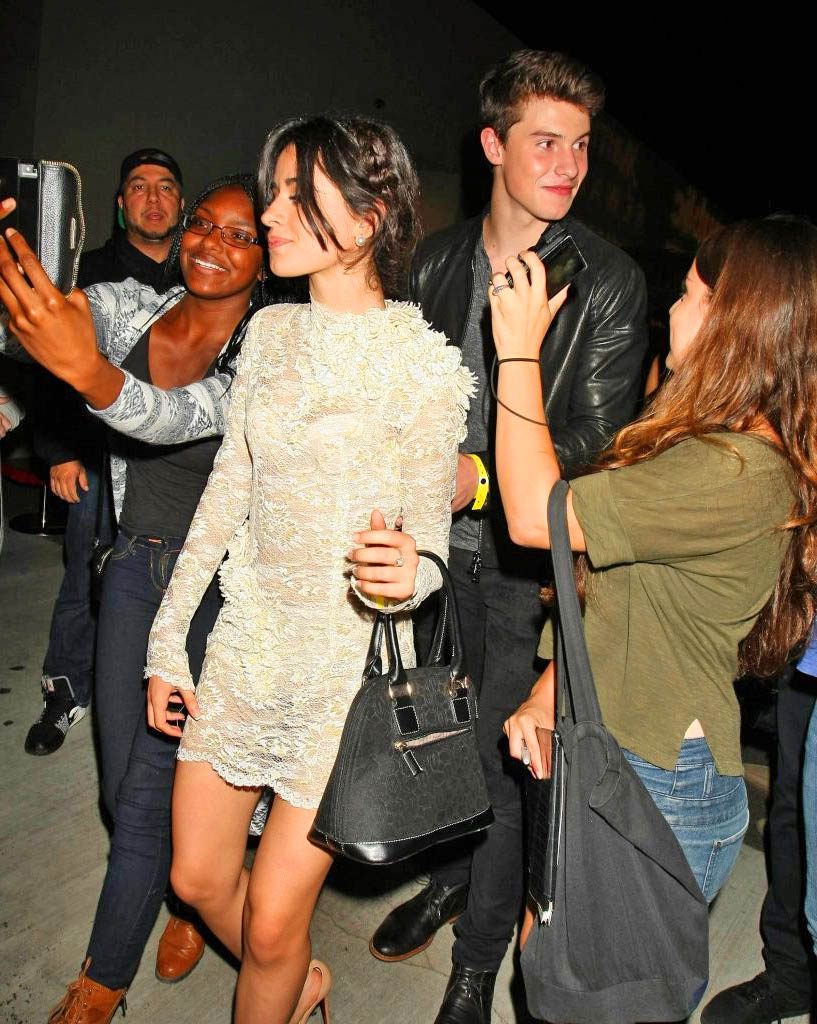 "I will shoot myself in the face! I am throwing my WIFI router OUT the window!"
Not Everyone Was That Mad
Some fans criticized the haters. "Harmonizers are the bitchiest fandom. Why can't you let Camila have this? Camila's not going solo anytime soon!"
Harmonizers Criticize Camila For Going Solo
Camila constantly gets bashed for being the group's "Nicole Scherzinger". Her haters often accuse her of having solo aspirations at the expense of everyone else.
"I feel so betrayed by Camila!"
"She is a w****!" one hater wrote.
Fans brought up the fact that Camila constantly gets solo parts in 5H songs – but Lauren doesn't.
Fans compared her to Harry Styles. "He did solo writing projects, but never released anything solo out of respect. Harry has 20x the class that Camila does!"
"Camila, just go solo. You are the attention w**** of the group."
Fans speculated that Camila was going to "pull a Zayn".
Fans Ask Camila Why She's Promoting the Song so Much
"Why have you never promoted 5H singles like this?" fans asked.