Shawn Mendes recently revealed why his skin often looks spectacular.
Shawn Mendes Reveals He Does His Own Daily Makeup
An interviewer asked Shawn about his blemish-free skin. "When I was 17, my skin was hittin' that puberty moment. But how come your skin is so flawless? Is it like an avocado scrub? It looks so smooth."
Shawn said, "I'm going to let you guys in on a little secret. I can't even believe I'm talking about this right now."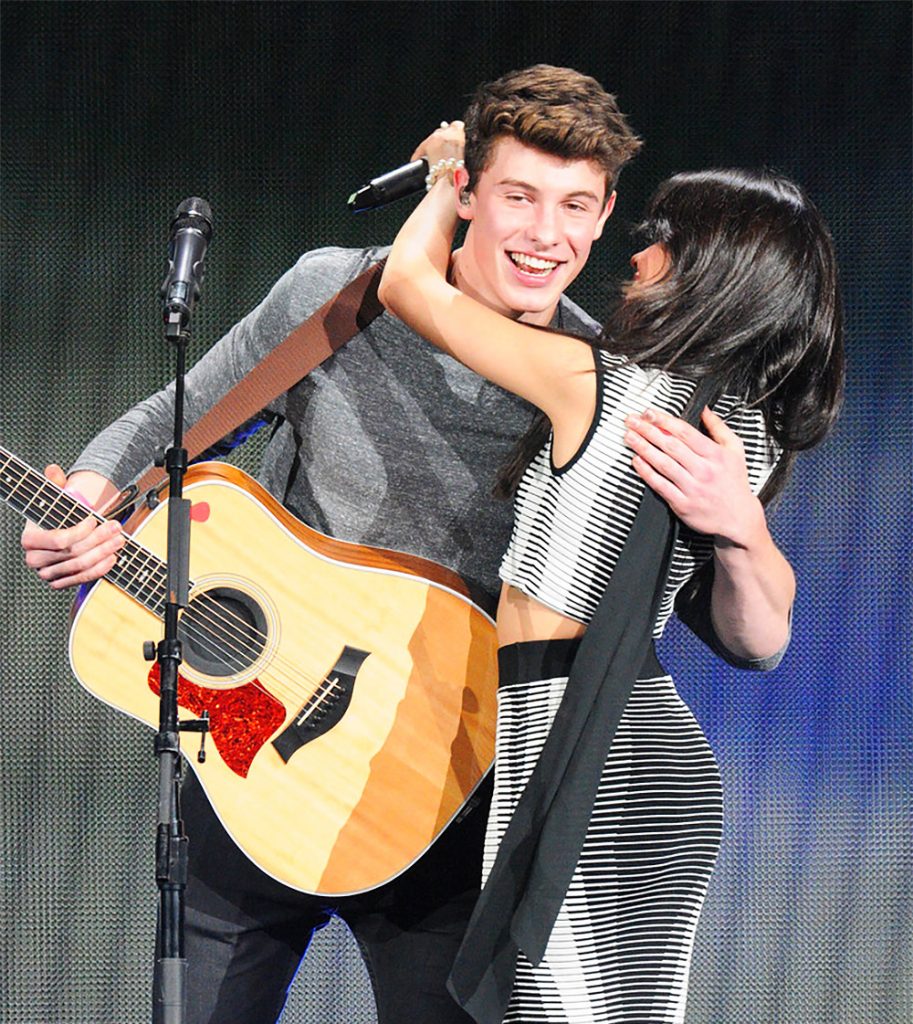 He let fans in on a secret. "I DO have pimples. On my skin. But if you look closely, there's makeup on there."
"I put that makeup on MYSELF," he admitted.
However, he was a little embarrassed by his admission. "The problem is… I know… I mean, I don't want guys to be like, that guy's weird. Why does he put makeup on himself."
"I had to ask Camila. Is this cool? Does this look alright? She said it looks fine, and I was like, alright."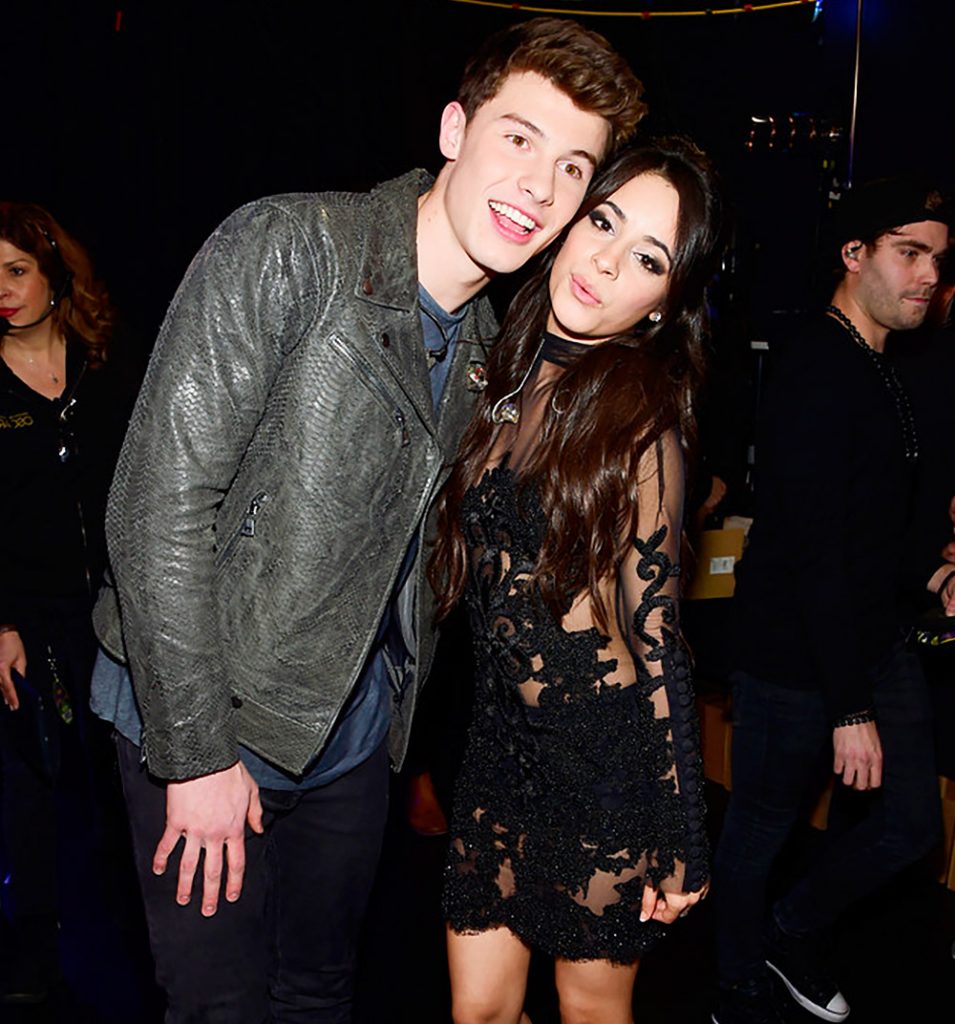 "But it sucks to see a volcano jumping out. That was my secret. I probably shouldn't have said that."
"I can do your makeup," he offered the interviewer.
Shawn Mendes Talks Puberty
"I feel like a grandpa," Shawn said. "I wake up at 6:00 to go to the gym. And then I want to go to sleep at 10."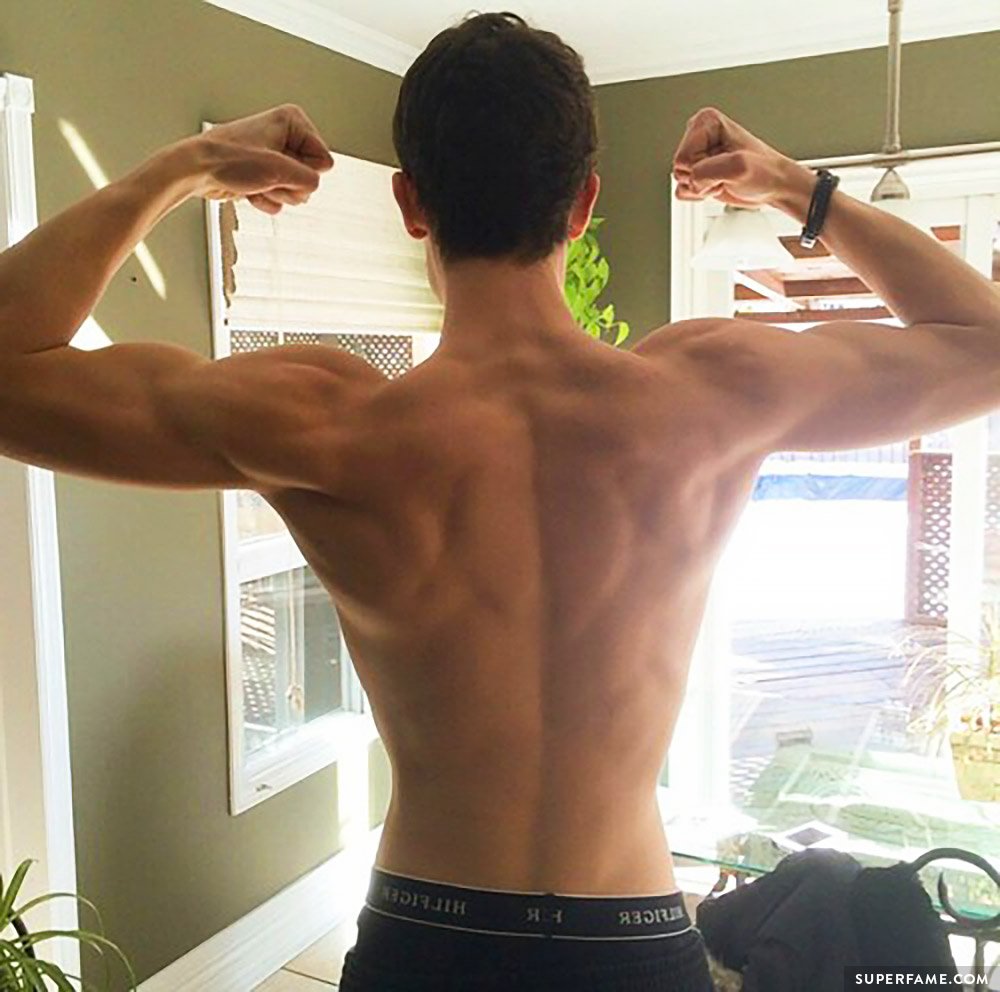 The female interviewer complimented Shawn. "You have been growing and growing. You're growin', boy."
"Puberty," Shawn admitted.
Shawn Admits That He Didn't Actually Talk to Camila Early On
"Me and Camila didn't really talk until we wrote the song," Shawn said. "But my tour manager was their tour manager. Camila and Ally wanted to come to see the Taylor Swift show."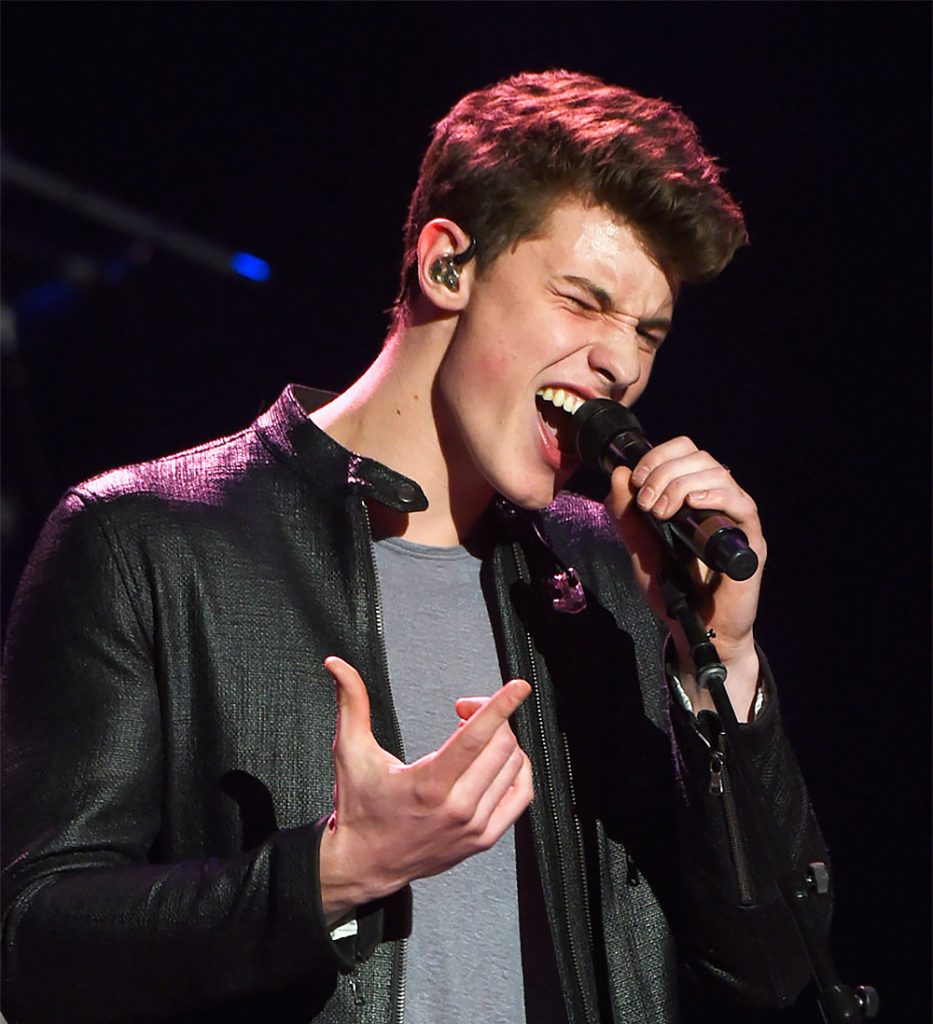 "Me and Camila were just backstage. There were 100 people backstage and we were just jamming out. It turned into something. We went through to the studio the next day. In 11 hours, we hashed out a cool demo."
"Camila didn't come up with any of it," Shawn joked. "I'm kidding. She's great. Such a good songwriter."