Shawn Mendes fans are worried about him after a devastating earthquake hit central Mexico, where he was originally scheduled to sing at later today for his concert (now canceled).
The powerful 7.1 magnitude quake has already claimed at least 217 lives, and is the most deadly one to hit the area in over 30 years.
The brutal earthquake brought down a multitude of buildings, and brave volunteers are still looking for survivors by sifting through rocks and rubble with their bare hands.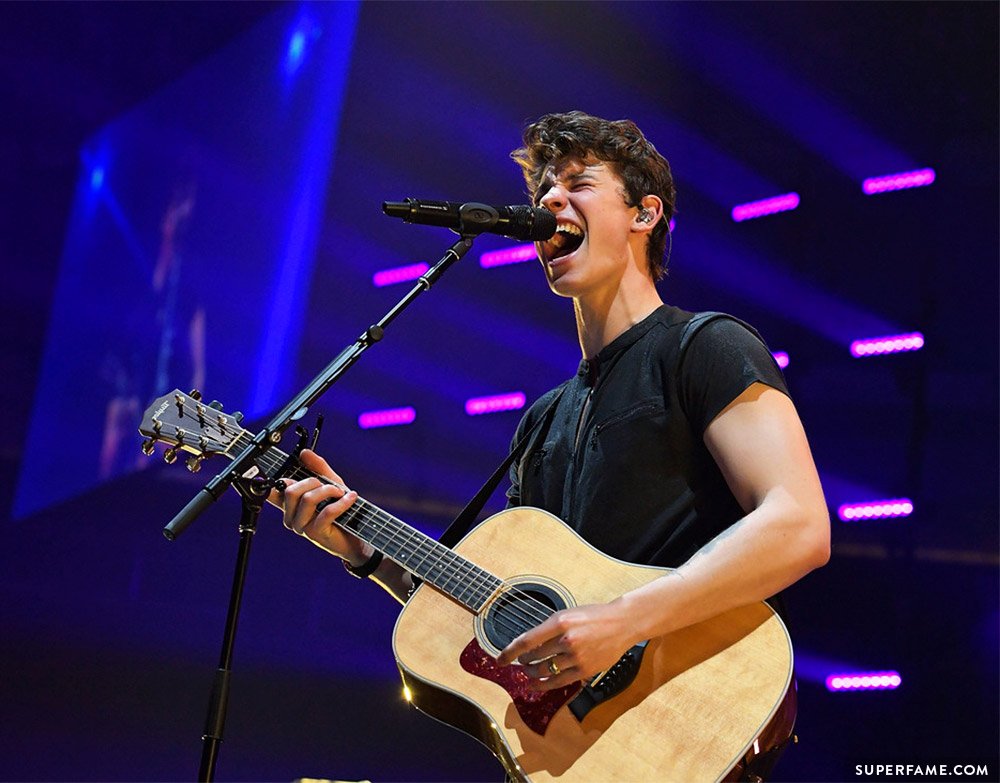 Shawn Mendes Is in Mexico City Right Now
Shawn Mendes touched down in Mexico City earlier, clad in a green hoodie. A mass of adoring fangirls and fanboys greeted him. One girl asked him if he was going to take selfies, and he politely told her to line up in a separate area.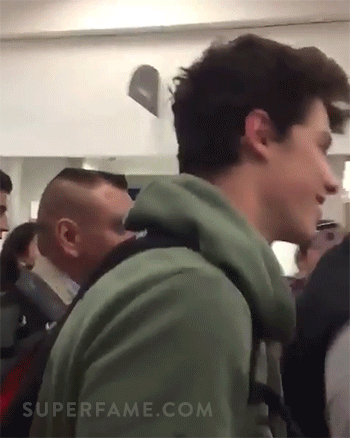 However, the peace was short-lived. Members of Shawn's entourage captured some footage on their phones as devastation struck. Photographer Josiah Van Dien was in the streets and recorded this.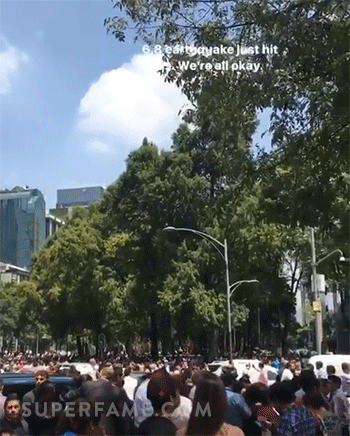 Fortunately, Shawn and his entourage were safe and healthy. The same could not be said for many others.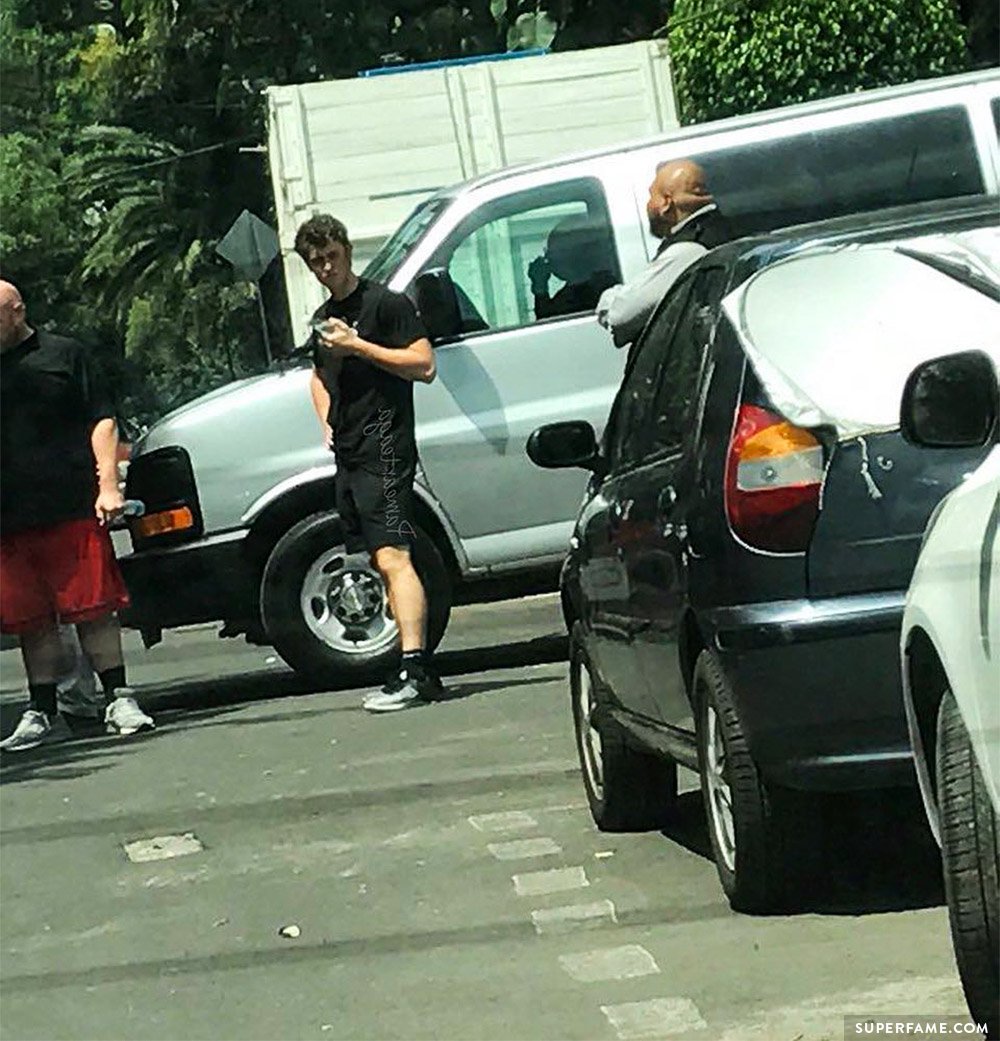 Shawn's musician friend Eddy Ruyter recorded the evacuation of a restaurant while the incident occured.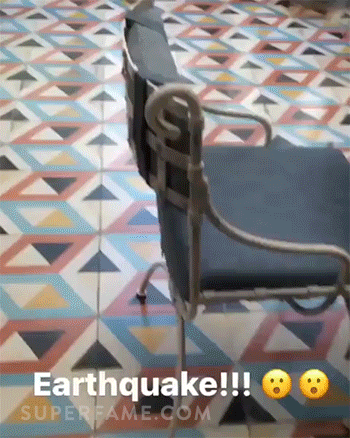 Josiah tweeted that he was happy to have survived the earthquake.
He clarified that everybody, including Shawn, ended up being safe. "Everything is fine on our end."
Shawn Is Forced to Cancel His Mexico City Concert
Shawn Mendes was then forced to cancel his concert, for obvious reasons. He was originally slated to perform at the National Auditorium in Mexico City in the evening.
He put out a caring message on social media and apologized for the circumstances. "I will be back," Shawn promised. "My deepest condolences."
We hope everyone is okay!