Shawn Mendes is growing up! Earlier today, it was revealed that the singer got a brand new tattoo on his arm.
Will this open the floodgates? Is Shawn going to go all One Direction and ink the rest of his body? Time will tell!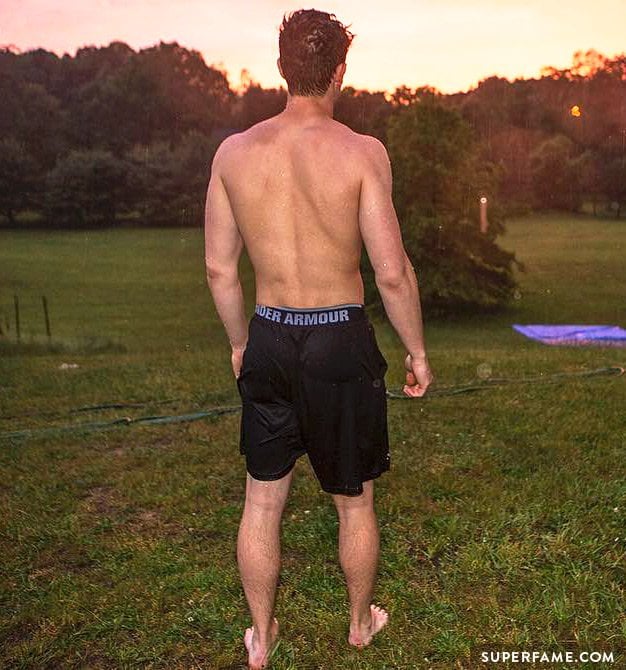 Tattoo Artist Livia Tsang Reveals Shawn's New Ink!
Livia Tsang, an artist at Chronic Ink Tattoos in Toronto, Canada, posted a photo of superstar Shawn Mendes at the venue.
She complimented the Canadian for "being a gem" and revealed that he came in for a brand new tat today. Here is a close-up photo of his new artistic and illustrative guitar tattoo.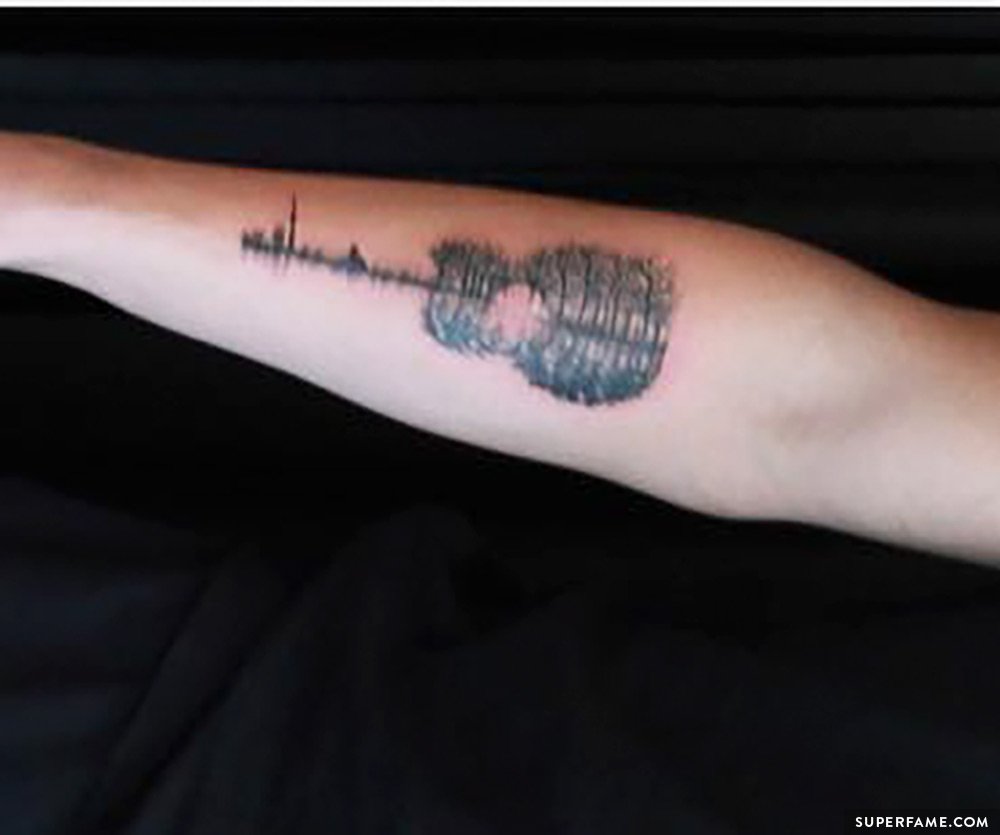 Here is the photo she posted on her Instagram. As you can see, Shawn looks especially pleased with the inking, despite showing some post-tattooing redness.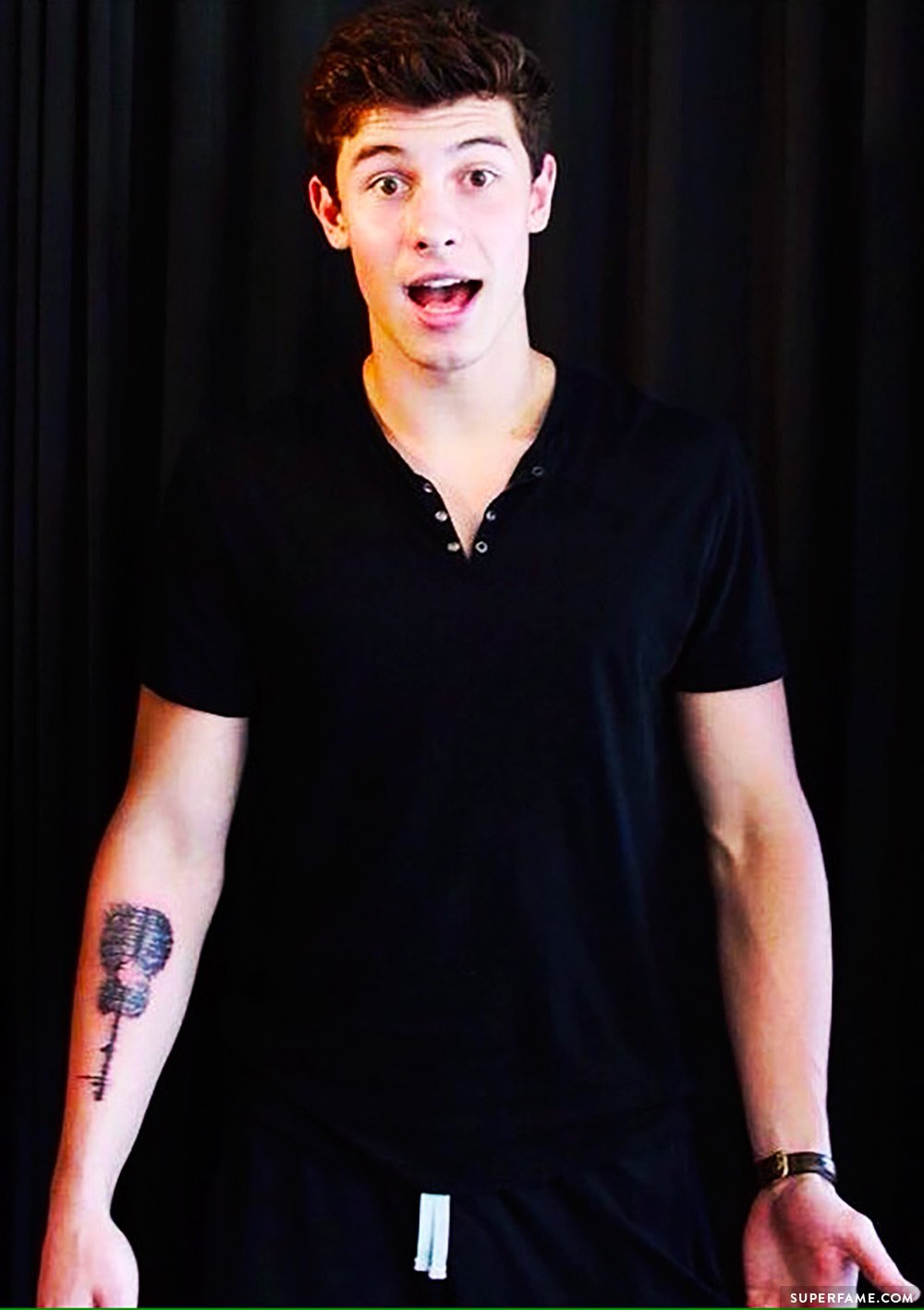 Is this the tree-guitar design Shawn was inspired by for his tattoo? It makes complete sense, given his love of music!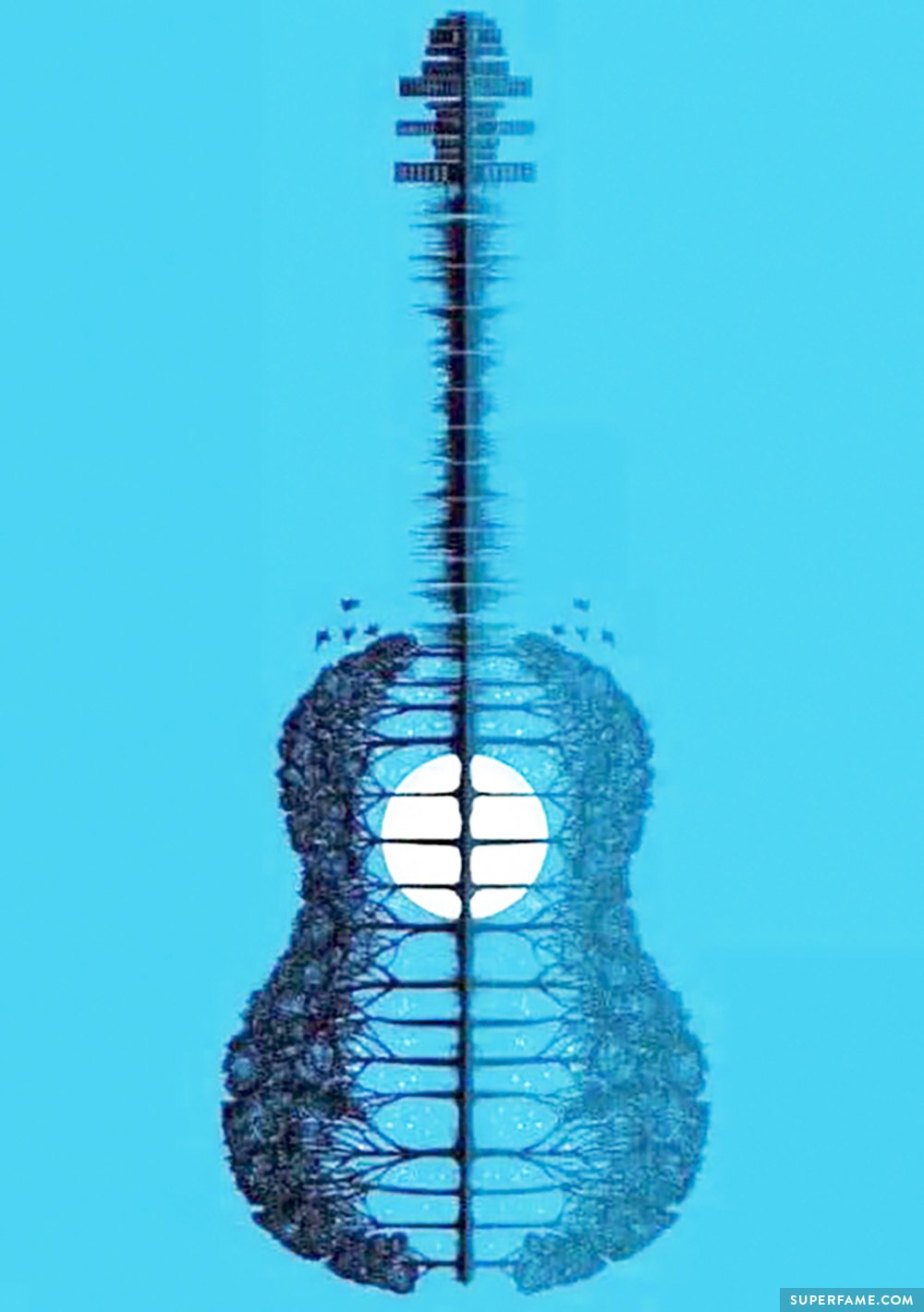 However, Shawn's fans appear to be shocked on social media. "Oh my god, you didn't even warn us, Shawn!" one fan wrote on Instagram.
"I wasn't ready for this! I wasn't ready at all!" another excited fan exclaimed.