Shawn Mendes will be starring in the premiere of The CW's critically acclaimed show The 100 later this week.
He is set to make a cameo appearance in the first episode – so take a look at a preview of Shawn's acting skills in action!
Take a Look at Shawn Mendes on The 100
The CW released a clip of Shawn's appearance on the show. For some reason, they made the video unlisted. But here it is!
In the clip, the devious Shawn can be seen trying to steal a shiny object, but he gets caught. "Not so fast!"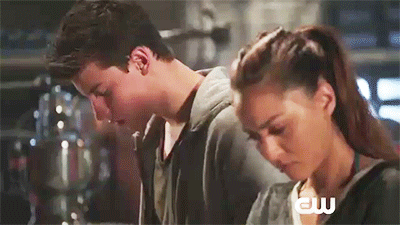 Shawn's character is then threatened with a "floating", and gives in. "What do you guys want for it?"
"One song," is the answer. Shawn then sits down and starts singing a ballad.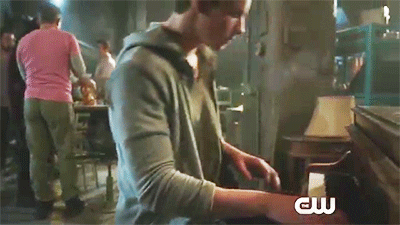 Unfortunately, the response to the clip has not been very good.
Fans appeared to be a little confused in the comments. One top comment wrote, "This seems like a joke… This is actually going to be on the show? I thought it was a parody."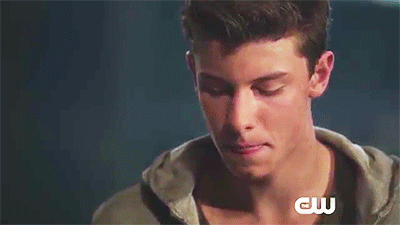 You will be able to catch the singer/songwriter this Thursday, January 21st at 9/8c on The CW.