Shawn Mendes freaked out on Twitter when he realized that his latest single Treat You Better, topped U.S. iTunes!
Released at midnight, Treat You Better is the lead single for his upcoming album, set to be released later this year. It was written by Shawn Mendes, Scott Harris and Teddy Geiger.
Don't have it yet? What are you waiting for? Get it here or listen on Spotify here.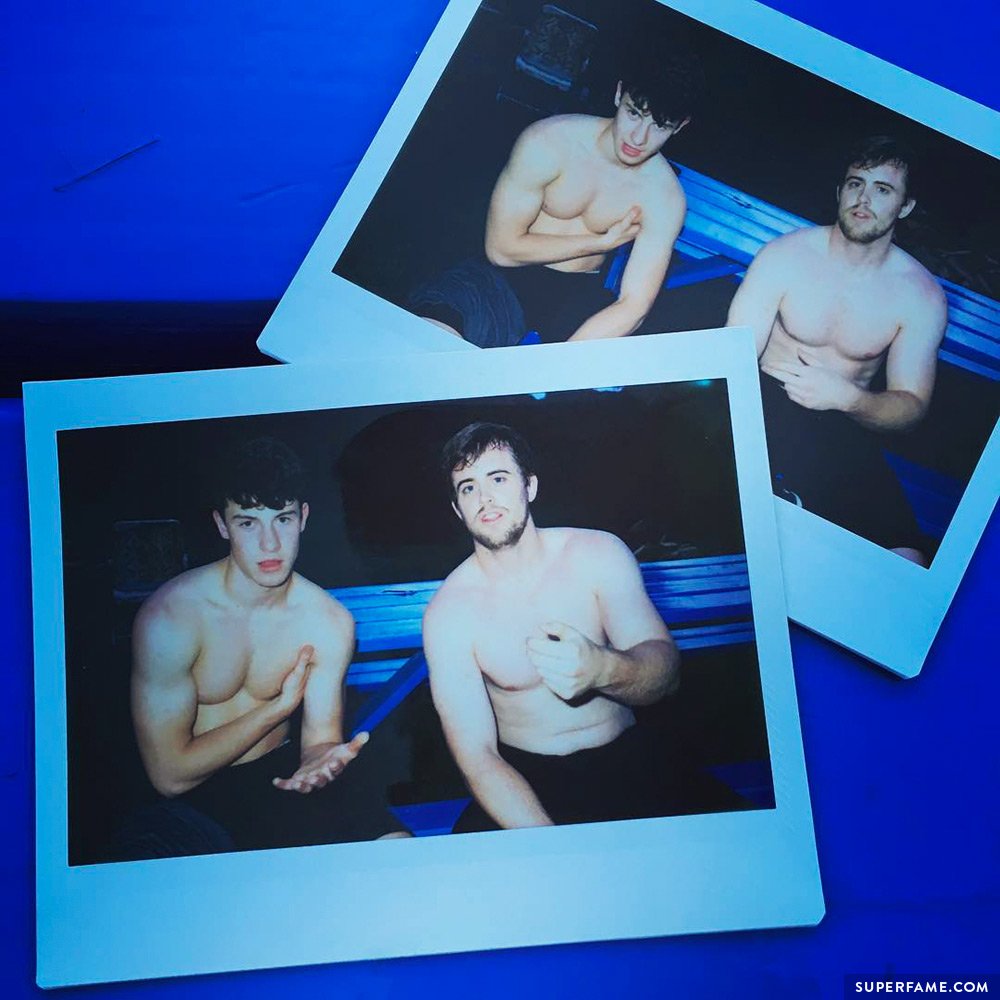 Shawn Mendes Is Super Excited That Fans Love His New Song
Shawn campaigned hard to make a splash on iTunes. His #BetterOniTunes hashtag trended worldwide for ages! He also did a live Q&A.
In the song, Shawn sings to a girl about how he can treat her better than the guy she has. "You should be with me instead. Any girl like you deserves a gentleman!"
Some of His Magcon Buddies Support Him!
Jack Johnson and Matt Espinosa were some of the friends that supported him. Jack commanded his fans to get it to #1. "It's a m***********' banger!"
Matt Espinosa was similarly excited. "BRO! I'm so proud of you, man! Get it everyone!"
Shawn Mendes Tops iTunes with Treat You Better
A few hours ago, the song finally overtook Justin Timberlake's latest single for the #1 spot.

Shawn Mendes was very excited, with an all-caps Twitter celebration. "#1 IN THE US!" he wrote. With a gazillion heart emojis.
"Jeez. This is NUTS!" he tweeted.