Shawn Mendes decided to turn 19 in style, and celebrated his birthday with a wild poolside bash at a rooftop bar in Toronto.
The mild-mannered Canadian pop prodigy showed a different side of himself as he channeled his fellow Canadian sensation Justin Bieber's fun-seeking ways.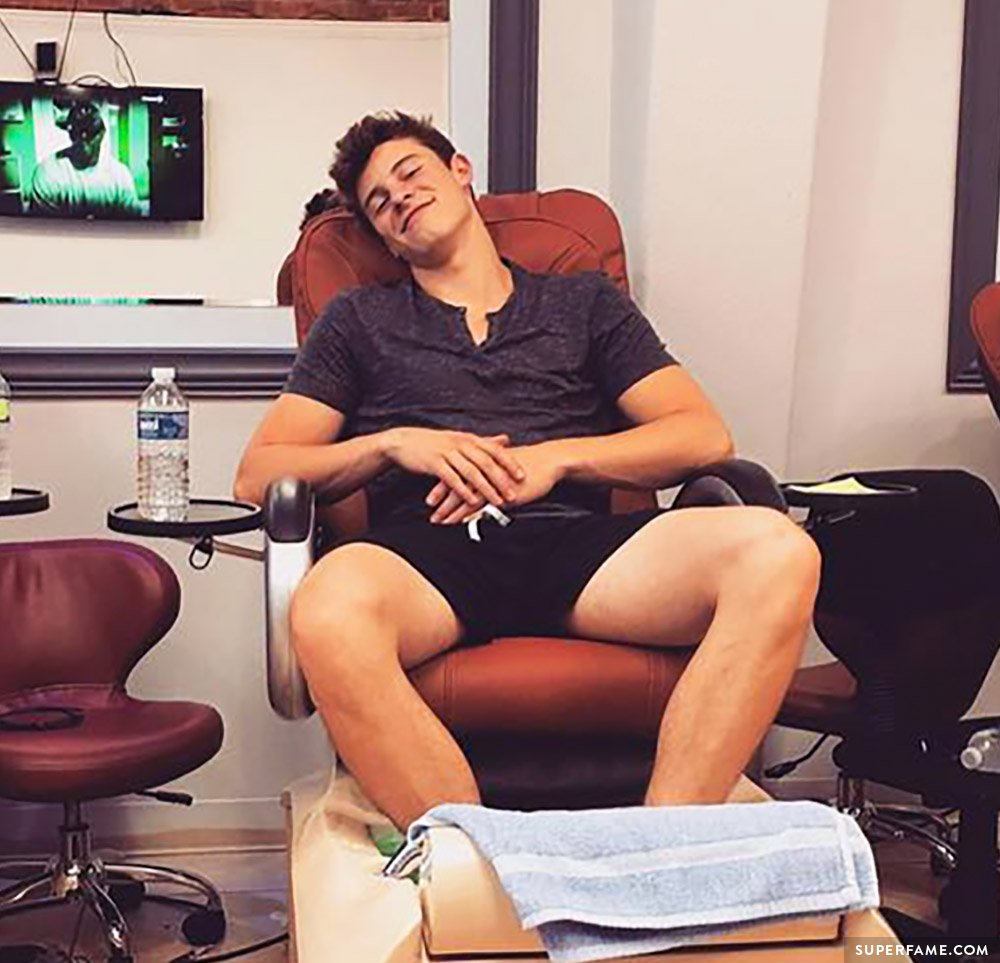 Additionally, Shawn finally reached the official drinking age in Ontario at 19!
Shawn Mendes Dances to His Own Songs as He Downs Shot After Shot
Shawn Mendes was finally legally allowed to drink in Ontario, and he took full advantage of this new ability by downing drink after drink throughout the night.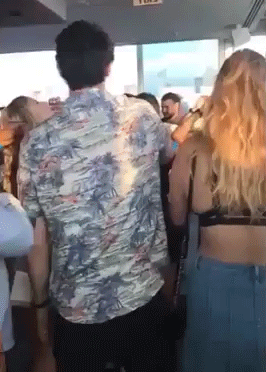 He even blew out multiple sparkler-topped cakes as he thanked everybody for attending his party.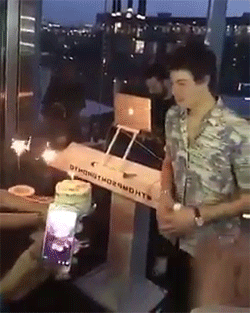 He was surrounded by family, friends, fans and random strangers as he bopped around to his own songs.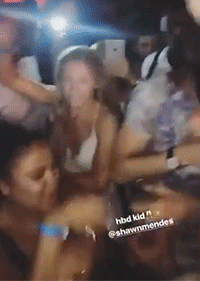 Girls tried to get close to him and one even pawed at his face as he started dancing. At one point, he danced to a remix of There's Nothing Holdin' Me Back while the whole room sang along to the lyrics.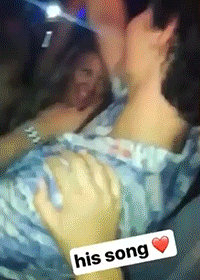 However, some ungrateful attendees asked him for a pic, then trashed him on Twitter.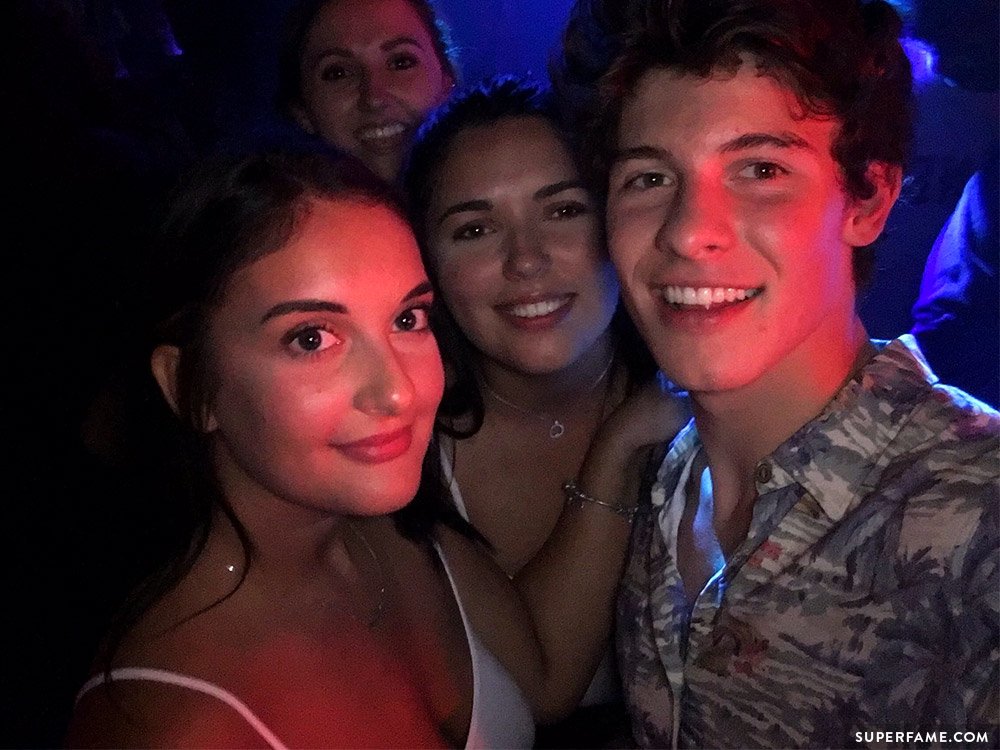 His good friend Charlie Puth was also at the party, but didn't stay too long.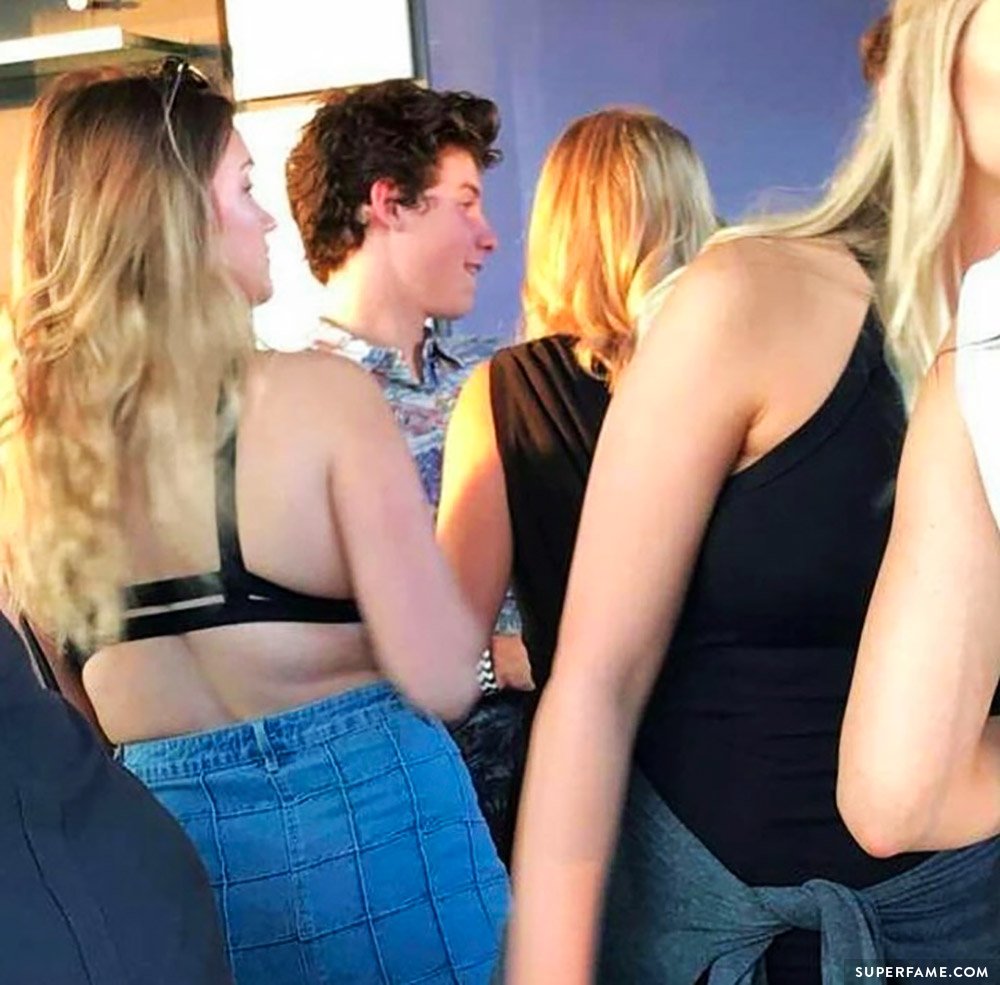 Shawn Jumps Into a Pool With Sexy Girls
Shawn later decided to get all wet and jumped into the adjacent swimming pool with his top off.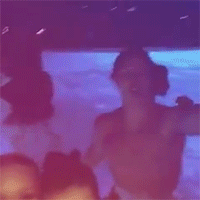 He was surrounded by a horde of girls as he suggested another toast in the pool.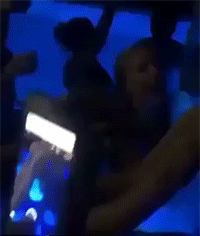 He enjoyed more drinks while surrounded by a bevy of beauties.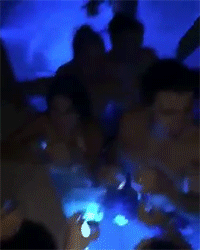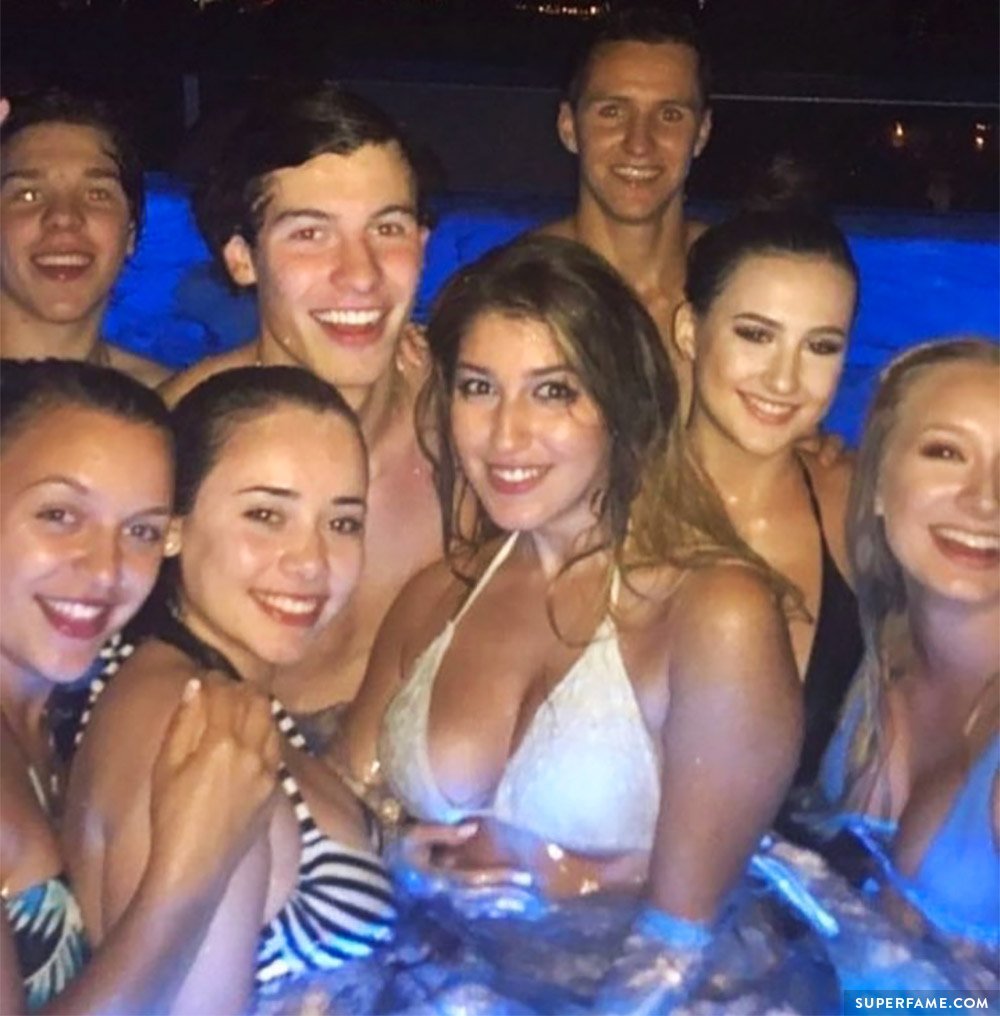 Looks like he had a lot of fun!