SSSniperwolf was not happy after she received an alleged offer from Brazzers, a popular adult movie production firm.
Although there are YouTubers (like Vitaly Zdorovetskiy and Channon Rose) who have done adult stuff, she said that she was never going to give up gaming for adult entertainment.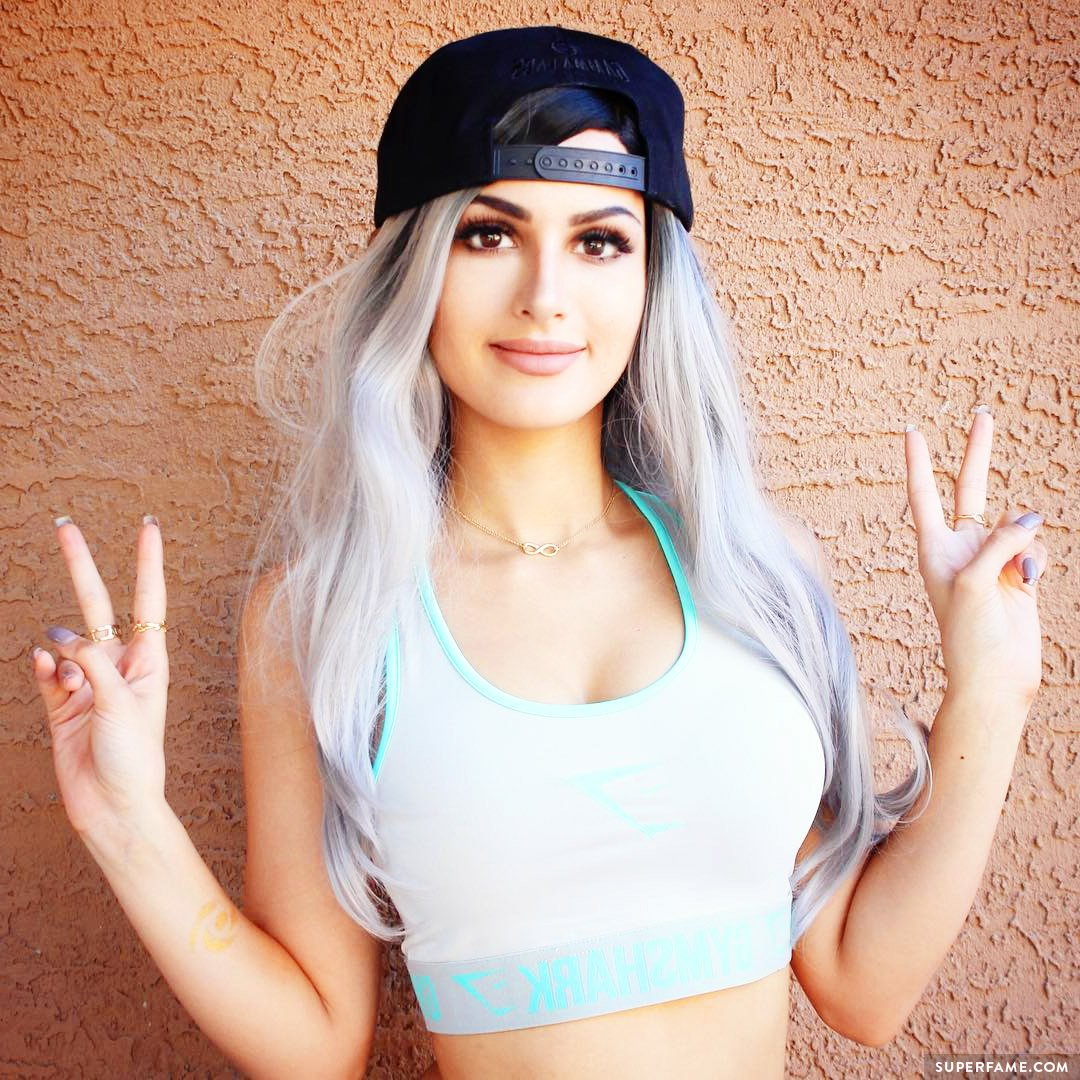 SSSniperwolf Claims She was Offered $80,000 by Brazzers
SSSniperwolf tweeted out a screenshot from her business email account.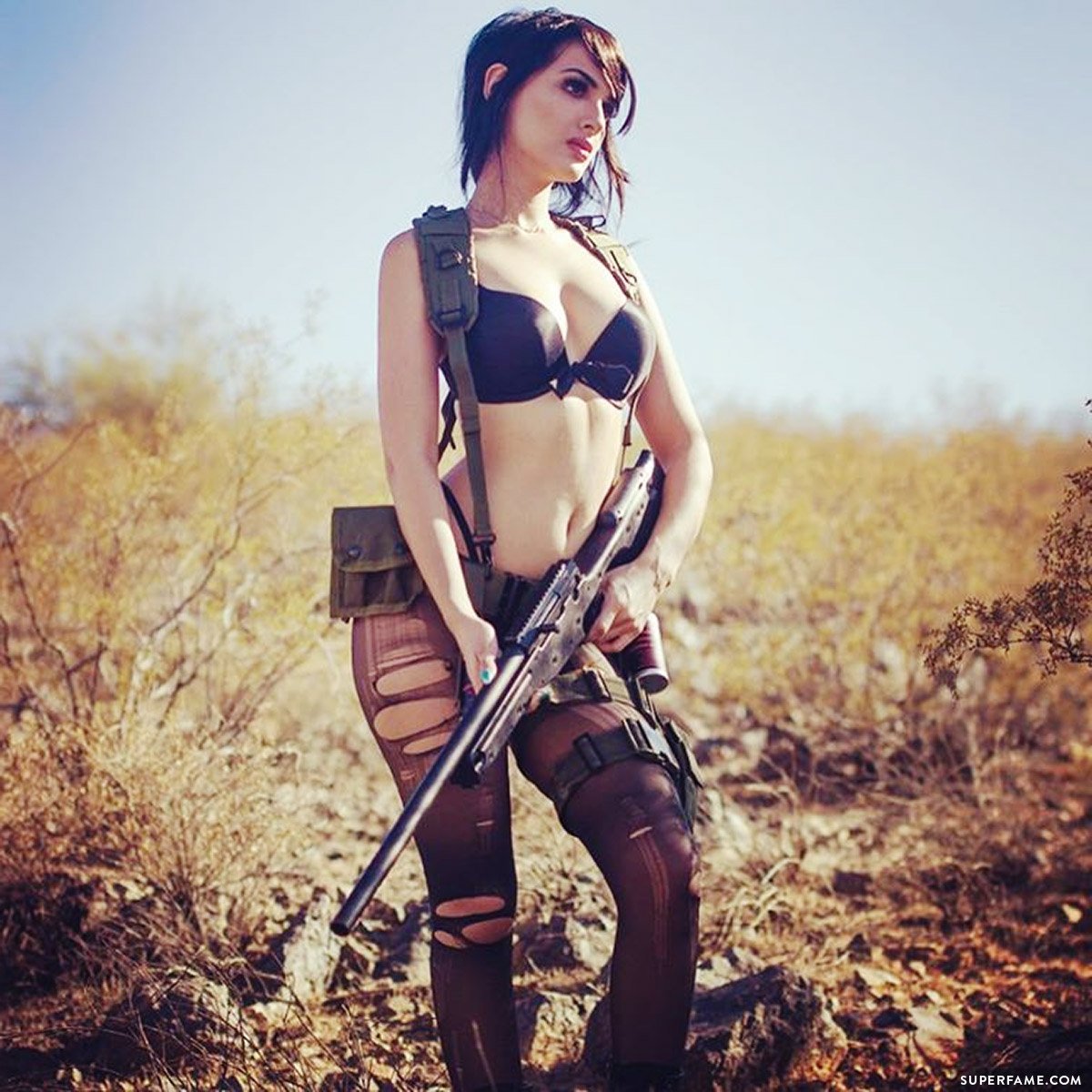 "Hi, we would like to offer you $80,000 if you come on Brazzers. If you do not know us, we just make films, shows and more. However, we have seen your videos and we would like you to come on Brazzers. If you have any questions or any problems, please email us."
However, since she omitted the sender's email, it is unclear if the email is actually from Brazzers – or just from one of her trolling fans. The email itself wasn't too convincing, either.
SSSniperwolf Says She Would NEVER Do Adult Movies
SSSniperwolf claimed that she made a lot more money from her own business, and was not interested. "The offer is INSULTING."
She revealed that no amount of cash could convince her to get into those movies.
"Once a gamer, always a gamer," a fan replied.
"That is all I wanna do!" she tweeted.