On Wednesday, YouTuber Steven Fernandez was arrested – here's what went down.
The police told TMZ that he allegedly used his "celebrity" star power to exploit an underage 12-year-old girl.
The Police Reveal Details About Steven's Arrest
The police mentioned that Steven met the 12-year-old in Compton, his hometown. The alleged victim told the police that he "lured" her into a car.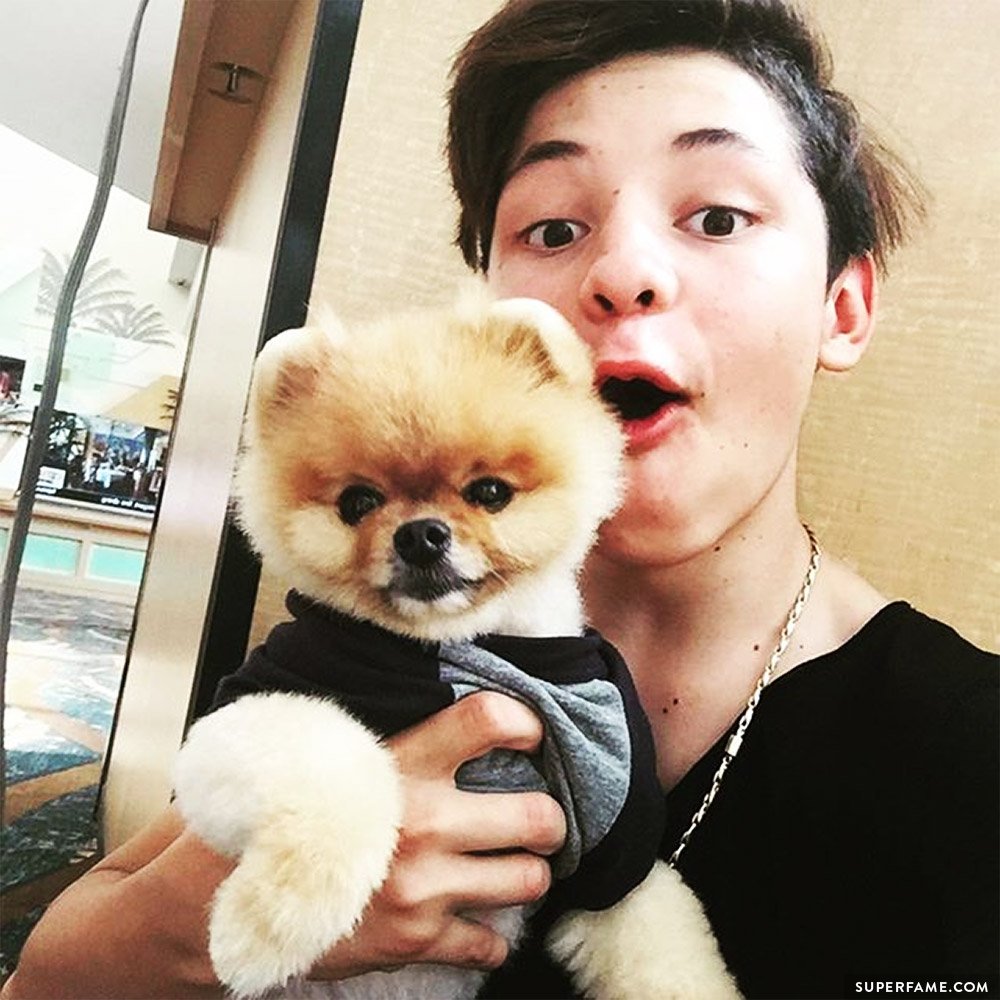 TMZ reported that he allegedly promised to introduce her to "big celebrities" in exchange for sex acts.
Police said he also promised to give her a cameo on his MTV show (he does not have one).
Allegedly, the girl eventually agreed.
The police were soon alerted, and they arrested Steven – as well as his manager Jose Barajas and skater Keelan Dadd, after a sting operation.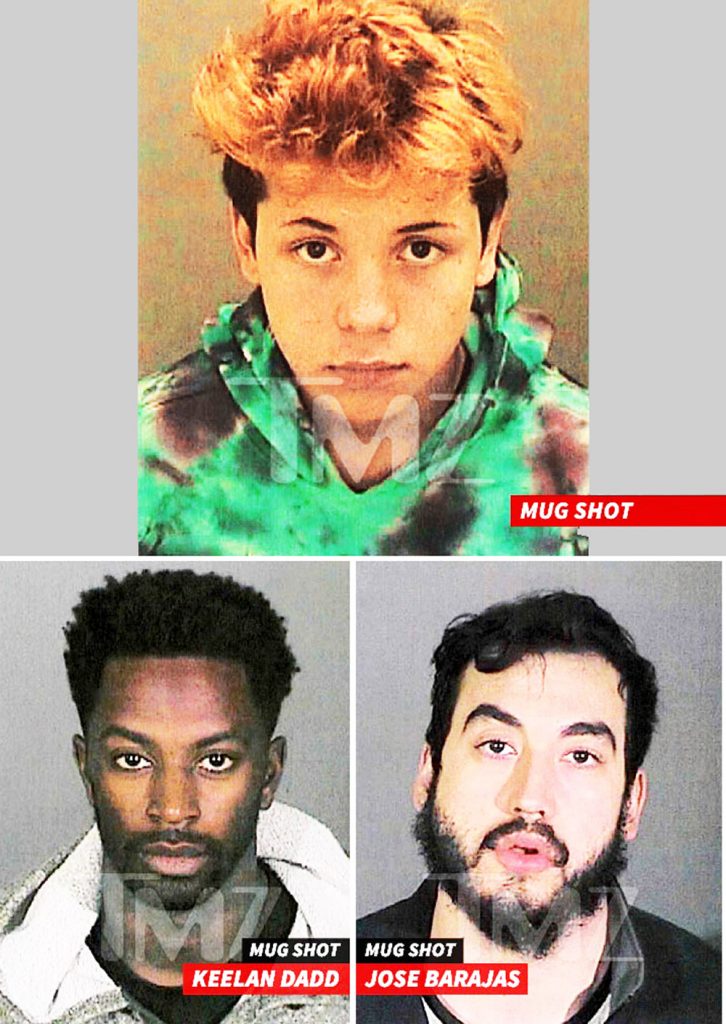 Their Attorneys Speak Up
Steven's attorney issued a statement, and said that the 15-year-old was "victimized" by the other two adults. He accused Jose and Keelan of preying on his star status.
Keelan's attorney told TMZ that he had zero involvement at all with the incident. The attorney said that he tried to provide authorities with some evidence that Keelan has not even present during the alleged acts – but the detective proceeded anyway.
The police are still looking for more victims.