Model Steven Kelly was recently a victim of a violent assault.
He recently went down to South Carolina to meet up with some friends – and got injured in a violent fight.
He certainly was not expecting to spend his holiday this way, and previously wrote, "Let's get silly for the weekend!"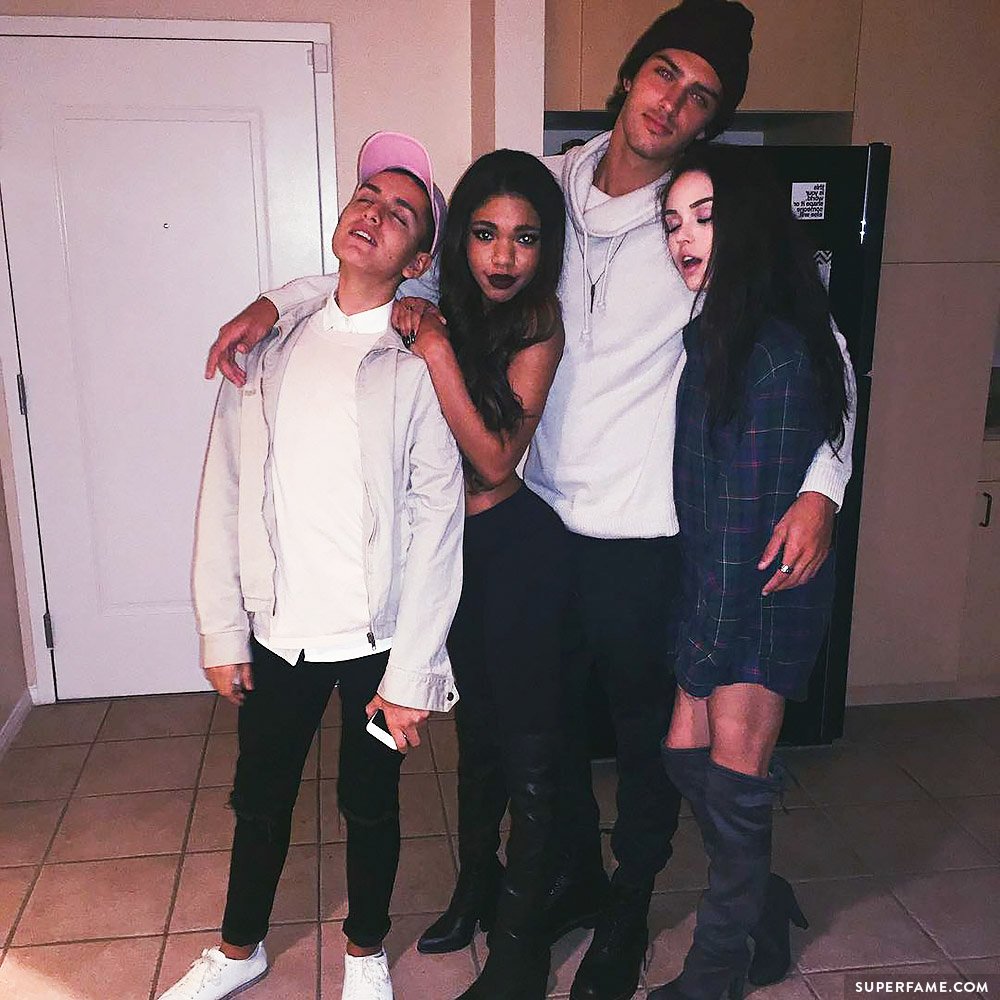 Steven Posts a Photo of His Injuries
Steven revealed that he was viciously attacked by "some frat guys" during his South Carolina visit.
His nose was broken, and his eye socket was damaged. "They cannot keep me down!" he defiantly tweeted.
He posted a photo in which he was seen bruised and injured. Steven said that he was going to get some surgery.
Teala Dunn Wishes Steven Well
His good friend Teala Dunn wished him a speedy recovery, and wanted him to return to Los Angeles. "Poor baby! Sending love your way."
Steven thanked Teala for her support.
"I will be better in NO TIME!" Steven optimistically declared to fans.
Some haters decided to trash Steven, and asked him why he did not "fight back". Steven faved this fan's tweet. "He got JUMPED. He was not expecting it. Shut the fuck up!"