Tana Mongeau recently admitted that she was arrested at Coachella – and was framed!
Although Tana sometimes catches a bit of flack for over-exaggerating everything, her friend Trevor Moran confirmed that she WAS arrested.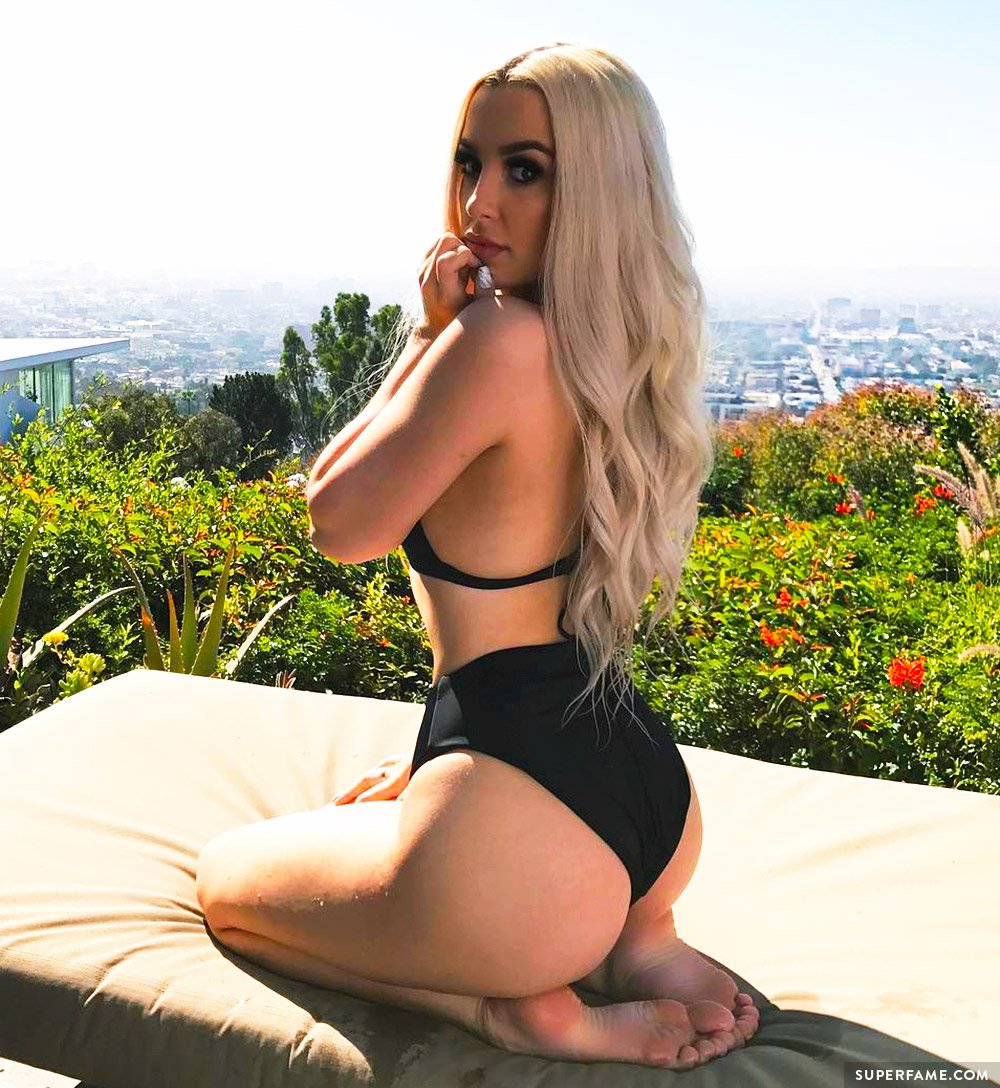 Trevor Moran Reveals One of His Friends Was Arrested at Coachella
Trevor Moran, who was partying with Tana for most of Coachella, popped up on Twitter and revealed that someone he knew just got arrested.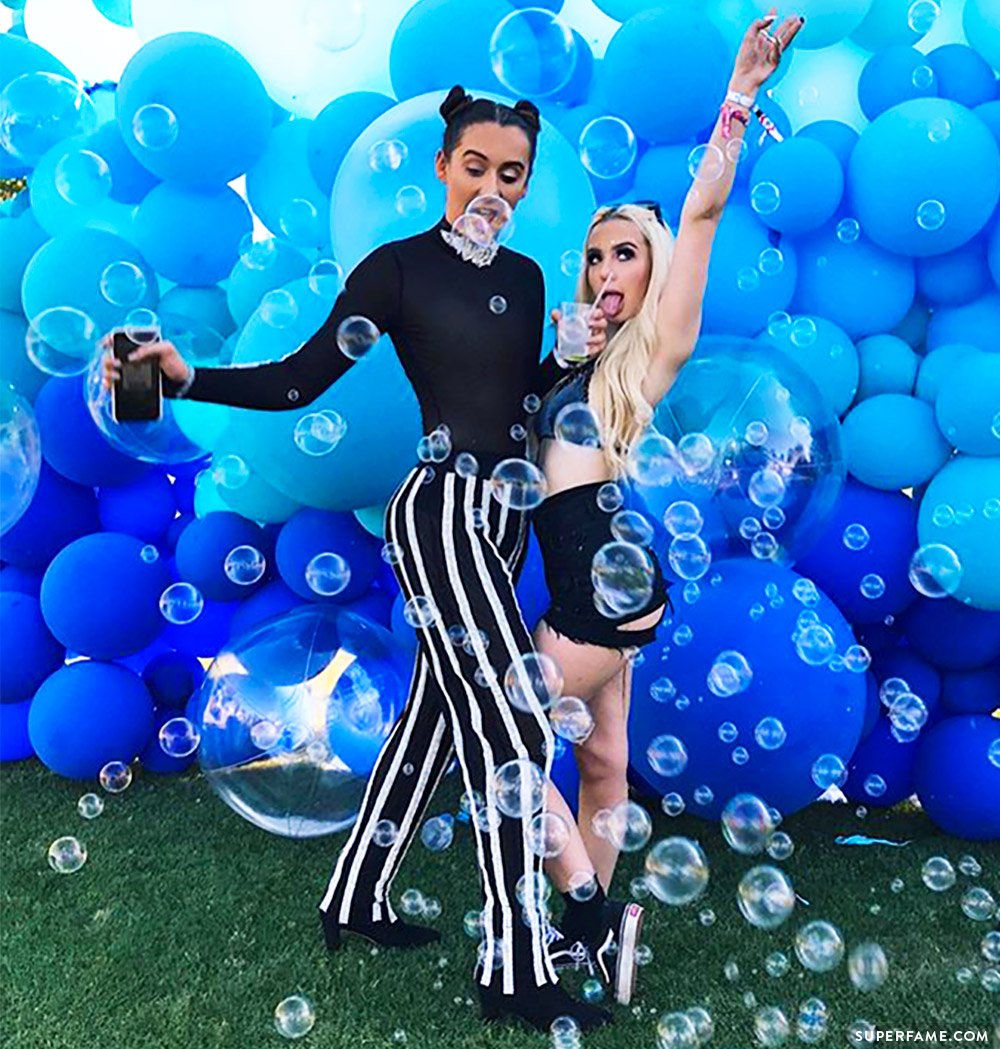 "I'm shook!" he screamed online. "My friends… one of them just got arrested!"
Although he didn't initially mention who it was, other people at the event overheard him talking. A fan heard him shouting about Tana's arrest during Lorde's performance.
This particular fan was especially excited about overhearing their conversation. "Tana was arrested!"
Tana Mongeau Admits She Was Arrested
Later, Tana Mongeau excitedly went on Twitter to confirm that she was taken by security. More material for her infamous Storytime videos!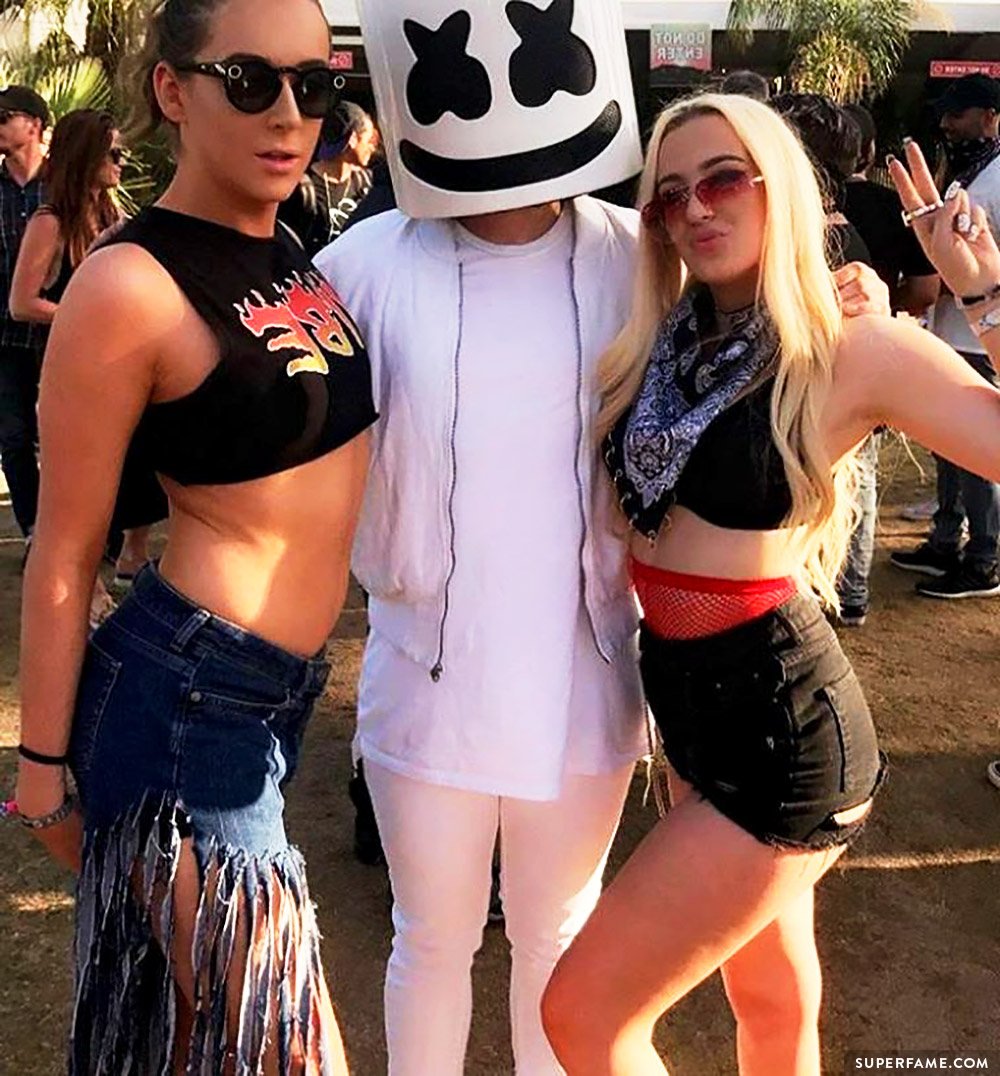 She didn't exactly reveal any details, since she was probably saving them for a video. "I was FRAMED!" she claimed.
Tana looked on the bright side, and bragged about her spectacular mugshot.
She asked fans who witnessed it to tweet her.
She also claimed that paparazzi "took her photos in handcuffs". However, they are nowhere to be found online at the moment.
Ricky Dillon Can't Wait for Tana's Storytime Video
Ricky Dillon could not wait for Tana's story.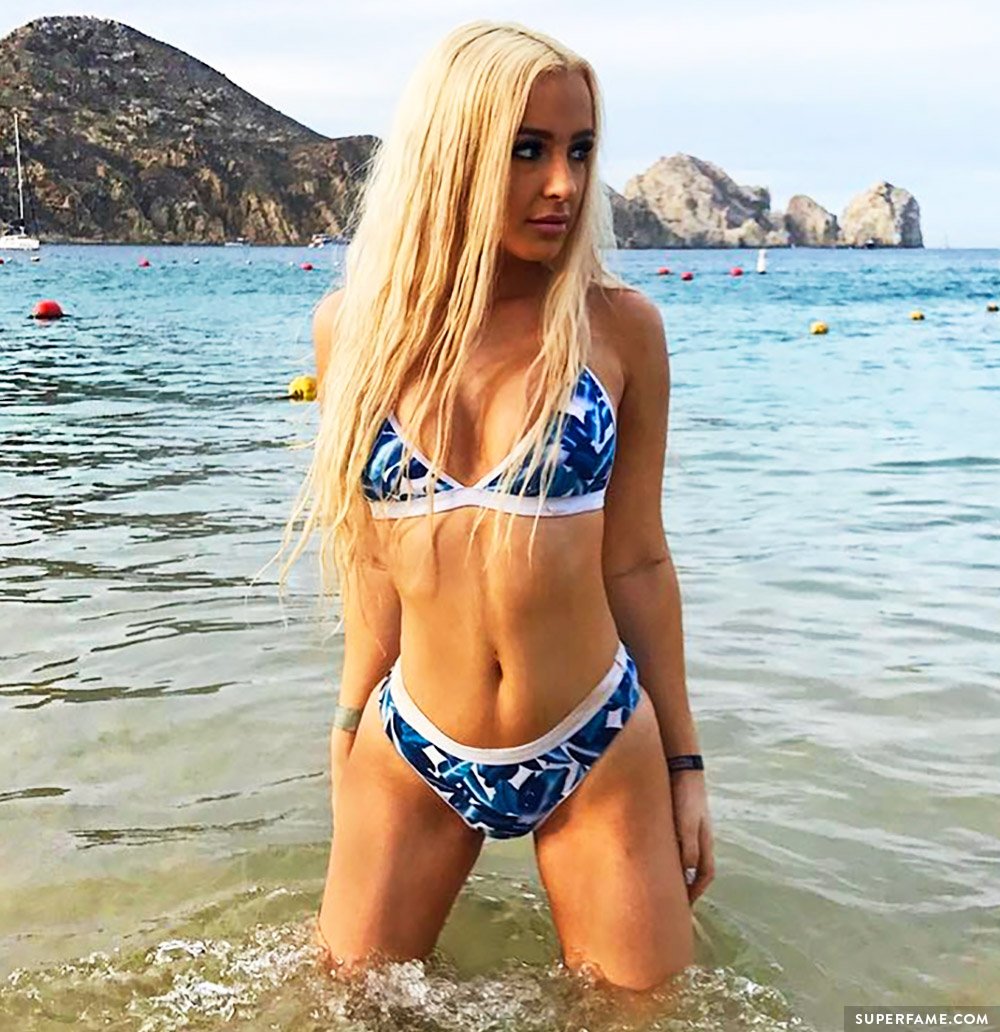 He said that he wished cameras were there. "It's like an episode of a crazy reality show!"
We can't wait for the storytime, either!