Taylor Caniff recently found himself under attack from Tana Mongeau and Corinna Kopf.
The pair of girls decided to tag-team-trash Taylor on Twitter, and even revealed that he tried to bang Tana once upon a time.
Fortunately for Taylor, he does have some fans. A while ago, "Cash Me Girl" Danielle told fans that she was once a big Caniff stan, and thought he was very hot.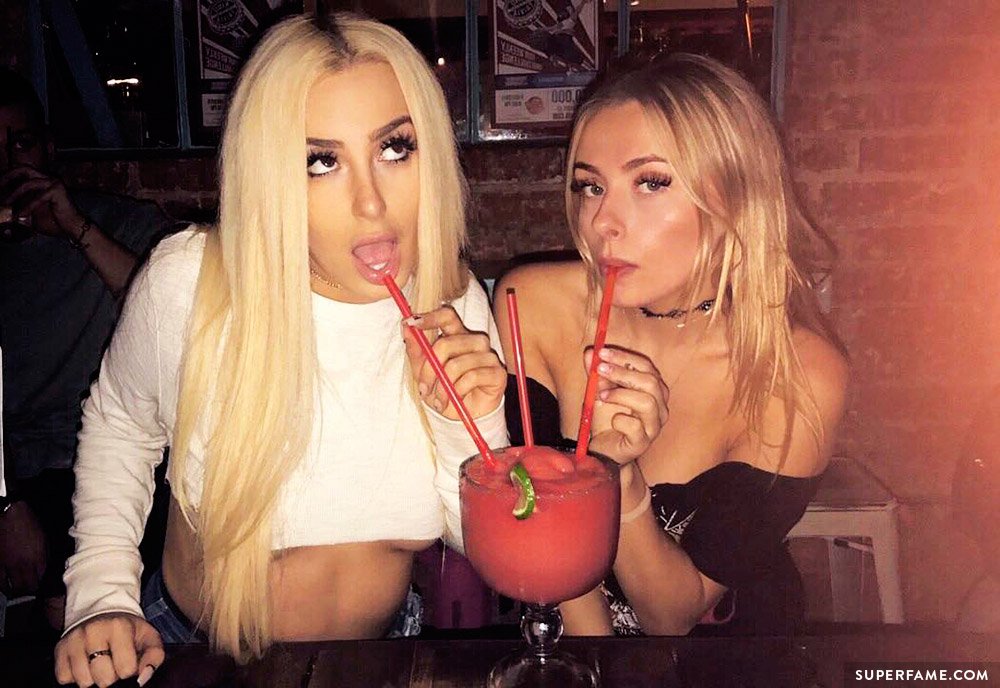 Corinna Kopf Drags "Little B****" Taylor Caniff
Corinna was ruthless against Taylor, and thought that his "music career" was a complete joke.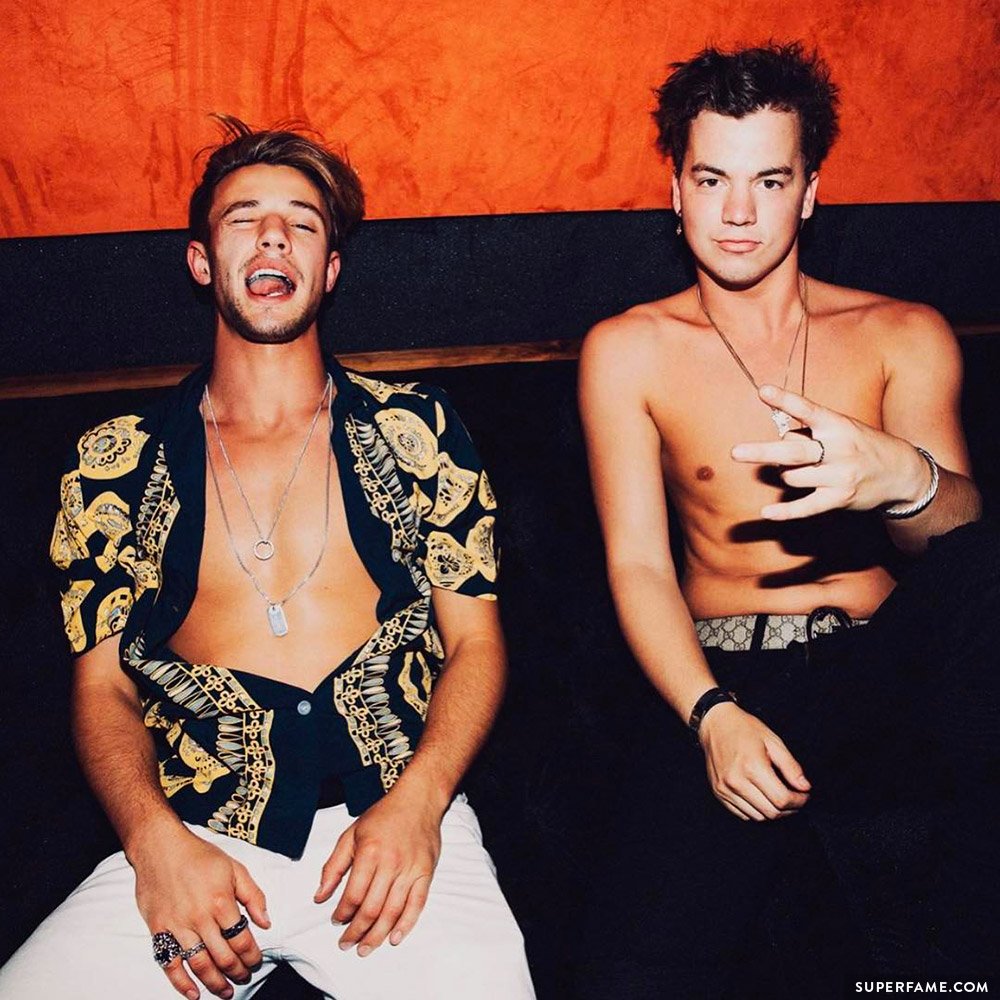 She pondered whether Taylor was worse than Team 10!
Taylor then decided to go blocking people, and she branded him "a little b****". "It is hysterical!" she tweeted.
This is, of course, not the first time she has come for Tay. Earlier in the year, she compared Taylor to a photo of a dirty street rat.
Tana Mongeau Reveals Taylor Caniff Once Requested to Bang Her
In response to something shady Caniff decided to tweet, Tana was furious and immediately fired back with some juicy information.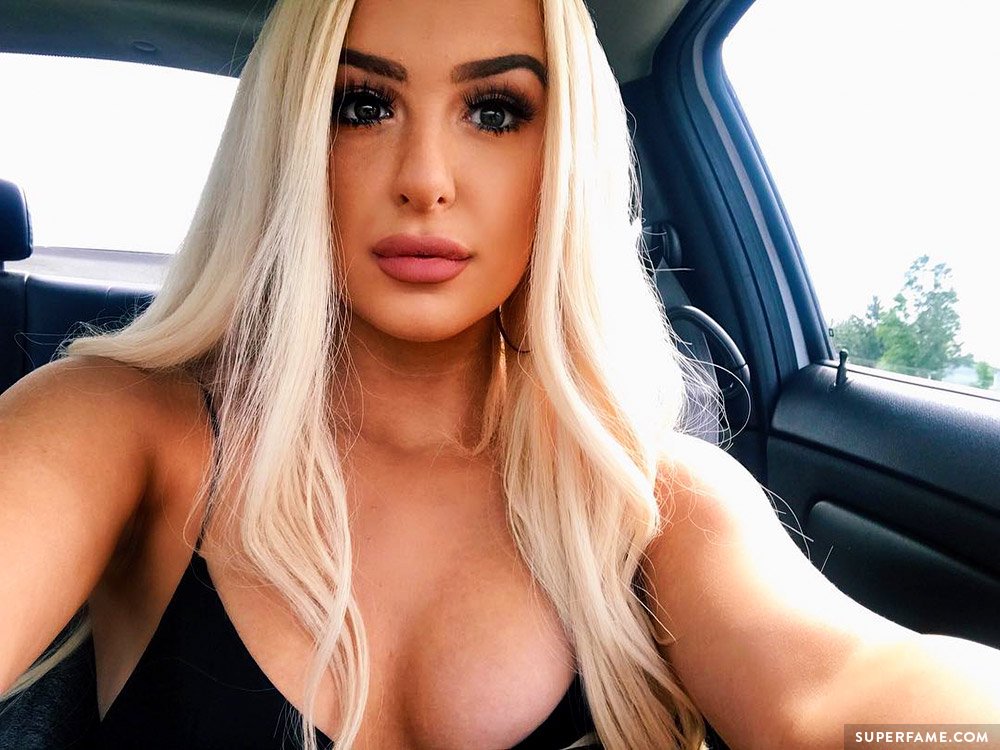 Tana revealed that Taylor asked Corinna if he could have sex with her around two months ago. Did she agree or not? "I said no!" she confirmed.
She lashed out again, and said that Magcon was no longer popular and hot. "That is why you are bitter about it!"
Taylor deleted all his tweets, then called Tana "racist" – despite his own racist past.
Just Months Ago, Corinna & Tana Were Kissing Taylor's A**
A lot can change in a few months. Earlier this year, Corinna was in tears when she had to leave Taylor Caniff. "I love you, boy!"
Tana even wished Taylor a happy birthday with several stars!
How things change!