Is Tana Mongeau a liar who makes up stories for attention? Fans recently accused her of that – and she responded!
You are probably aware that many YouTubers like to embellish and / or fabricate "storytime" videos with tall tales – like having sex with a dog or bedding an A-list movie star.
Fans accused Tana of doing the same thing, and she wasn't happy.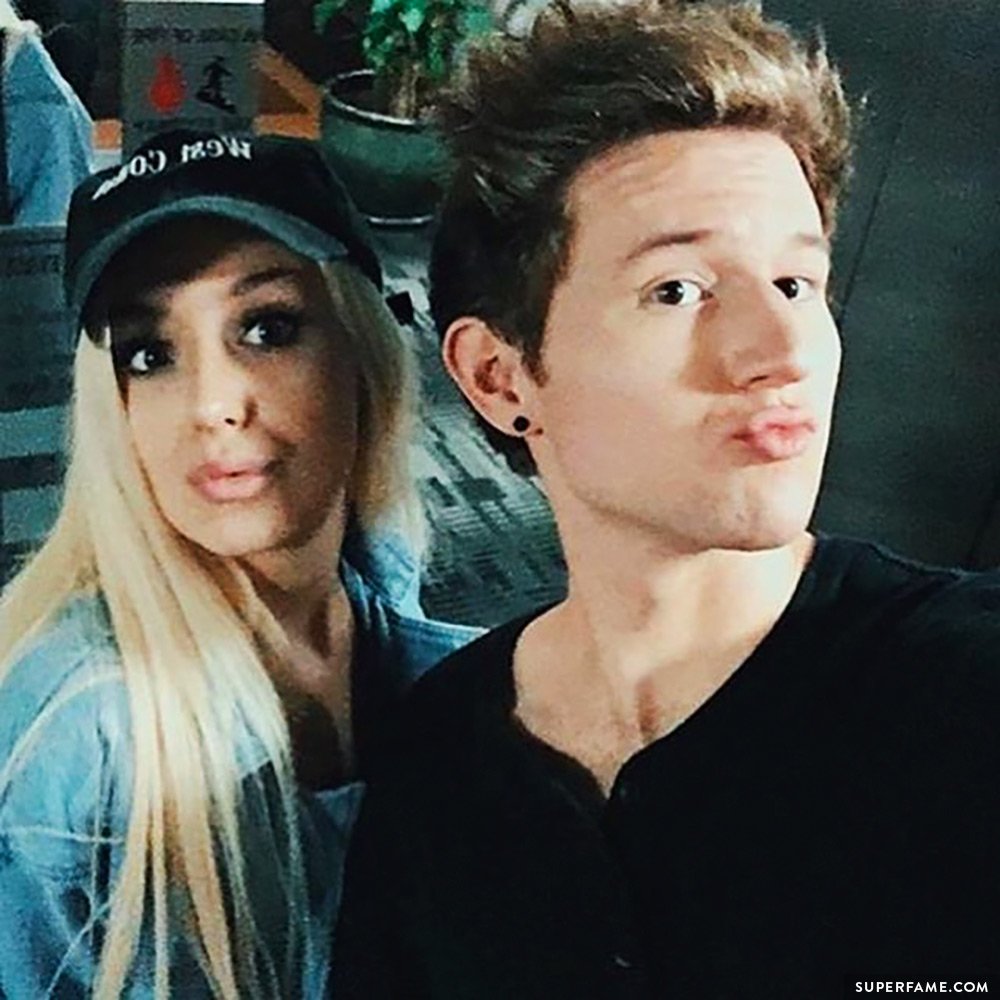 Tana Mongeau Fights a Fan Who Calls Her a Liar
On Twitter, a fan (who claimed to have spotted Tana Mongeau at a Vidcon toilet) tweeted that she wanted to confront Tana about making up stories and lies, but did not.
Tana saw the girl's tweet.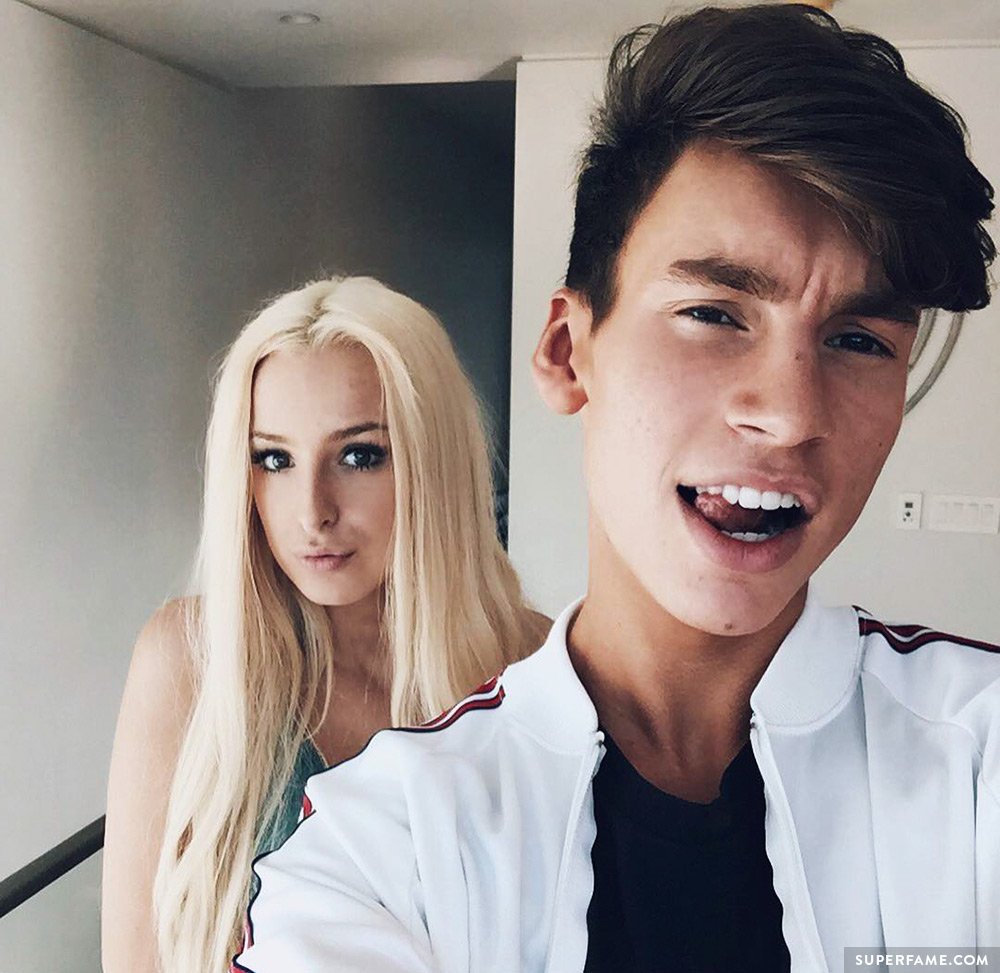 She was confused, and replied to the fan. "Excuse me, what?"
Tana fired back, and accused the girl of being a keyboard warrior. "Why didn't you ask me instead of hiding behind screens? Wow, your tweet makes you seem so cool," she sarcastically replied.
She also accused the girl of lying. "I never once used a bathroom at Vidcon. They wouldn't let me do it. Who's the liar here? Haha."
Tana said that if she was to lie, she would lie about bigger things. "Like I fought a bear on the moon naked with the pope! Not that I went into a fountain."
Tana said that it was "hilarious" that people thought she would lie about "dumb, tiny s***". "Eat my a**!"
Tana blamed her "new girl status" for all the hate.
She liked a series of tweets defending her.
"People are always trying to make up rumors and lies! I will not let it phase me."