Tanya Burr recently revealed that she was the cover star of Glamour magazine's December issue.
She initially shot for the cover back in September, but was not allowed to reveal anything until now. "On the 2nd of November, go out and get the magazine!" she said.
Tanya Burr Talks About Her Hollywood Ambitions
In the Glamour interview, Tanya said that she was aiming to get a film role by the end of 2015. Instead of getting glamorous roles, she said she wanted to be challenged with gritty roles – something like The Perks of Being a Wallflower.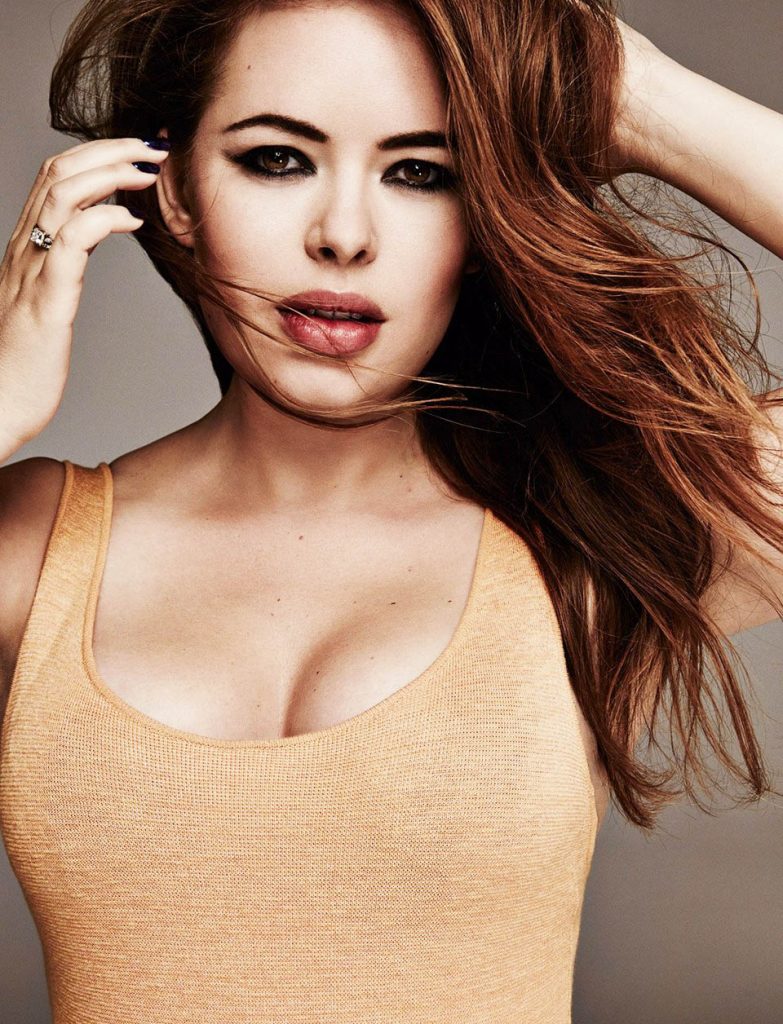 She also talked about her struggles with Generalized Anxiety Disorder, which started when she was just seven. "It stops me vlogging!"
Tanya also explained why she rarely appears in Jim's vlogs. It's because she doesn't want to give away too much of her relationship. "Our relationship is too precious!"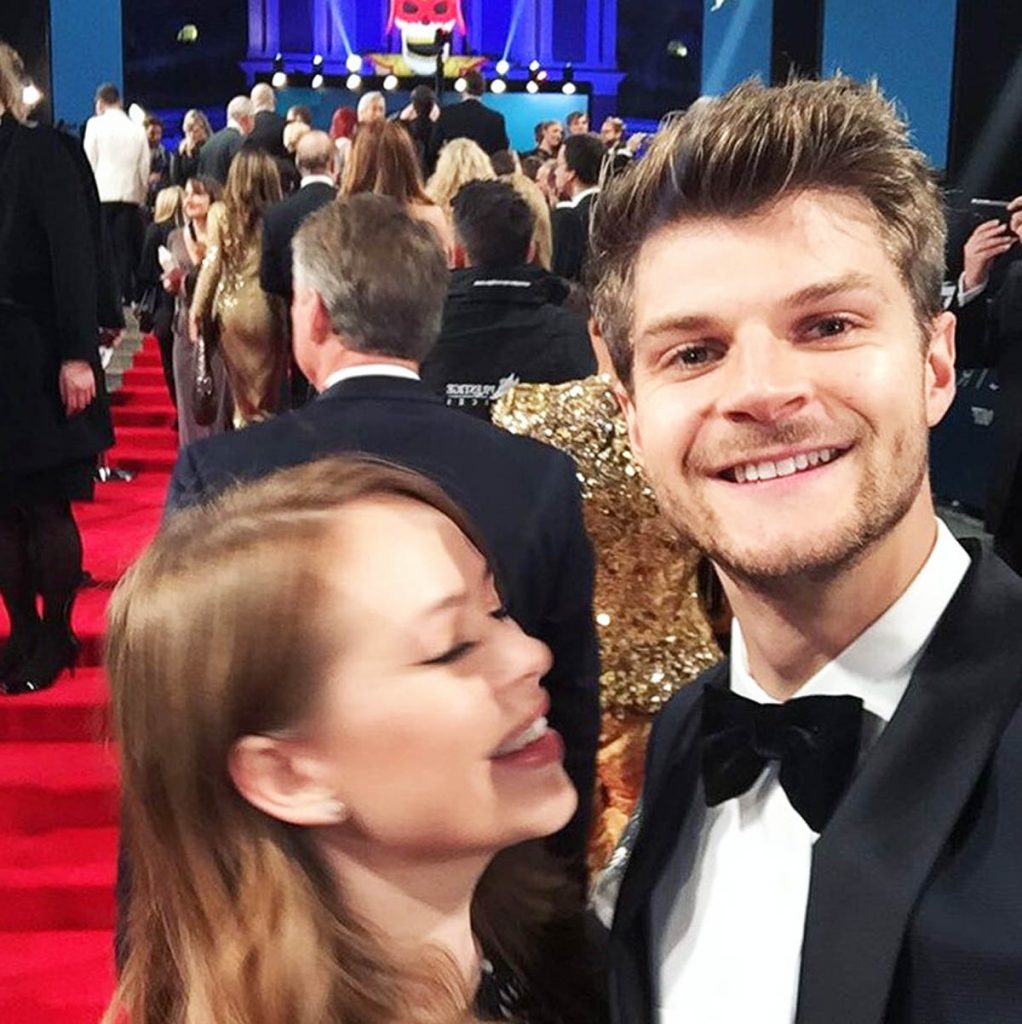 She prefers vlogging on Snapchat because nobody can comment, and the content disappears.
Jim Chapman Surprises Tanya With Flowers
In her vlog, she said, "My shoot is done, it was such an incredible experience. Now, they're just going through the shots. Oh my god. This is so cool."
She revealed that Jim sent her flowers during the shoot. "Oh my god! Look what just arrived! These beautiful flowers from Jim. He left me a note saying he couldn't wait to see me at home and hear all about it. So sweet!"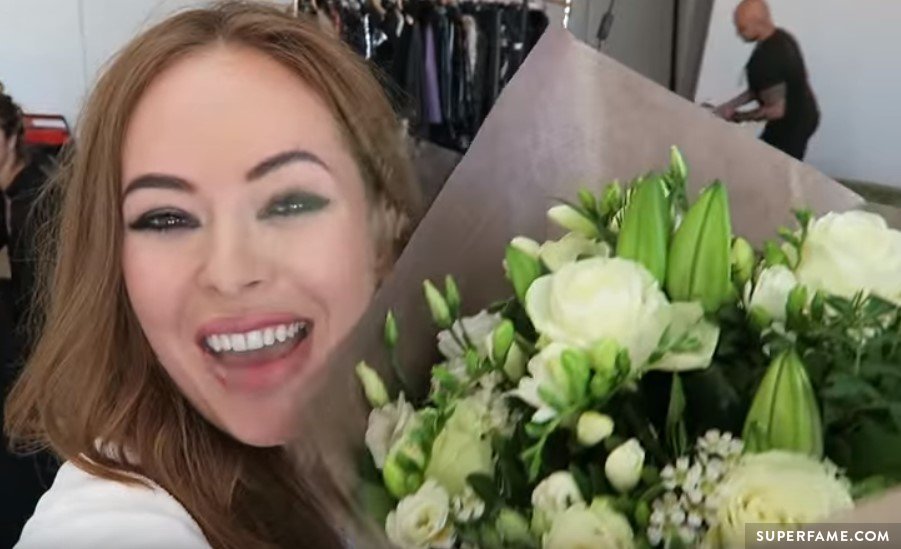 She thanked fans for their unwavering support. "I just want to say thank you for all of your support so far. It was really lovely. It was such a huge milestone for me and my career. And just in my life."
"Glamour was one of the first fashion magazines that I ever read. It means so much to be asked to be on the cover. It is just very, very crazy. So thank you for all your support with that."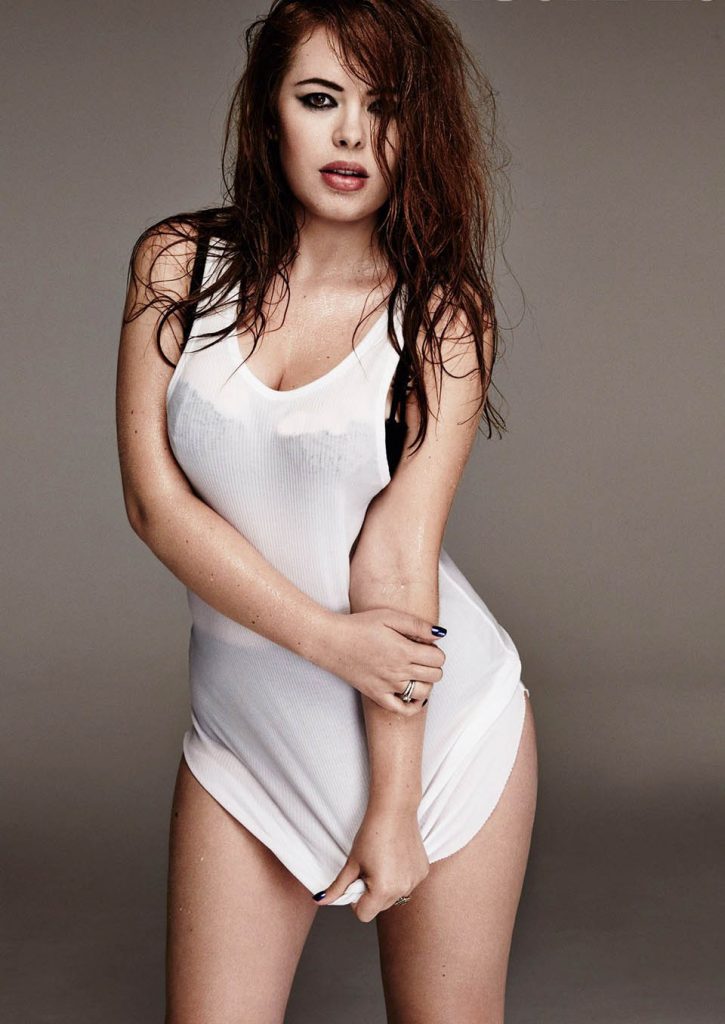 "Also, it was such a special cover to do and shoot. And the interview. The photos inside are photos you would have never seen me look like before. Glamour wanted to sex up the shoot a little bit."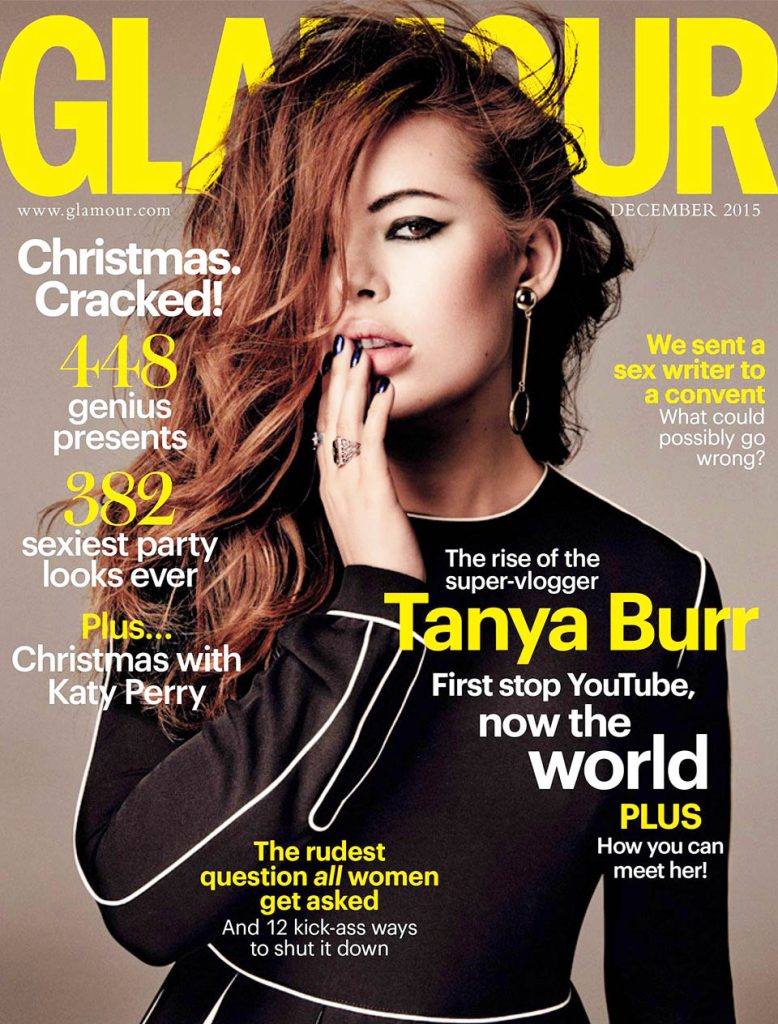 "I'm really happy with the pictures. I feel like it shows a different side to me which I really like."