Taylor Alesia has caused a stir with fans after insinuating that both Nash Grier and brother Hayes Grier enjoy smoking on YouNow.
Update: Taylor Caniff also confirmed that Nash is a smoker.
Although this is not particularly noteworthy in the world of Viners (or the real world), fans still found the reveal controversial after Taylor provided evidence in the form of snaps.
Taylor Alesia Reveals Hayes & Nash's Suspicious Smoking Snaps on YouNow
On a YouNow live stream, Taylor revealed a private snap she received via her phone, who she claimed was of Nash Grier allegedly smoking something.
This is not new information, as fans have already seen Nash photographed with suspicious cigarettes before.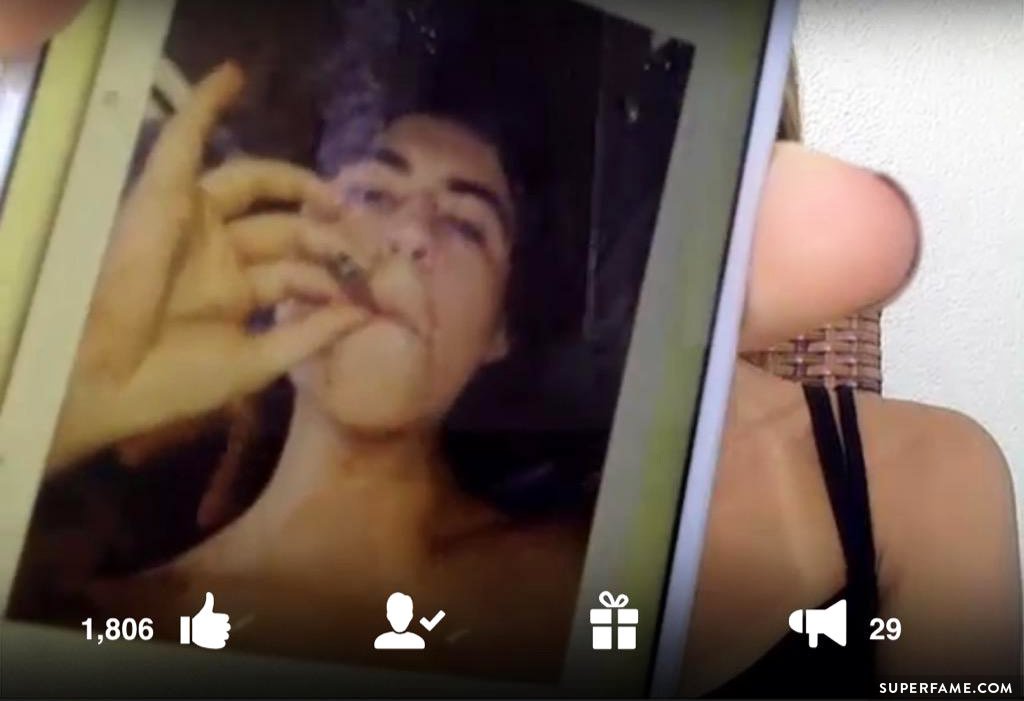 She also revealed a snap of Hayes Grier smoking what appears to be innocent hookah or shisha. Judging by his hairstyle, this was from quite some time ago.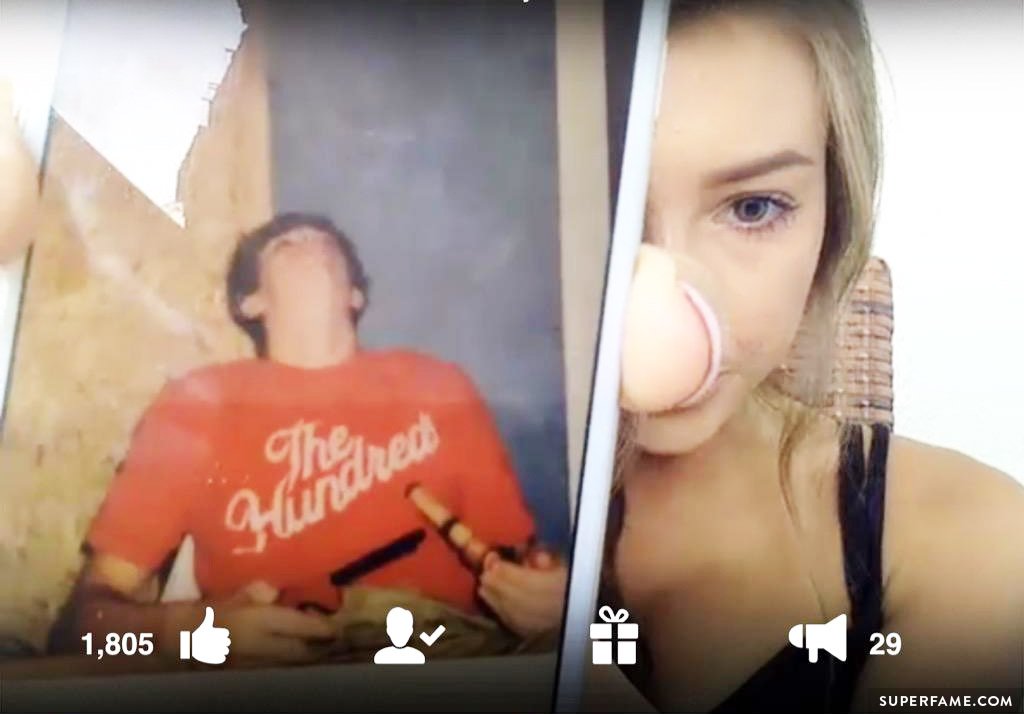 The duo were clearly seen exhaling smoke, so they weren't just posing.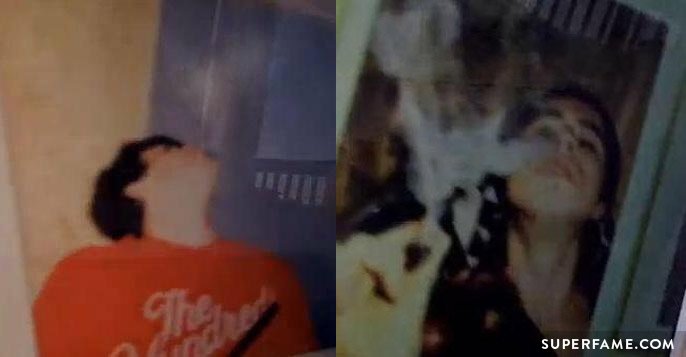 She wasn't done yet. She also insinuated Hayes was allegedly high in a now-deleted tweet. "Sorry to blast but if I tell u guys something it's the truth."
Fan reaction was not helped by the fact that Hayes Grier recently tweeted his love of Mary Jane on Twitter. "Gonja…I love Mary Jane." He later blamed the tweets on his friends.
Hayes Tweets That He Doesn't Smoke at All, but Deletes It
Hayes Grier blasted the smoking rumors on Twitter. "And me smoking? Guys really. No, that's not true at all. That's another made up lie like me having a girlfriend."
However, he later deleted this tweet.
He also rejected rumors that he has a girlfriend. He did not delete this tweet.
On Instagram, Hayes was furious. "That angers me and I'm scared it's gonna turn my fans against me. I'm not doing drugs. What the hell! I'm on Digi like…that's a lie and rumor – and I hate that s***!"
"All that is bull s***! Don't listen to that."
Fans React, Most Find Smoking Very Sexy
Hayes Grier should not have worried, as a majority of fans cared more about the alleged lying than the smoking itself.
Many fans defended Hayes and Nash, and said smoking was "very sexy".
"Everyone needs to chill about Hayes and Nash smoking weed supposedly. Who wouldn't smoke with them?" one fan said.
Taylor Alesia Apologizes For Causing Controversy
"I apologize. Wasn't my place to say anything," she tweeted.
"We owe it to our fans to keep a special image to look up to. No disrespect to him."
She also hit back at fans who accused her of attention seeking. "For all of you who said I did it for attention…why would I want this type of the attention?"
[total-poll id=6287]