You probably know that Teala Dunn and Maggie Lindemann are not exactly the best of friends. The pair have been metaphorically throwing daggers at each other for weeks!
So what happened when Maggie crossed paths with Teala in real life?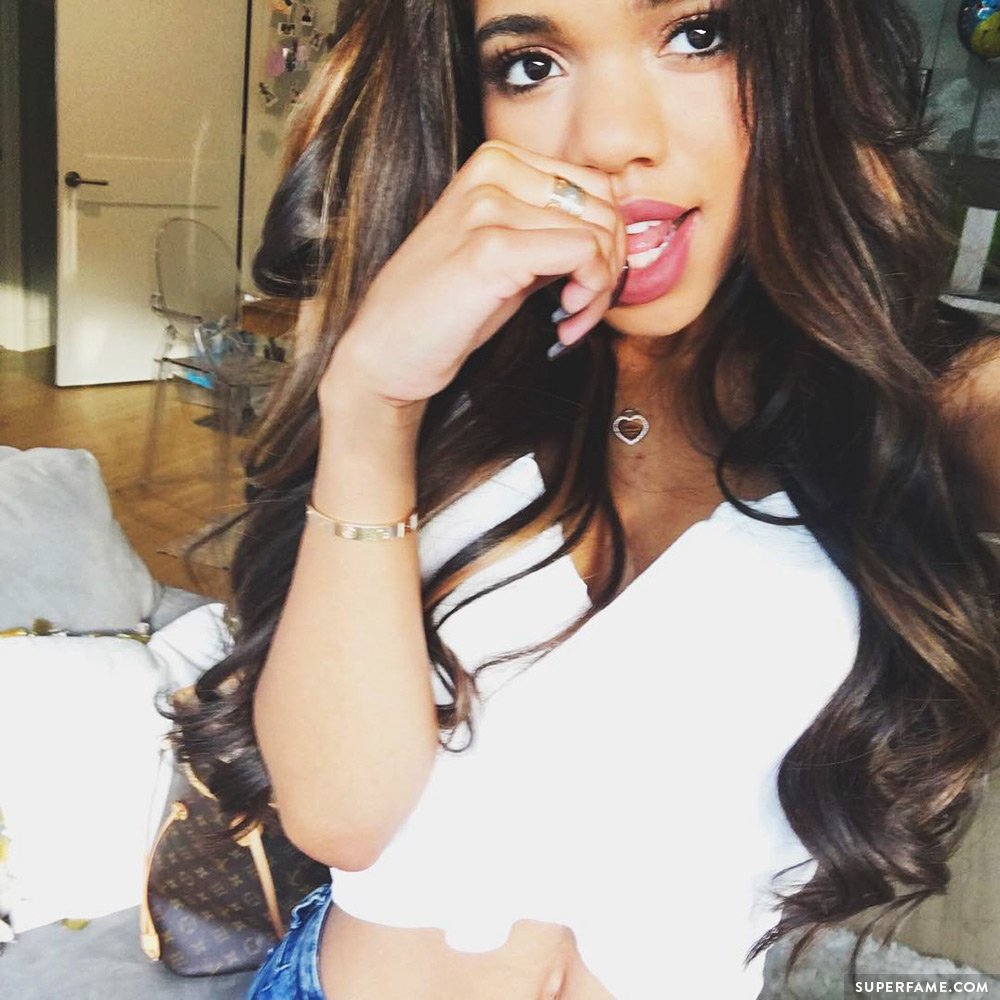 Maggie Lindemann Spots Teala Dunn Outside, Mocks Her on Snapchat
Although the pair would probably prefer to never see each other in real life, Maggie Lindemann found herself in Teala's vicinity.
Maggie posted a video of the back of Teala's pink-capped head and said, "Look who's here?" Maggie Lindemann's Snapchat username is "magsmoneymil".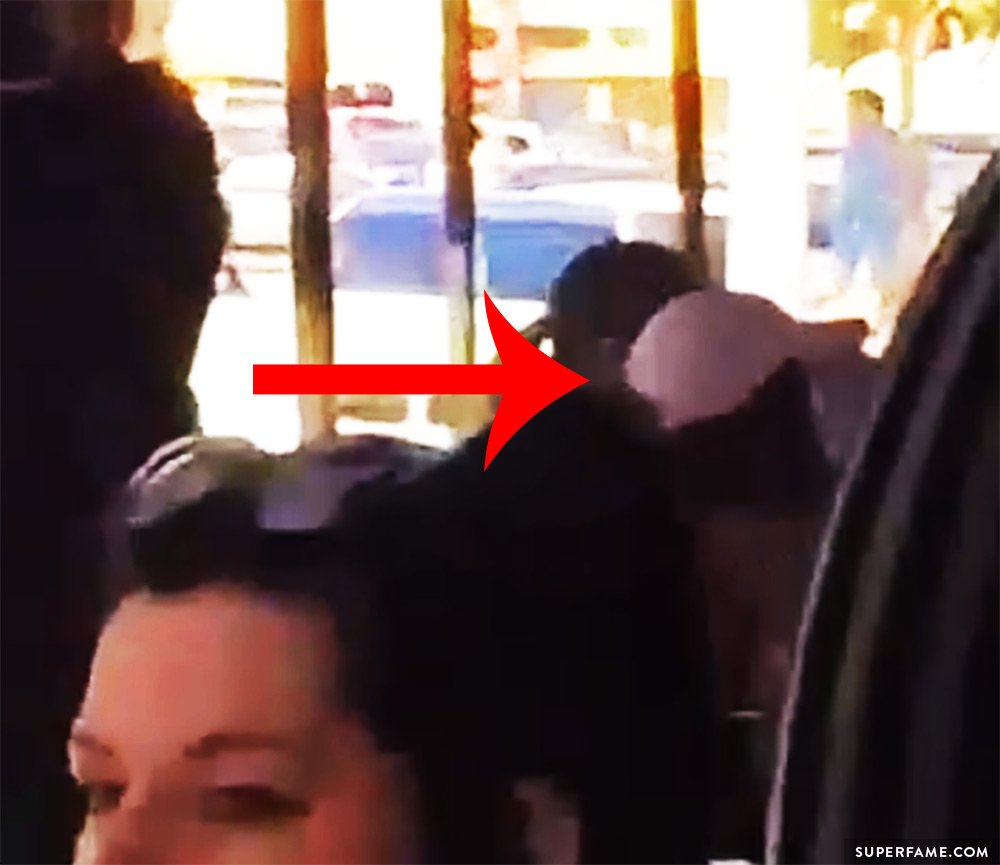 What was Teala up to on that day, anyway? On that particular day, she was hanging out with her close friends Eva Gutowski and Meredith Foster.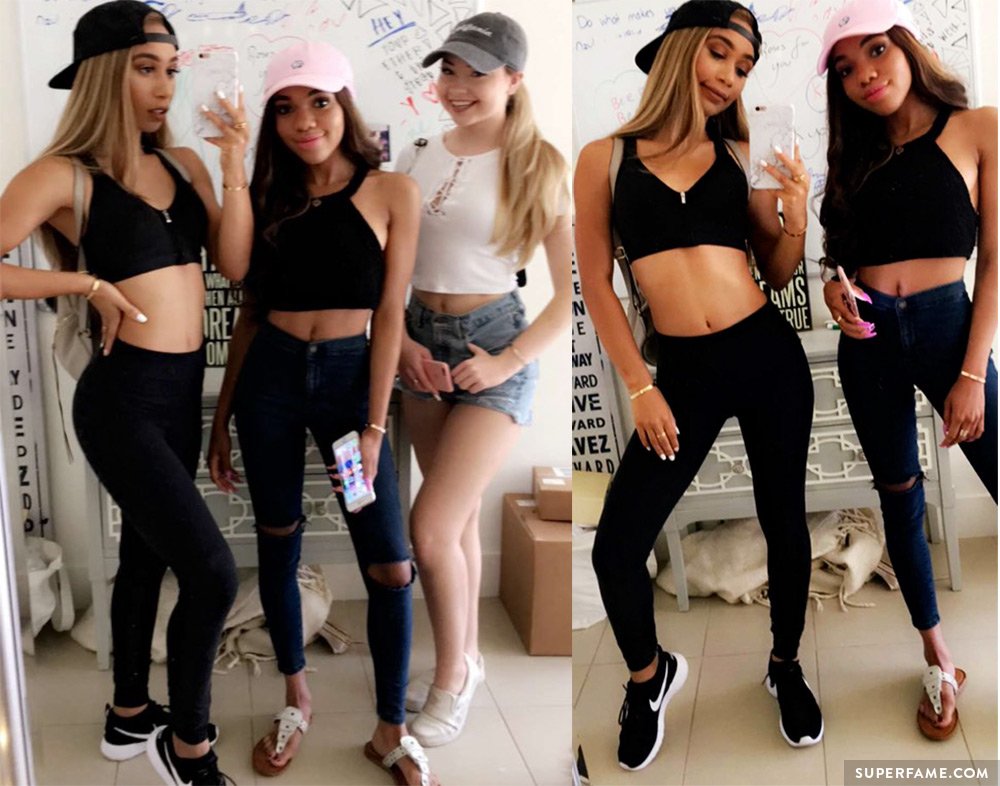 Teala was also hanging out with some male friends, according to her Snapchat.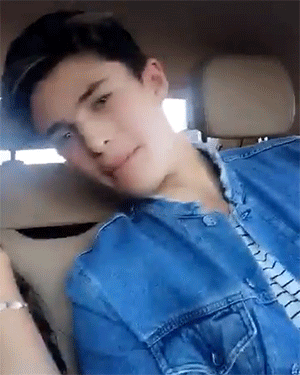 Teala Dunn Fires Back at Maggie on Snapchat
Teala Dunn found out that Maggie was shading her on Snapchat, and finally responded (video below). Teala's Snapchat username is "TTLYTEALA".
She ripped into Maggie, and told her to keep her name out of her mouth. "If you do not like me, do not put me on your Snapchat story!"
She accused Maggie of harassing her. "That is harassment. What are you doing? You are seventeen. You took a photo of me and my friends' heads to seem cool."
"What are you doing with your life, honey? What are you doing?" Teala continued. Teala also went on Twitter to fire off some indirect tweets. "Drama is toxic! The world is filled with attention seekers."
Maggie responded by going on Snapchat and questioning Teala. "My only question is, why is this 19-year-old girl hanging with a 13-year-old boy?"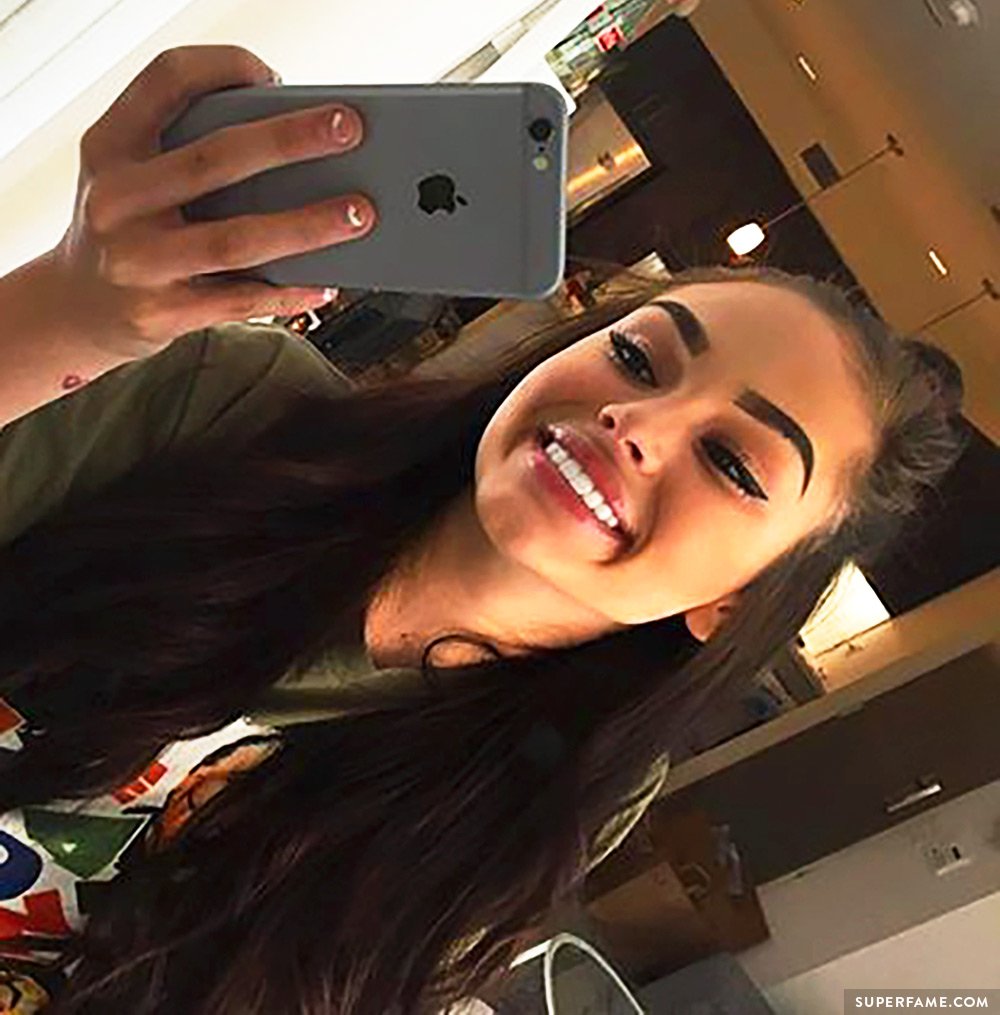 Will they ever be friends?