Todrick Hall, who happens to be in Taylor Swift's upcoming music video for 'Look What You Made Me Do', threw some shade on Twitter.
That's not all. Todrick was attacked by Taylor Swift haters who thought he was a "snake" for working with someone they hated so much.
Some Beyoncé fans even mocked him for "settling for the inferior Taylor", but he fired back at them, too!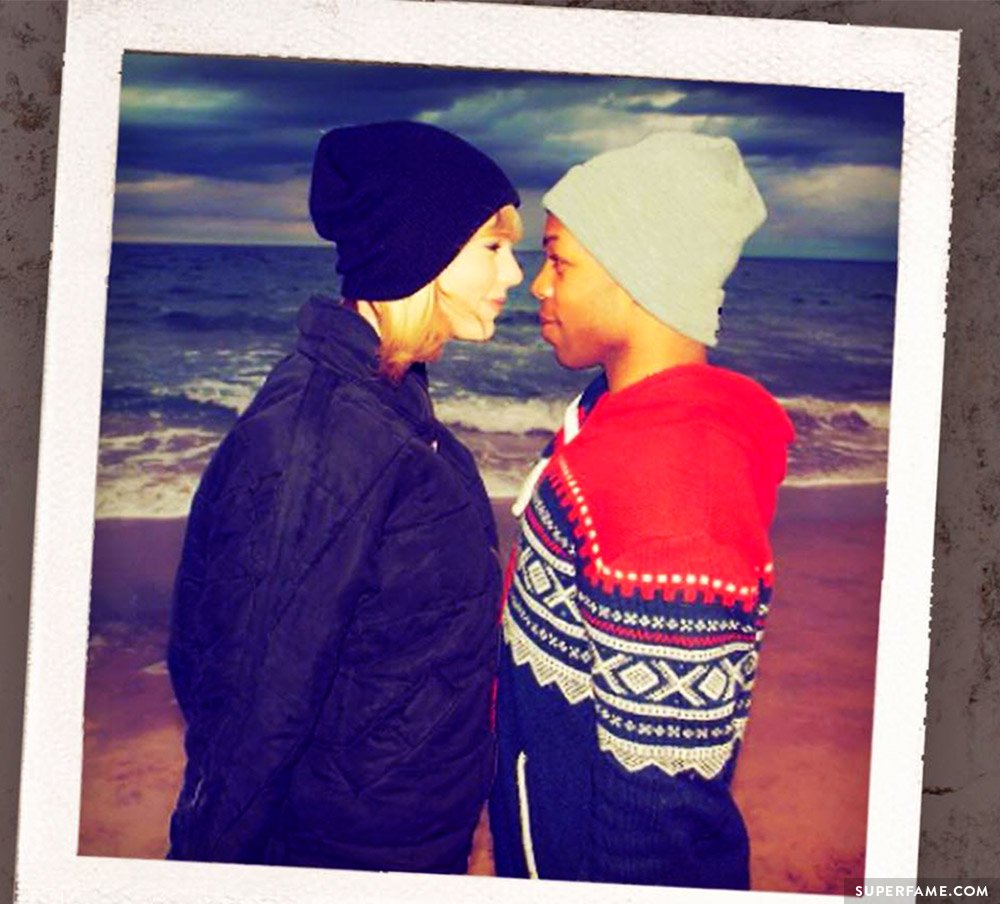 Todrick Hall Is a Backup Dancer in Taylor's 'Look What You Made Me Do' Video
Todrick was spotted by fans in the promotional trailer for Taylor Swift's new music video for 'Look What You Made Me Do'. There he is, looking fiery in the background in prime position!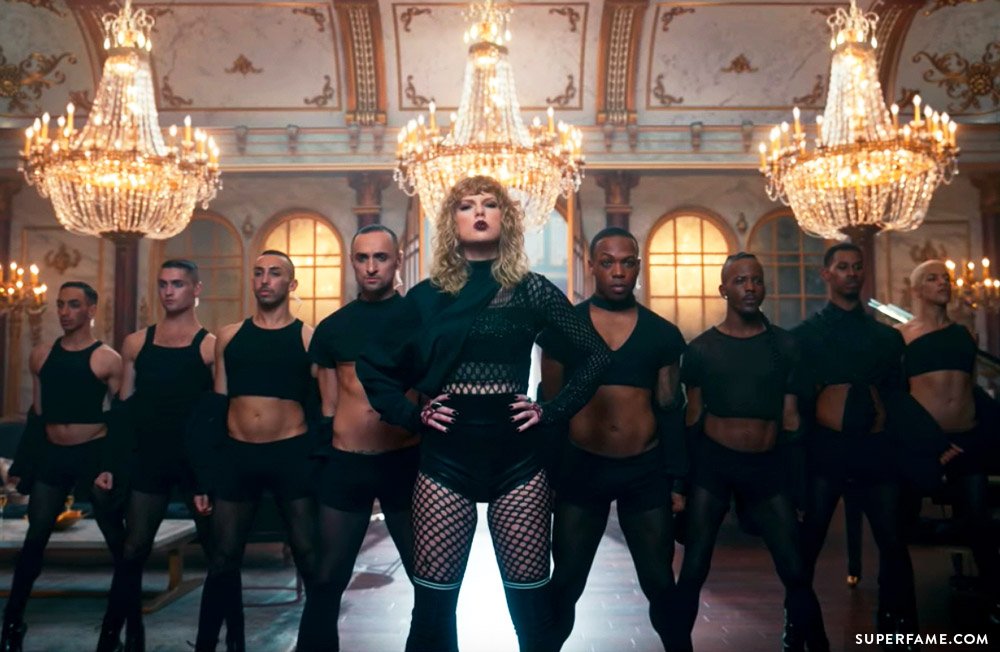 The music video will be released during the MTV Video Music Awards on Sunday.
He was ecstatic to share the news with fans. Even Colleen Ballinger and GloZell were super proud of him. "Let's do a video remake," Colleen begged him.
GloZell was getting her life from those few seconds as well.
Todrick Gets Attacked by Beyoncé Hive Members
After fans saw him in the video, haters from different fan bases started trashing him on his social media accounts.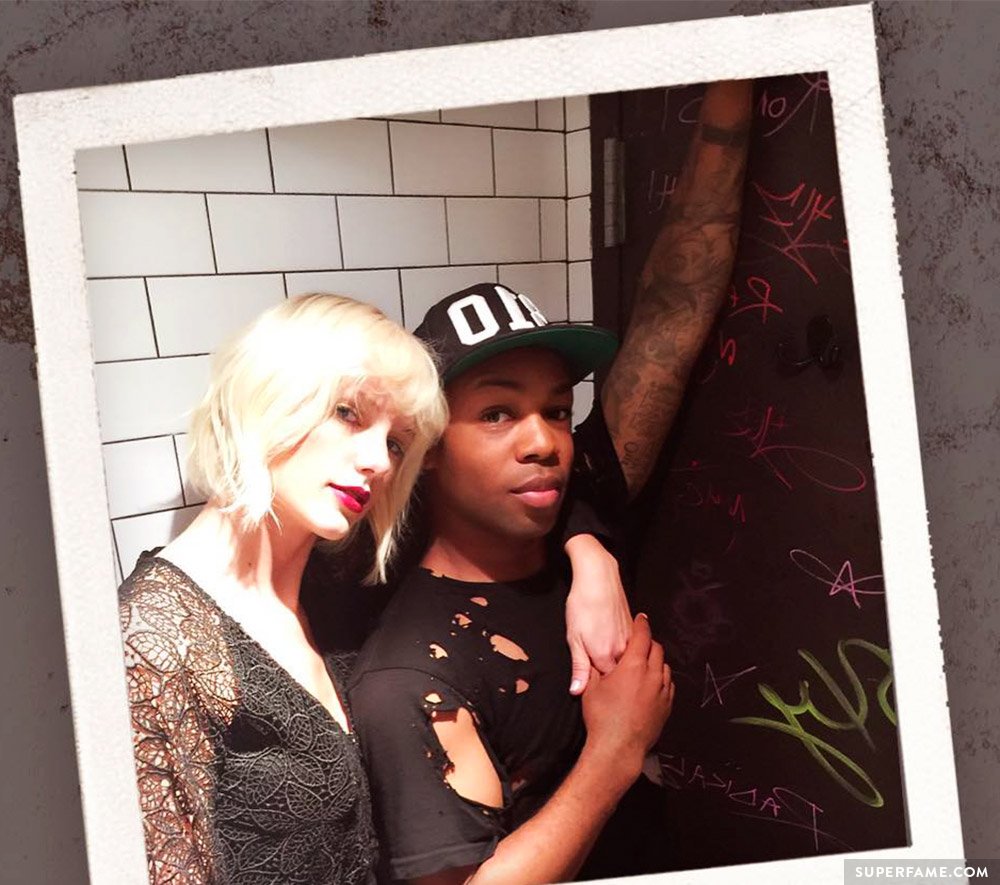 Some even posted snake emojis at him, presumably because those haters despised Taylor and everybody who supported her.
Many Bey fans even accused Todrick of being "desperate" and "settling for Taylor" because he "couldn't get into a real Beyoncé video". He clapped back at those people.
Todrick slammed them with a comeback and revealed he was in not one, but two Bey vids. He even choreographed one!
Todrick Finds Some Taylor Shade Funny on Twitter, Swifties Demand Deletion
Despite being a friend of Taylor, Todrick found the anti-Taylor memes hilarious. He saw this one below and responded to it. The meme basically calls her a privileged mayo Trump supporter.
Toddy found the meme super funny. "I am dying of laughter!"
Swifties were not amused and demanded that he take it back. "Fuck you," one wrote. He didn't, however.
Toddy Still Loves His Friend Taylor Swift
Despite his enjoyment of some anti-Taylor shade, he told fans that he loved Tay. "Love her," he wrote.
He urged fans to stream and buy the song.
"And I am not sorry about it!" he said.