Olympic diver Tom Daley revealed that he recently became infatuated with 18-year-old Canadian pop legend Shawn Mendes after he saw him at an event.
Tom, 22, also revealed this 42-year-old fiancé Dustin Lance Black ALSO had a big crush on Shawn – and they argued over it!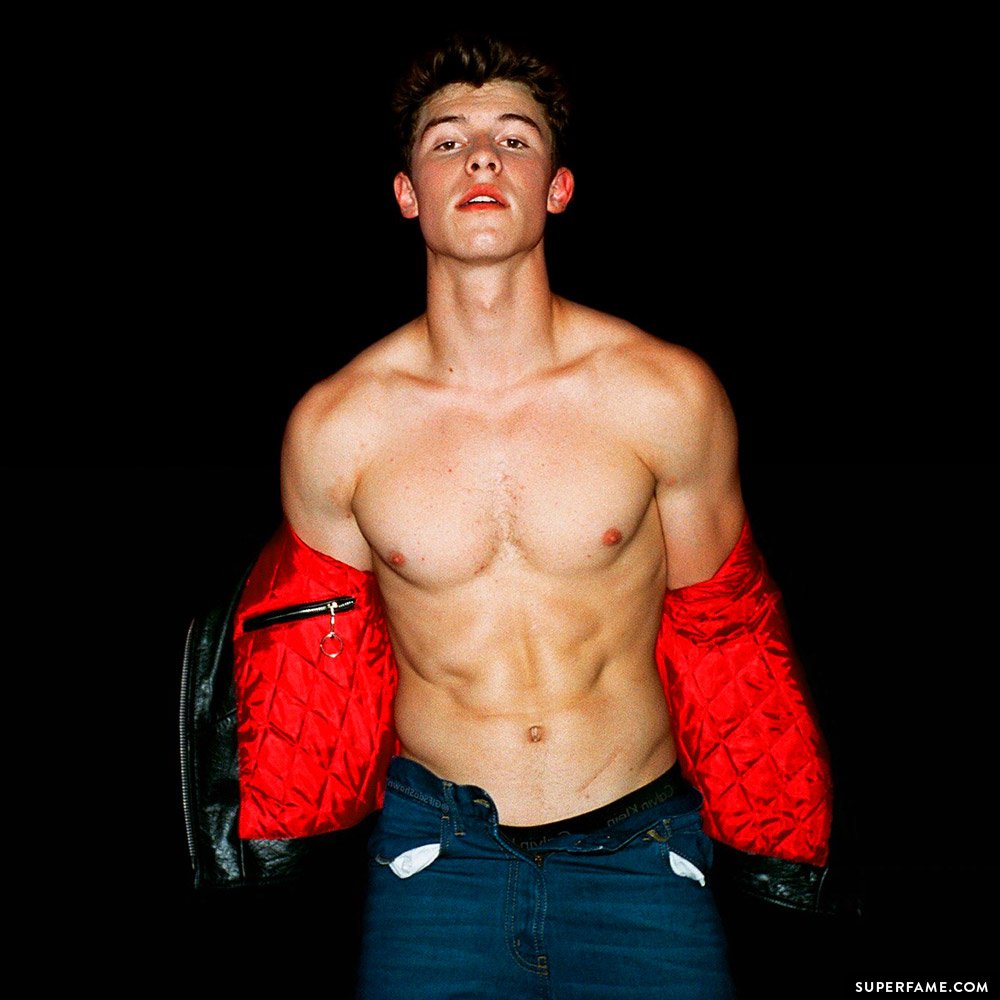 Tom Daley Reveals He Argued With His Fiancé Dustin Over His Shawn Crush!
Tom Daley was chatting to host Roman Kemp over at Capital FM when he explained how his Shawn obsession came about.
Tom told Roman that he only recently became obsessed with Shawn, his biggest celebrity crush!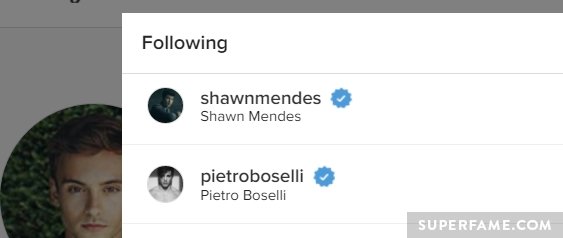 "Thing is, it was actually at the Jingle Bell Ball where I became a big fan of Shawn Mendes," he said.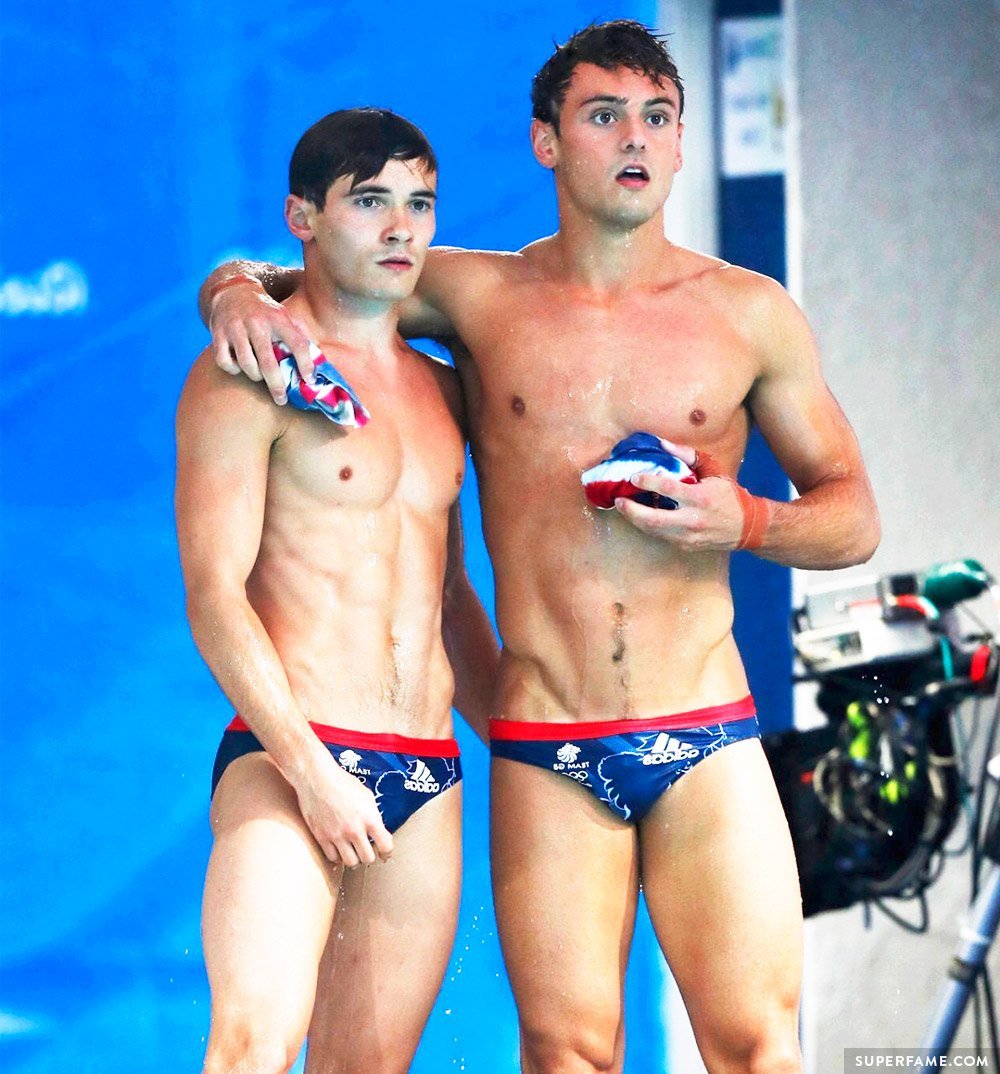 However, his new crush caused a "thing" between him and his fiancé Dustin Lance Black. "My fiance Lance had a huge crush on him [Shawn]."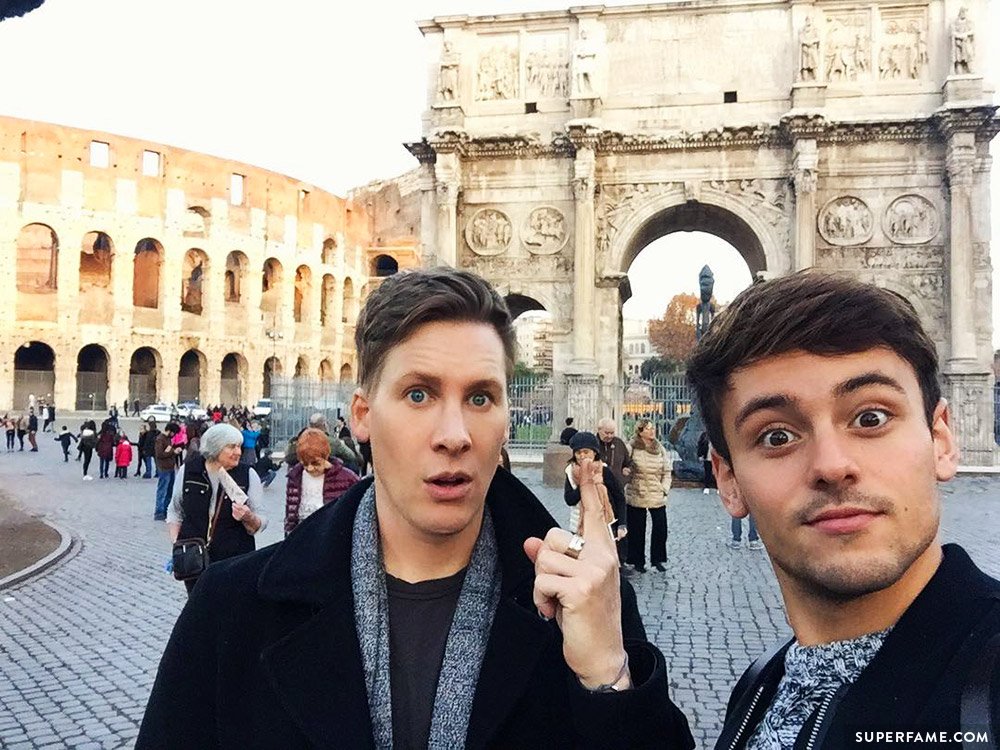 "But then, because I started having a crush on him [Shawn] – he no longer has a crush on him. It was this whole DRAMATIC thing."
He also explained that Shawn Mendes Christmas sweater that he wore.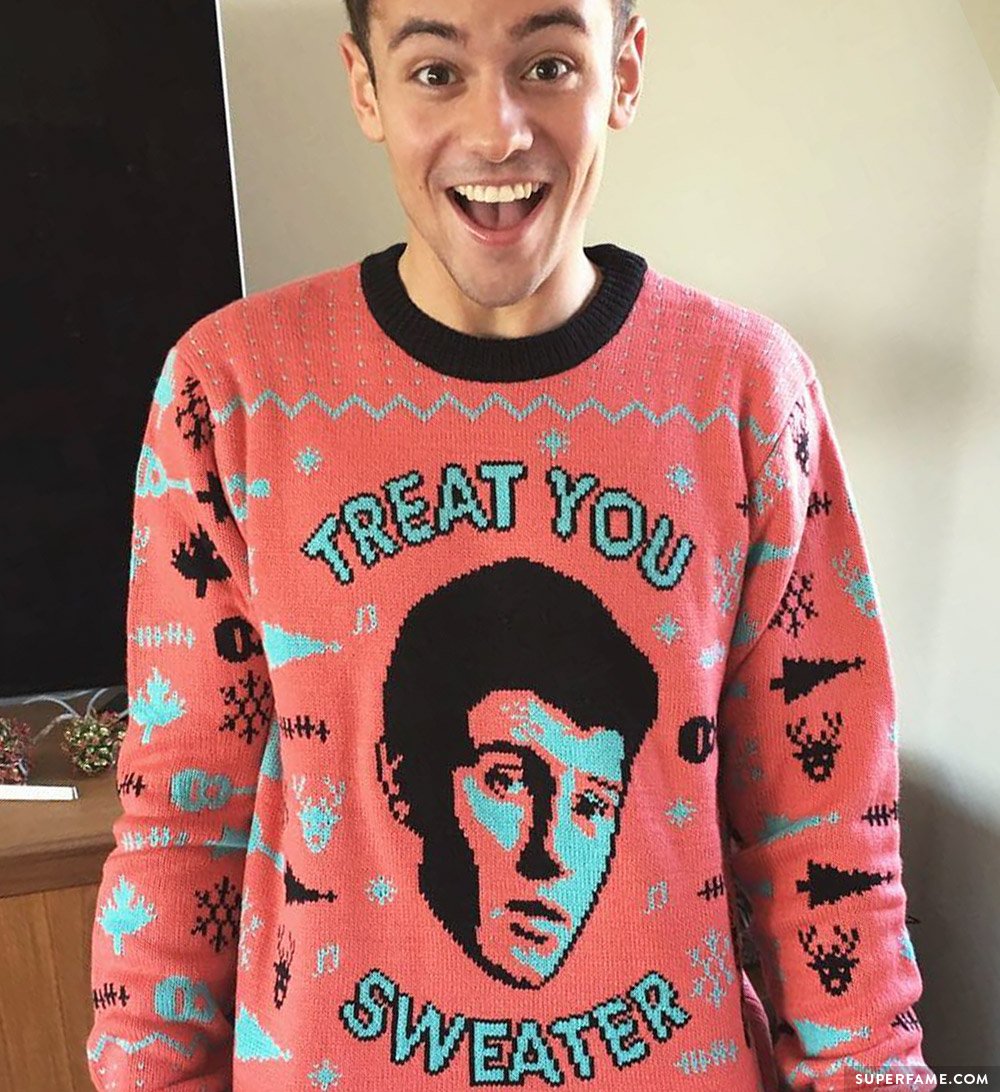 "I got a Christmas sweater – the Treat You Sweater." Tom got it after seeing Shawn at the Jingle Ball and just had to have it.