Staunch Republican Trisha Paytas has officially switched her endorsement from Donald Trump to Jeb Bush. "I feel like our country was at its prime when Bushes ran it."
You can take our quiz to find out how well you know her policy stances!
She's not a fan of illegal immigrants, government handouts, animal rights or government-subsidized birth control – and previously supported Mitt Romney.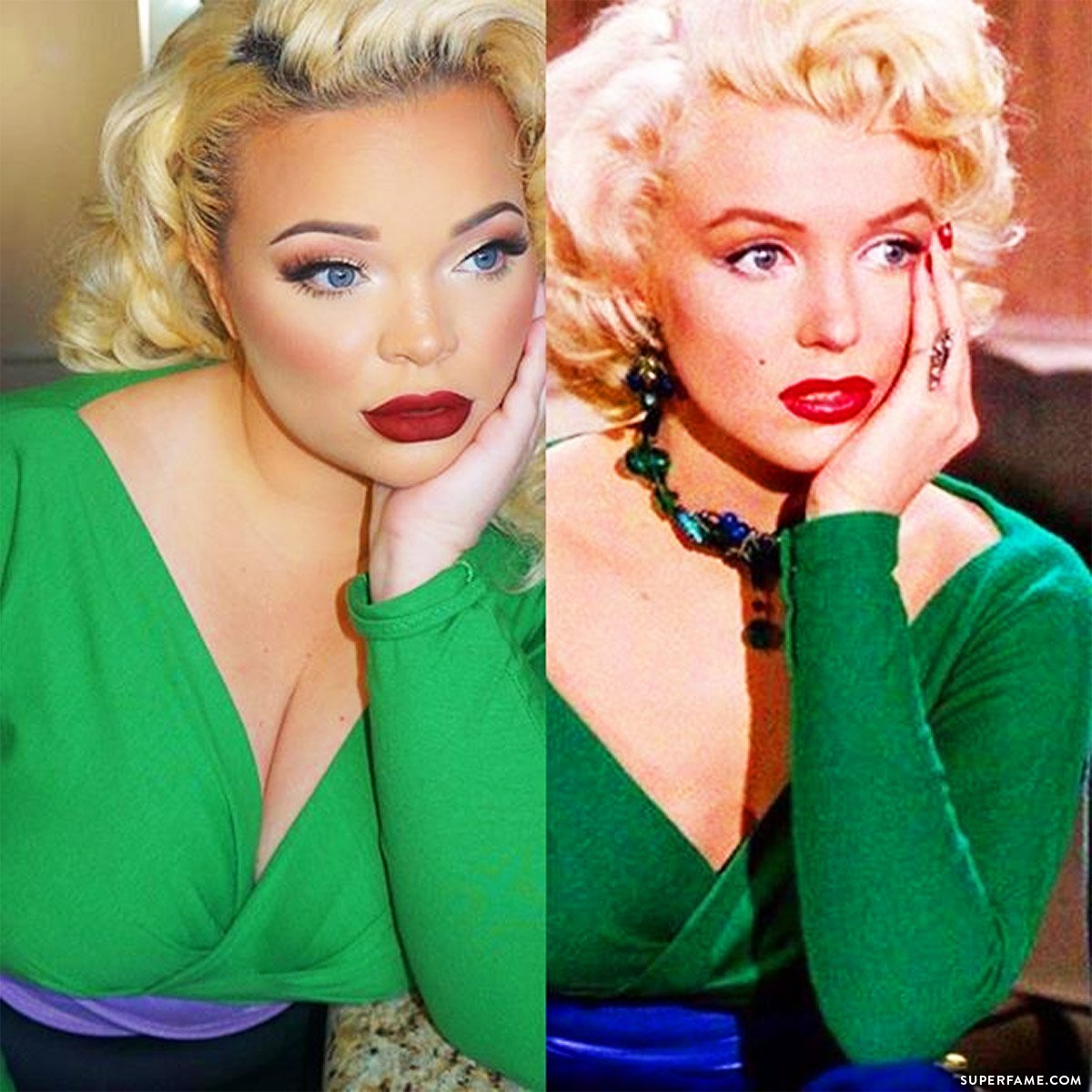 Trisha Paytas Originally Endorsed Donald Trump
A few months ago, Trisha threw her support behind Republican frontrunner Donald Trump.
They agreed on issues like illegal immigration. "I'm OVER the Mexicans!" she said.
She was also a huge fan of his Rosie O'Donnell jibes. "I don't like her! You have my vote – vote Trump." she urged fans.
However, she recently changed her mind. "He recently got so crazy!"
Trisha Switches Her Endorsement to Jeb Bush
Today, Trisha Paytas took to Instagram to reveal her change of heart. She threw on some Jeb Bush merch and endorsed him for President. "We need a President who wants to kill baby Hitler. Obama is socialistic and very Obama-like. He would not want to kill baby Hitler. That's like his kid."
"MY vote for pres 2016!" she wrote. "VOTE for Jeb!" she begged fans.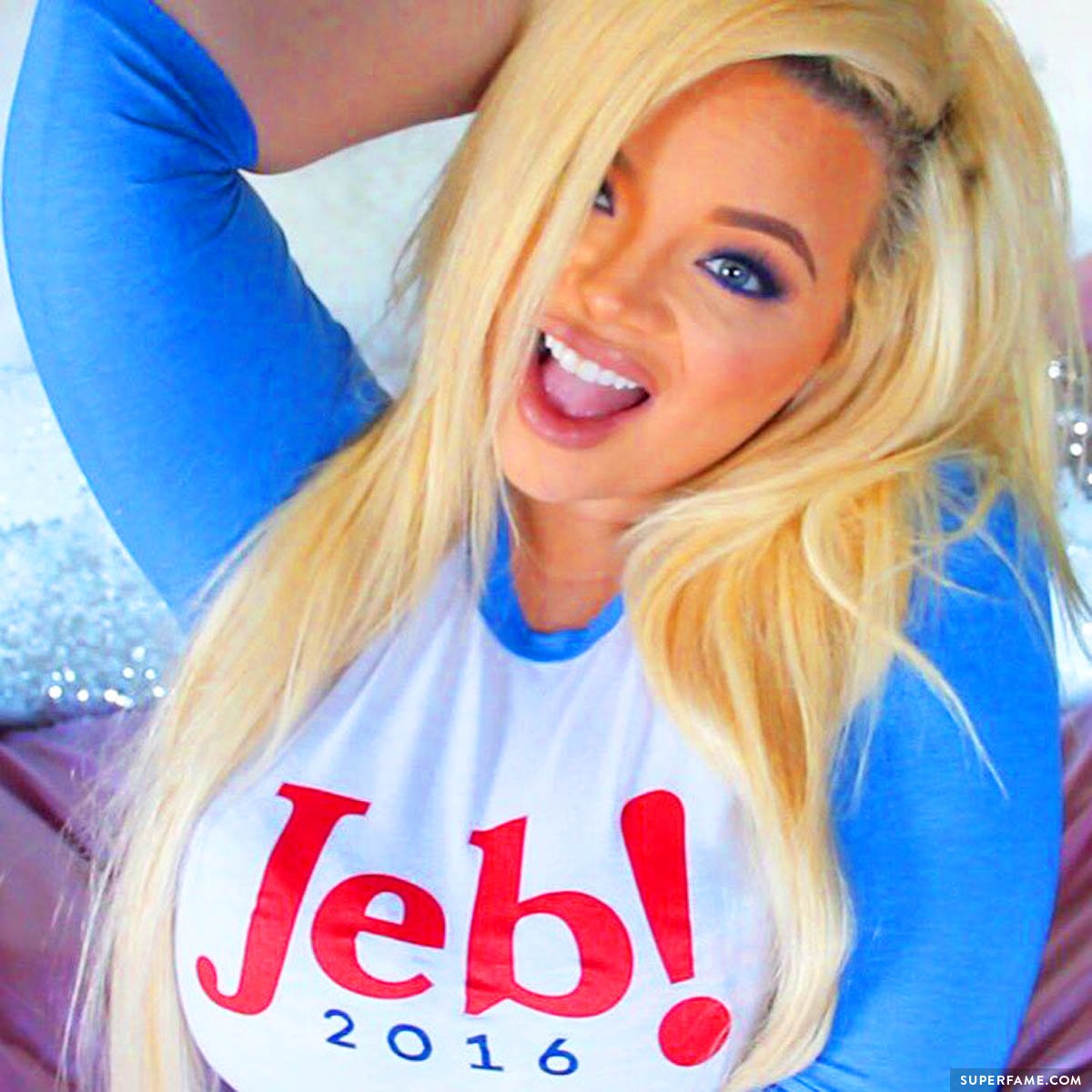 This does not come as a surprise, because she dubbed Jeb her Man Crush Monday a week ago.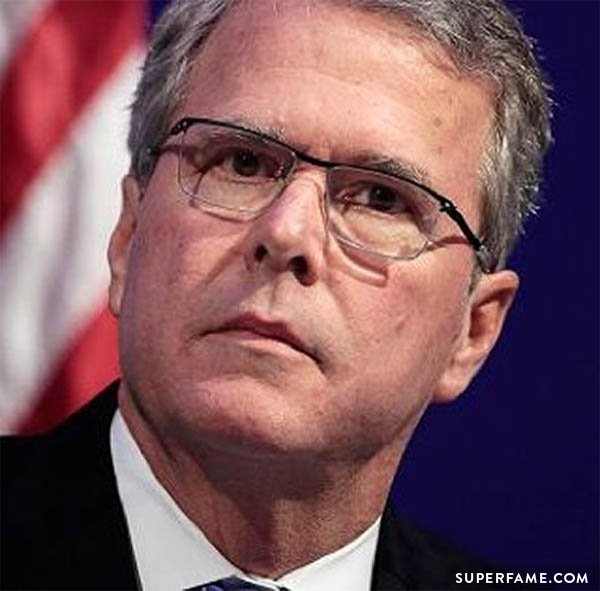 Trisha has been a huge fan of Jeb for months. "Oh Jeb! I need you. I'd ride that hunchback. Just want to fuck!"
Trisha Fans Reveal Who They're Rooting For
Trisha's fans were very split!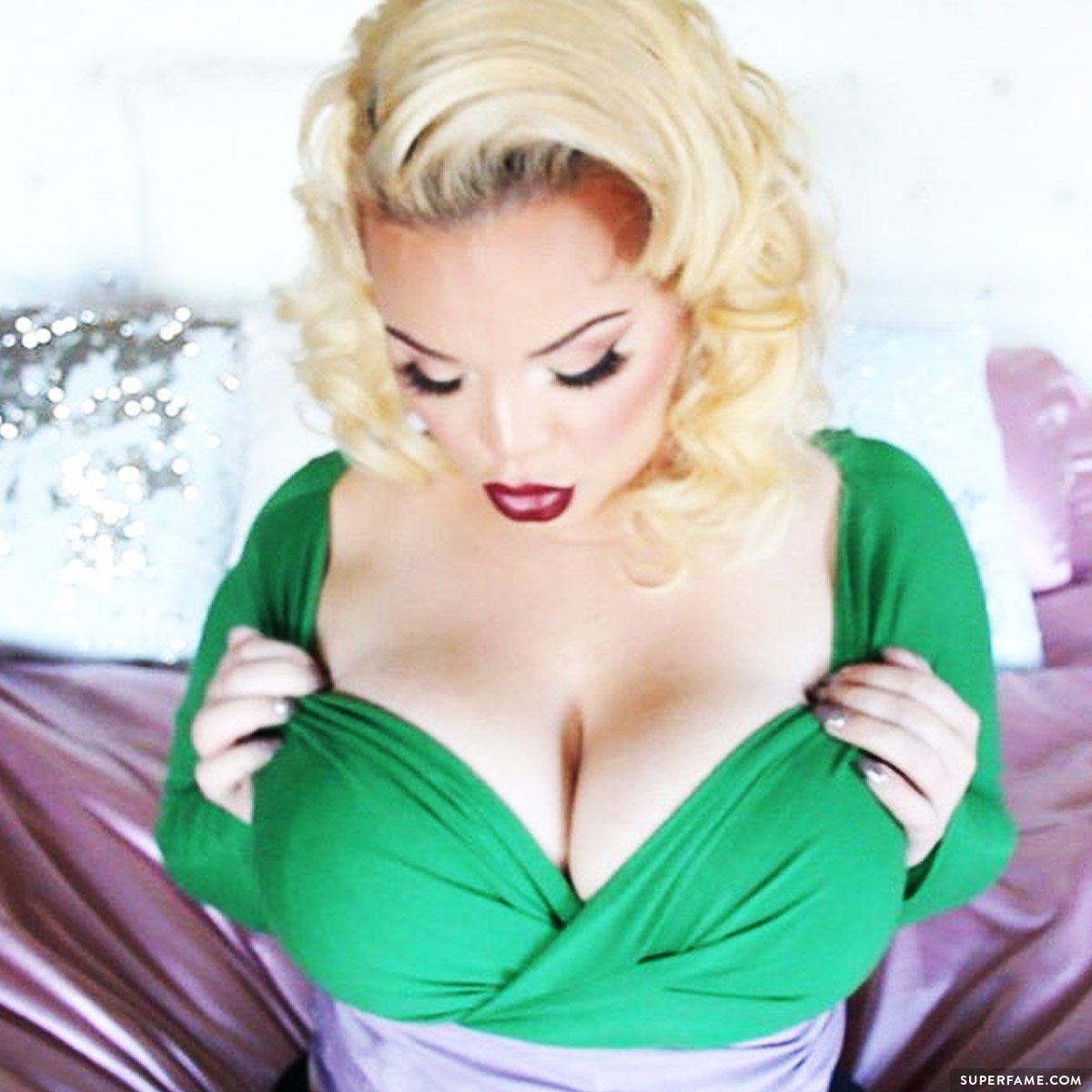 One fan was a Carson supporter. "I personally want Carson."
Some couldn't believe she was even considering voting Republican. "Seriously, Trish? What even?"
Republicans praised her for standing strong. "Dems are so hateful!"
Some fans wanted Hillary.
Other fans praised Bernie, instead.
Republicans fired back, "Bernie is a socialist! Republicans for the win!"