Troye Sivan and Connor Franta fans have speculating about their alleged secret relationship for ages.
Recently, the Tronnor shippers went wild on Twitter after Australian rapper Allday (Tom Gaynor) supposedly confirmed that Tronnor was real.
After he realized his mistake, he decided to backpedal!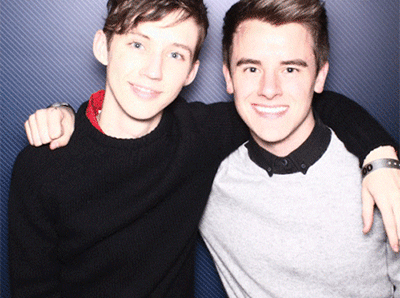 Remember When Tronnor Fans Went Wild over That "For Him"Song?
When Troye Sivan originally released his debut studio album Blue Neighbourhood, Tronnor fans went crazy over the album track For Him.
The rapper that featured on that adorable love song was Troye's friend Allday.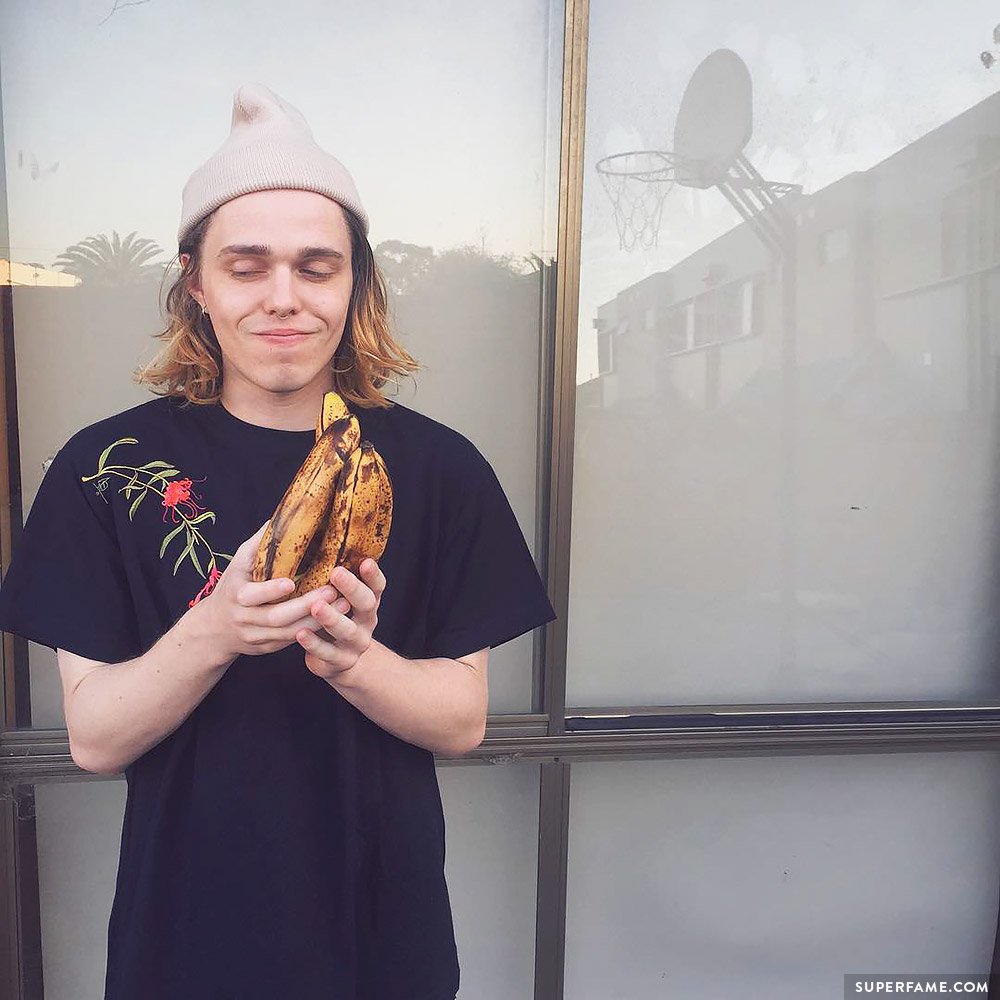 On Troye's EMI Music page, he went into detail about the song itself. Troye said that the song was a "gift he was writing for someone" and claimed that it was very specific and between him and another guy.
He said that he played the song for the mystery dude, and had a "sweet moment".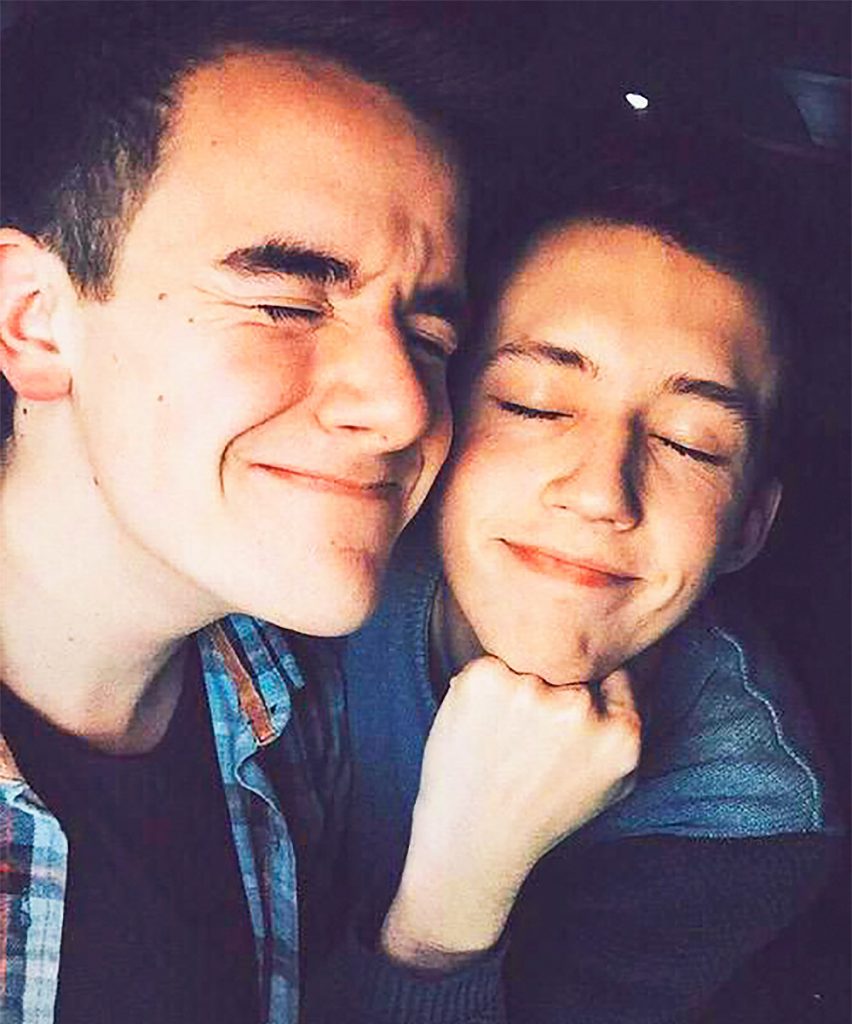 Did Allday Accidentally Confirm Tronnor?
A fan jokingly decided to tweet Allday about the love song, and called Connor "Troye's beautiful boyfriend".
Allday decided to reply. "Yeah! I am happy I got to be involved in that love song."
He then called Tronnor "cute" – despite the fact that the song's subject was not actually publicly confirmed. "They are cute as fuck."
Oops: Allday Falls Back & Deletes His Tweet
After a ton of Troye and Connor fans went crazy in his mentions, he decided to delete his tweet. He then claimed that he did not know what he was talking about. "Are they not going out?"
Fans weren't buying it, and thought it was hilarious. "Nice save!"