Troye Sivan fans are furious at Target for accidentally jumping the gun.
Troye Sivan's debut album Blue Neighbourhood was supposed to be released on December 4, 2015 – but fans found the album already sitting on shelves at various Targets around the country.
Additionally, Target is also selling a Target Exclusive version, which contains the tracks Swimming Pools and Happy Little Pill (Live Version).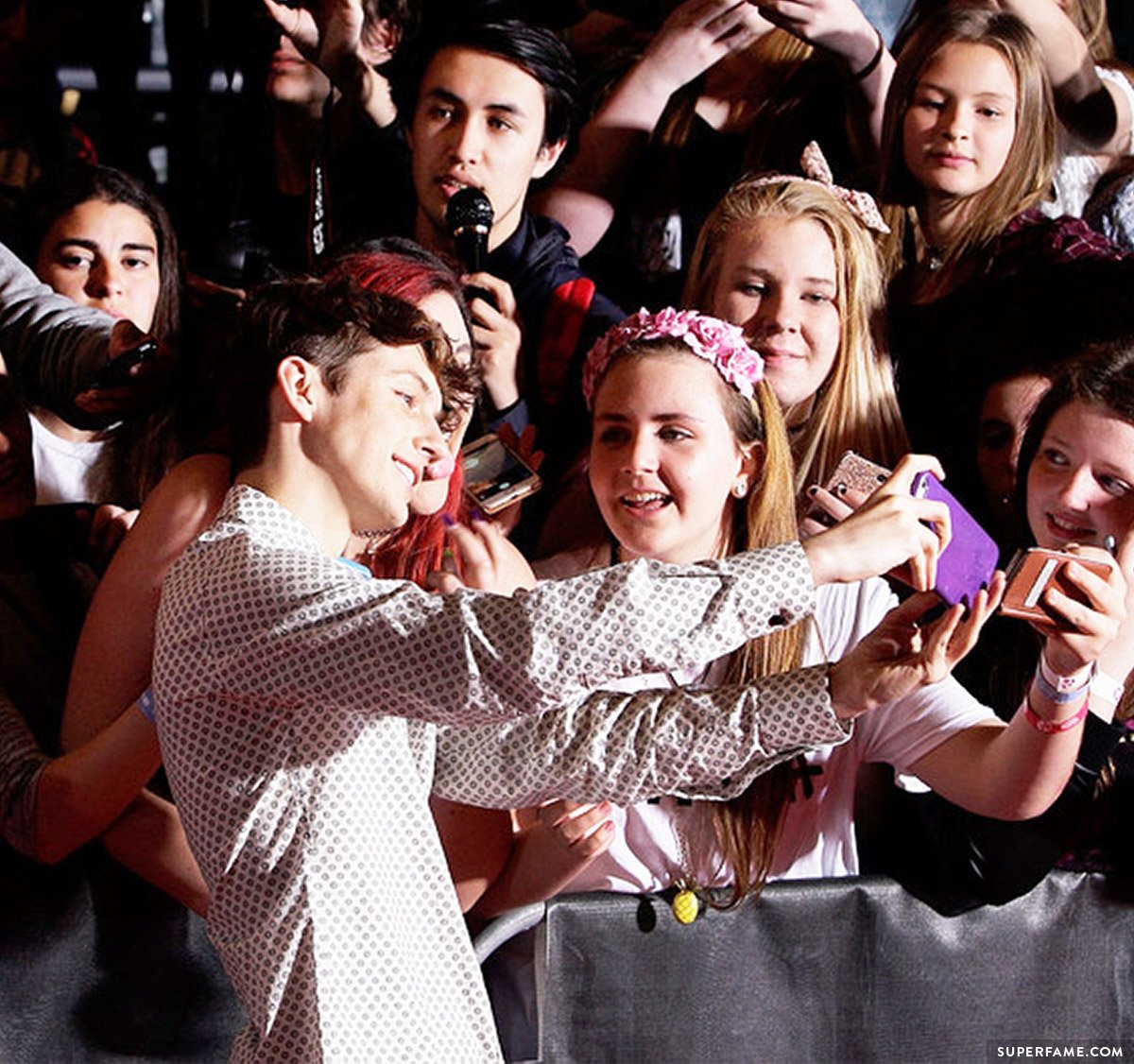 Fans Find out That Target Is Mistakenly Selling Blue Neighbourhood Early
Some fans went to Target and found that Troye Sivan's debut album was being sold one week early.
This happens rather often. Recently, both One Direction and Justin Bieber had their albums leaked.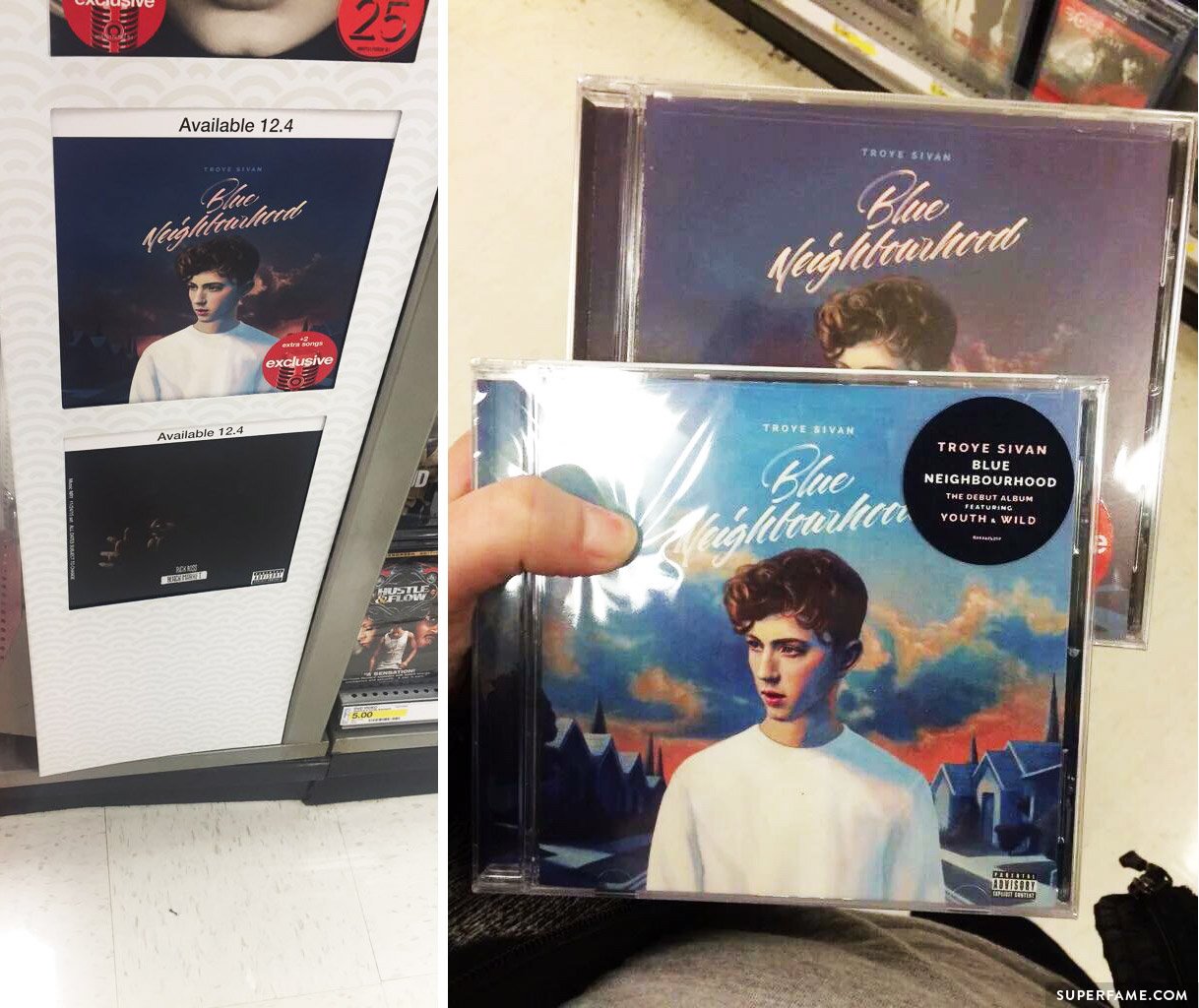 Many fans called up their local Targets, and confirmed the mistake. In fact, some stores completely sold out of Troye's album.
Fans Rage At Target: "Fuck You! Take it Off Now!"
Fans were very angry at Target for releasing Troye's album ahead of its official release date, and bombarded @Target with demands. "Take it off the d*** shelf until the 4th!"
"We need to get #BoycottTarget trending!" fans tweeted. "It is NOT okay!"
"These Target b****** are releasing it early! Who do they think they are?"
Fans used a variety of hashtags to unload their scorn – such as #DontLeakBNFollowParty and #DontLeakBN.
Fans urged fellow fans to warn Troye. "Let him know so he can SUE Target! This is OUTRAGEOUS!"
"It is DISGUSTING that somebody would sell someone's work before release. I am so disgusted with Target."
Fans urged each other to avoid buying the album early. They also warned against leaks.
"Target, go fuck yourself!"
Some fans warned of a rampage. "Teenage girl goes on a rampage at a nearby Target!" one fan joked.
"Target can literally suck my a**."