Troye Sivan recently dished about what he's looking for in his ideal guy.
Simon Mohos caught up with Troye while he was in Toronto promoting Blue Neighbourhood.
Troye Talks About What He's Looking for in a Guy
"In terms of people you are into, what kind of guys do you like?" the host asked Troye. "What's your checkmark list that you go through?"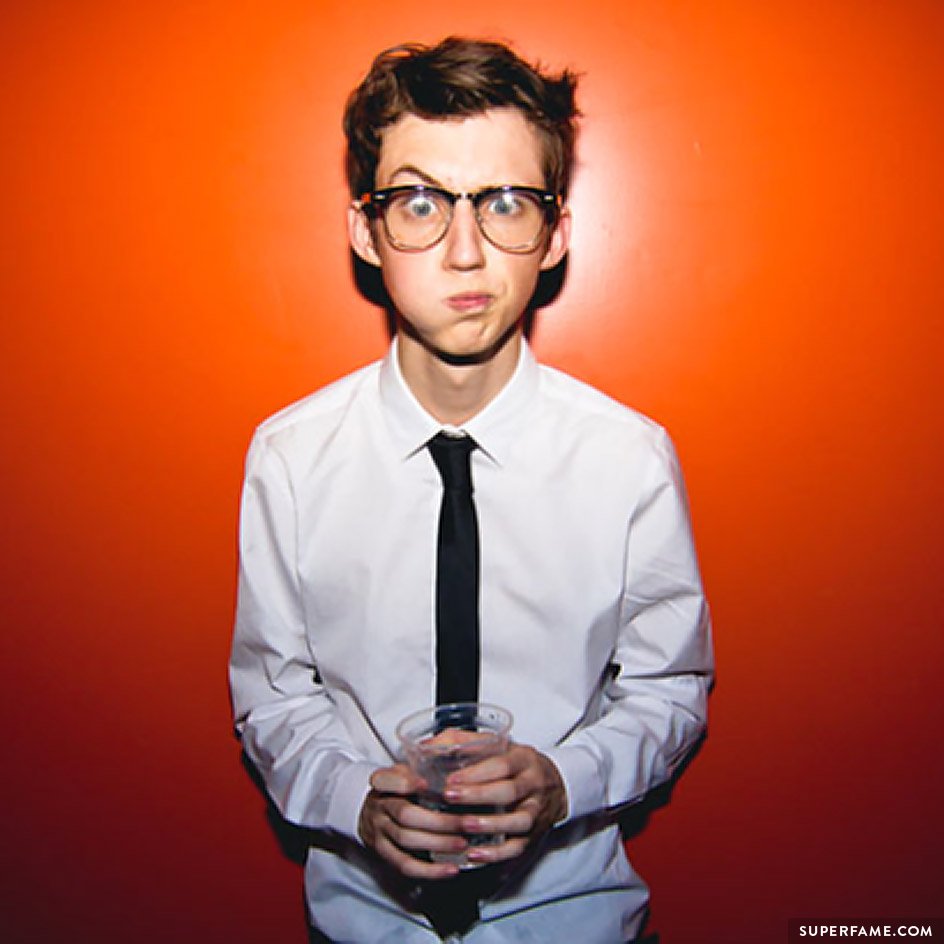 "Just nice, funny… and nice! I think those are the only two real things. I don't think people should like, find that in their heads. What if you meet someone that is the exact opposite of your type, that they're like surprisingly funny or whatever?" Troye replied.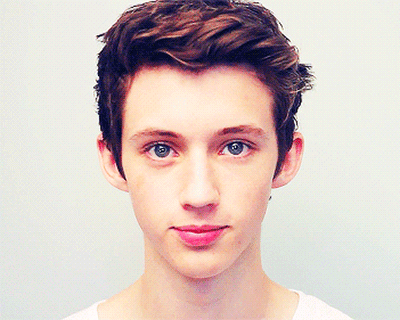 "I just don't know if I would ever like, say to myself, oh yeah – I like tall guys. Or like, I think I like short guys! Something like that, I'd just be like, I don't know. I don't know if I care enough about that."
Troye Gets Asked If He Has a Boyfriend, Dodges Question
"What is your current relationship status?" the host asked. Troye already confirmed that he was seeing someone – but he was a little more shy in this interview.
"Mmmm," Troye said. "Wouldn't you like to know? We said that at the exact same time!"
ARVE Error: API endpoint returned a 403 error. This can occur when a video has embedding disabled or restricted to certain domains.
He avoided the question, fiddled a bit, and joked, "Yeah, I'm in an imaginary relationship with Olly from Years and Years. And his [now ex] boyfriend, it's like a threeway."