Troye Sivan appeared to be mortified on Twitter after his fans started posting one of his selfies that appeared online.
However, thankfully for Troye, the photo doesn't actually show much. It's a typical shirtless bathroom selfie complete with a misted-up mirror that obscures the lower body.
It kind of reminded fans of Connor Franta's very similar bathroom selfie, which he posted voluntarily and publicly on Twitter.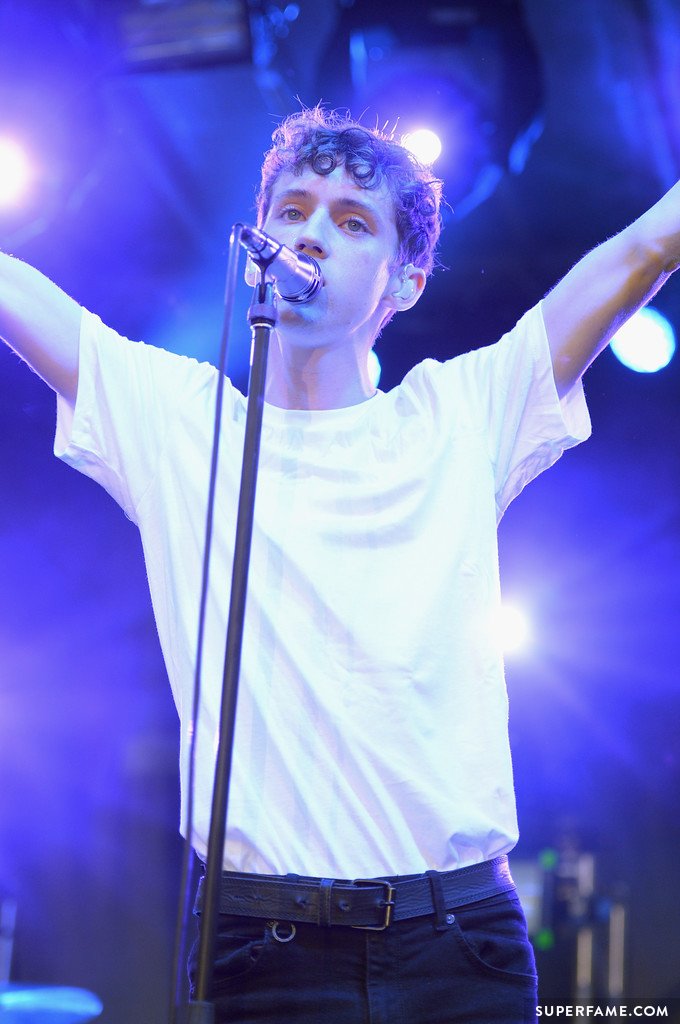 Fans Pass Around Troye Sivan's Selfie
Here's a censored version of Troye's bathroom selfie.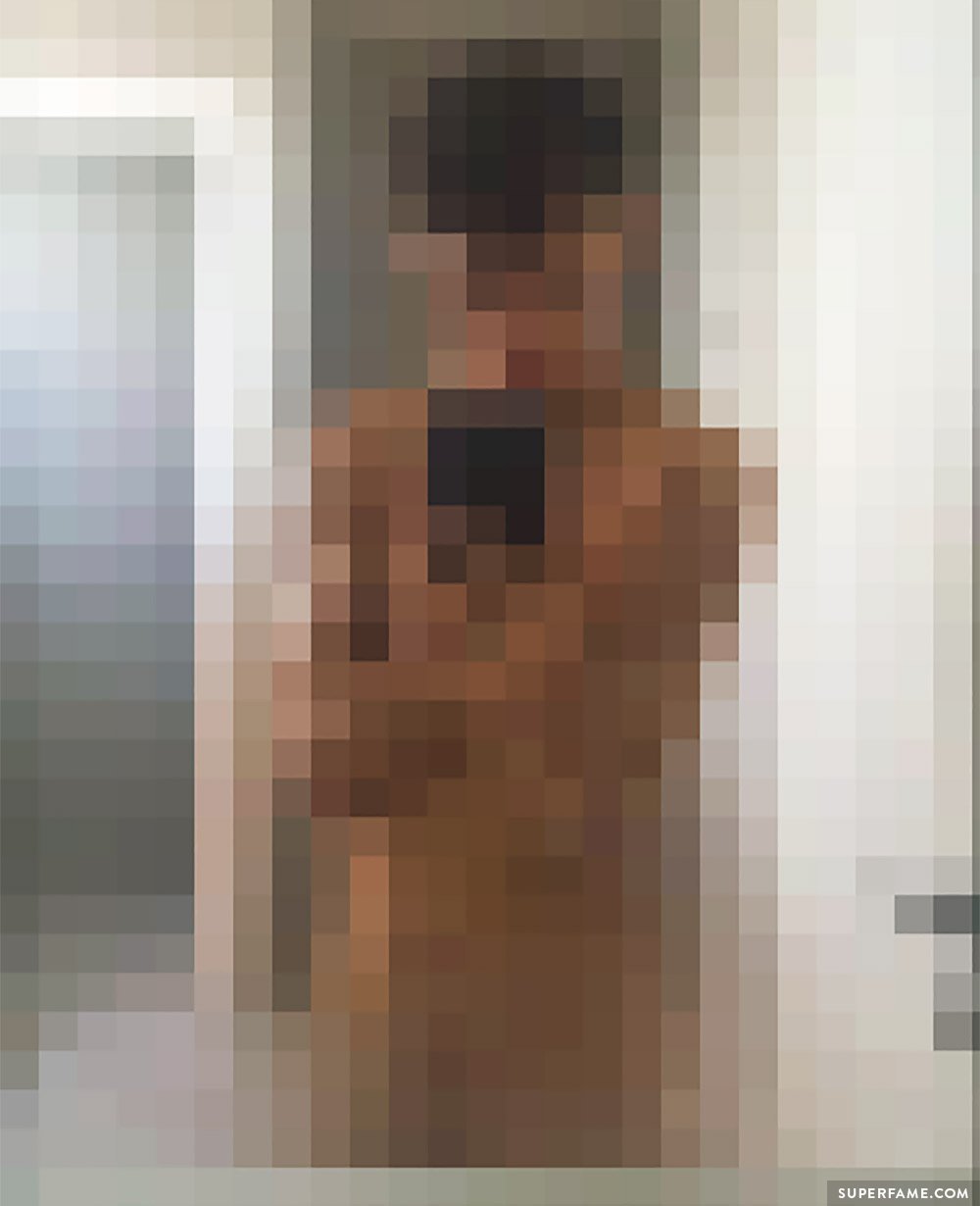 You can see the real one somewhere on Imgur.
Troye Sivan Talks About His Leaked Selfie: "I Look Good!"
Troye Sivan went on Twiter to tell his millions of fans about his new pic.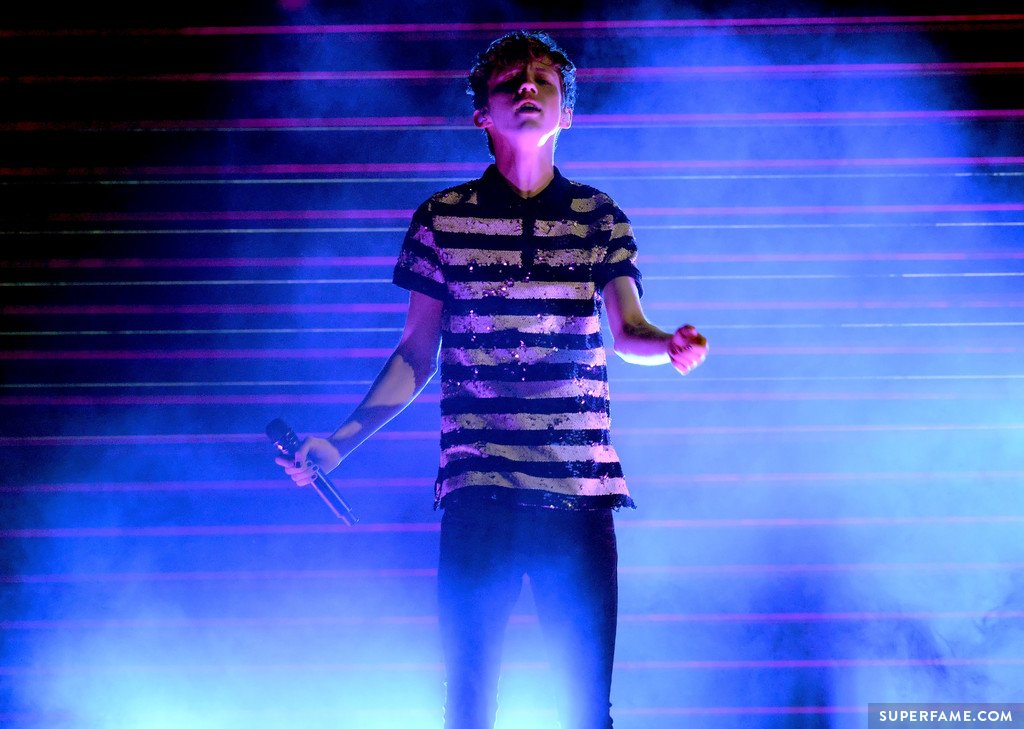 He attached a screenshot of a conversation with his management, where he can be seen very proudly discussing his photo. "Have you seen it?" Troye asked in a message. "I look good. Lmao!"
His management replied, "Yeah. Fire! Be proud!"
Despite feeling "proud" about his photo, he still begged fans to stop posting it everywhere. However, social media can't be controlled and fans ignored him.
He knew that he couldn't do much, and went with the flow.
"Well, what can you do?" he wrote.