Did this Russian singer plagiarize Troye Sivan's Blue Neighbourhood album art? Troye and his fans definitely think so!
Update: The singer officially responded to Troye's accusations.
Troye Sivan Notices That a Russian Singer Copied His Album Art
A few days ago, Russian singer Maxim Burmatov (Максим Бурматов) posted an image on his social media accounts. It was a piece of art starring himself.
However, fans immediately started drawing comparisons to Troye Sivan's album cover art for Blue Neighbourhood.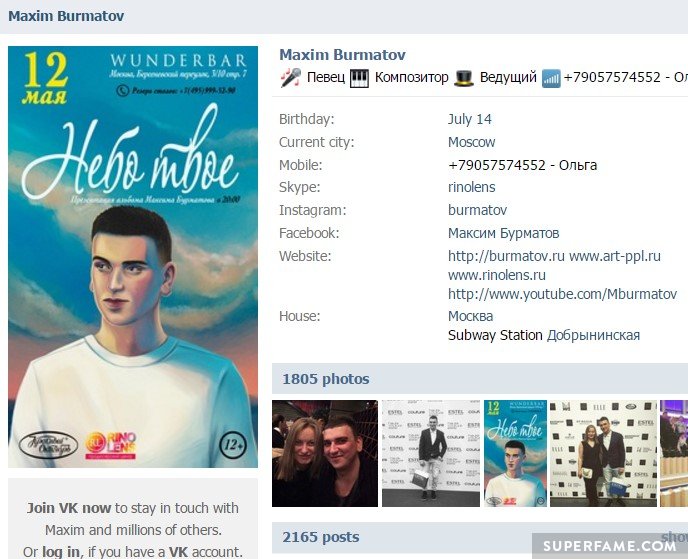 As you can see, the images are remarkably similar. Troye's album cover was originally illustrated by Taiwanese artist Hsiao-Ron Cheng, who did not have anything to do with Maxim's piece.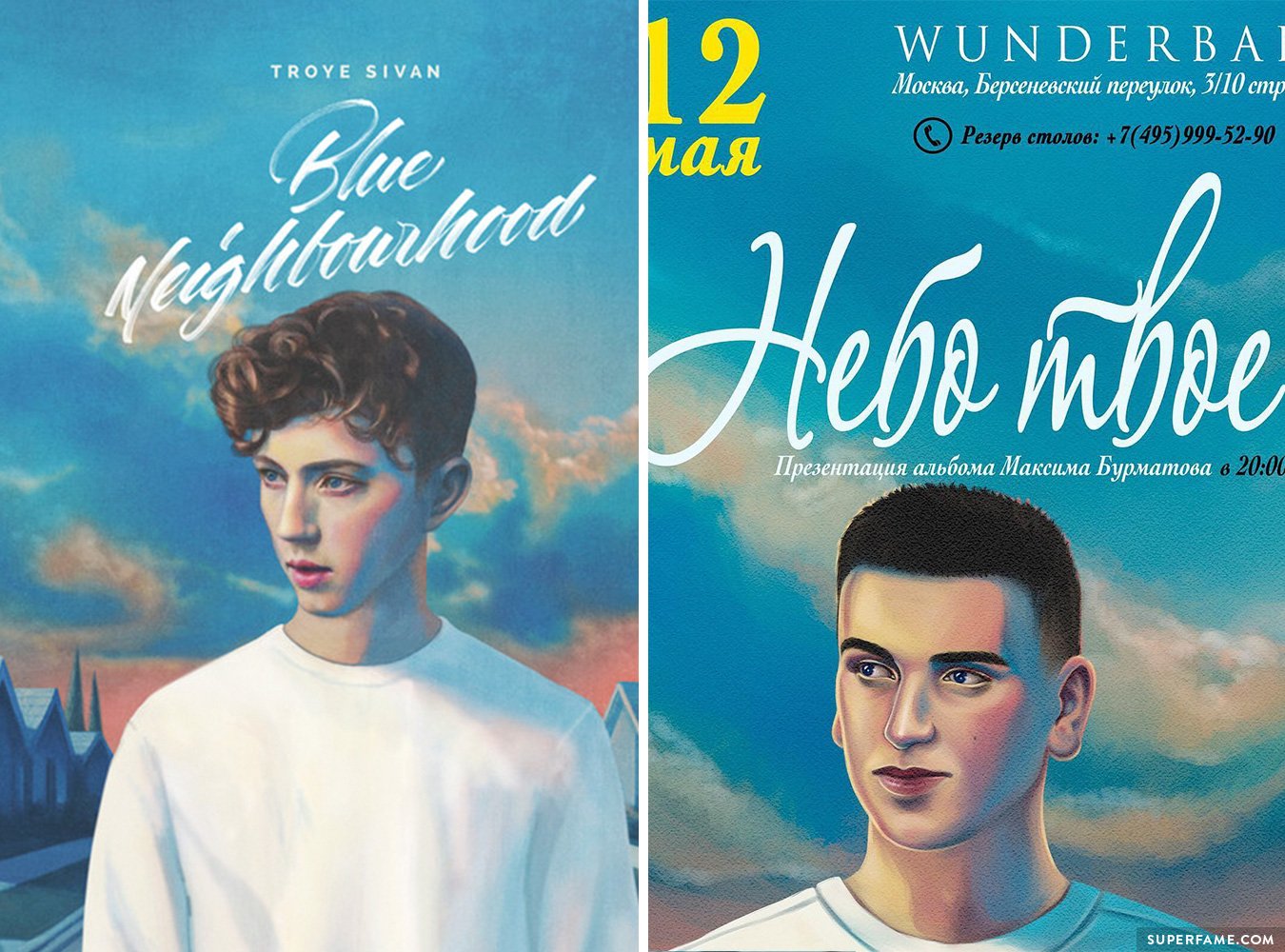 Along with that image, Maxim announced his brand new album – but got a little more negative attention than he was probably expecting.
Troye Sivan: "See You in Court!"
Troye Sivan jokingly (or maybe not) tweeted, "See you in court, sweaty!"
His fellow YouTubers were very amused. "Hahaha… what the fuck is this?" Lia Marie Johnson tweeted. "It's like when you order Sprite and they give you Sierra Mist."
Maxim's Instagram account was flooded by Troye fans, who spammed "See you in court, sweaty!" on his photo.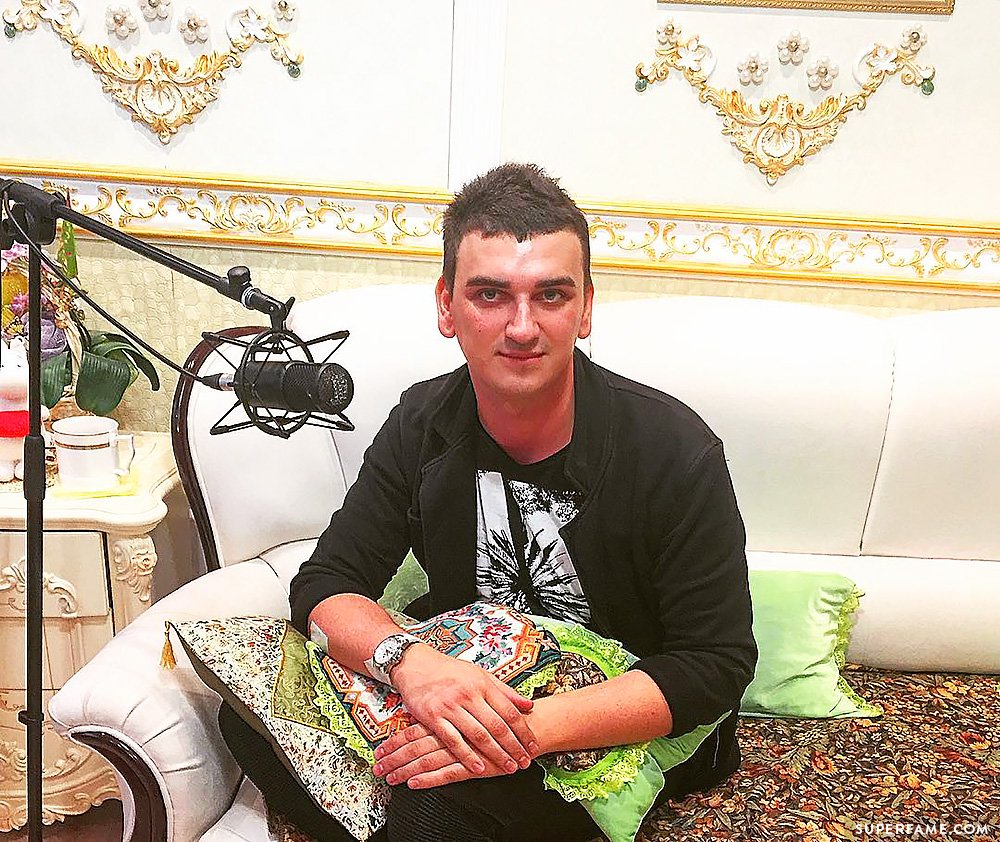 Some eagle-eyed fans even noticed that Maxim's lyrics had some similarities to Troye's songs. Is imitation is the sincerest form of flattery? Is this just a big misunderstanding or coincidence?
"Don't you dare mess with us!" one Troye fan wrote. "We'll bring you down!"