While you're still recovering from Troye's Blue Neighbourhood Trilogy finale, here's a look back at some of the many things Troye has accomplished in the last seven days.
1. He Dropped the Awesome Finale of the Blue Neighbourhood Trilogy
At midnight, Troye debuted the emotional finale of his music video trilogy, and fans are still in pieces.
Part 3 features his single Talk Me Down. "They had a quiet night of Netflix and chill, and they lived happily ever after," one hopeful fan commented.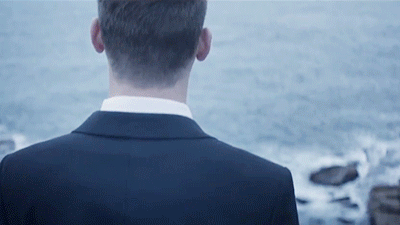 2. He Was Nominated for MTV's EMA Artist on the Rise – You Can Vote Now!
Troye was nominated for MTV's EMA Artist On The Rise, which will be announced this Sunday at October 25, during the live awards show.
You can vote for Troye by retweeting and favoriting the following tweet – click here for a link to the tweet.
According to MTV, Halsey is currently on top.
3. He Kicked off His World Tour in Seattle, Washington
Troye went to Neumos in Seattle for his tour.
ARVE Error: API endpoint returned a 403 error. This can occur when a video has embedding disabled or restricted to certain domains.
Here's some of the merch, and his painted nails. He revealed that he was going to change the color for each show.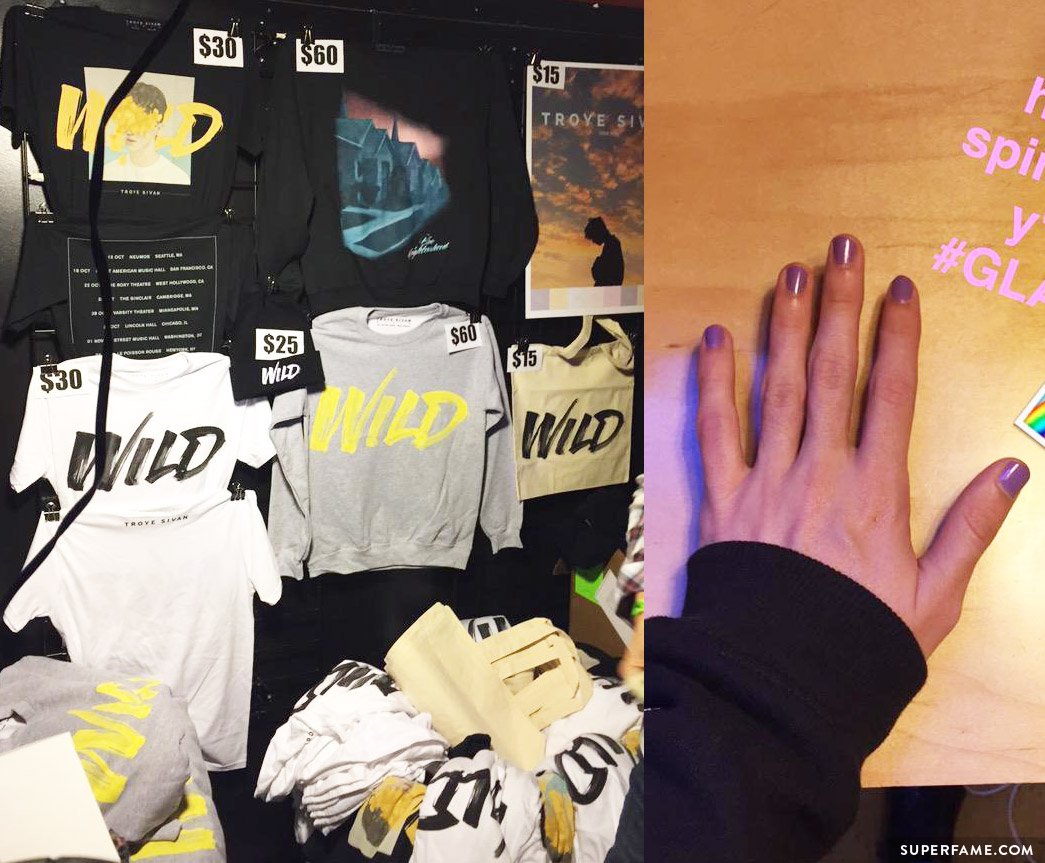 Look at him singing!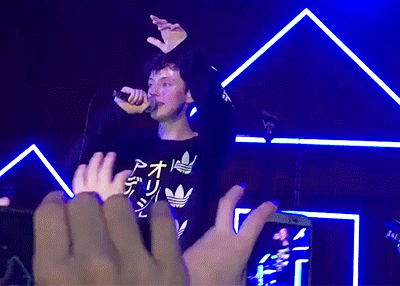 4. He Was Supported by Connor Franta in San Francisco
Troye was joined by Connor for his San Francisco show! They took photos with tons of fans.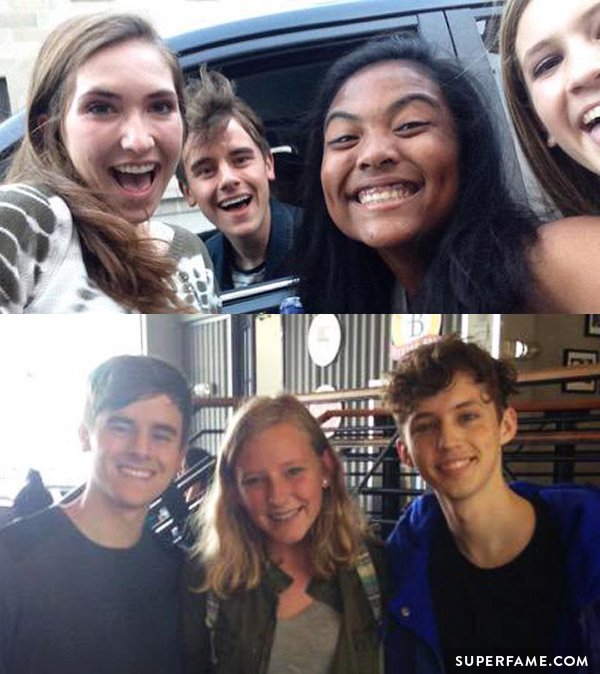 Here's Connor at the show.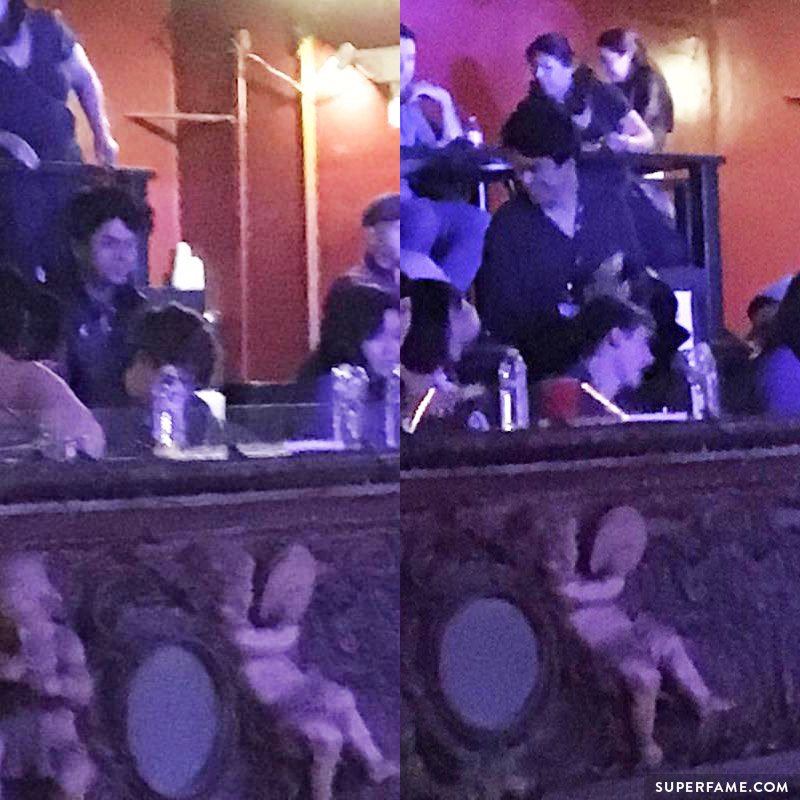 5. He Demonstrated How to Use a Condom for Safe Sex
Troye talked about safe sex in collaboration with Durex. "Make sure you open the box before, because it can be a little hard to get open and there's like 30 seconds of laying there naked. Waiting."
"You are significantly more protected from STIs and pregnancy. Don't say I didn't warn you. I just want you guys to be protected."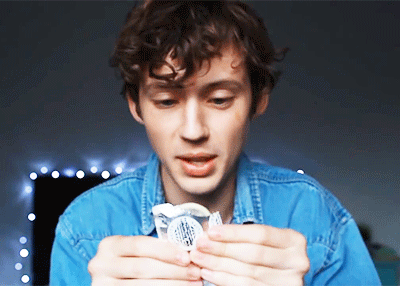 6. He Hid His Secret Tour Tickets Around San Francisco & Seattle
If you weren't aware, Troye has been hiding secret tickets for his various tour stops. Here were the video clues he gave to fans!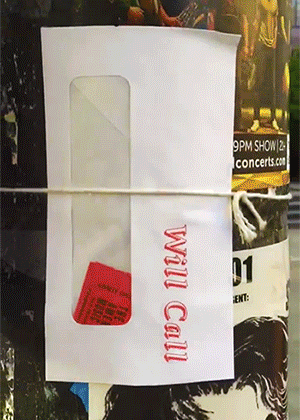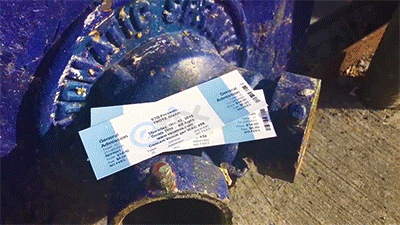 7. He Jumped into a Fountain
"This is Troye Sivan and I am going to jump into a water fountain in San Francisco!"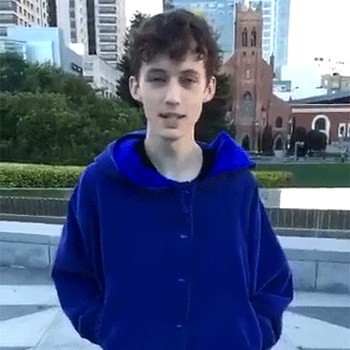 Connor was filming the event.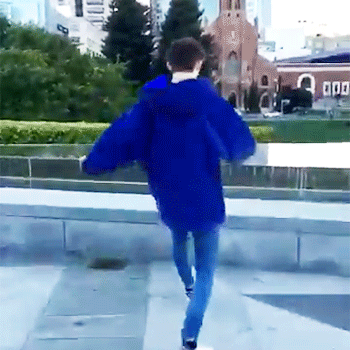 8. He Posed For OUT Magazine
You probably saw Troye pose for OUT Magazine. In the interview, he revealed how frustrated he was by the lives lost through LGBT-related suicide, and how it inspired his video trilogy. "The goal for me was to reach the people around them (the fans)."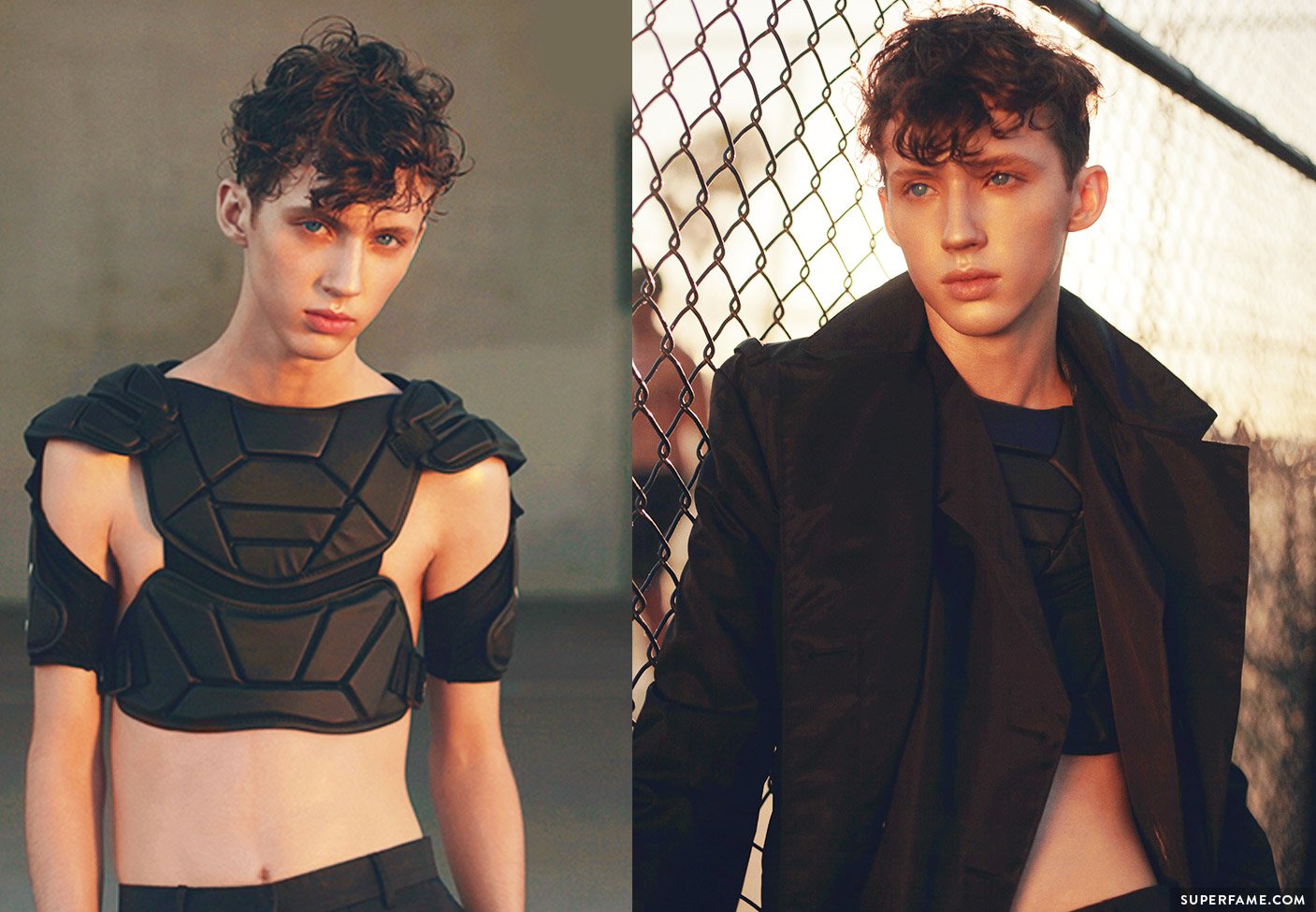 Troye was very excited that he lived in a time where he could authentically be himself. "I am gay. I like boys. These songs are about boys!"